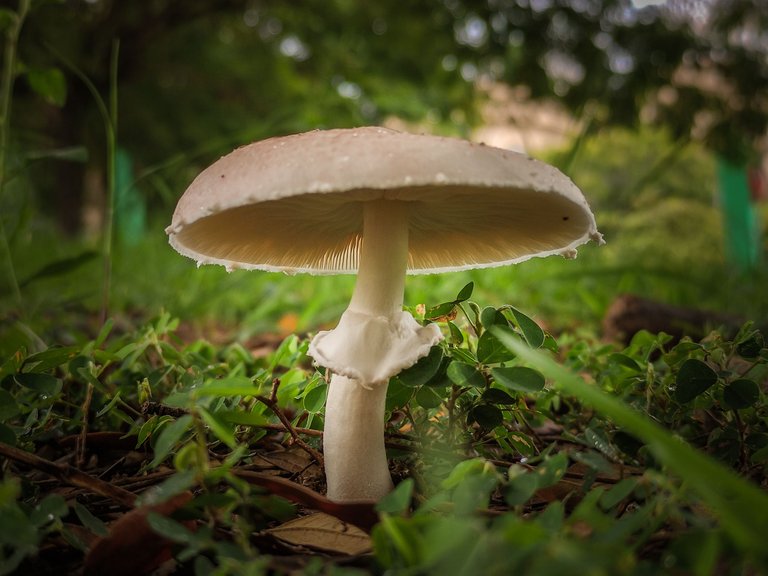 Under the gray sky, a soft drizzle began to wet the streets in the city of Lhokseumawe. At that time, I was walking and stopped for a moment in a city park, just looking for shelter under the shade of the trees there.
A moment later, my eyes fell on 'miniature umbrellas' that had appeared between the gaps in the grass. Yeah, I can see the toadstools growing here and there.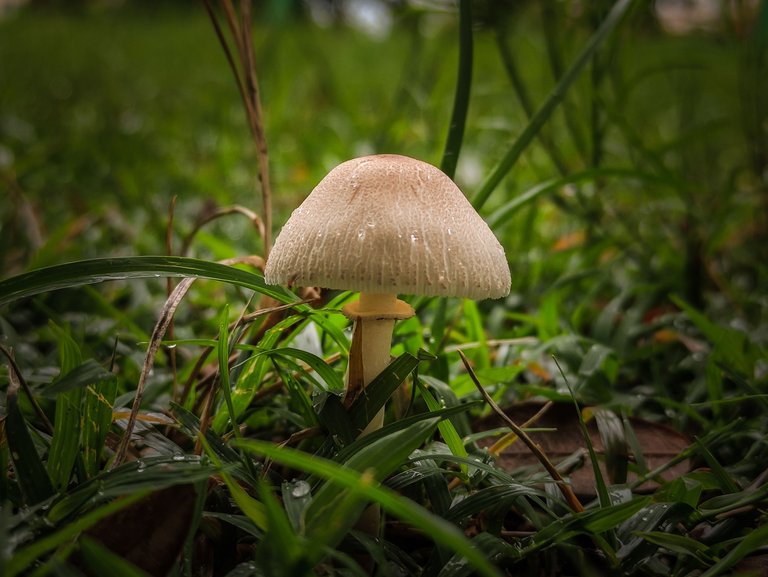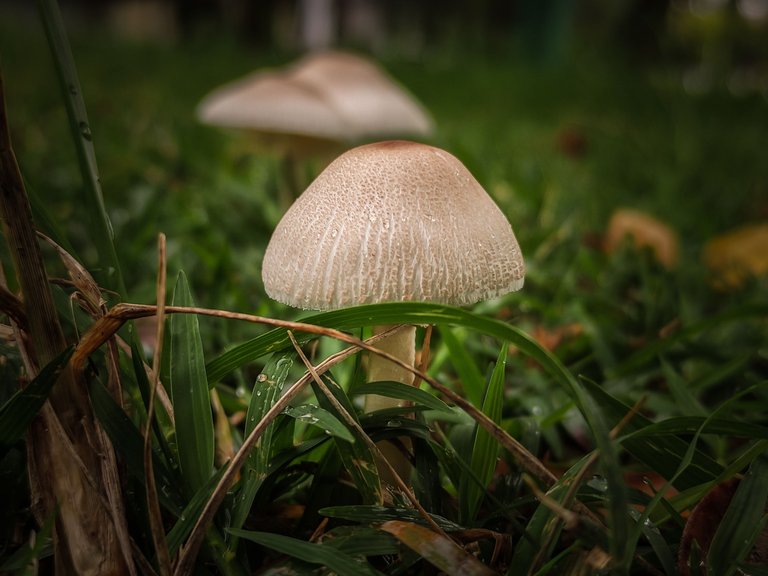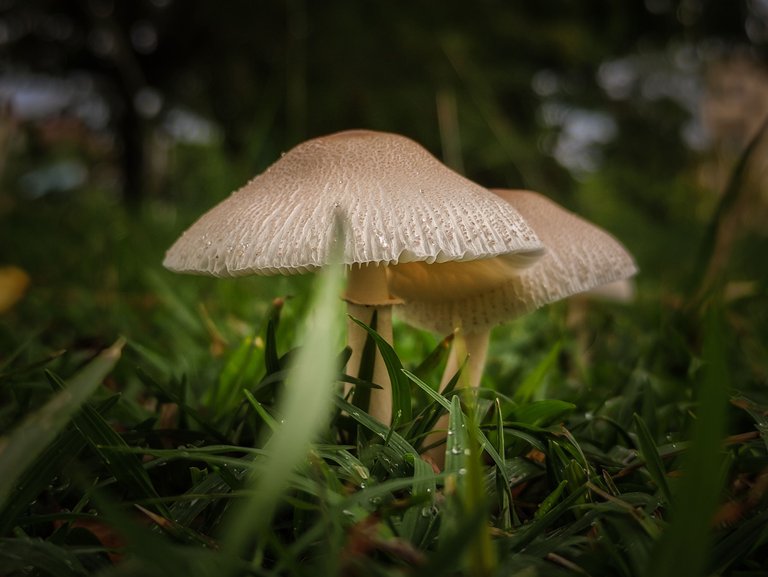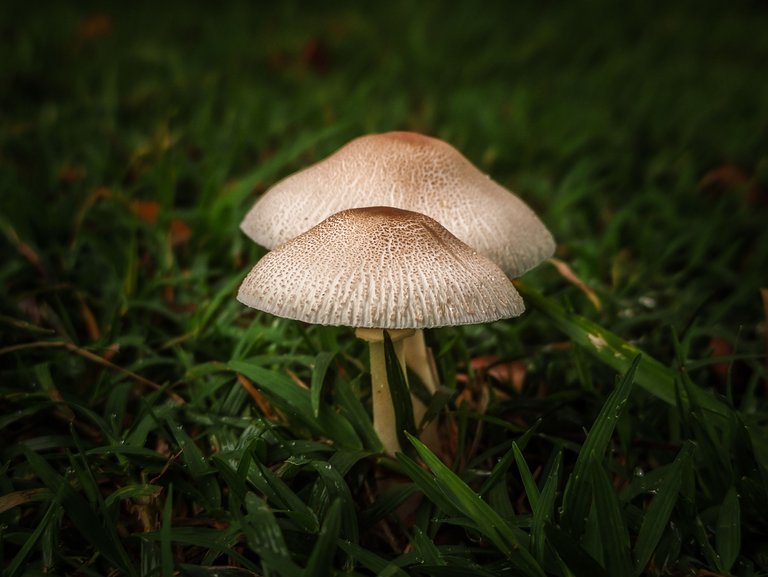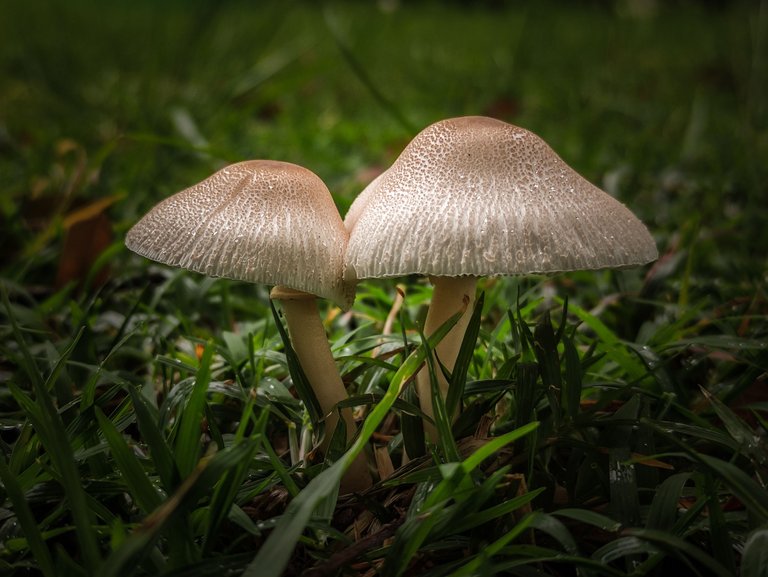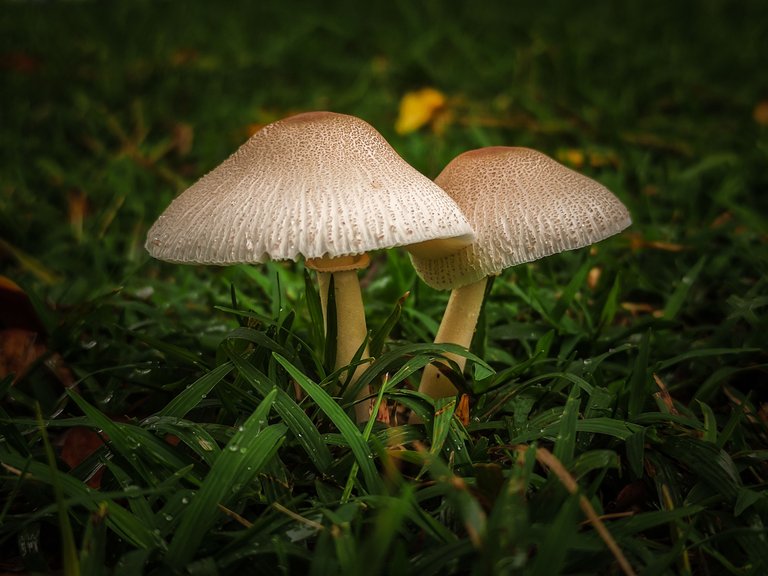 While the drizzle showed no sign of stopping, I was lost in my own thoughts. If there was a fairy here, I'd ask him to turn my body into a dwarf, so I could take shelter under the mushroom cap. For sure it's really fun, but it only exists in fairy tales and doesn't exist in real life.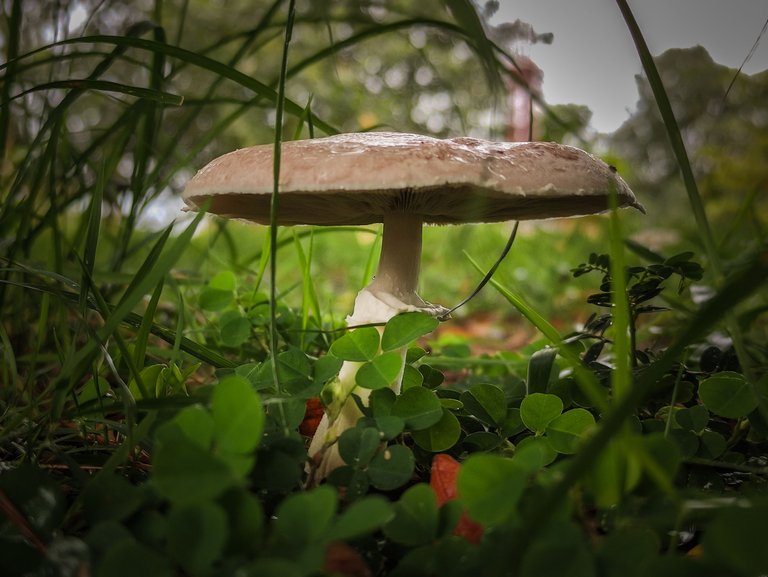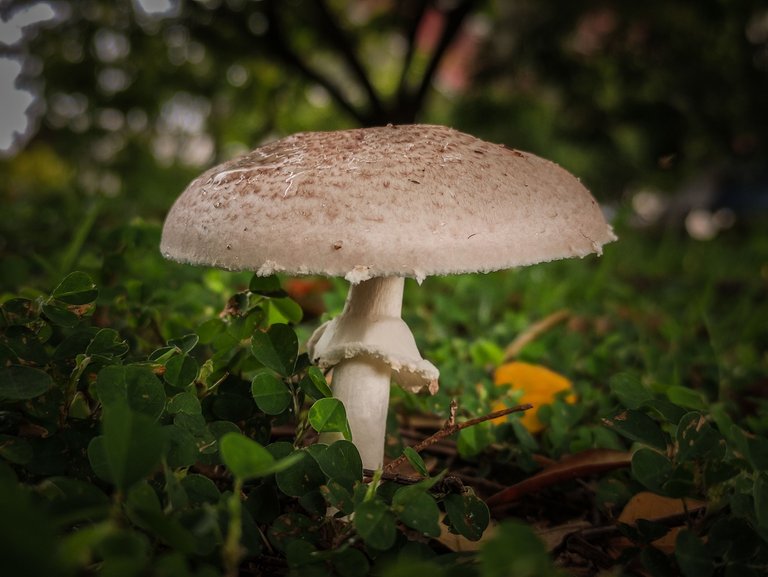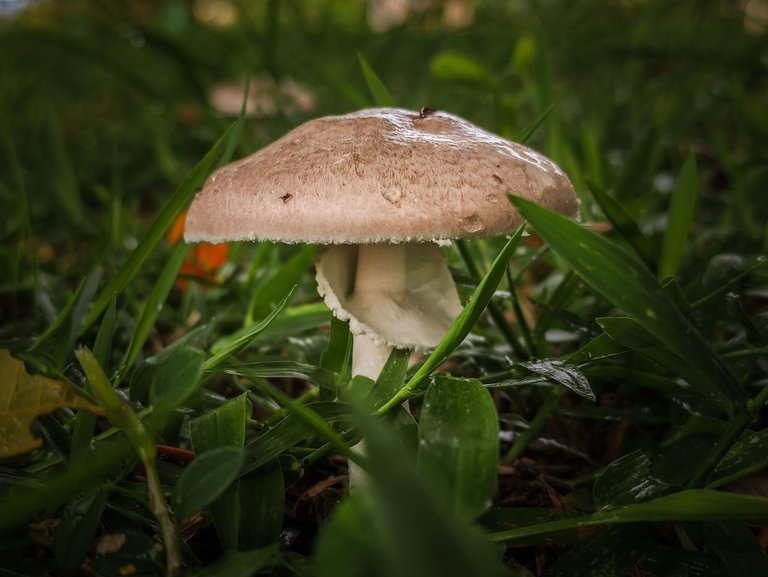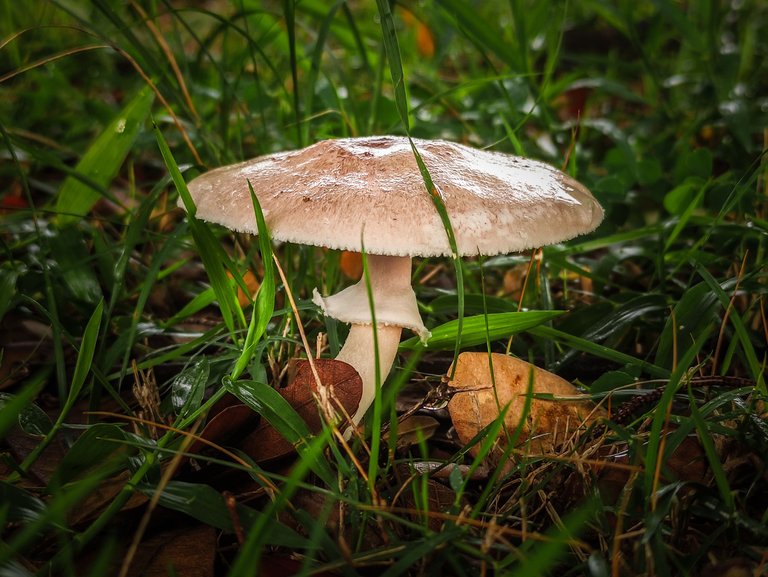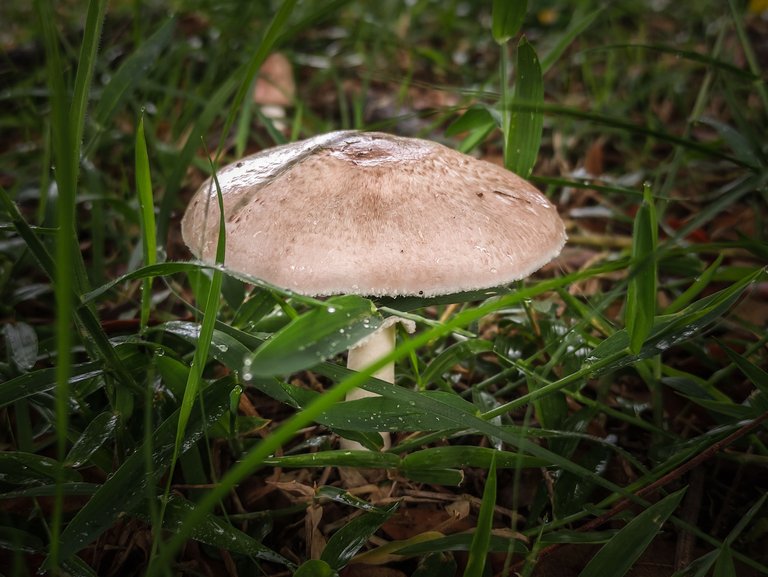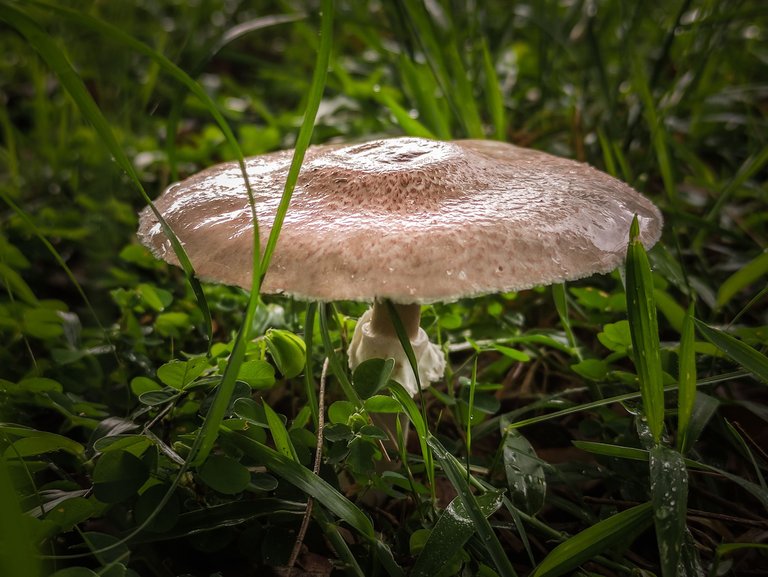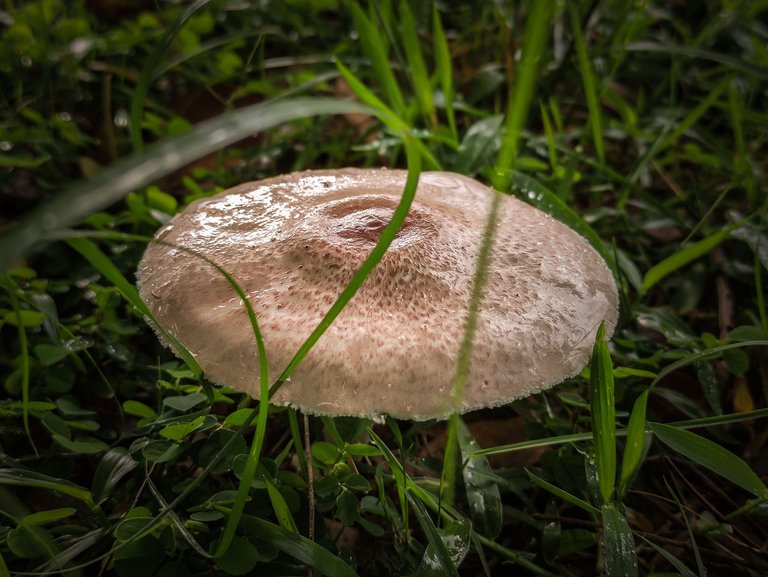 Suddenly, the drizzle stopped and my thoughts were interrupted. Before deciding to go home, it felt incomplete before saving those beautiful mushrooms into my smartphone file.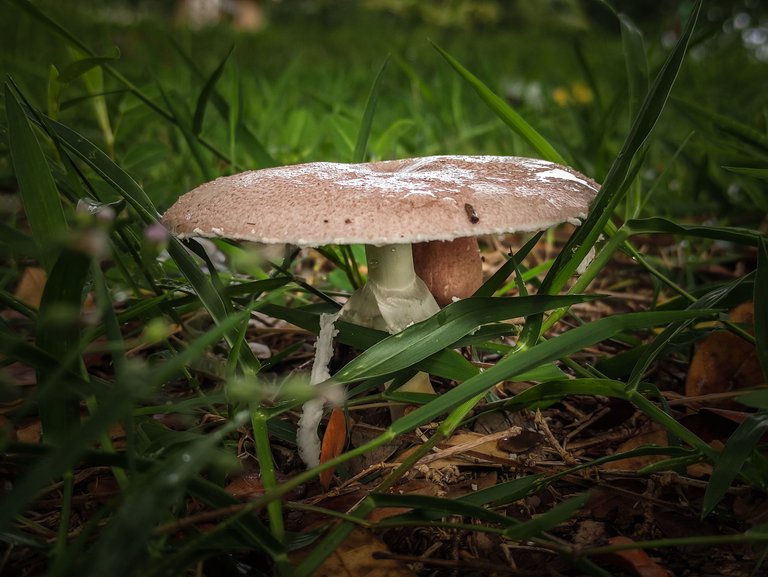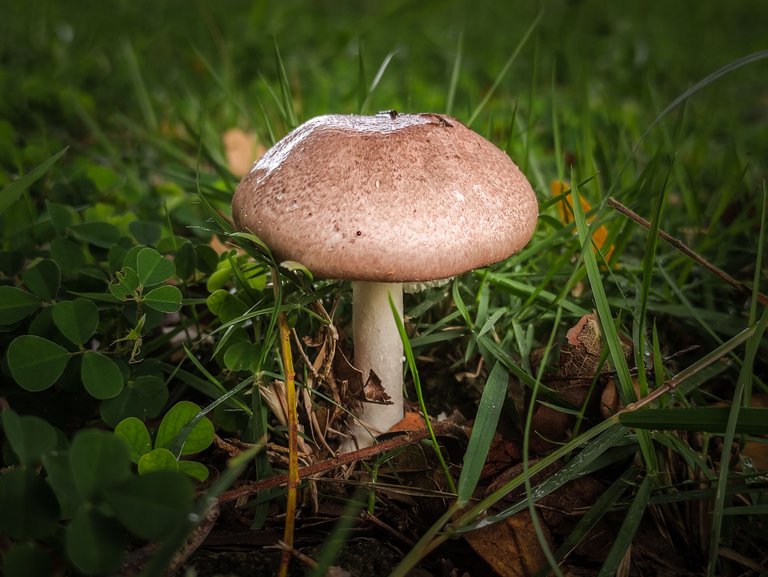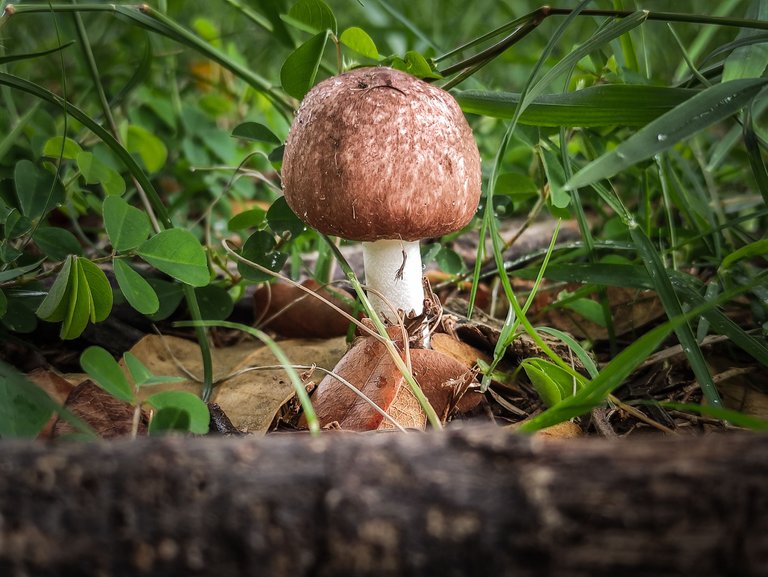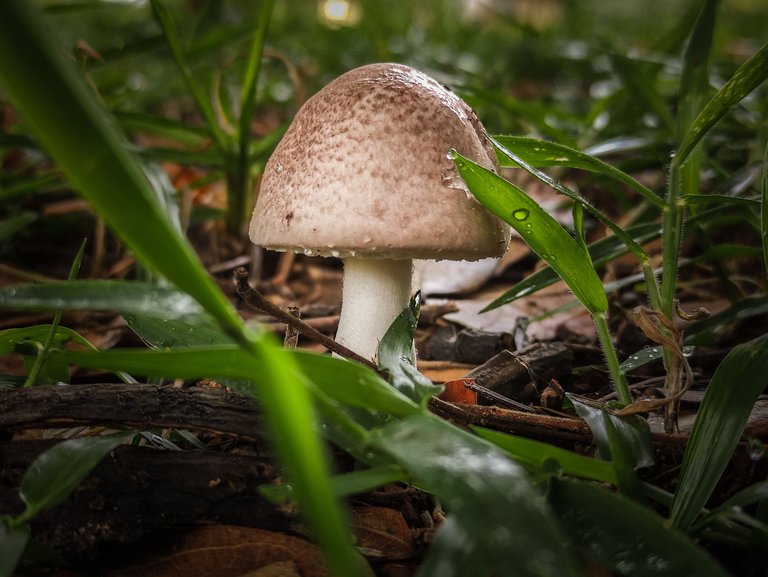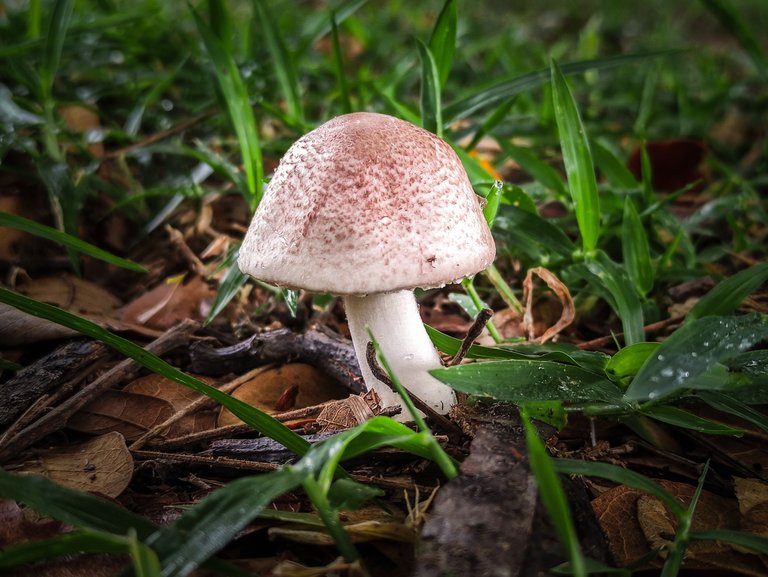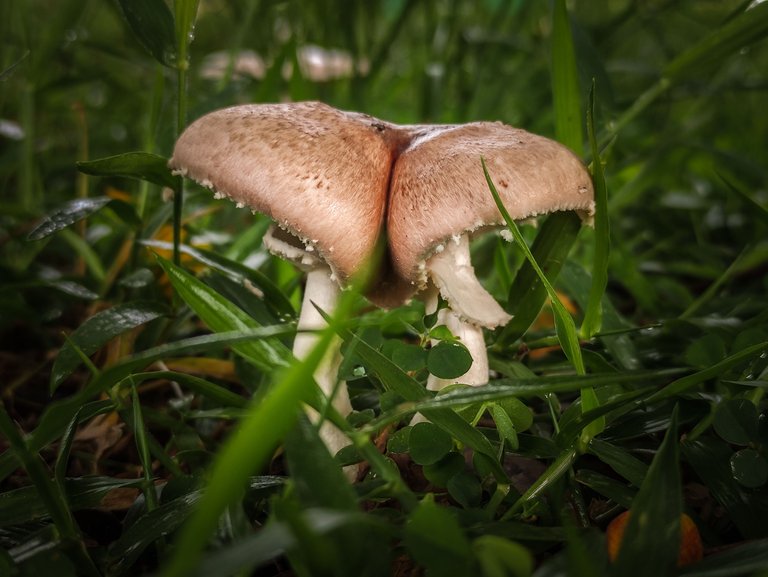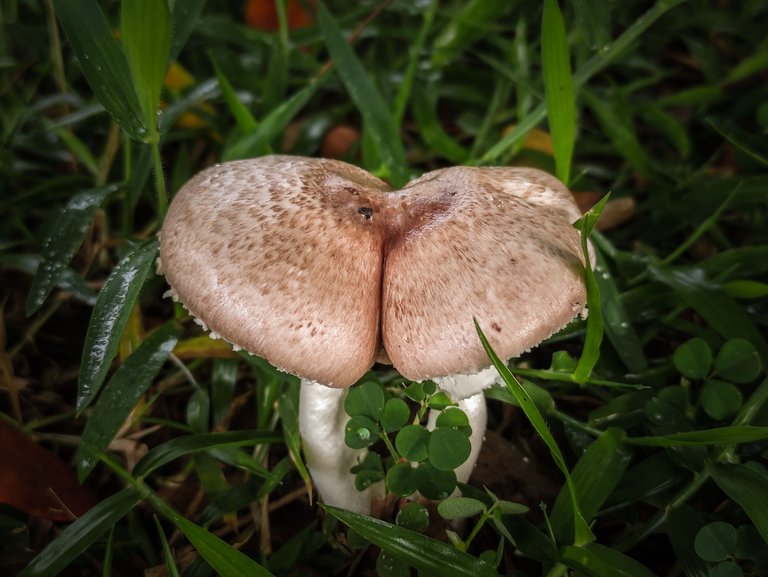 I am presenting this post to coincide with Fungi Friday. Happy #fungifriday!
Thank you for stopping by my blog.
| Camera | Xiaomi Poco X3 NFC Smartphone |
| --- | --- |
| Category | Nature Photography |
| Processed | Mobile Lightroom |
| Location | Lhokseumawe, Sumatra, Indonesia |
| - | - |