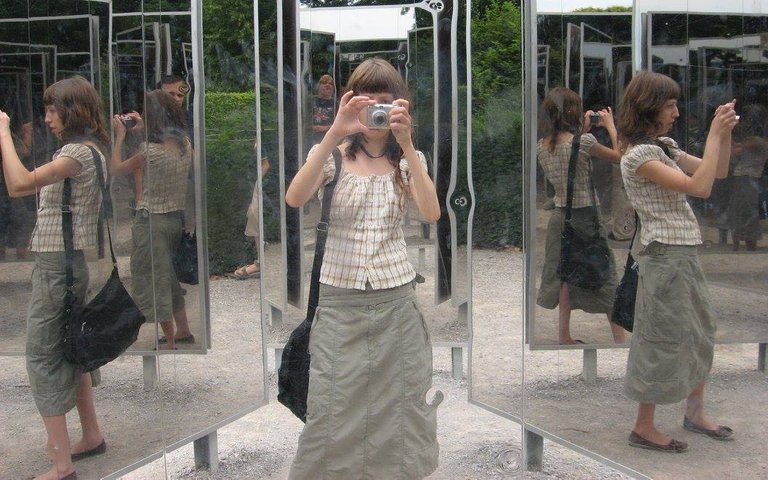 Hi guys! I am new here and glad to meet you. I have been for so long connected to virtual reality in pandemics that it made me wonder about what is still real nowadays…and it definitely surprised me again when I came across science discoveries that feel too intense to be true.
Here are some real things whose credibility I could still question:
Xenobots
Xenobots have been invented in 2020 from frog stem cells as the first living robots that are capable of self-healing. They can transport drugs or medicines or they can be used in the ecology field. Isn't it fascinating?
Self-driving cars
The 'robo-cars' can move by themselves with little or no human help. Furthermore, nowadays real cars can also fly. Can you believe that?
Possible spies in our TVs?
Wikileaks suggests that CIA uses cameras and microphones to spy on us through our TVs. Isn't that too much…?
3D holograms
We don't only have the possibility to join concerts performed by holograms, but we can also marry them. Oh, yes…as you heard it…some people decided to get married with holograms they admire..and they actually did it.
Smart Watches
If we already have smart phones, why not have smart watches that can do almost the same basic tasks?
Smart Glasses
And yes..let's add smart glasses to stay more connected while navigating around and taking the best shots.
Second life
How about creating your second life in a virtual environment where you can see surprising places, attending lots of events, and meeting lots of people? Pandemics or not…I think the answer is…YES.
But of course, all these brilliant discoveries come with ethical concerns and sometimes with forgetting what's actually real [laughing].
Hope you enjoyed my post and got inspired!