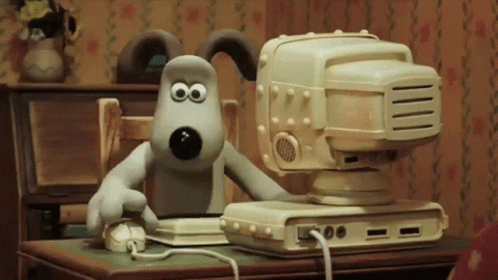 Hello everyone
Week 2 was great, we had talked about Non Communicable diseases and it made a lot of sense posting about them, We also received a lot of engagements
Welcome to MED-HIVE PROMPT WEEKLY REVIEW. the summary post aimed at emphasising some of the major Healthy tips shared in the responses we got for the past week's prompt on NON-COMMUNICABLE DISEASE: RISE OF THE NCDs.
Sit back, relax and let them sink in .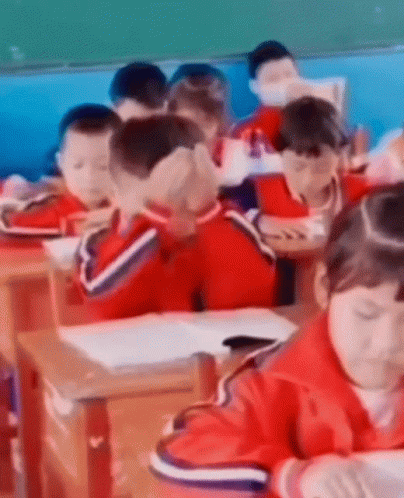 Once again our darling Physiotherapist shows us just how much some physical activity can be a good source of well-being even when it came to non-communicable diseases. She shows just how this goes in the post, don't miss the eggs in the comment session, and she replies to them too, so feel free to ask your questions if they come.

Here he helps us understand the specific non communicable disease and just what they could mean in the most basic of laymen's language. Just what the community was created for. This basic education goes a long way in showing his readers the dangers of unhealthy lifestyles. Please do give some love and support.

Making hypertension a bit understandable was his goal and he does seem to achieve it, He gives some other important health advice to help many get the best outcome while managing this chronic disease. Do check him out.

These beautiful posts deserve to be read, shared and supported as much as possible. They have made it look really easy, but it takes a lot to break out of their busy schedule to share a bit of their knowledge into readable posts for the prompts and the community is grateful.
We implore that more entries can be made, we are sure to get to you and share our thoughts about it and also try our best to feature good health tips from your post on the digest post.
Be sure to check out our prompt post for the new week here MED-HIVE WEEKLY PROMPT FOR HEALTH PROMOTION AND AWARENESS: WEEK 03
PLEASE BE AWARE THAT ASIDE FROM THE PROMPTS TOPICS, COMMUNITY MEMBERS ARE ALLOWED TO POST THEIR CONTENT BE IT EXPERIENCES, HEALTH PROMOTION, CLARIFICATIONS, RANTS AND EVEN FUN COMEDIES, REMEMBER LAUGHTER IS STILL THE BEST THERAPY.
We hope to get more beautiful participations and also yearn for new participants on the prompt and general post.
Any ideas and support from you are very much welcome.
You can join the Discord Community and be a part of us.
Till the next post. Have fun.