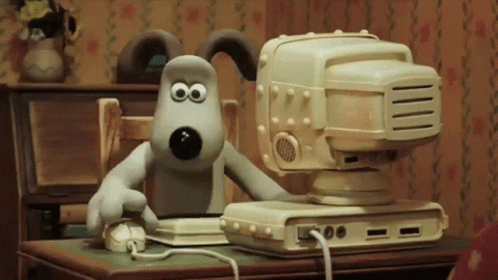 Hello everyone
How has your day been so far, great I suppose.
Welcome to MED-HIVE PROMPT 01 WEEKLY DIGEST. the summary post aimed at emphasising some of the major Healthy tips shared in the responses we got for the past week's prompt on Obstetrics- Healthy Mother and Child.
Sit back, relax and let's give it a look.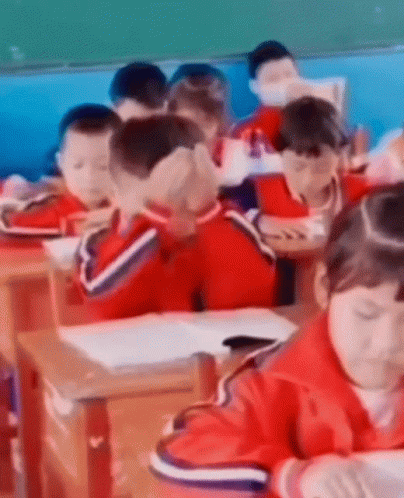 This post talks mainly about birth preparedness amongst pregnant women and how they can keep knowing the things expected of them during the pregnancy period, labour and postpartum. It details the signs of labour and danger signs in pregnancy and also shares the delays that could worsen and prompt medical attention at labour. You should give it a look.

Here she bleeds in words of disbelief at the height of poor health-seeking behaviour amongst the populace within her locality which sadly lead to the loss of a child. She goes on to implore a better health awareness and cultivate health-seeking behaviour. Cases like this are most commonly seen in poor and underdeveloped countries where there is poor acceptance of medical approaches. She does a good job to show how important this is, please do give it a read.

She shows us practical physically postural changes that occurs to the spinal curvature during pregnancy and as it progresses. This post was so well writing and well engaged I must say, as she took here time to explain.
In my country at least, a lot of my patients come to me saying their back hurts but they're told that it is normal to have pain during pregnancy. This is a myth dear reader. Pain is never normal.
Do get a good read

A lot of people today still believe in taking care of their pregnancy on their own without any medical input. While many people can get away with and have no problems with pregnancy and delivery, there are also many undetected complications that can occur from not seeking medical monitoring during pregnancy.
In his post he properly enumerates the important points to note during the ante-natal, perinatal and postnatal periods. He clearly puts it forward that despite the possibility of skill management of pregnancy through out all these periods, there is a huge part to be played by the parents in ensuring safety of their offspring. Check the post out to read more.

The theory of maternal impression held sway until the 19th century when multiple experiments began to try to induce malformations in utero. Some scientist tried to induce malformations in chick eggs by subjecting them to different conditions, heat, prickling, extreme cold.
He tells us the dangers involved in the use of harmful substances during pregnancy. How they change cuz there's effects on the health of the baby and a bit of history into the evolution of substances.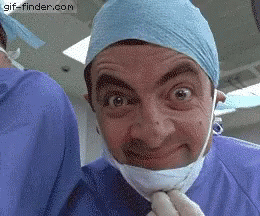 These beautiful posts deserve to be read, shared and supported as much as possible. They have made it look really easy, but it takes a lot to break out of their busy schedule to share a bit of their knowledge into readable posts for the prompts and the community is grateful.
We implore that more entries can be made, we are sure to get to you and share our thoughts about it and also try our best to feature good health tips from your post on the digest post.
Be sure to check out our prompt post for the new week here MED-HIVE WEEKLY PROMPT FOR HEALTH PROMOTION AND AWARENESS: WEEK 02
We hope to get more beautiful participations and also yearn for new participants on the prompt and general post.
We are currently working on integrating a quiz section and an engagement post to push community participation and also publicize the community as much as possible.
Any ideas and support from you is very much welcome.
You can join the Discord Community and be a part of of us.
Till the next post. Have fun.