https://images.hive.blog/0x0/https://images.ecency.com/p/FUkUE5bzkAZT3HzV5tJDiU2ik81PCd4JCyhWnRcDN8XJsVFY3UNB8DCYSi5uDsaeqtk87SUX3veA8AY8RpnbGx9cajMcMfvwhMFj5PbvPePSMfHonB8NHaeDDQ9LQBp2RJsAjWers5DGqZSiG8R1p9bPKrjBthsVqWnZ.webp?format=webp&mode=fit
Greetings MED-Hive community!
Hello beautiful members! We welcome you, once again, to the Med-hive community monthly prompt for Health Promotion and Awareness. As this community's main objective, members now have the opportunity to join and share important knowledge, practical tips and answer questions about the topic of the month.
This prompt is live during the entire month of AUGUST, 2022.
We all want to learn and grow with this community this month, as we write about a chosen area of focus. Please, feel free to do as many posts as you want about the topic throughout the month. It is our aim to open health discussions regarding our topic and the more the merrier!
YOU CAN DO MORE THAN 1 POST FOR THE PROMPT, THROUGHOUT THE MONTH.
Medicine has an abundance of things to write about, considering the different points of view from the various health professions out there. Thus, you have the opportunity to glean from them and expand your horizons about our topic for the month, here on the wonderful Hive Blockchain.
Let's get the knowledge flowing, shall we?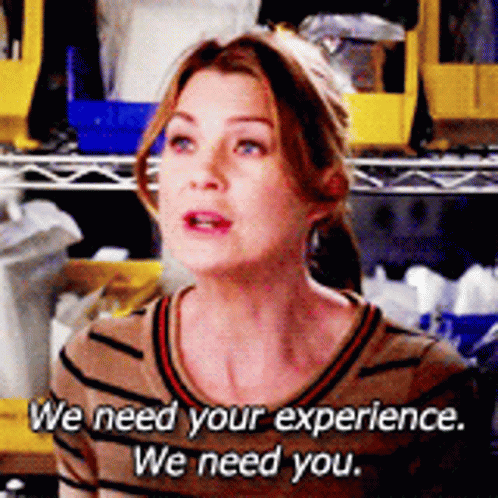 Source

The topic of this month is...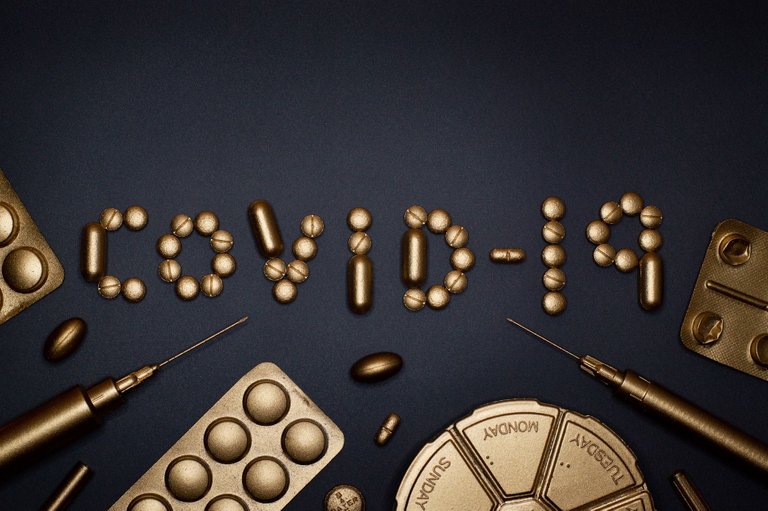 YOUR COVID STORY


Rewards

How to become a registered member