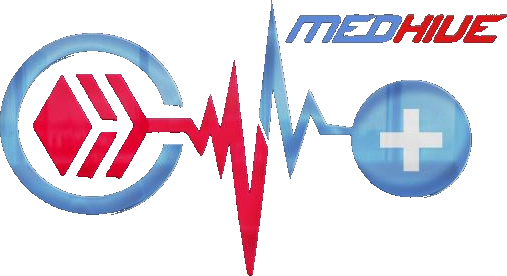 Hello community members!
It's time to review how MED-HIVE MONTHLY PROMPT went for July, where we will present a recap of the best posts shared and emphasise some of the major healthy tips given. The prompt for July was focused on HEALTH and SLEEP and we encouraged our med-members to share useful tips and information to all that might be struggling with sleep disorders. For our non-med members, we loved to read about their personal health experiences, learn from them about how we can do better and empathise with their struggles.
Additionally, since the introduction of rewards, there will also be important information on that, so make sure to read everything so you don't leave anything important out!
Sit back, relax, and let's give it a look on this month's top posts.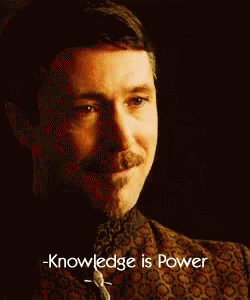 Source

July Top 5 posts
The following presented post has no particular order. These beautiful posts deserve to be read, shared and supported as much as possible. They made it look easy, however, it takes a lot of effort to break out of their busy schedule to do the research needed and turn the techy information into easily readable posts.
We are focusing our community development on getting more entries and posts for the prompts, therefore we call out once again for your participation! We would love to read your thoughts about the topic in discussion, possibly add good healthy tips from your post and reach out to everyone on the Hive blockchain that might need our help.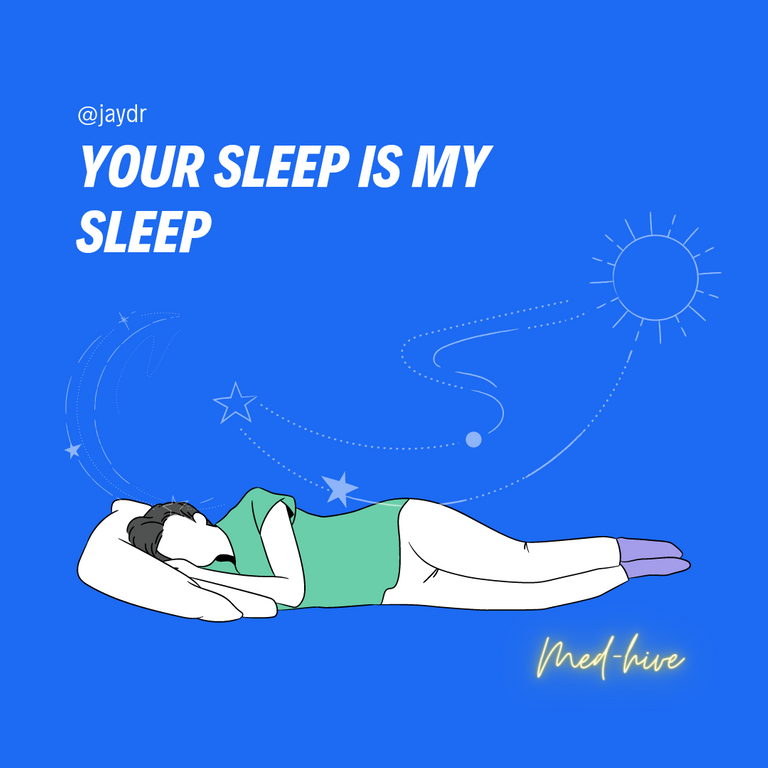 Here the author tells us how much sleep is important to everyone as well as how it counts for society to sleep well. How important it is to sleep, sharing tips to help many who have sleeping problems to try applying. A well-written post you can learn a lot from and share if possible.
Brilliant post @jaydr! I learned so much about it, I didn't know there were so many different types of insomnia 😫
Highly informative and useful for non-med hivers out there! 🙌🙌
Thank you for all your effort and passion 🤗 - comment by @blackdaisyft *
---
Here she made it clear that "Whether we struggle to fall asleep, stay asleep or even have a few hours available to sleep, it deeply influences our mood, productivity and energy levels", reviewing several articles and extracting vital and healthy tips relating to sleep. For us, it was inspiring and we recommend everyone to check it out. She also shared her sleep story, don't miss that.
Excellent post 👏👏👏👏👏
Muy bonito post, excelente forma de organizarlo y muy actualizado, muy original ....saludos de @lindoro
---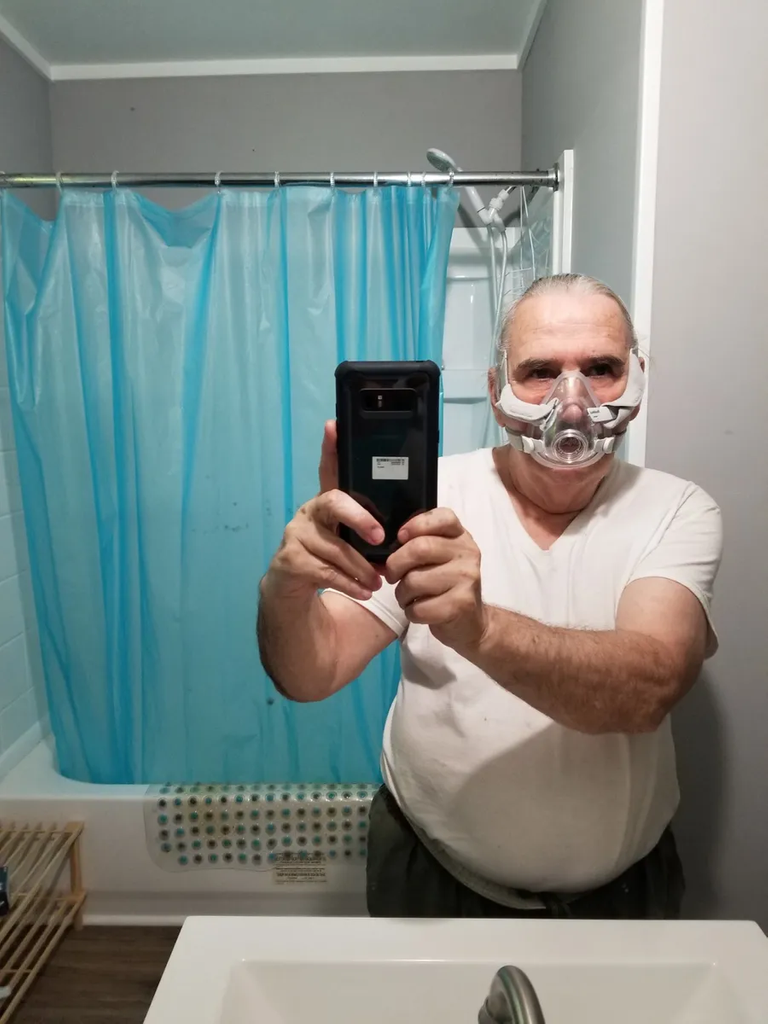 This was the first post for the prompt this month and it sure was as rich as it could be. You'll practically flow with the way @jerrytuseer has taken us on his journey battling sleep problems and how it is going. So much to learn as well!
This is not only inspiring but enlightening.
Sleep apnoea is quite underdiagnosed in 3rd world countries, and is usually traced only when cardiovascular complications have set in.
Glad you're able to get treatment. Wish you the best health response! - comment by @draysax
---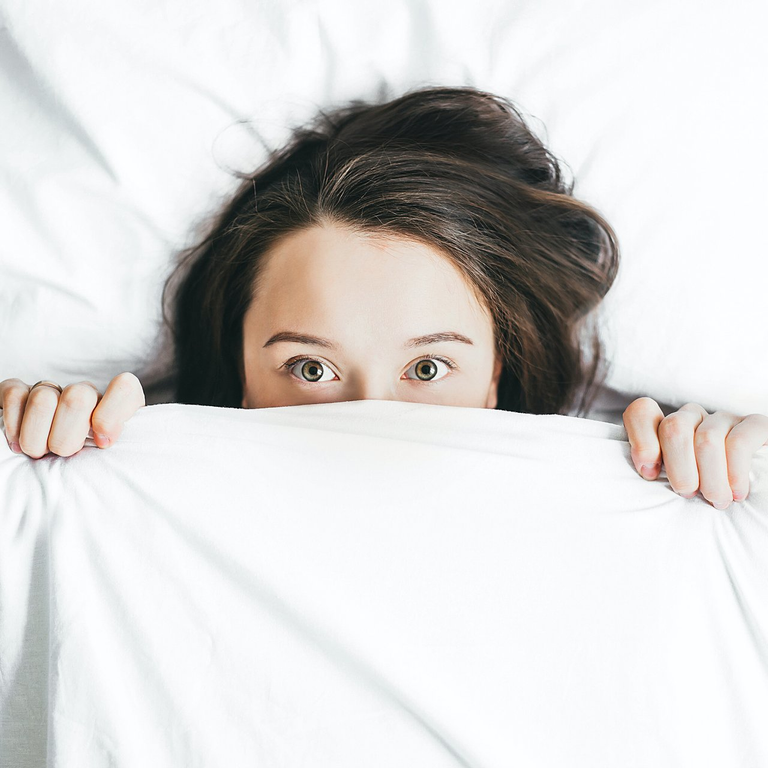 Here, the author approached the topic both as a Doctor which he is and as a patient having once suffered from sleep problems as well. He made it clear how he eventually made some drastic decisions and how it turned out well for his health.
This was really beautiful and I m grateful I could read it in English too. So much must have gone into it, thanks for sharing
Isolating the root cause seems to have worked for you well. You were having adjustment insomnia due to a loss of a relationship. So the moment tat was sorted it worked. - comment by @jaydr

Rewards distribution
Regarding the rewards distribution, we are sad to say that there were no eligible entries for the reward pool.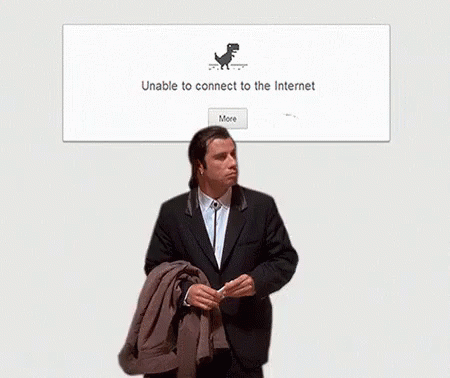 We want to know from your part if there's anything we could do to clarify the rules you need to follow to apply.
To be eligible for the rewards you must:

Follow the rules of the community
Subscribe to MED-Hive community
Join our Discord Channel and register if you are a health professional
Place a link to your post(s) in the comment section below (please edit the same comment if you wanna share more than 1 post)
Support at least two other posts with an upvote and a meaningful comment.
Nevertheless, this month we had an increase in participation and activity in the community because of your contributions to the monthly prompt, which we are most grateful for! We really want to reward your efforts and we would be most pleased if we can start this reward distribution to our dedicated community members. But we do need your participation and collaboration on this!
Without you, there is no MED-Hive community!
So once again, I urge you to, please, make sure to read all the rules from the next monthly prompt. Reach out to us on our Discord Channel if you have any questions, we would be honoured to assist you.
---
ECENCY POINTS GIVEAWAY
However, if no one won HP delegation, there is ecency points for those who took their time to participate in the prompt. They ll all get 50 Ecency points each.
We also want to appreciate every who is part of the reward system for the community. Thank you.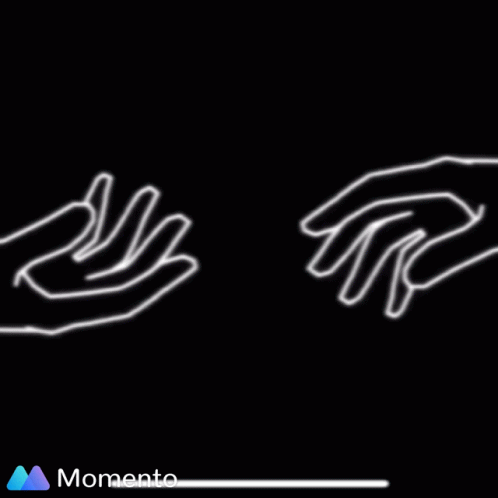 Source

Stay tuned for the next month's prompt!
A post explaining the topic of the next month will come out in the next couple of days. We hope to get more participation from our loved members so we keep growing this community into a reference in health and medicine information on the Hive blockchain.
We need you!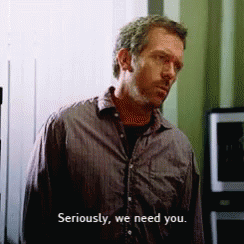 Source

How to become a registered member
If you are a health worker
You could have your role assigned if you want. Check out HOW TO BE A REGISTERED MEMBER OF THE COMMUNITY. Becoming a registered member is a way to ensure scrutiny of information and credential to keep our readers safe from harmful information.
If you are a non-medical hiver
Non-medical hivers are also encouraged to join the Community and Discord even though you won't get a role assigned. We welcome posts meeting the requirements of the community from you too.

Final notes
PLEASE AVOID SEEKING CONSULTATIONS FOR TREATMENT ON THE PLATFORM. YOU DO THAT AT YOUR OWN RISK, THE COMMUNITY SHALL NOT BE RESPONSIBLE FOR WHATEVER OUTCOME.
To help support the community you can reblog, comment, upvote or even delegate to the @med-hive, the official community account. Any ideas and support from you are very much welcome.
You can join the Discord Channel and be a part of us.
Till the next post. Have fun and learn!