This is a beautiful innovation you have shared about. Thanks for this.
Thank you for sharing health researched-based information! The MED-HIVE community is grateful for your contribution and time spent on the research for this post. We hope to keep counting on you towards our goal of continuing to build a database about health and medicine for the benefit of the entire Hive Blockchain.
We hope to grow more with your help and support!
Please consider supporting the med-hive community by subscribing and joining our Discord Channel. You can also go the extra mile and follow our voting trail, give this comment an upvote or even make HP delegations to the @med-hive account using the links bellow

100HP|250HP|500HP|1000HP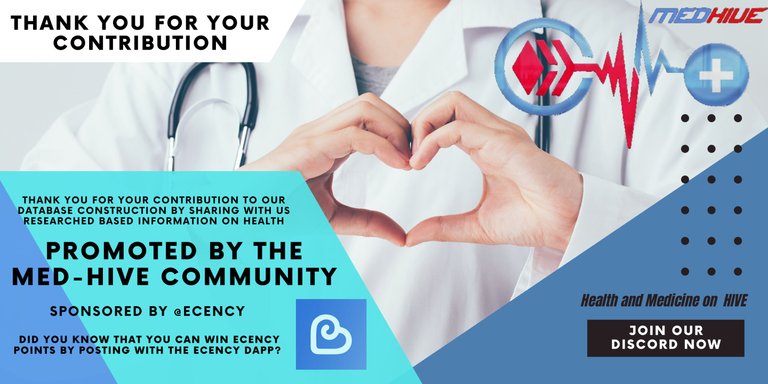 Use Ecency! Did you know you can earn Ecency Points just for your regular Hive activity such as posting, doing comments, and upvotes? Use those points to boost and promote your or others' hivers posts. You can even tip your favourite authors directly! How cool is that?!