Hi all. Good morning all #Stockimage lovers, may you always be given health and success.
on this occasion I will share some photos of one of the #tools found on the #sewingmachine, namely the #lifeboat. The lifeboat is one of the small components found in the sewing machine which functions as a place for the thread to coil which is located under the sewing machine needle.
I have collected some of the lifeboats which have been filled with various colors of thread and I have arranged them with various models, here are the photos.
---
---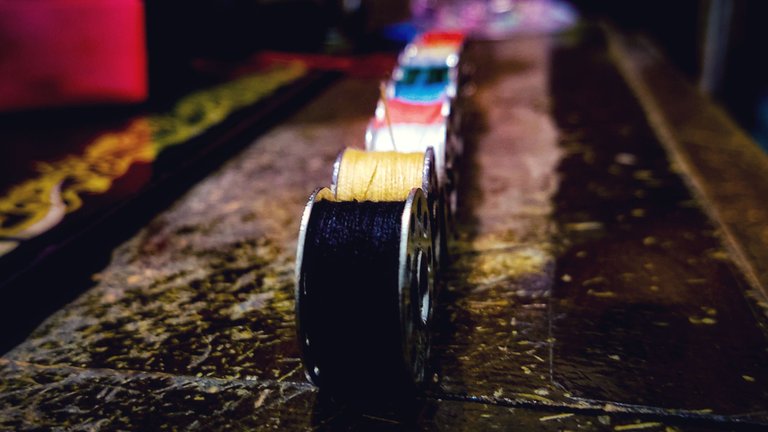 ---
---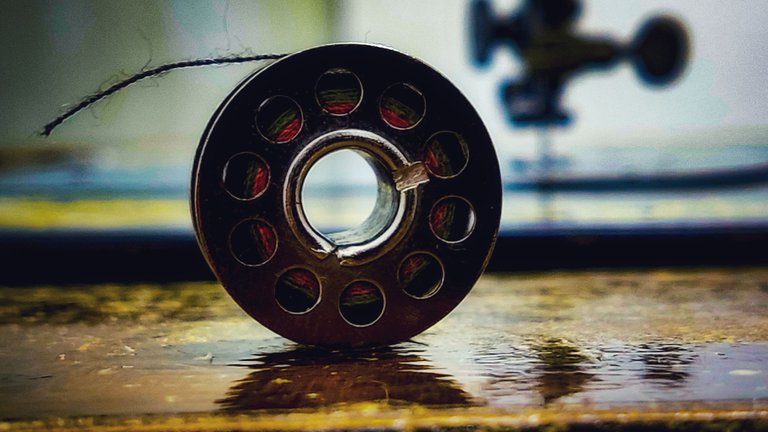 ---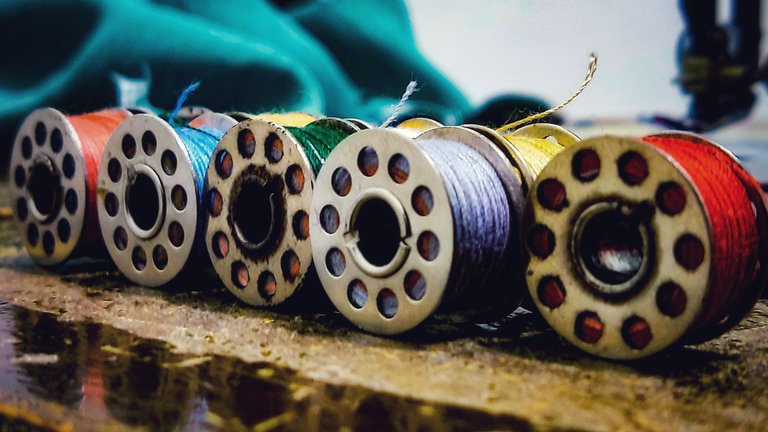 ---
---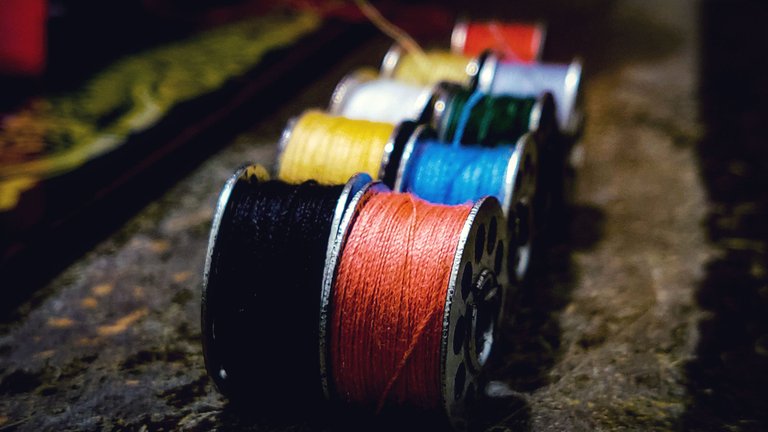 ---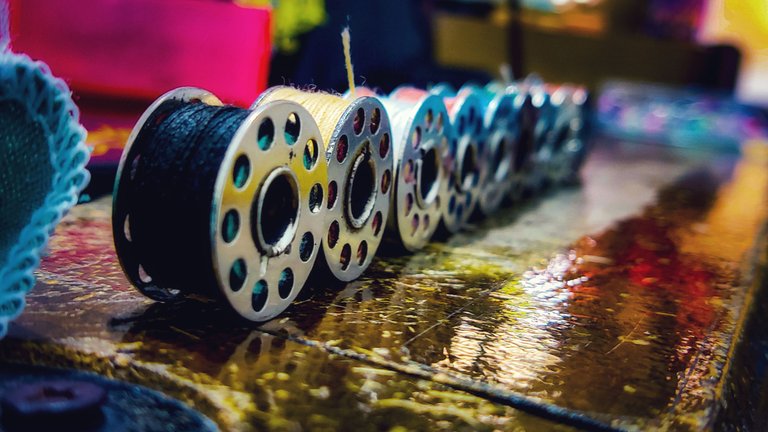 ---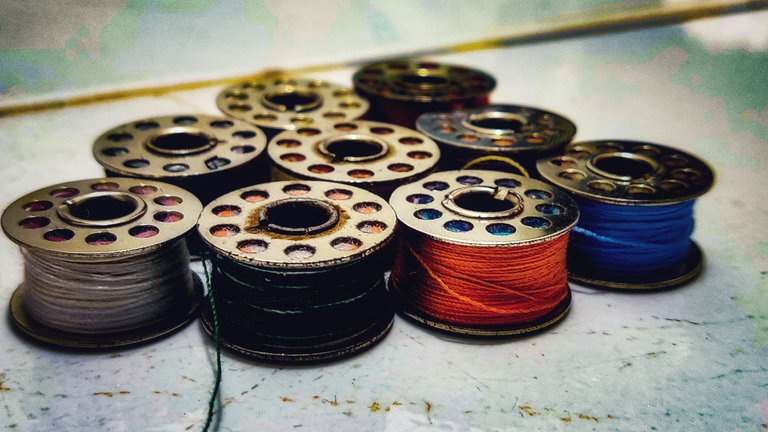 ---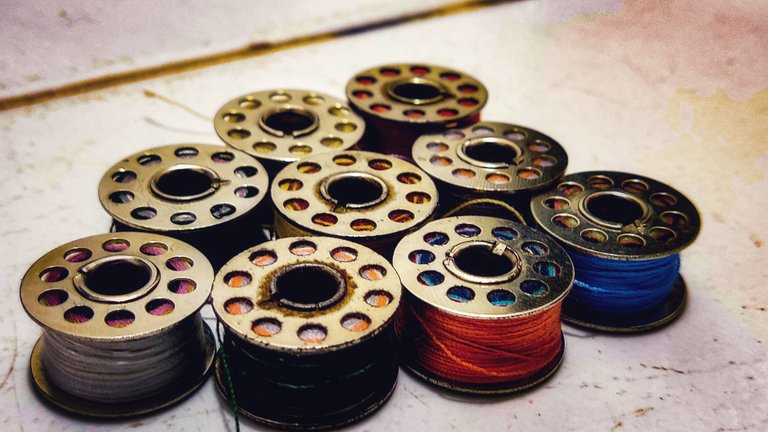 ---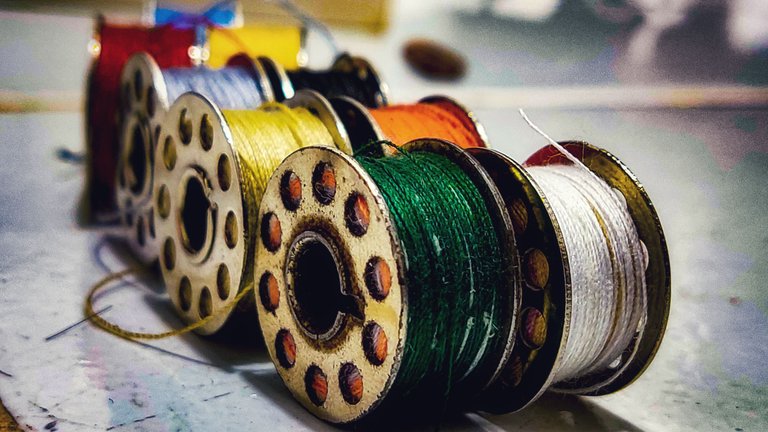 ---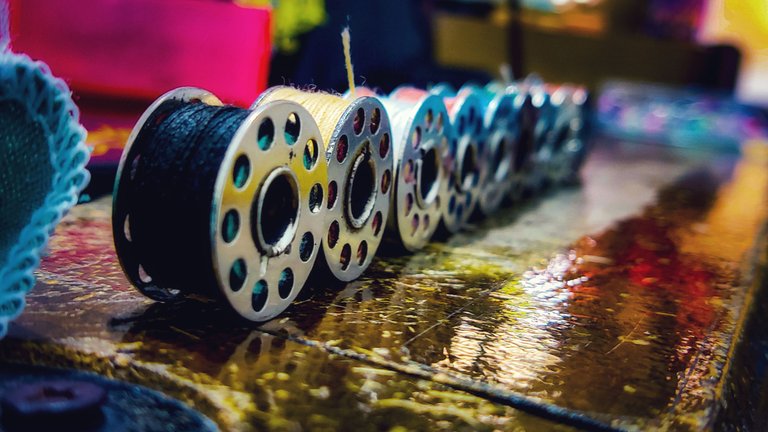 ---
category :
#Yarn #lifeboat #kompenenmachine #colour #spool
If you like the photos I share, you are free to use them.
---
Thank you for friends who have seen some of the photos that I share at this time, hopefully it can make you like it, welcome to see you in my next post, best regards @vikar