A life that creeps, riding on a strong tree, just creeping everywhere armed by the tendrils, coiling up other parts or coiling itself up like a spring. This plant is weak it needs another strength to glide.
Until it's time to die, it dries brown, but its dried vines still curl up stems other than themselves to defend their dead stems.
The balance of nature. Homeostatic dynamics for plant ecological stability.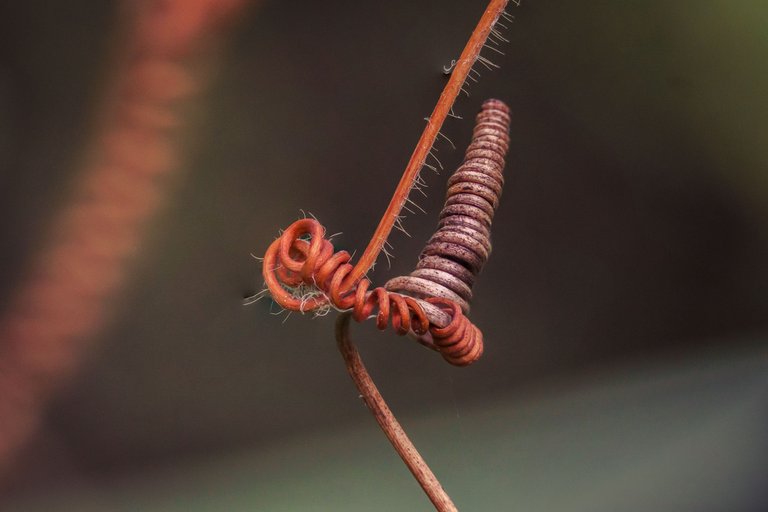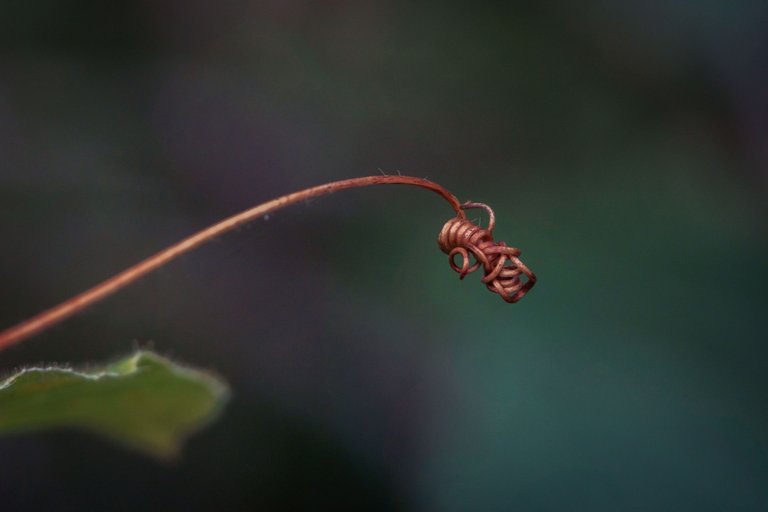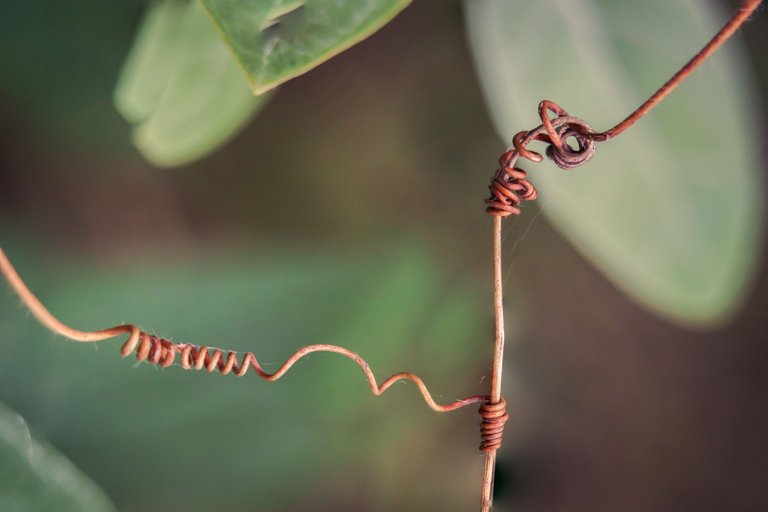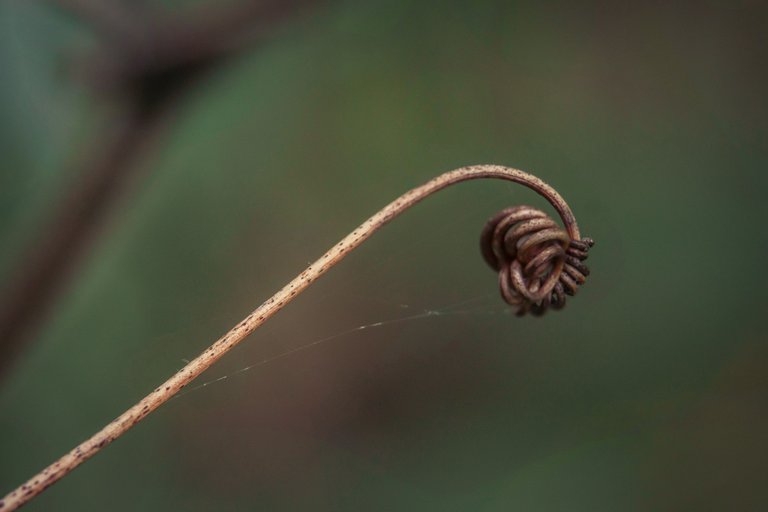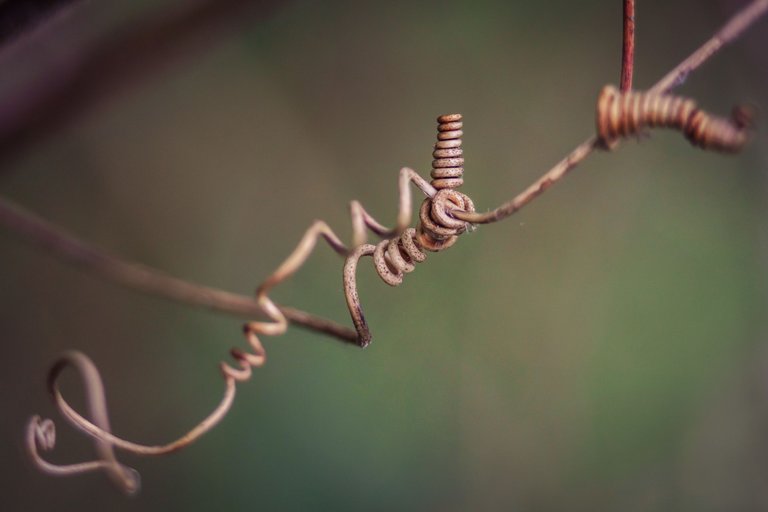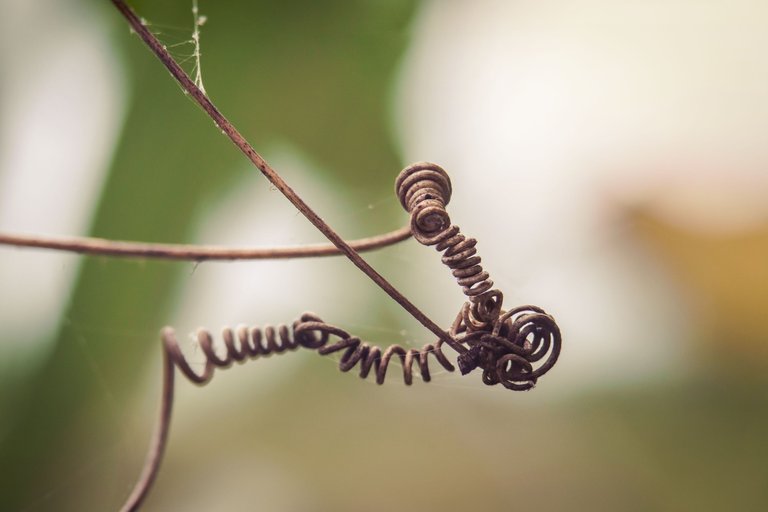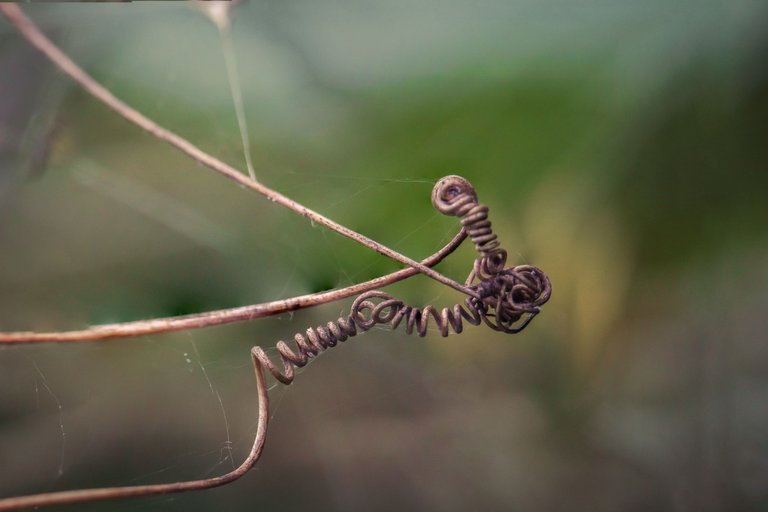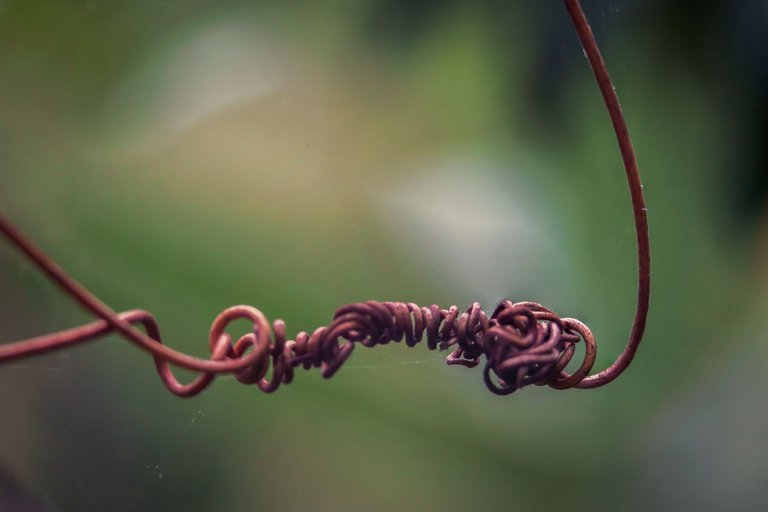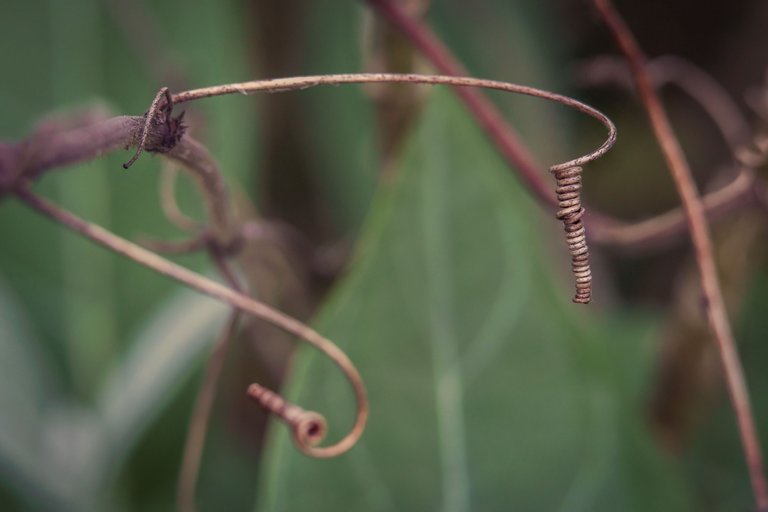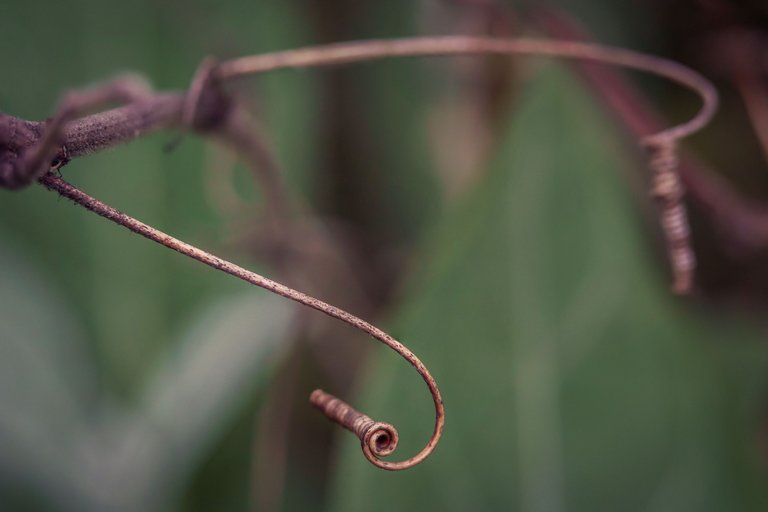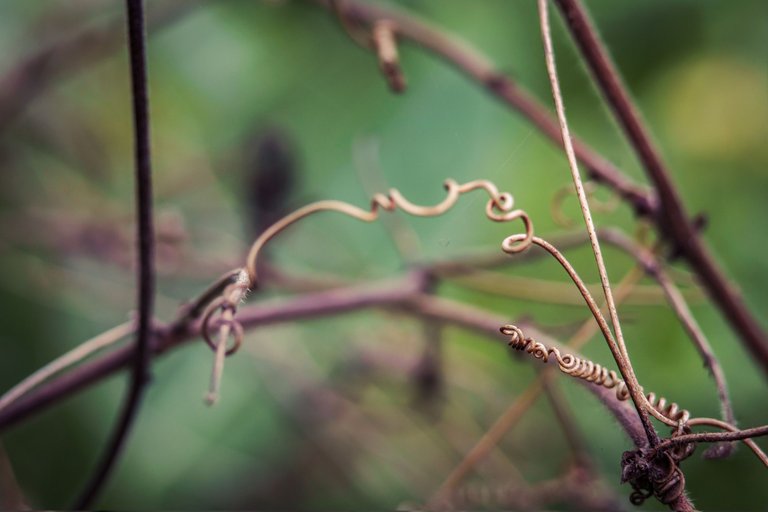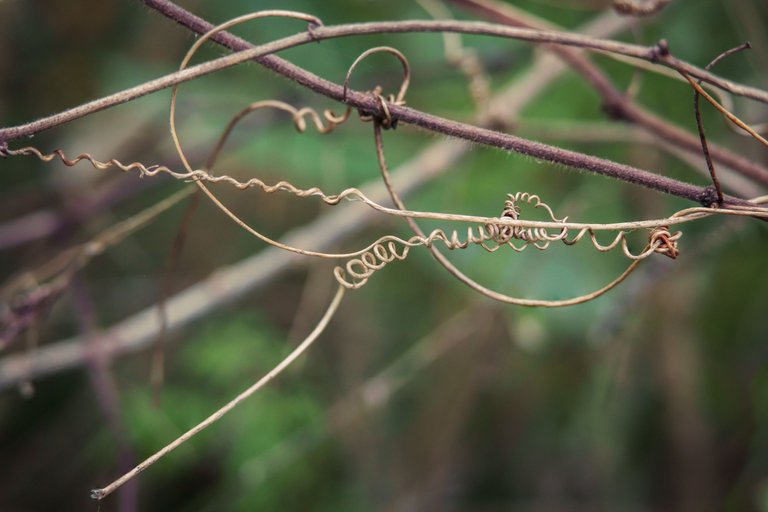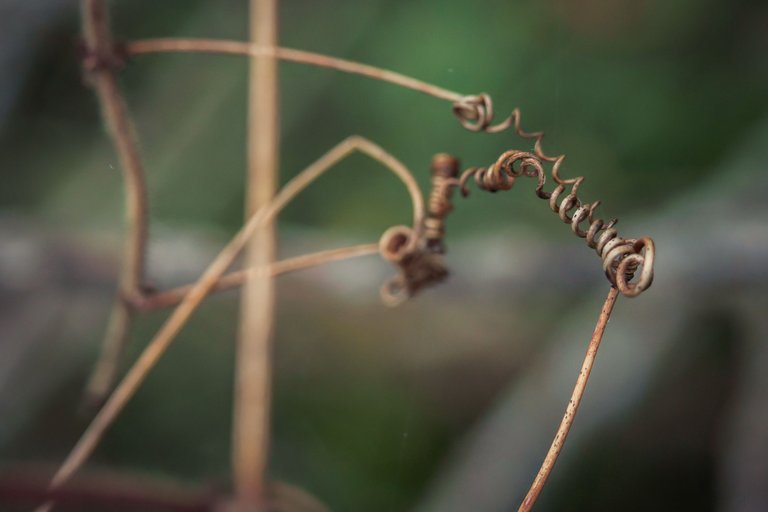 Thank You
Irfan M Nur (@vannour)
Make SONY ILCE-6500 + 7artisans 60mm f/2.8 Macro Lens.