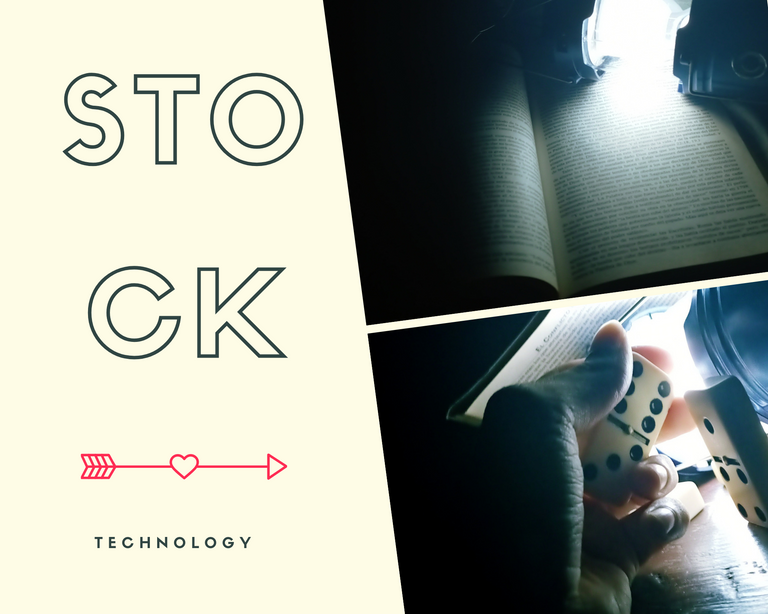 Hello friends of hive and the stock community, I am very pleased to be here if and being mentioned by the creator of the community motivates to participate.
That's why I wanted to put a little more effort in my work that is still growing, so these photos were born.
In particular I really liked the one of the book with the lamp, it was also very nice to know the work of (@shrazi) I think it motivates me to create a gift, this is something new for me but I'm here to learn from everyone.
As always my publications for now will be motivated to be used by writers, I will always try to give quality images and above all with creativity.
Now I also invite you who read this post to come and try the world of photography if I can you can too.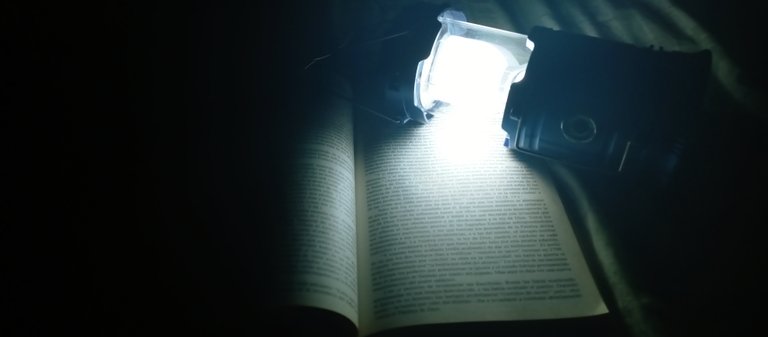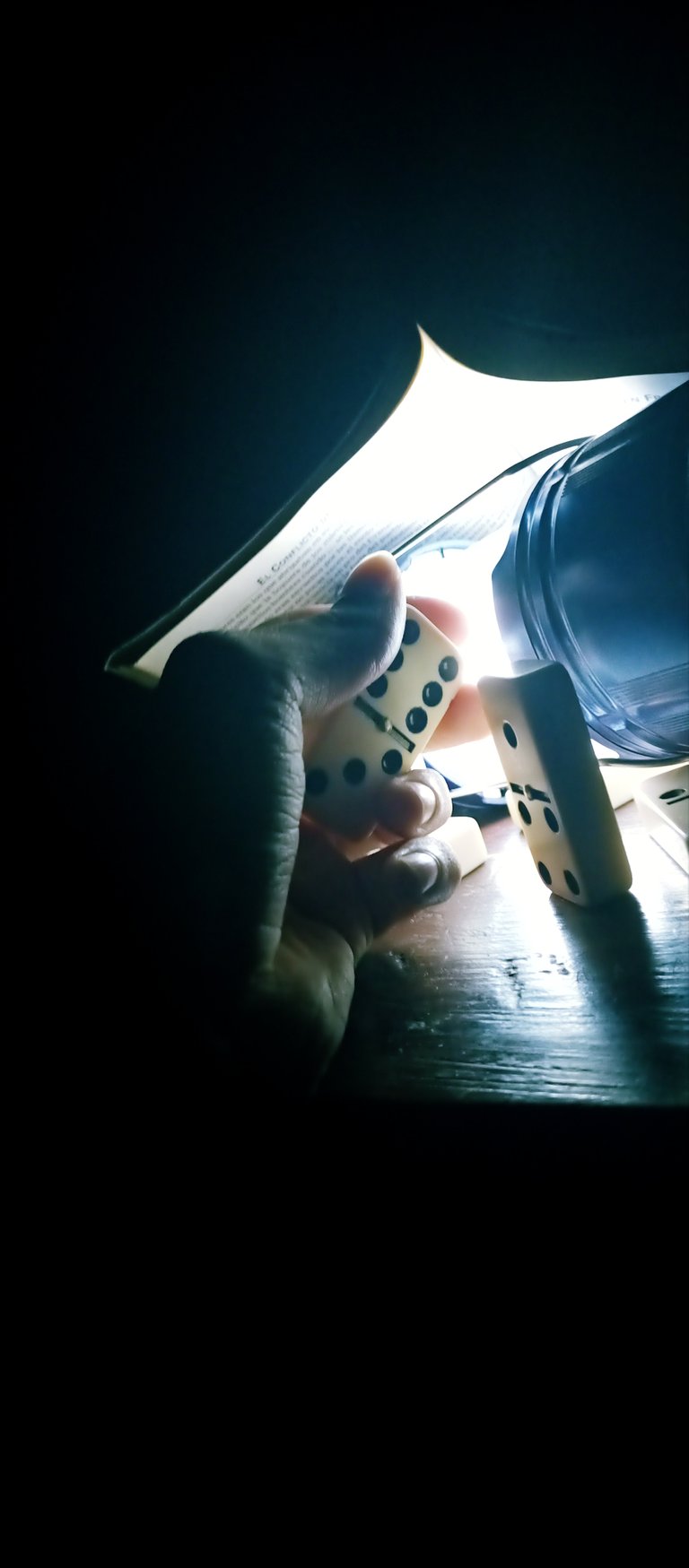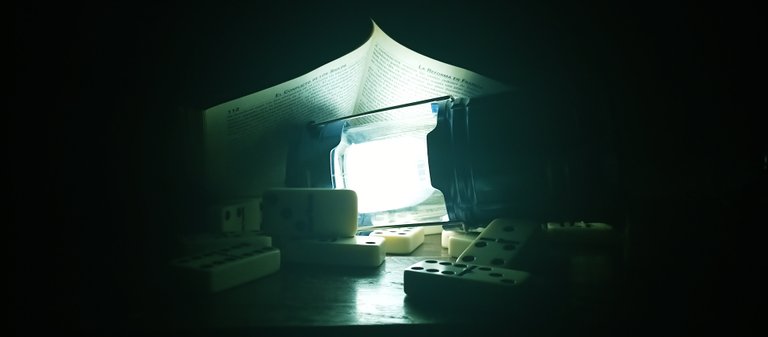 Information.
These pictures were taken by an inifinix Neo x0 phone.
48mp full HD.
You can learn more about my work in my social networks.
https://www.facebook.com/groups/1721016791442956
Thank you very much for your beautiful attention.