Hello friends of the stock community, today I want to join this initiative, I was a little absent due to health problems but I'm back.
My goal as always is to try to provide quality images to the users so they can use them in the right way in the hive community.
For this technology photo shoot I was a bit inspired by the light bulb instrument that in 1880 was launched commercially. If a simple light bulb represents the change towards a technological era.
If I tell you a little bit about this session, the truth is that I was out of inspiration, the ideas were not coming to me so I went out and lay down on a lighthouse and there, as in the movies, I came up with an idea, above my head was a light bulb, it seemed a little funny to me because we always associate an idea with a light bulb in the head. So I took out my phone and waited for the right light and the right environment to capture these photos for you.
It took me 6 hours of waiting to show you my stock family in 3 minutes.
#technology #lamp #bulb #light
Here is the result of everything.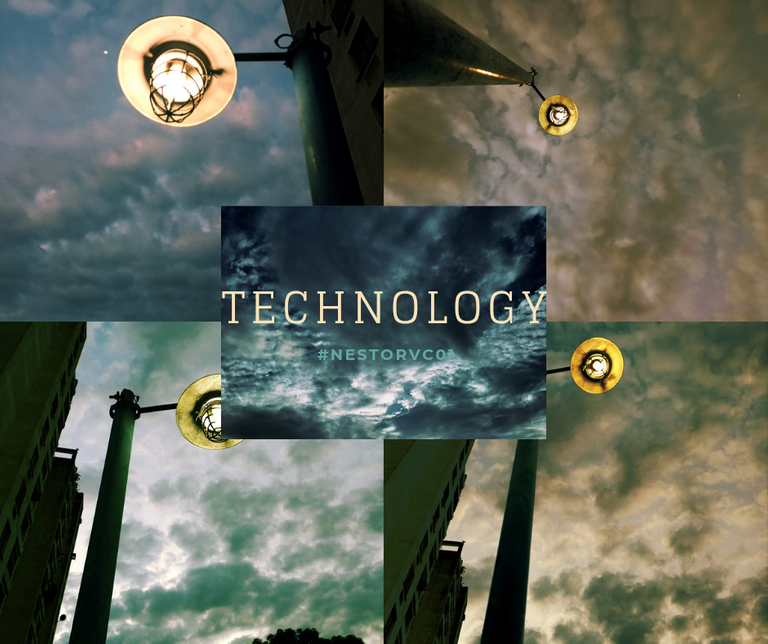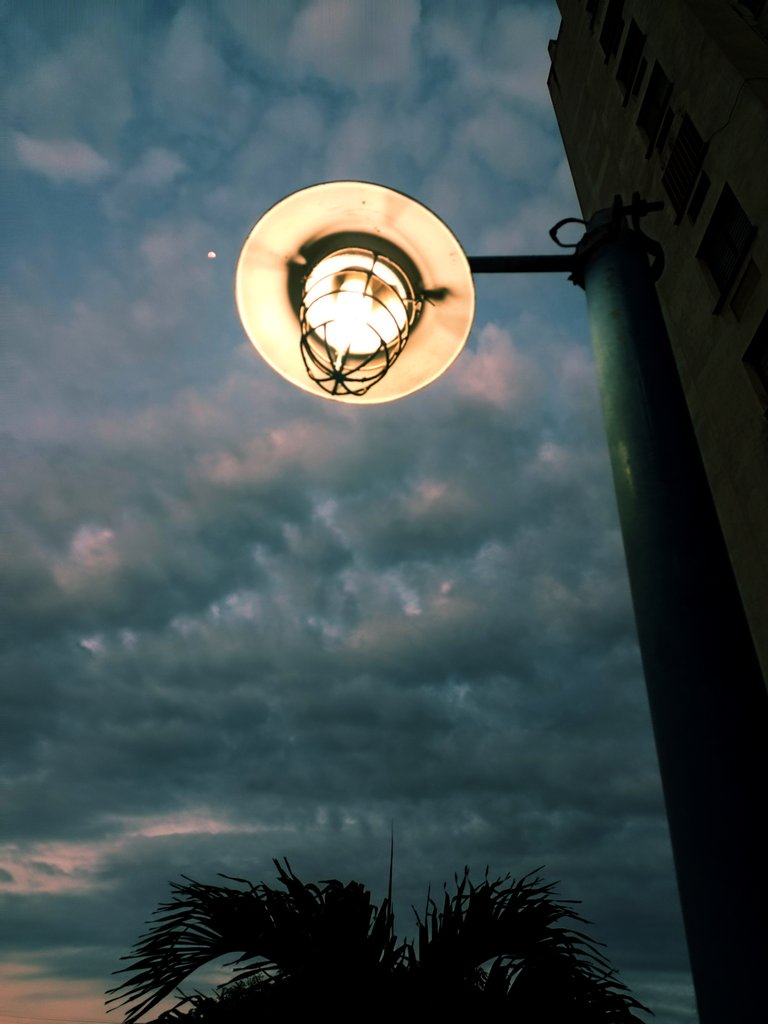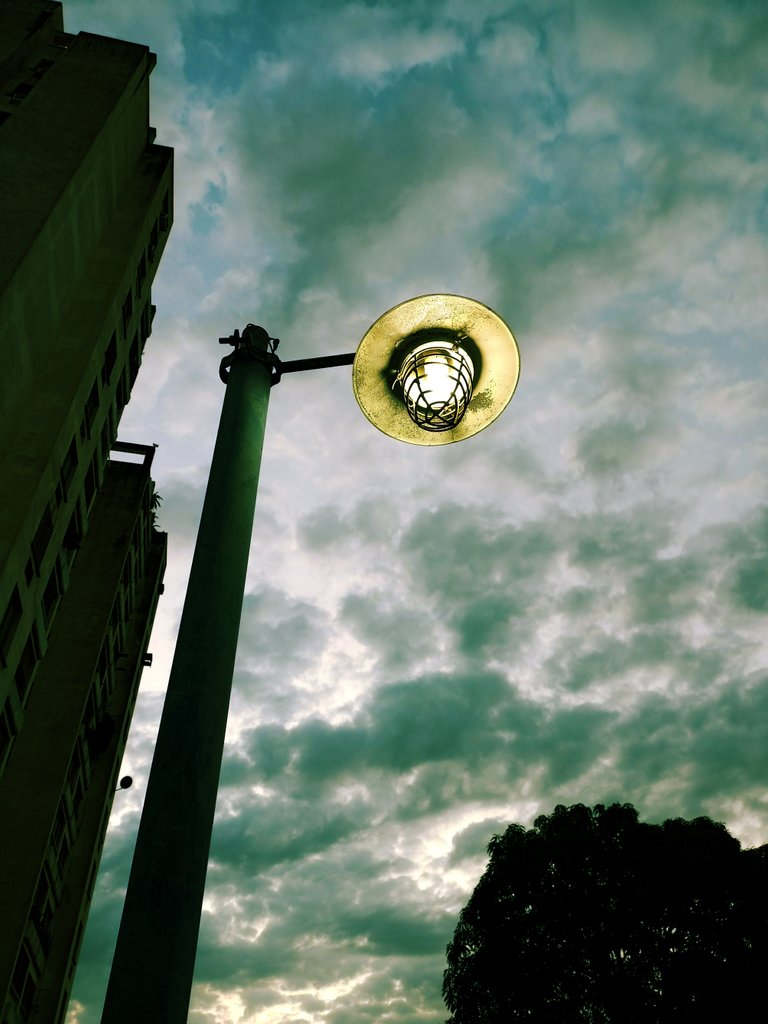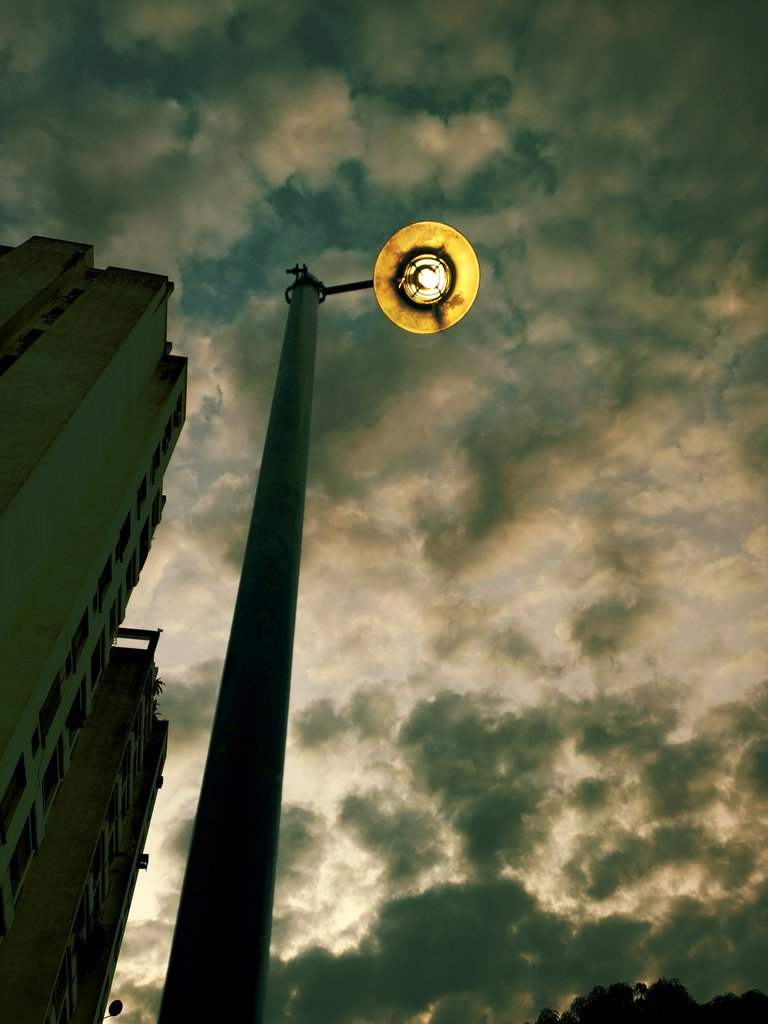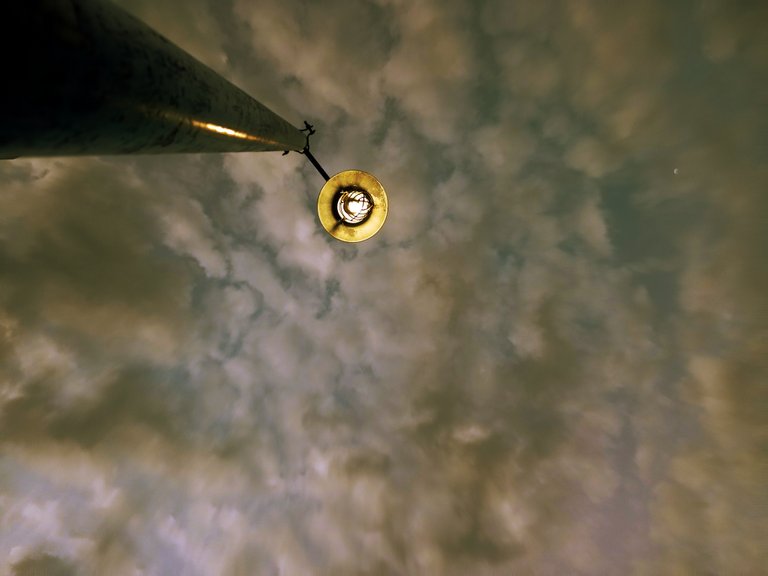 Information.
These pictures were taken by an inifinix Neo x0 phone.
48mp full HD.
You can learn more about my work in my social networks.
https://www.facebook.com/groups/1721016791442956
Thank you very much for your beautiful attention.