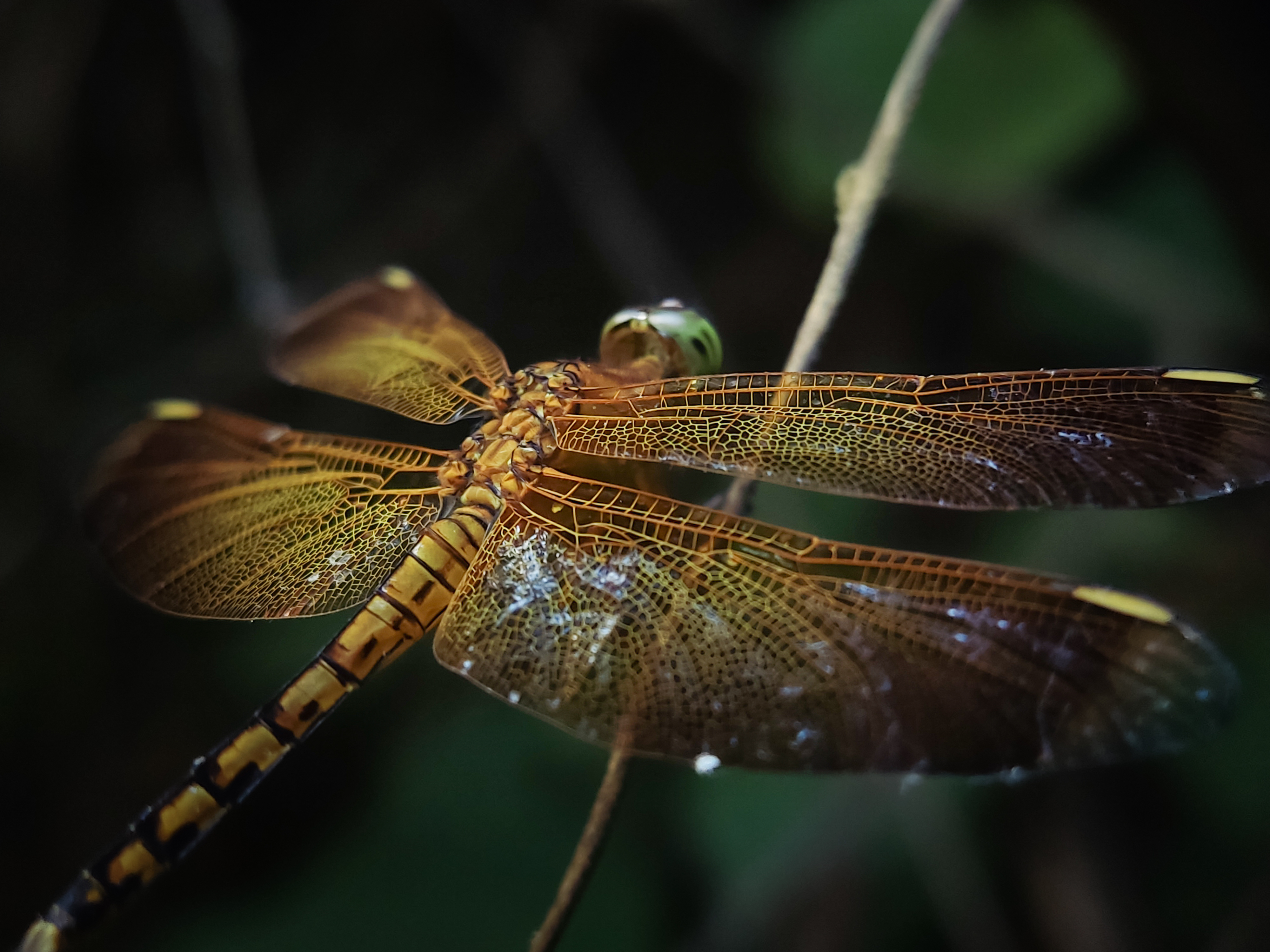 Neurothemis thermoinata is part of the dragonfly that spreads across the village to urban corners. Neurothemis dragonflies are also part of the beautiful odonata. Looking at the color of his body and its two golden yellow wings it was truly an amazing sight. Wherever the odonata is he will be an incredible attraction. Everywhere people find her will compliment her beauty.
At the first photo shoot Neurothemis looks timid and awkward, but after finishing a few shooting sessions Neurothemis becomes very friendly and seems calm. So, I can take a beautiful photo in some nice photos.
Again the photo shoot does not go smoothly, as the saying goes it is not as easy as turning the palm of the hand. Neurothemis suddenly perches on a high branch makes it difficult for me to photograph. An insect hunter I won't just give up, so by all means I do things in order to take his beautiful pictures.
These two odonata eyes made me fall in love, its two shiny yellow wings buffeted by the morning sun. It's a precious moment, I thought. With all my confidence I again touched my phone and aimed at the beautiful Neurothemis.
Finally, that morning I managed to collect some photos of Neurothemis in my stock photo. I am happy to present this post in the community #stockimages hopefully this post can entertain all friends. Let us be happy from the little things because the slightest happiness is an incomparable happiness.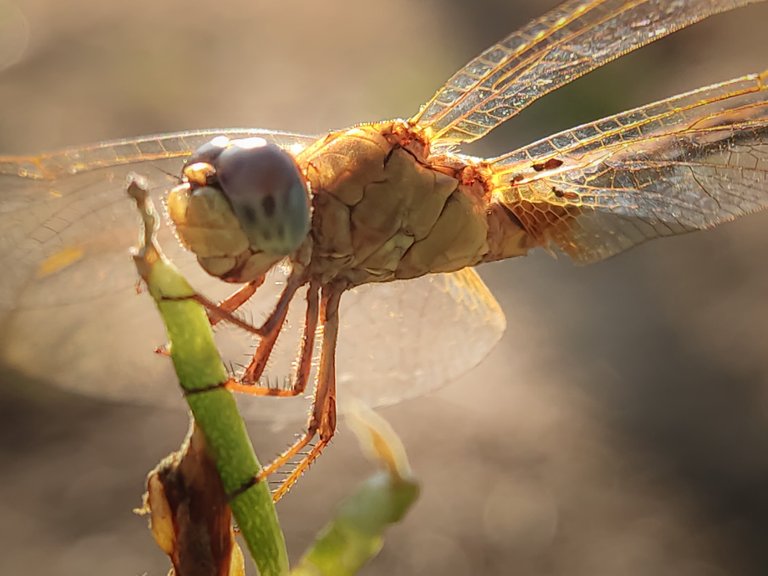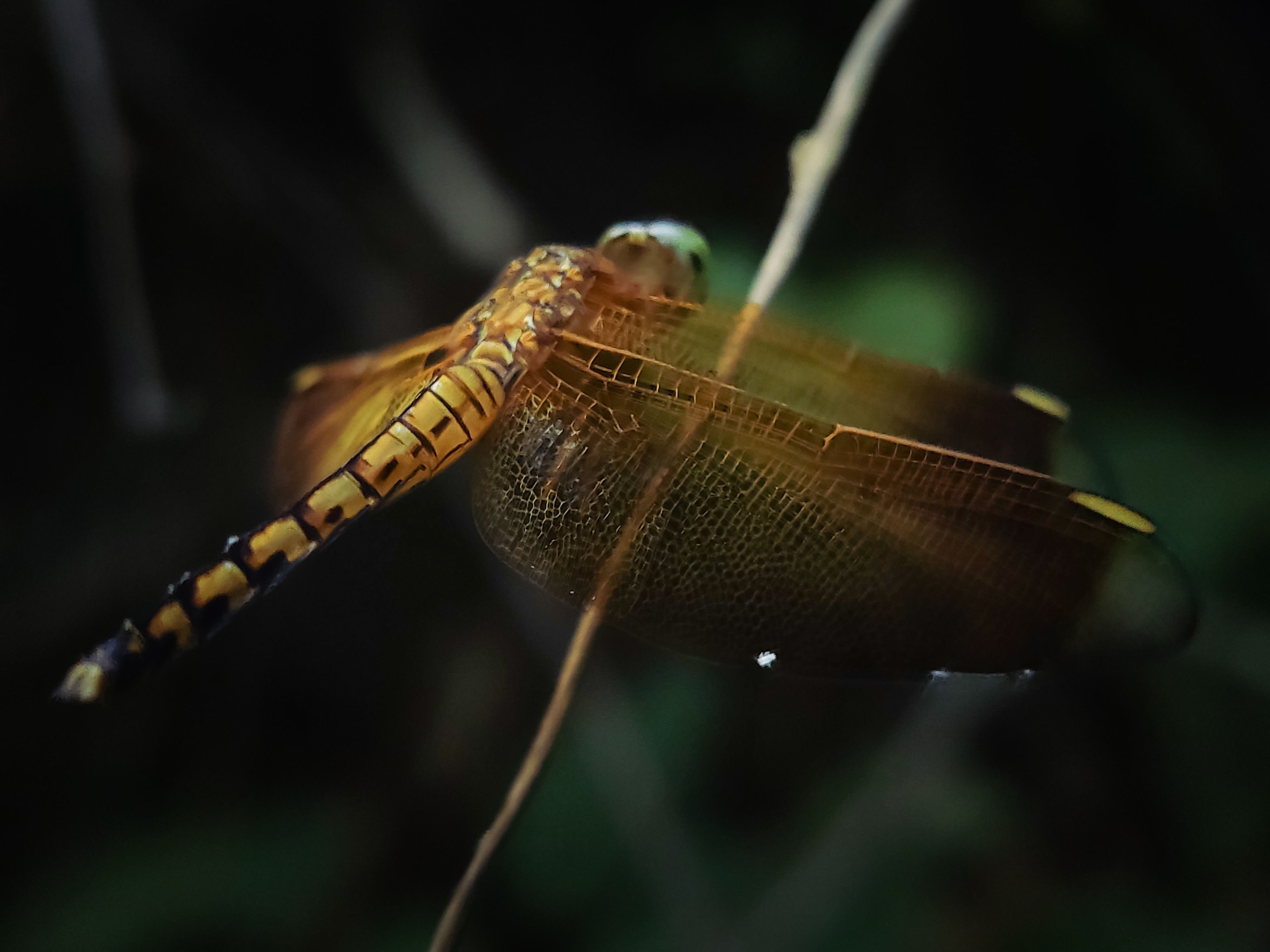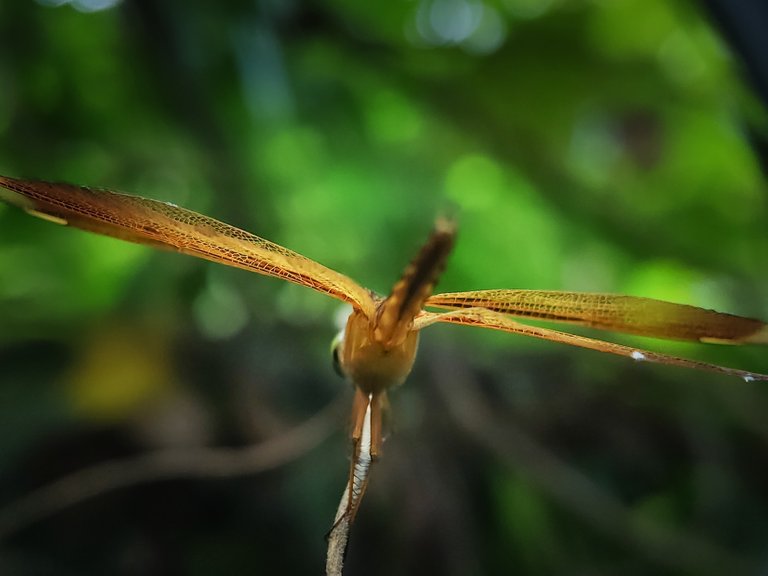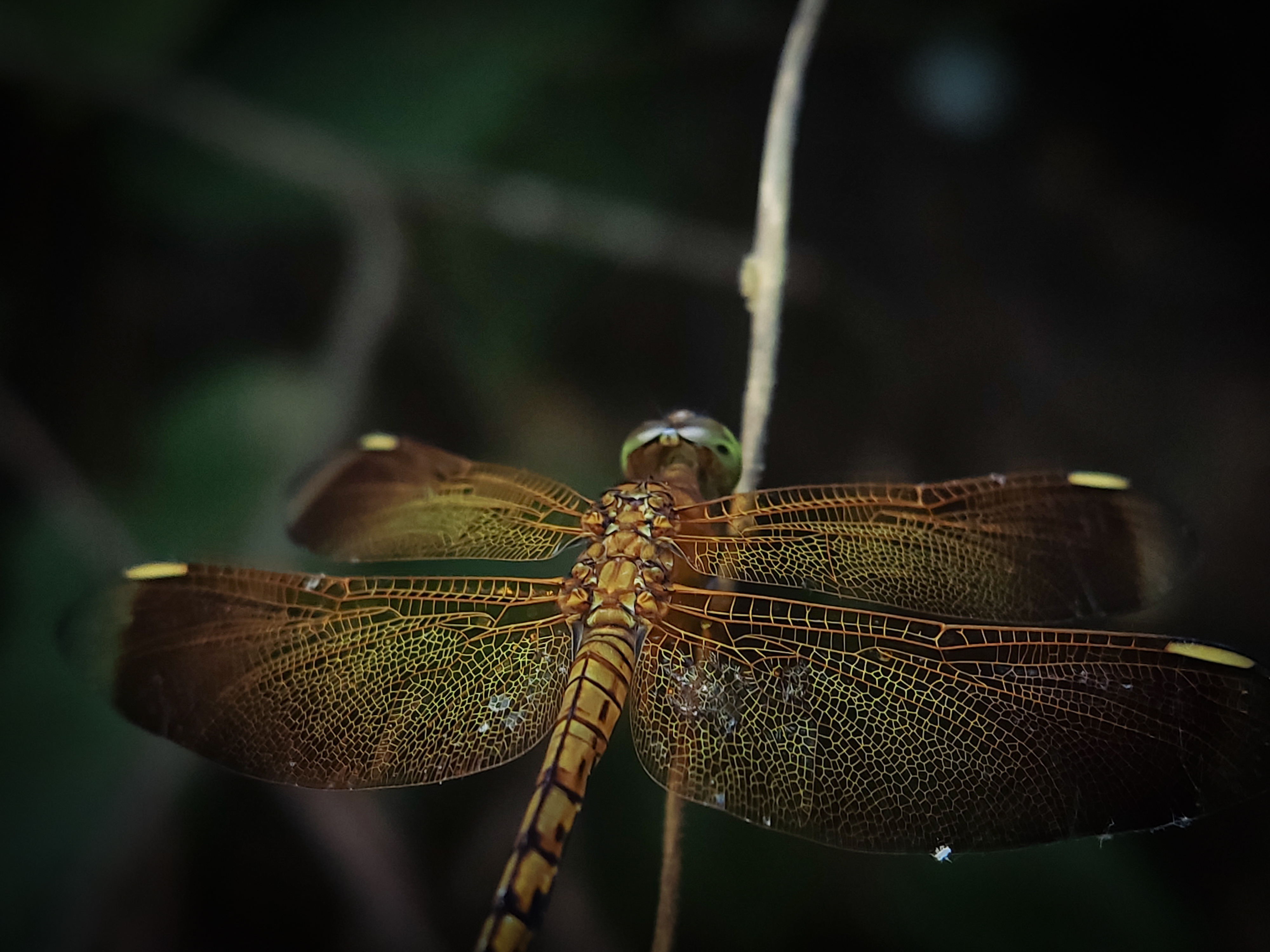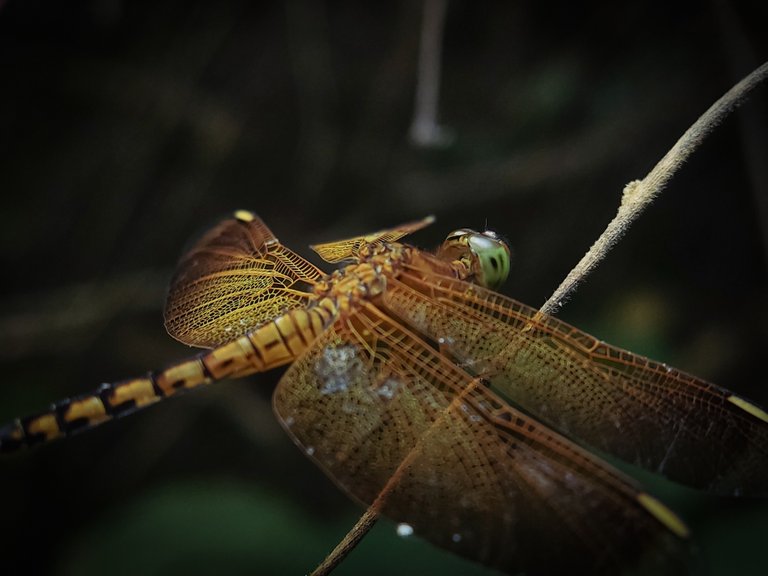 ​