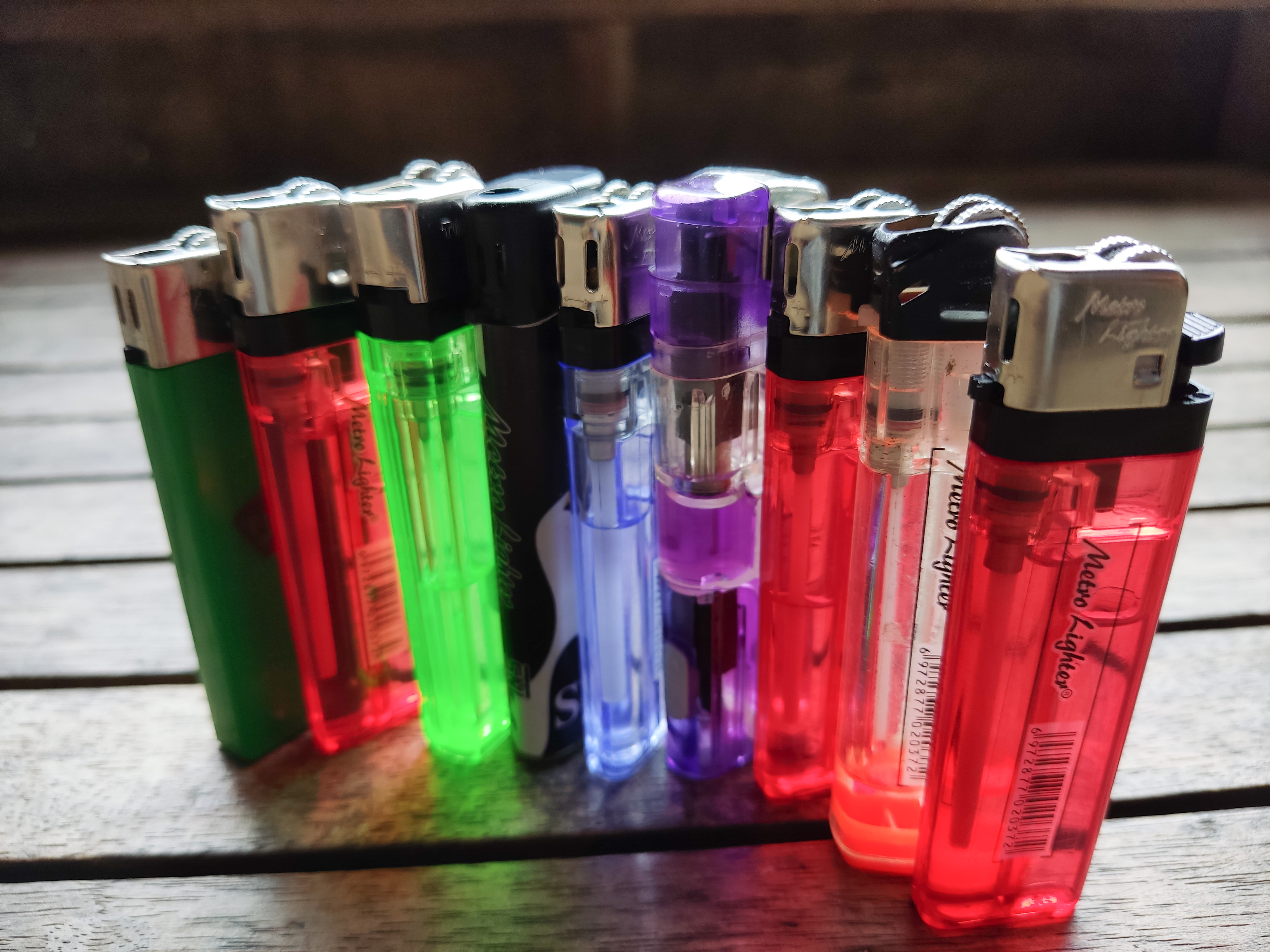 Matches have become a part of our lives, where fire is needed by humans as a support in fulfilling the needs of life. In some places there is not even a match that does not need a match, for example for smokers, food vendors such as satay.
In the life of fire is very close to humans, as the old saying goes, small fire becomes a friend, big fire becomes a criminal. This means that in using or utilizing fire in life we should be careful, a little wrong can be fatal.
To extinguish a fire or take a fire we must use the means that there must be a tool that can produce fire, it is a match.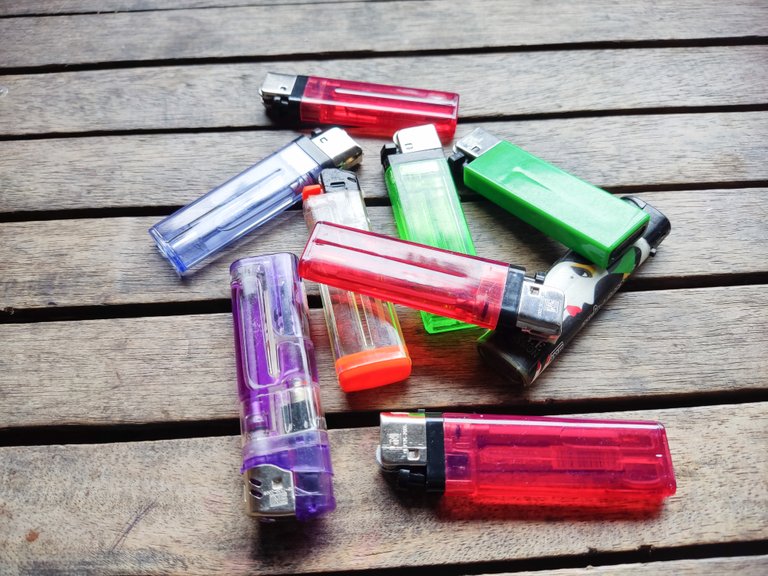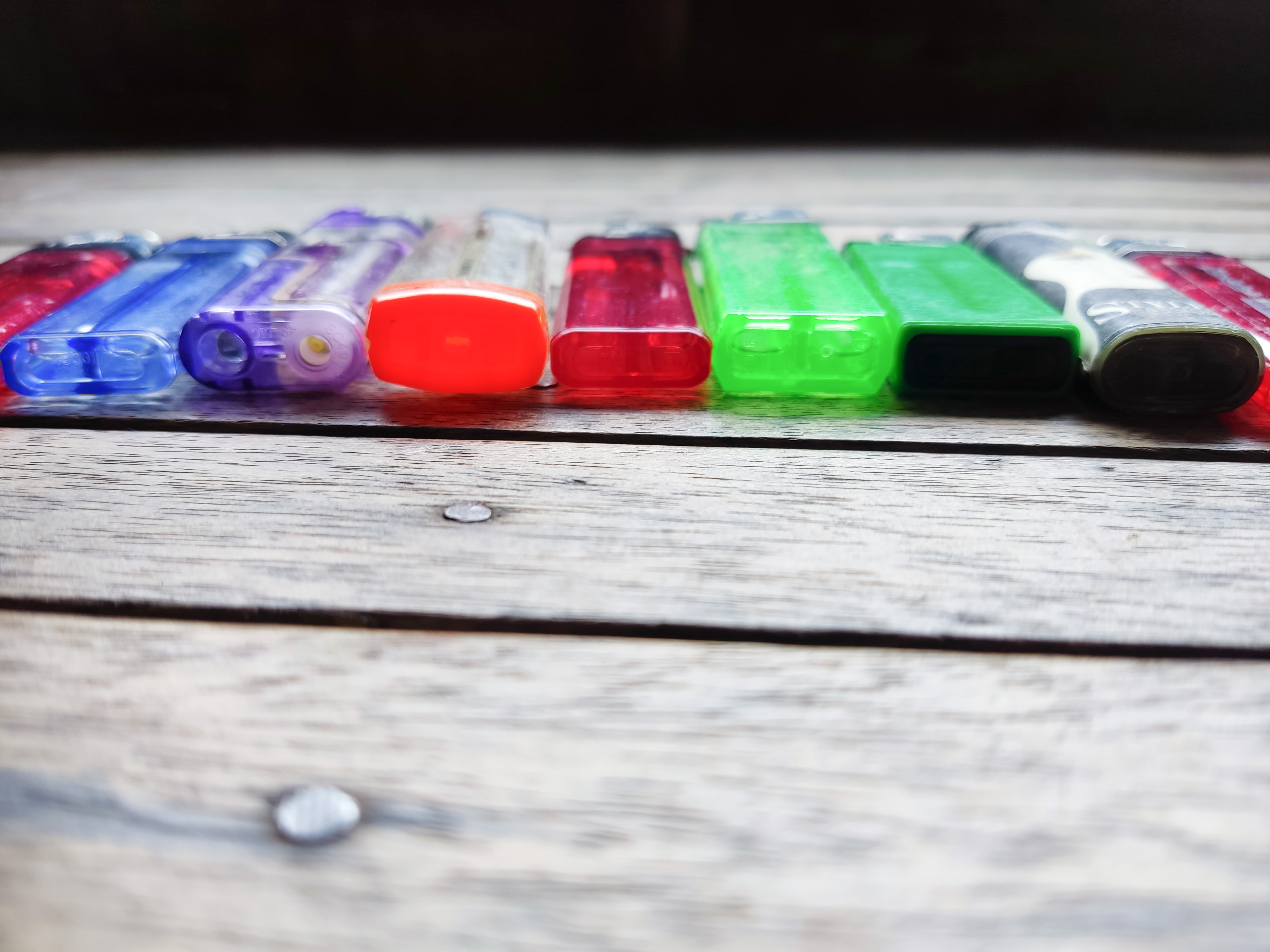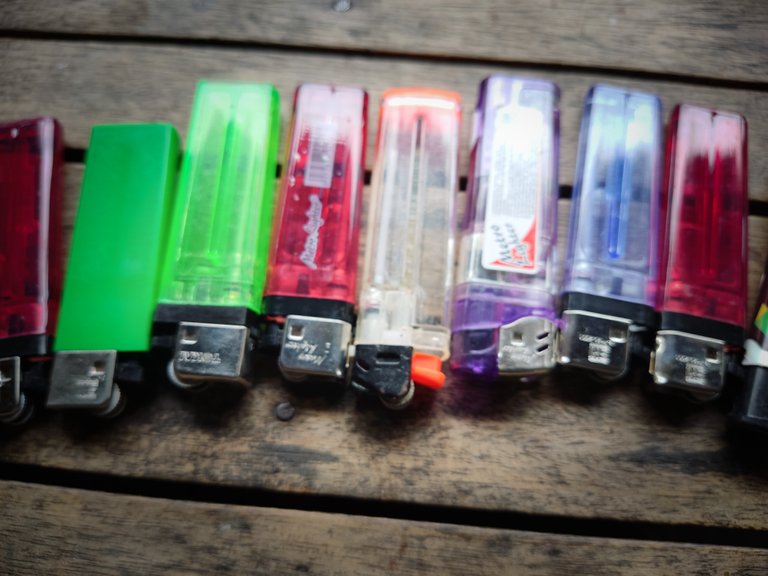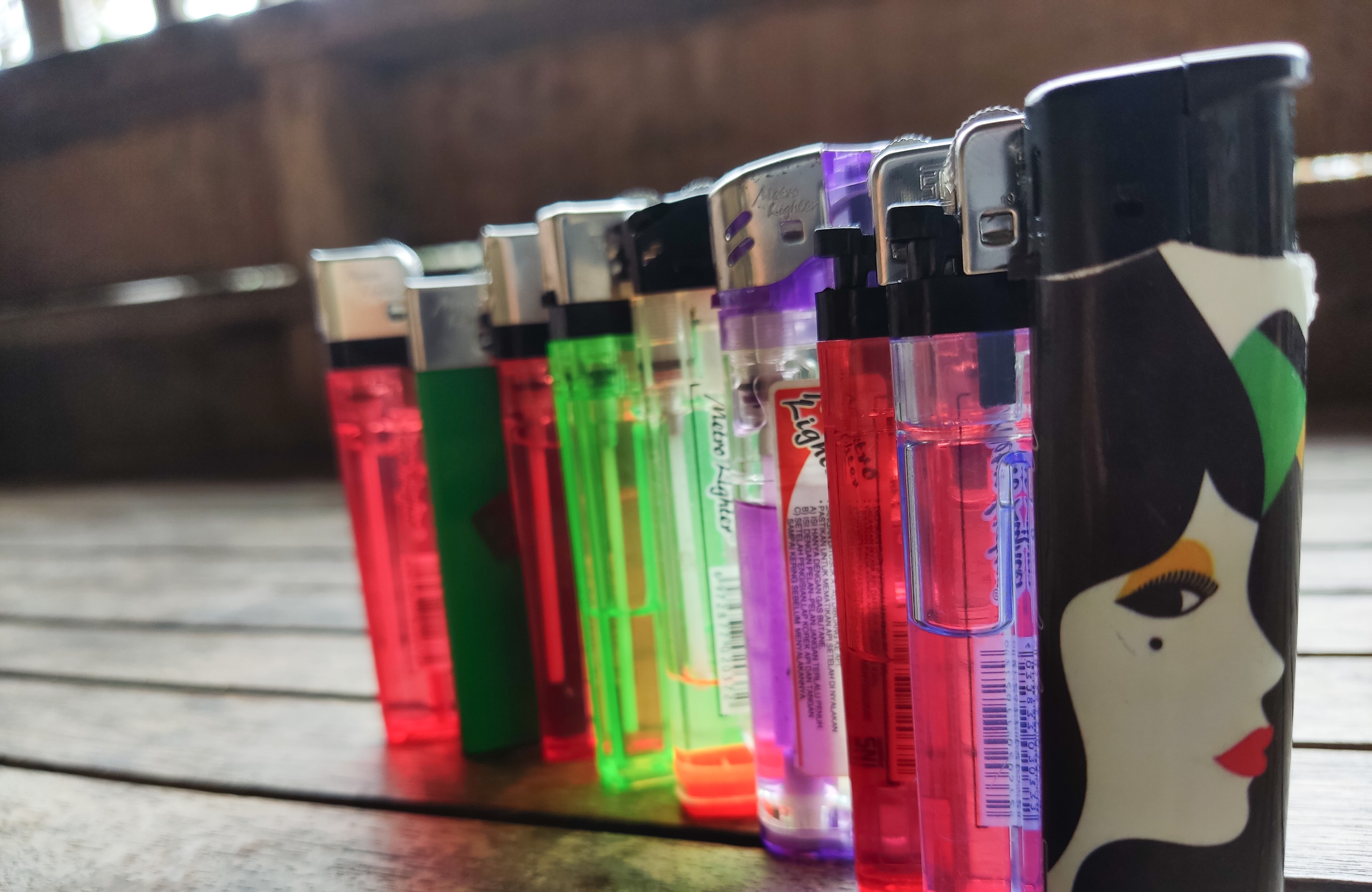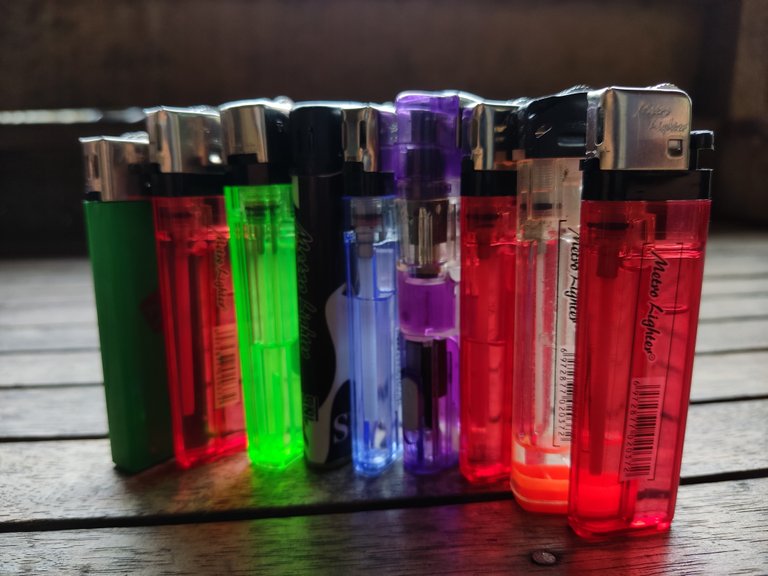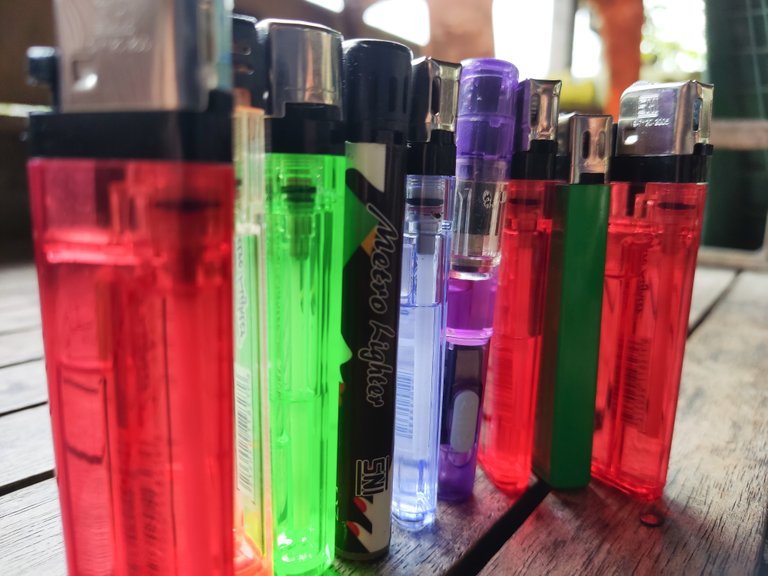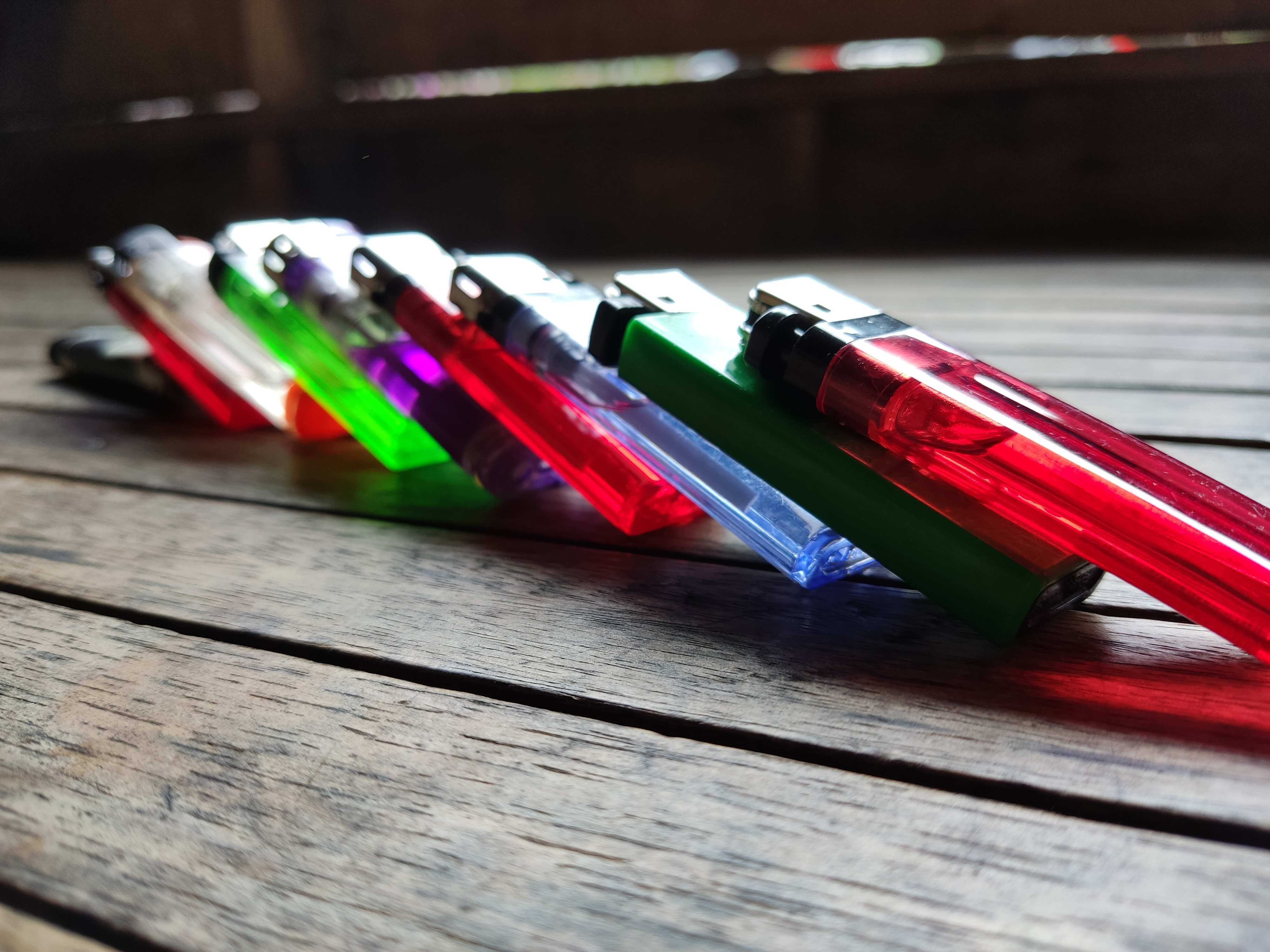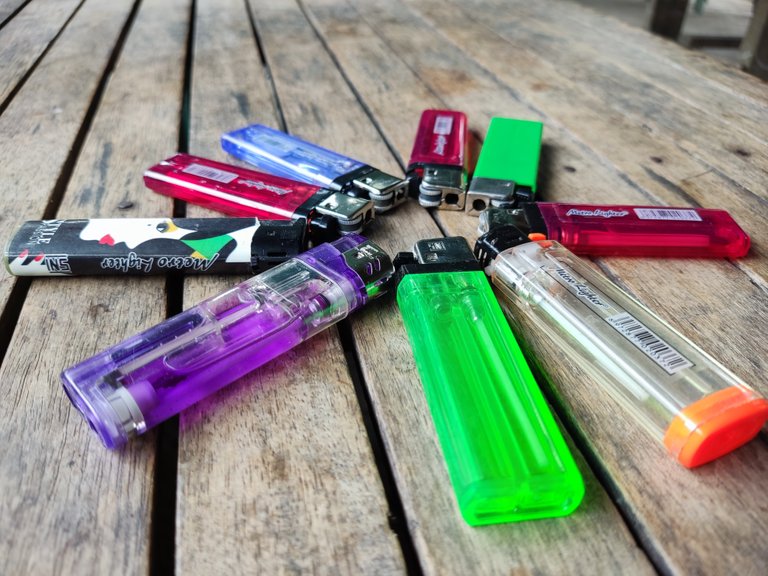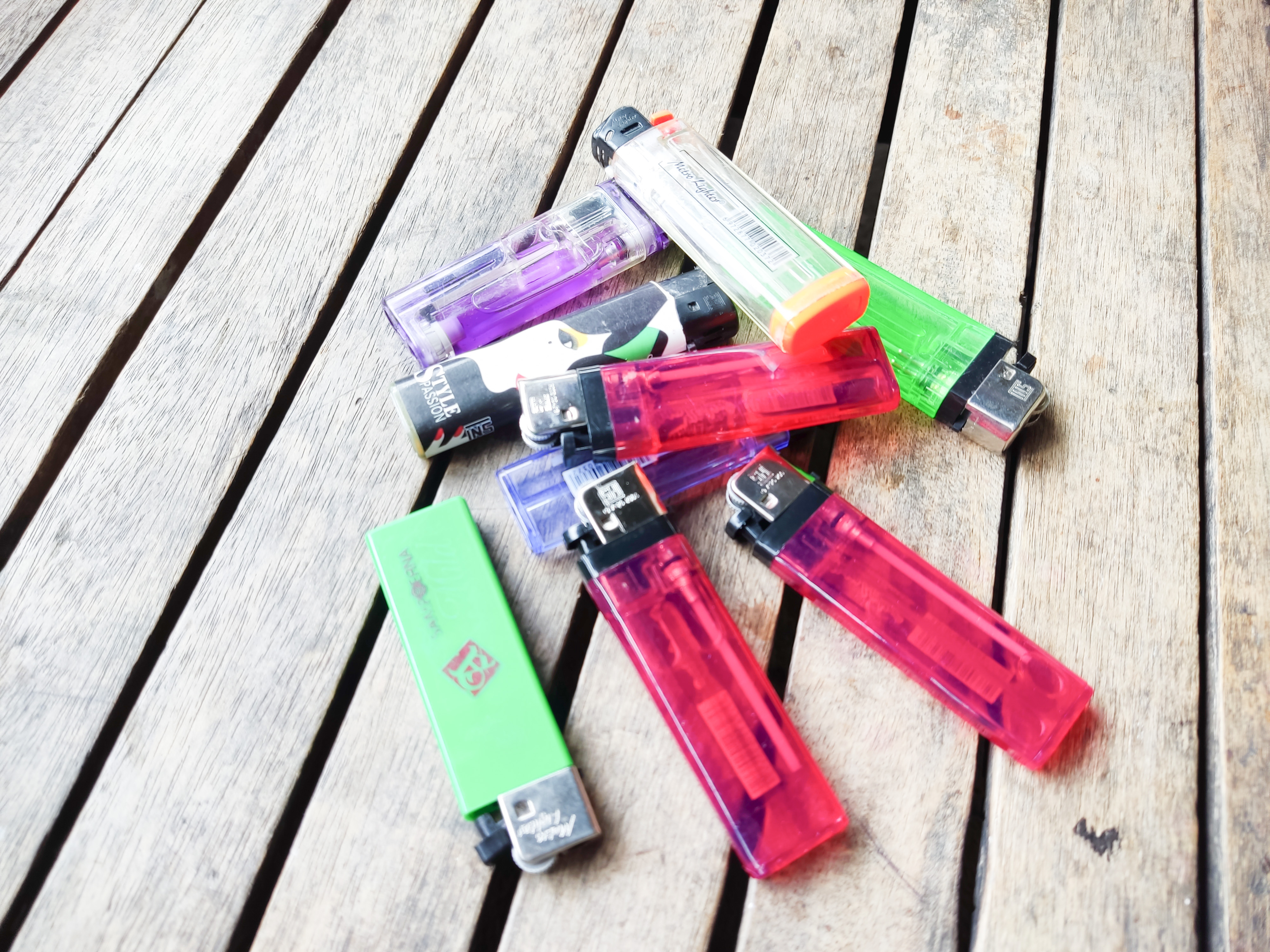 | Camera Maker | Xiaomi |
| --- | --- |
| Camera Model | Poco X3 pro |
| Processesd | Mobile Lightroom |
| Location | Indonesia-Aceh |