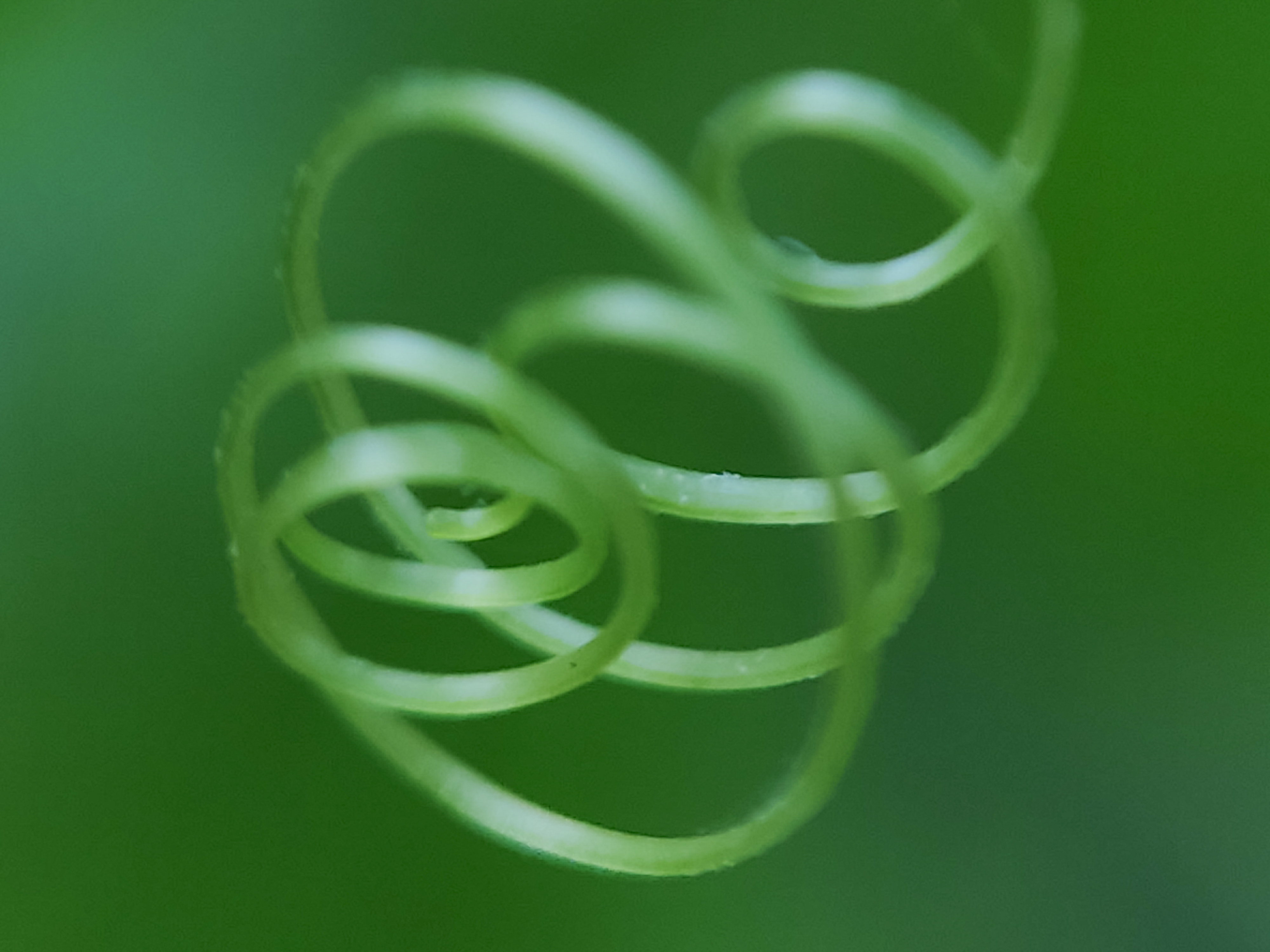 This green spiral is a spiral created by the water gourd, in Indonesian is commonly called labu. In some parts of this collection of spiral photos look shiny by sunlight. It was still early morning, when I took this spiral photo. The morning sunlight shone on the shoots of this young Pumpkin. Until it looks so beautiful.
On some of the photos I'm putting on tonight I hope there are a lot of photos here that you like. It is part of the art and very happy for an art lover when successfully exploring his happiness. For the next few photos I singed one by one. Green Spiral or pumpkin shoots can also be used as a food menu. It's a favorite vegetable for many people. Have you ever enjoyed this delicious pumpkin?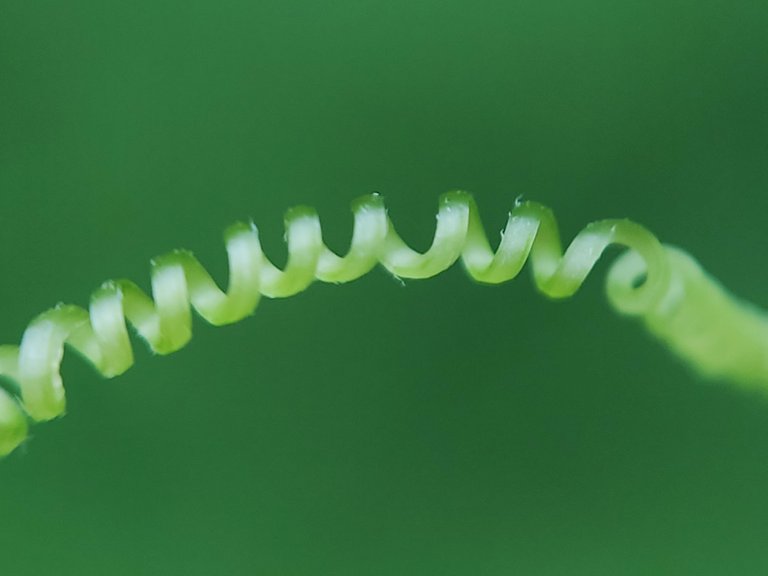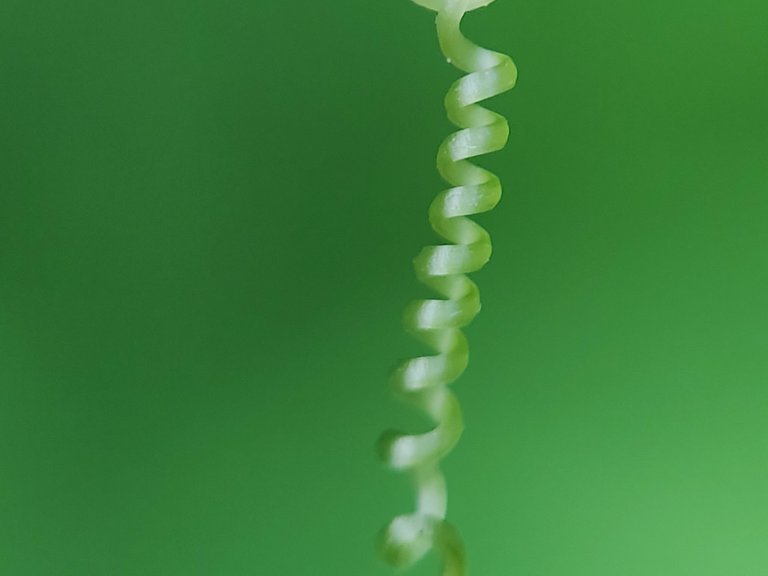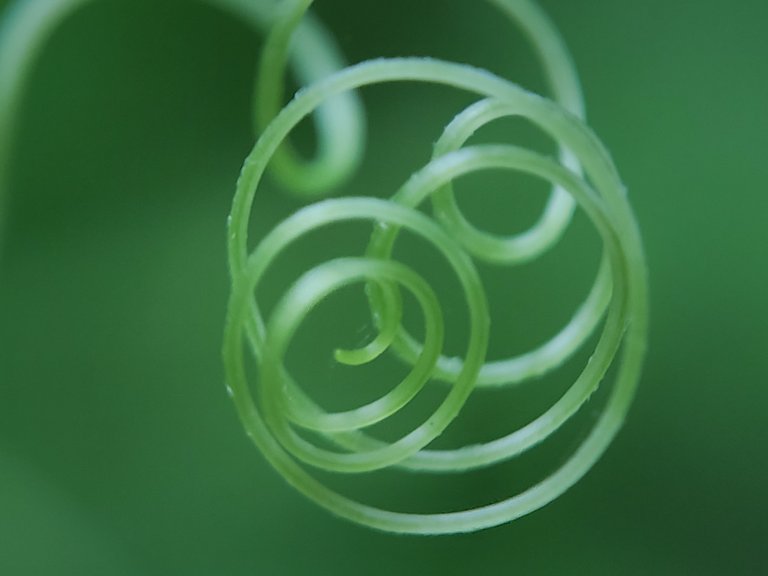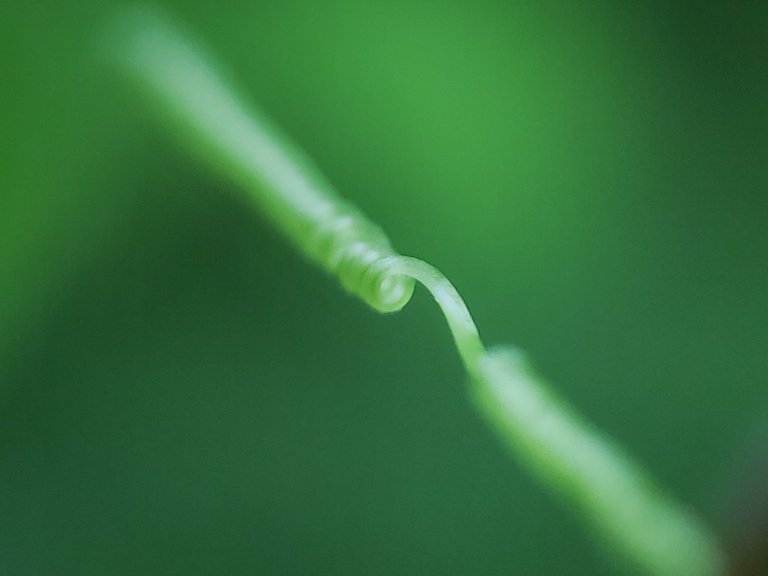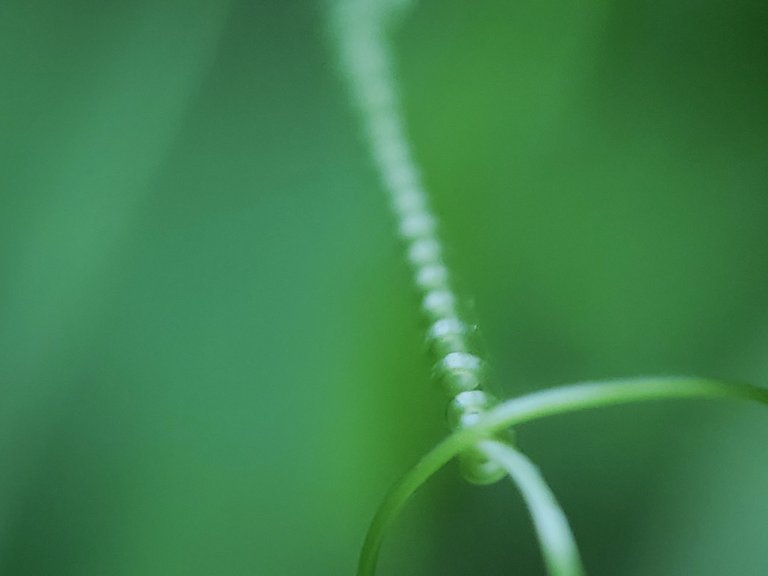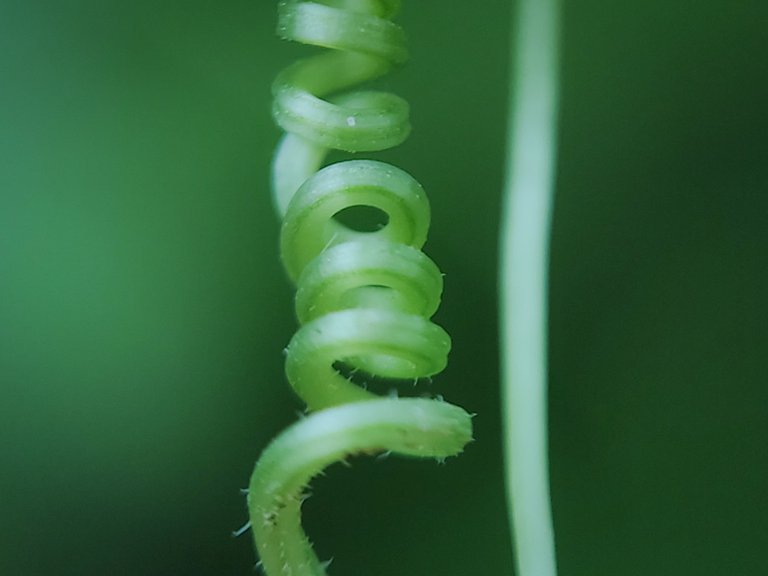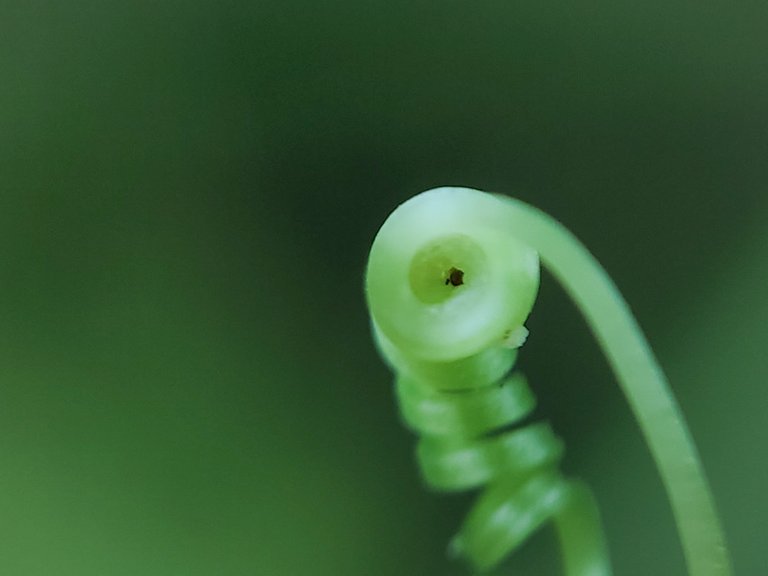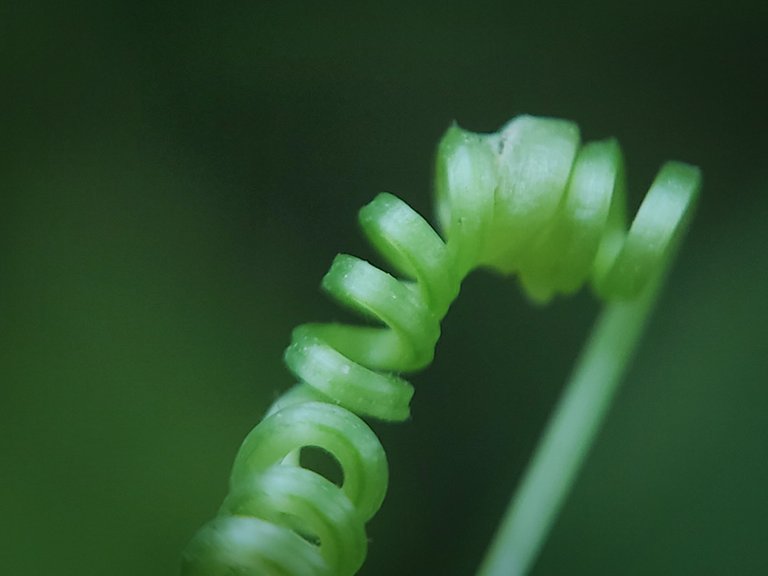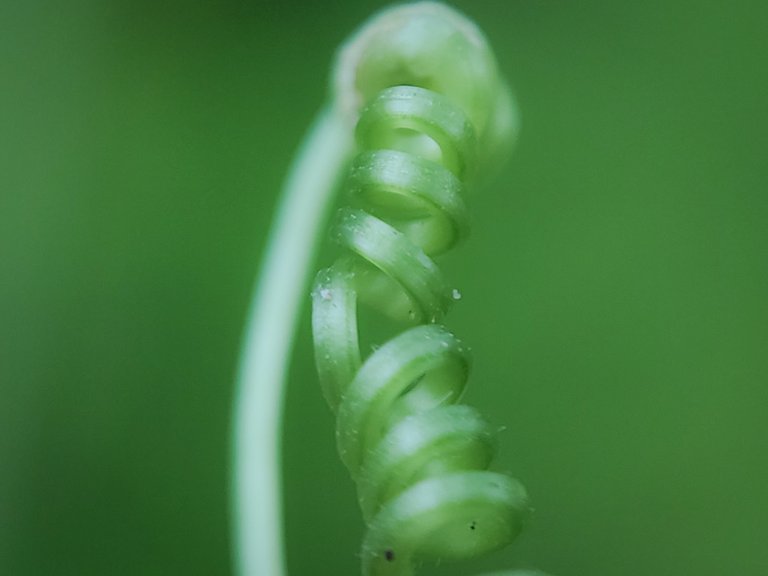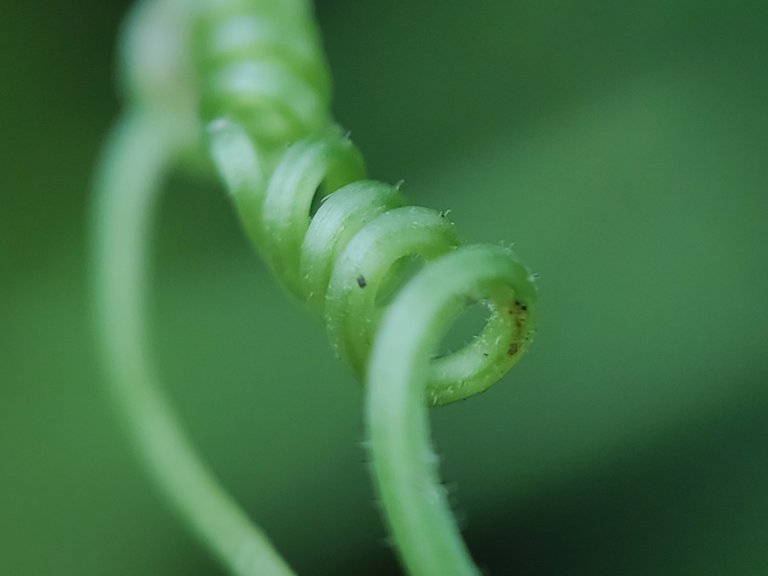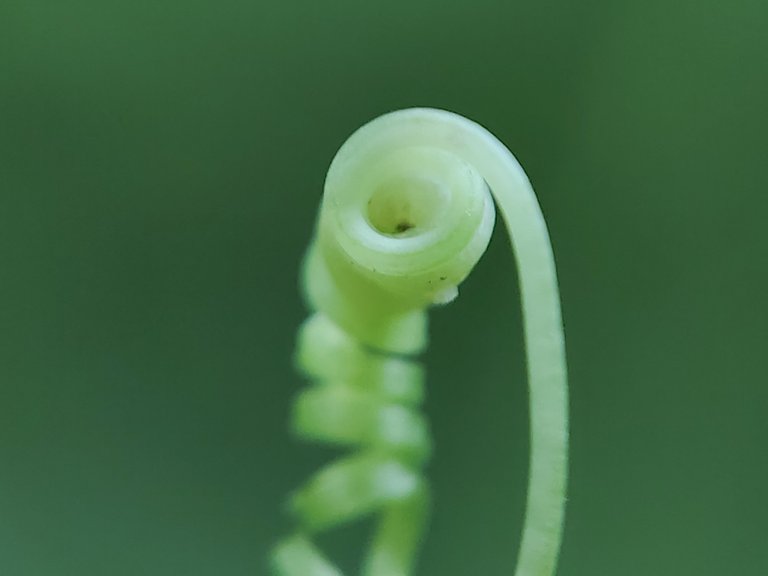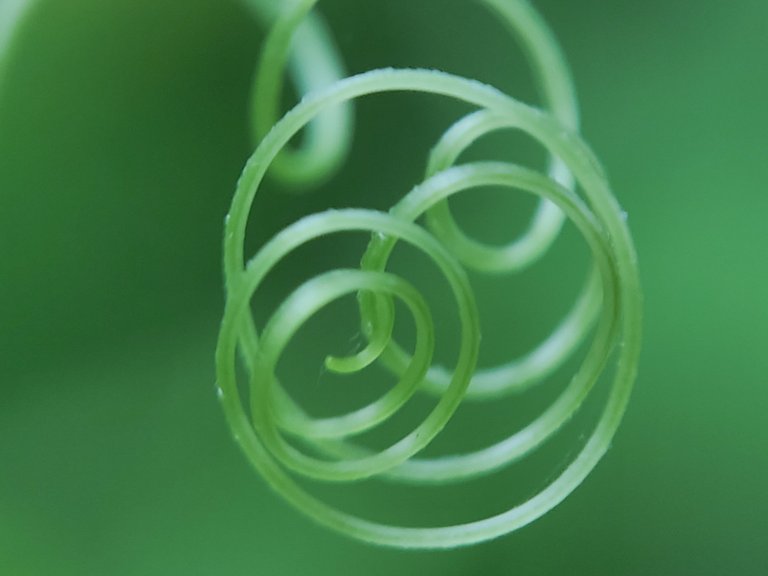 And lastly I say a lot of thanks to all the friends who have voted for my post. And every long trip I always get a different view. I hope this post inspires a lot of people.
Thank you
@naisfreedom
| Camera Maker | Xiaomi |
| --- | --- |
| Camera Model | Poco X3 pro |
| Processesd | Mobile Lightroom |
| Location | Indonesia-Aceh |