Hello Everyone!
In this post, I'll share some pictures of devices that we use in our daily activities. The device is a qwerty keyboard. I think, among other keyboard layouts, this qwerty-based is the most used around the world.
There are many types of keyboards nowadays such as wired, wireless, mechanical, silent, ergonomic, gaming, membrane, backlit, and so on. Each of these types also has different functions, depending on the needs and preferences of the user. The pictures of the keyboard that I will share are the wireless type.
Here are the images. Hope you like it!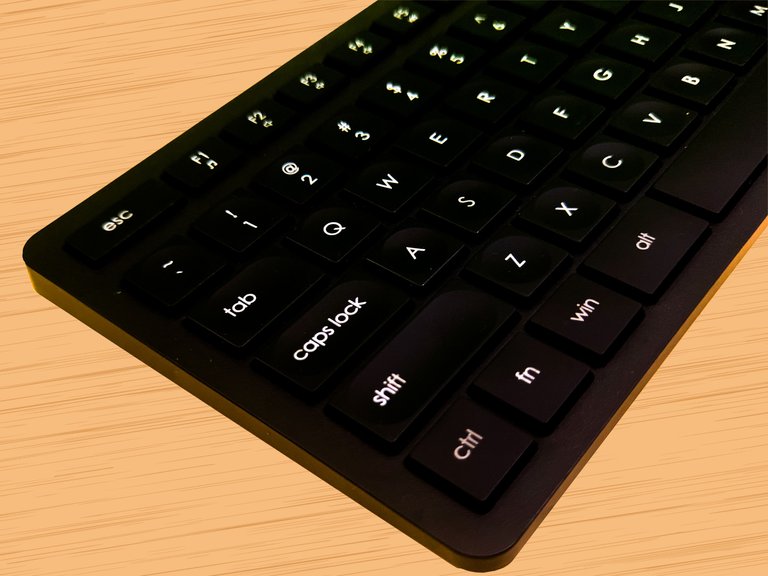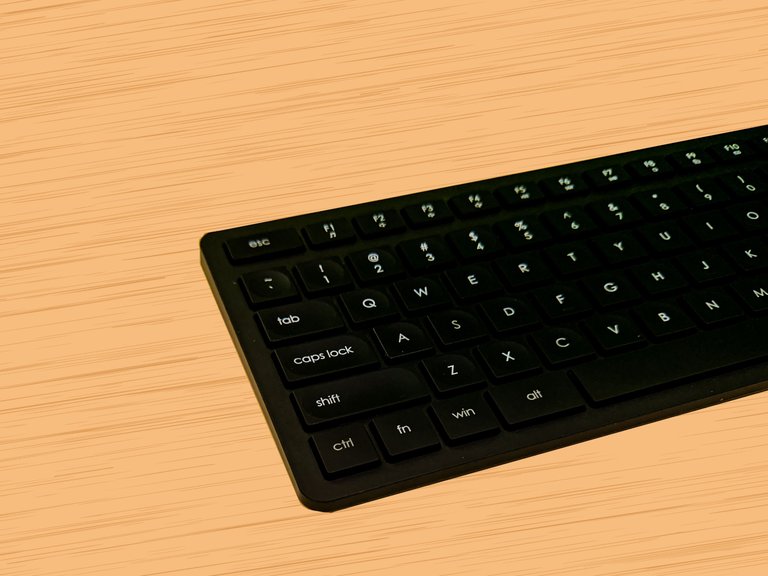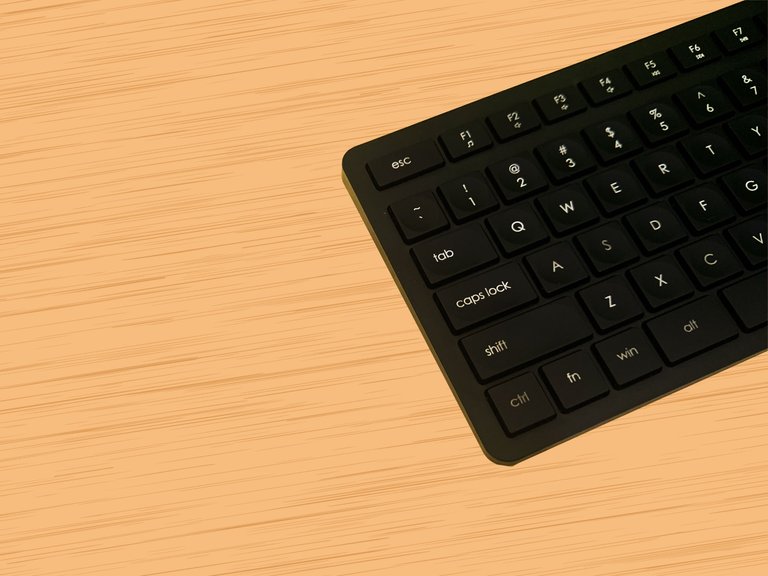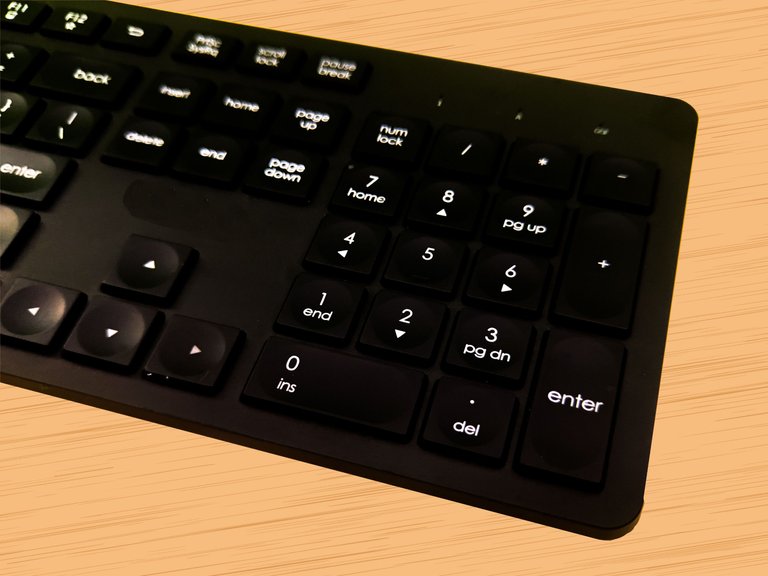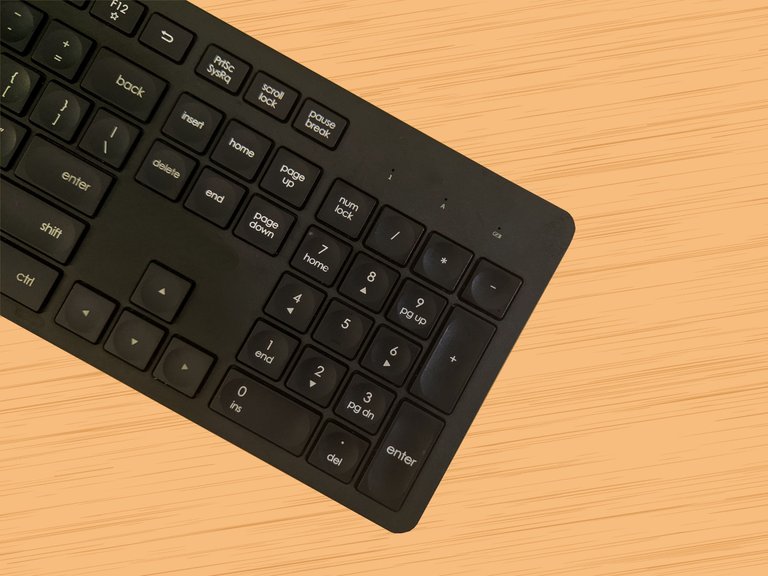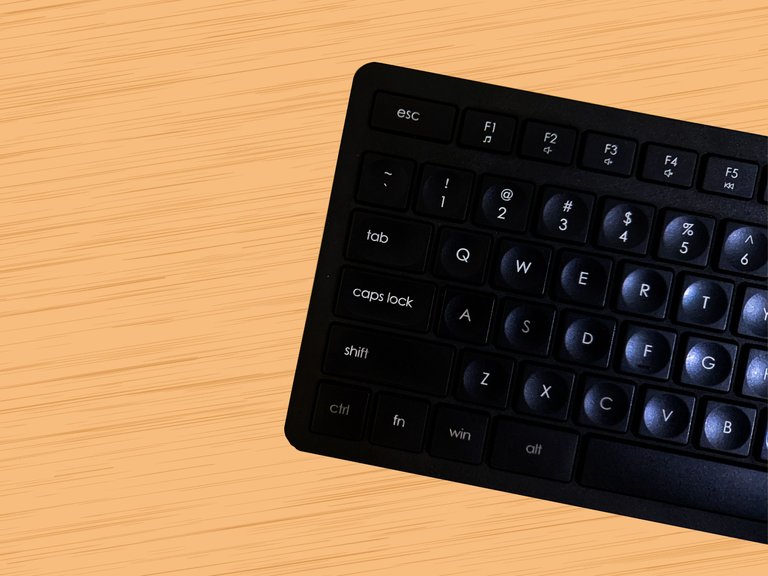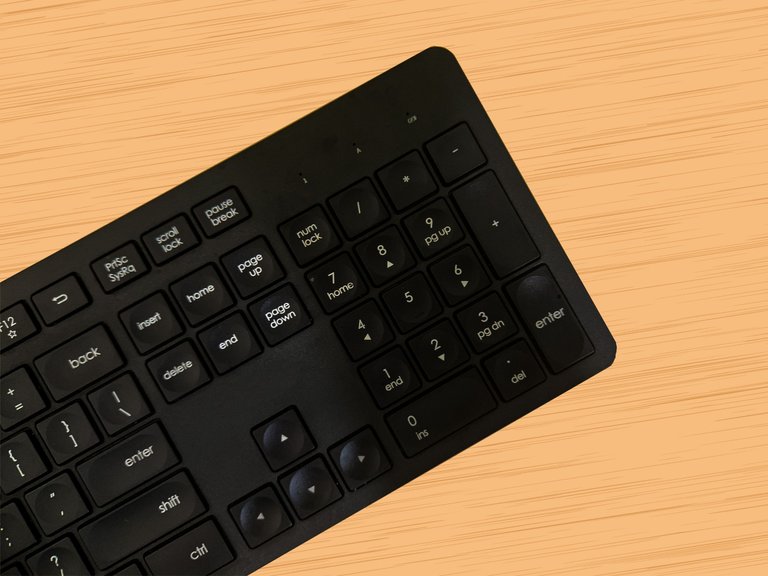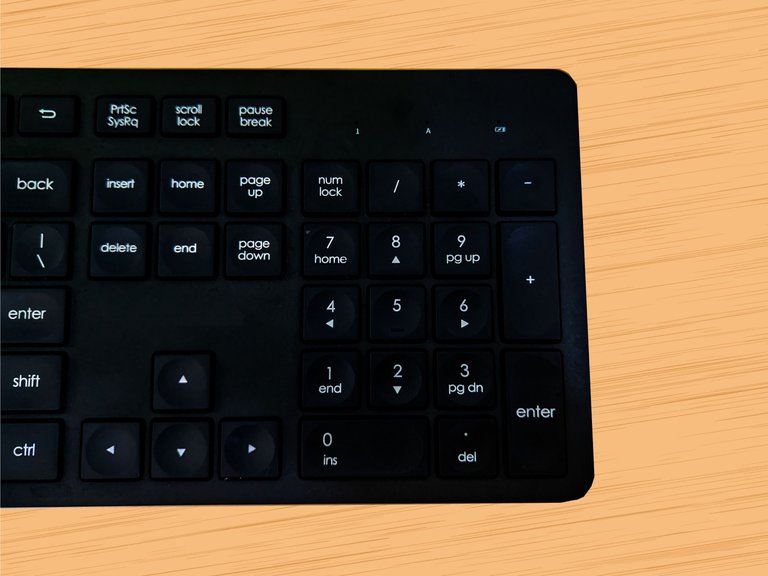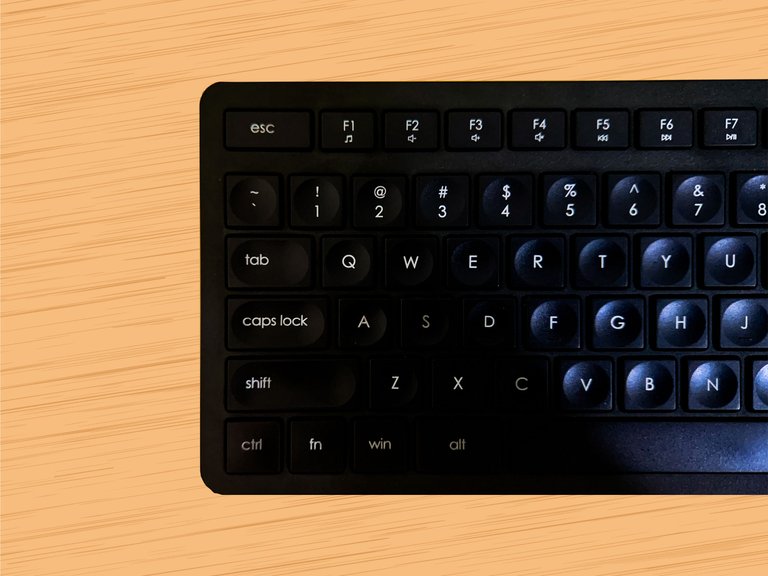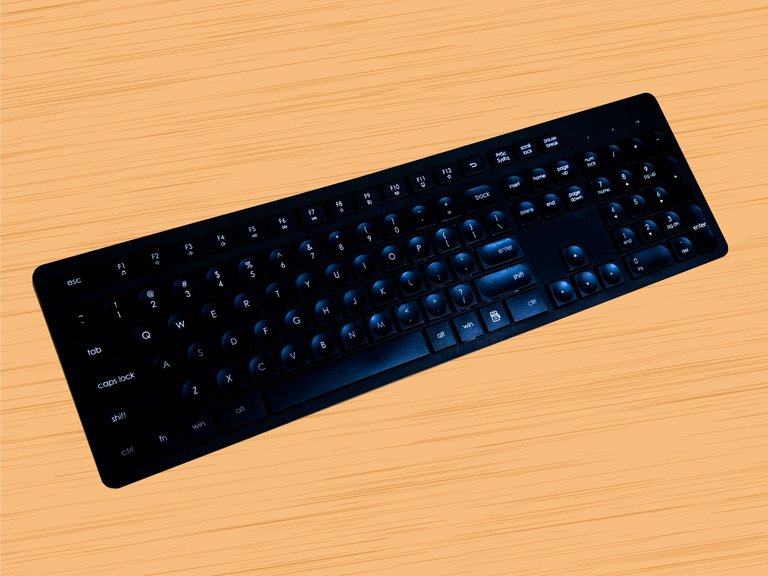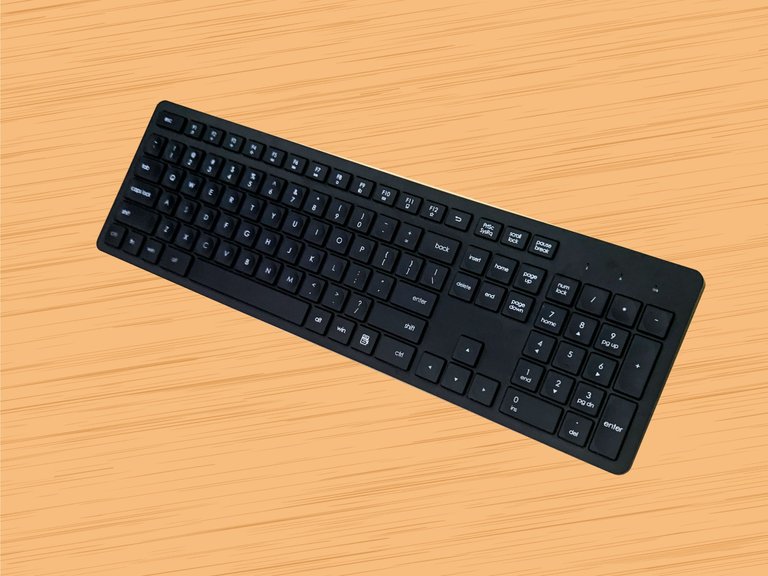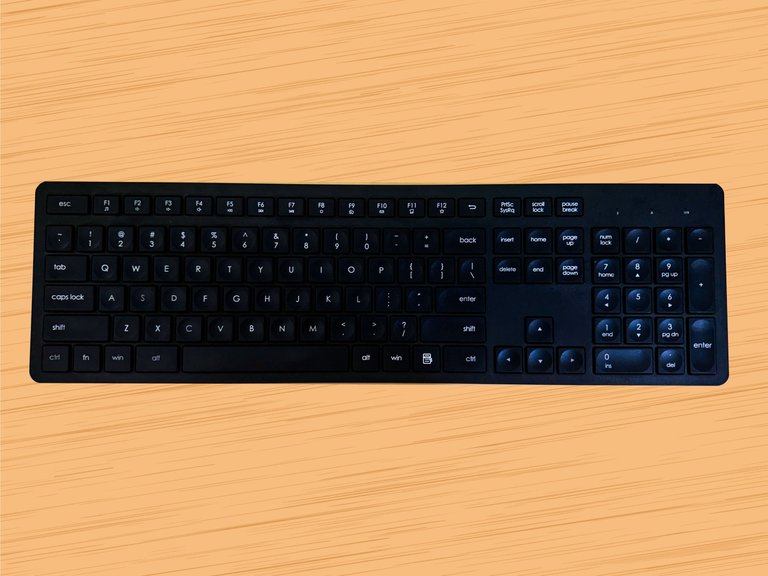 #hivestockimages #keyboard #qwerty #numpad #computer #wireless
P.s All these images can be freely used only on Hive Ecosystem.
Please also be kind to mention the source of the picture you use in your post.

| Information | Detail |
| --- | --- |
| Camera | Iphone xR |
| Lens Kit | Apexel APL-HB5 4K |
| Editing | Adobe Lightroom |