Hi everyone good night...!
All of us must have a room and every room definitely needs a key to maintain privacy and also protect from thieves when we travel.
The key that I use is one of the mainstay keys that has been tested and has received good recognition from the community and has become the trust of all.
Especially for newlyweds, they really need a door that has a secure key so that privacy is well maintained.
Room door locks are identical to silver, modern room keys no longer use keys that have padlocks.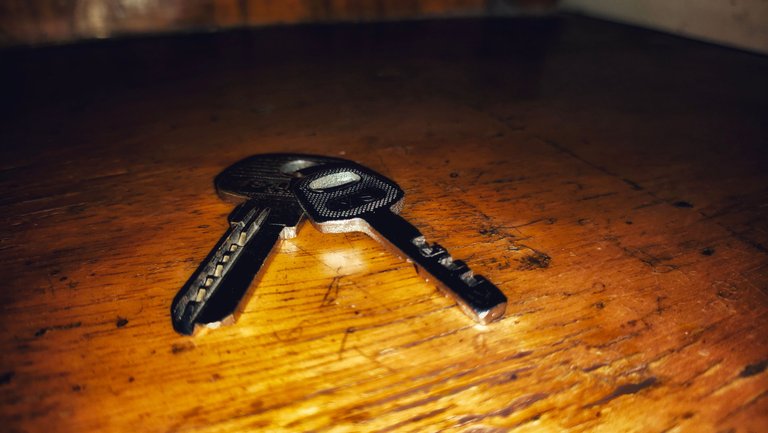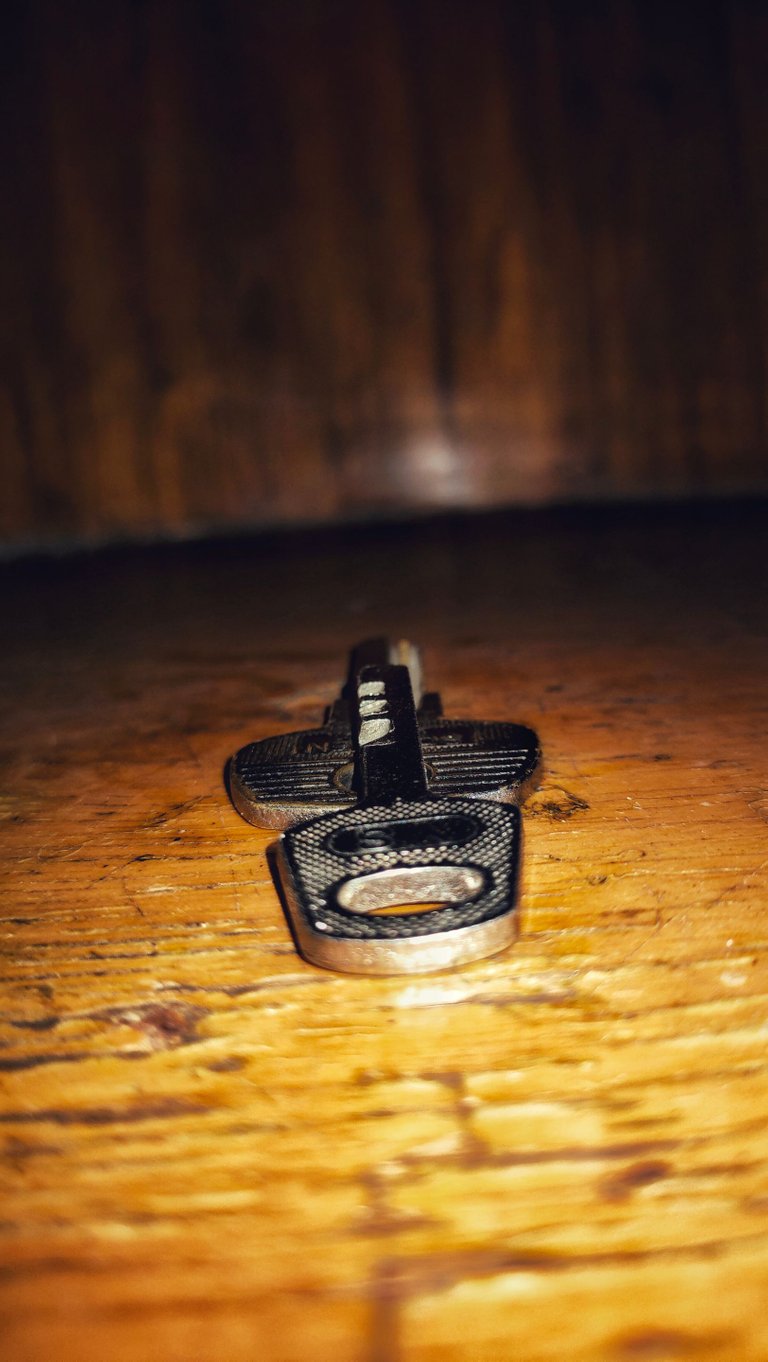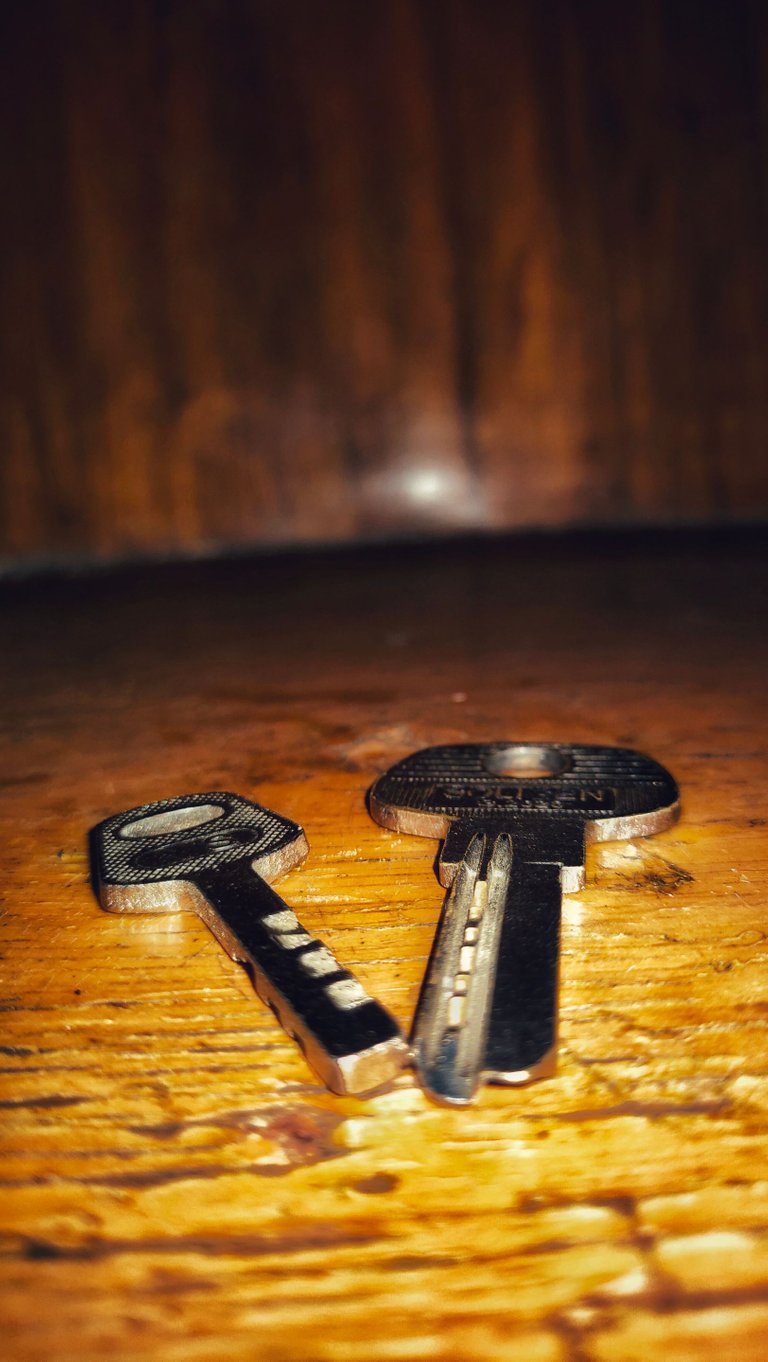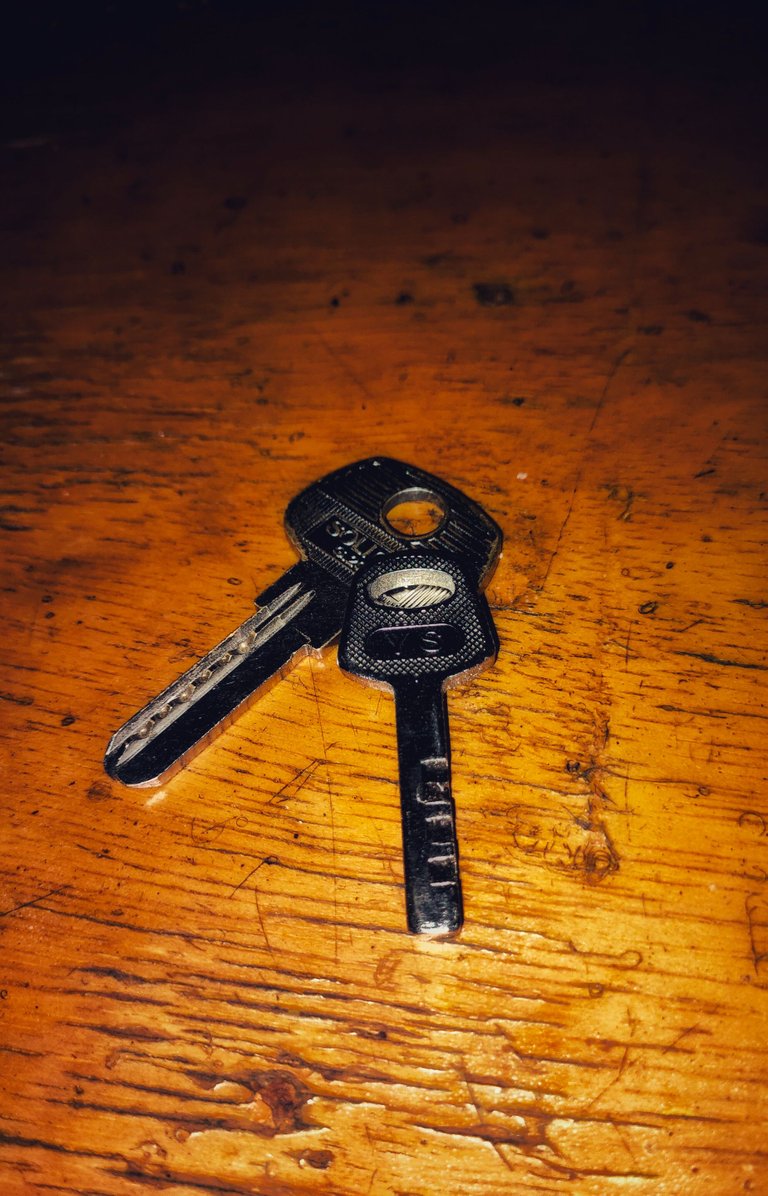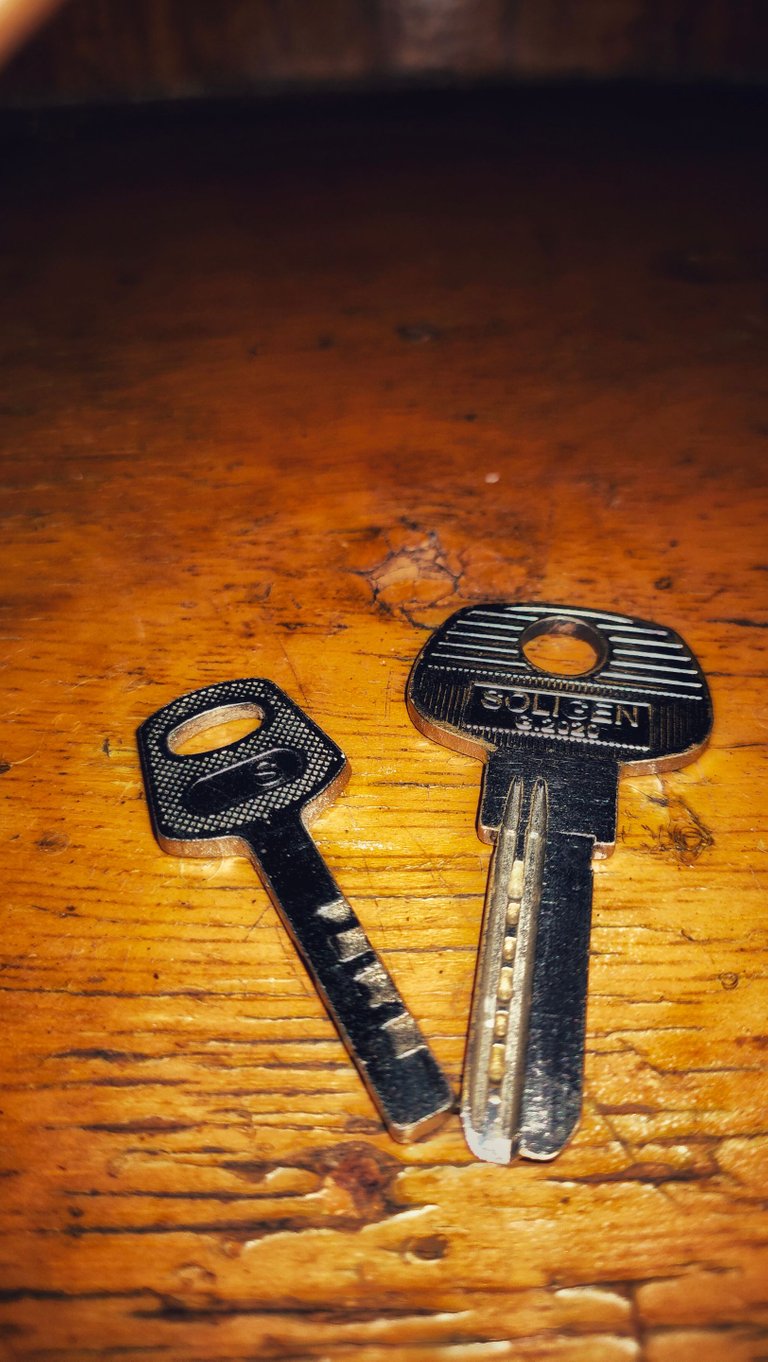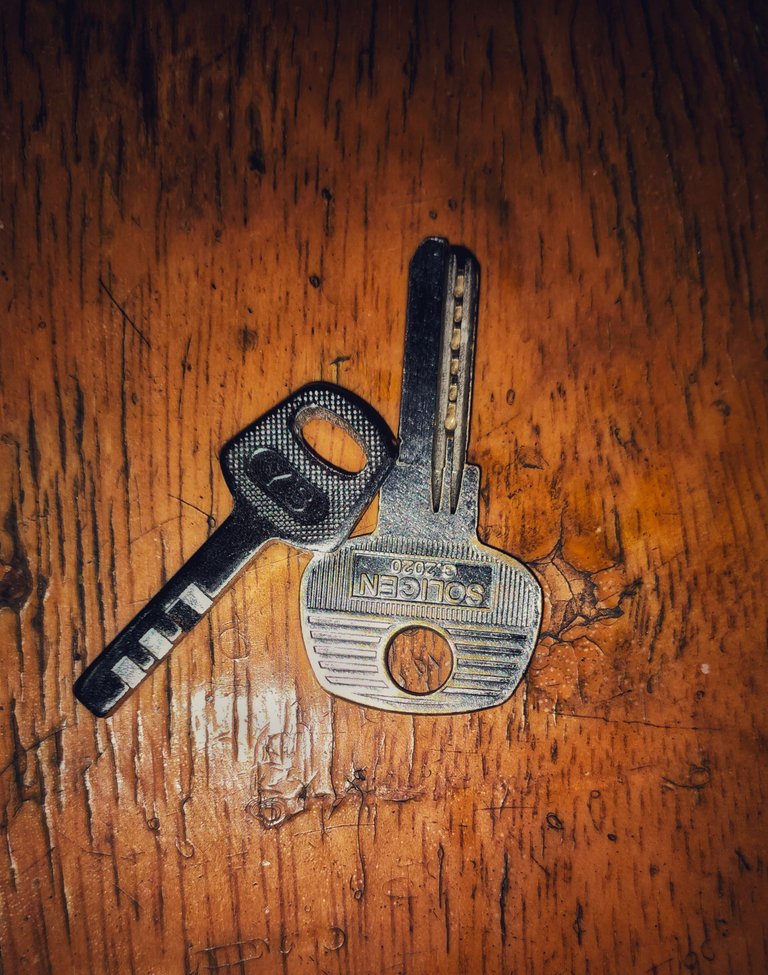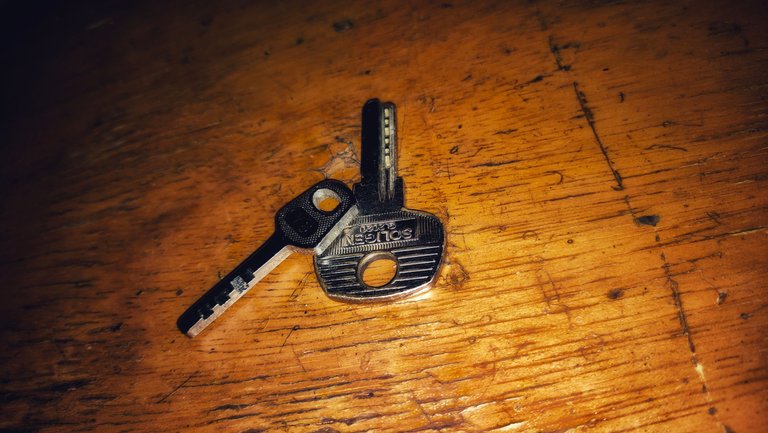 That's all from me tonight, good luck to all of us