good night friends #stockimages.
tonight I @furkanmamplam is back for all of you.
on this occasion I want to donate some photos of my #electric #fire #collection to all of you.
I think this lighter is very #simple to use, because most lighters use gas, or are in the form of refills.
but the collection of lighters that I have I use what charger if the lighter has run out of #battery.
at the end of the match there is a small circle made of copper.
I always carry my collection of lighters wherever I go, because lighters are very useful for me.
below are some pictures of my electric lighter, hope you like it: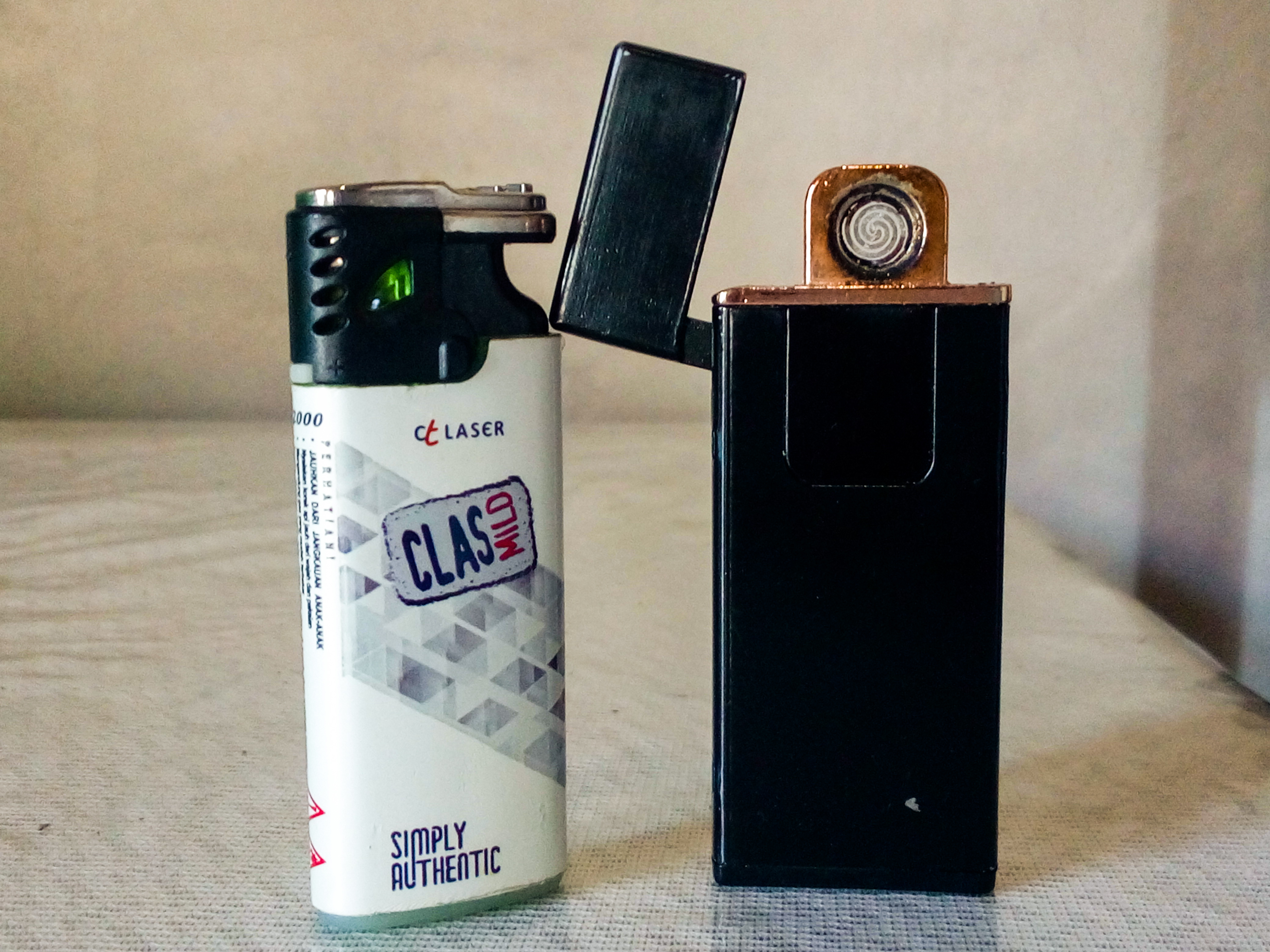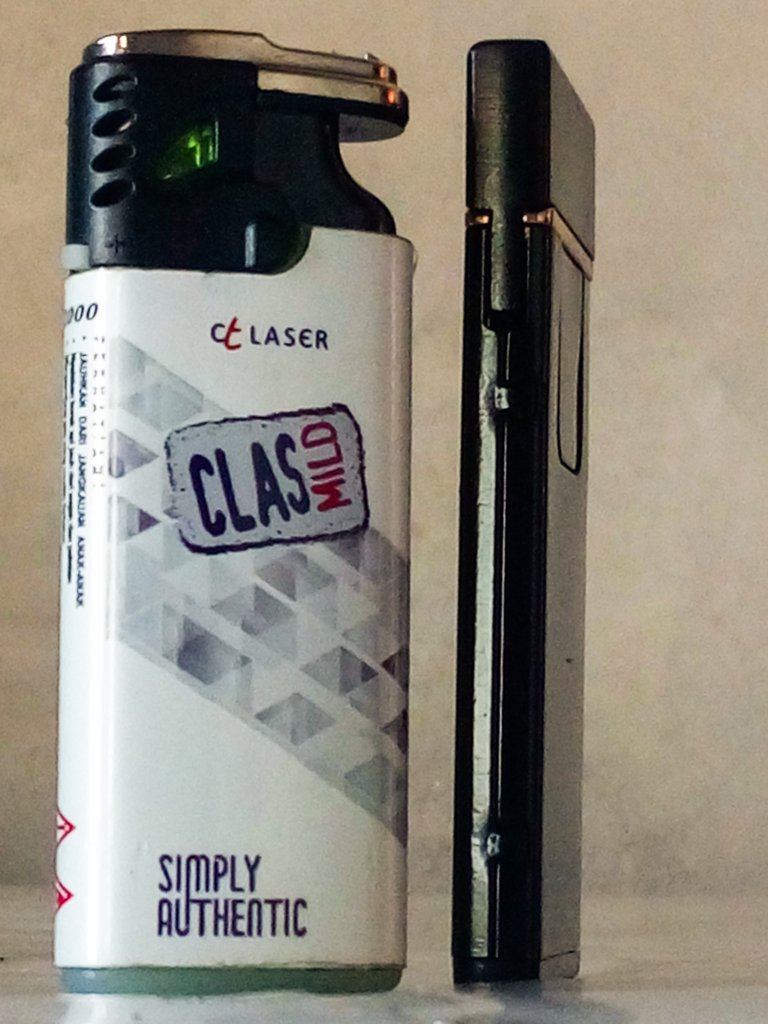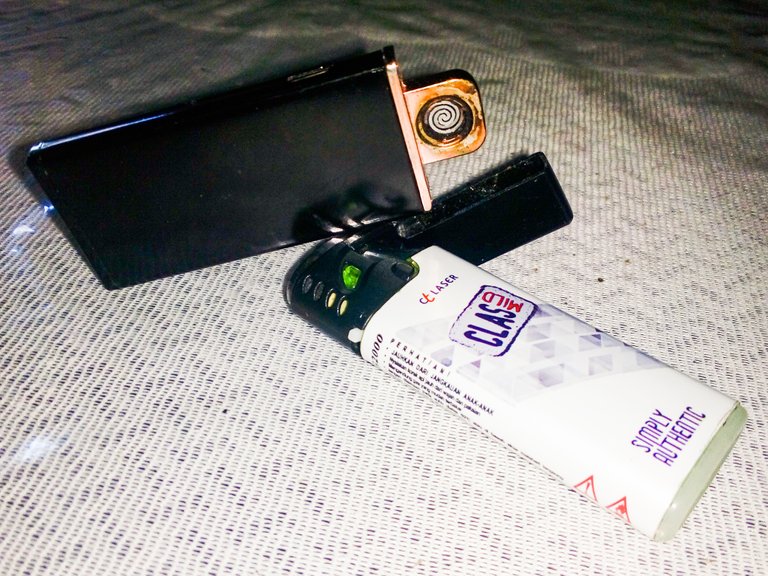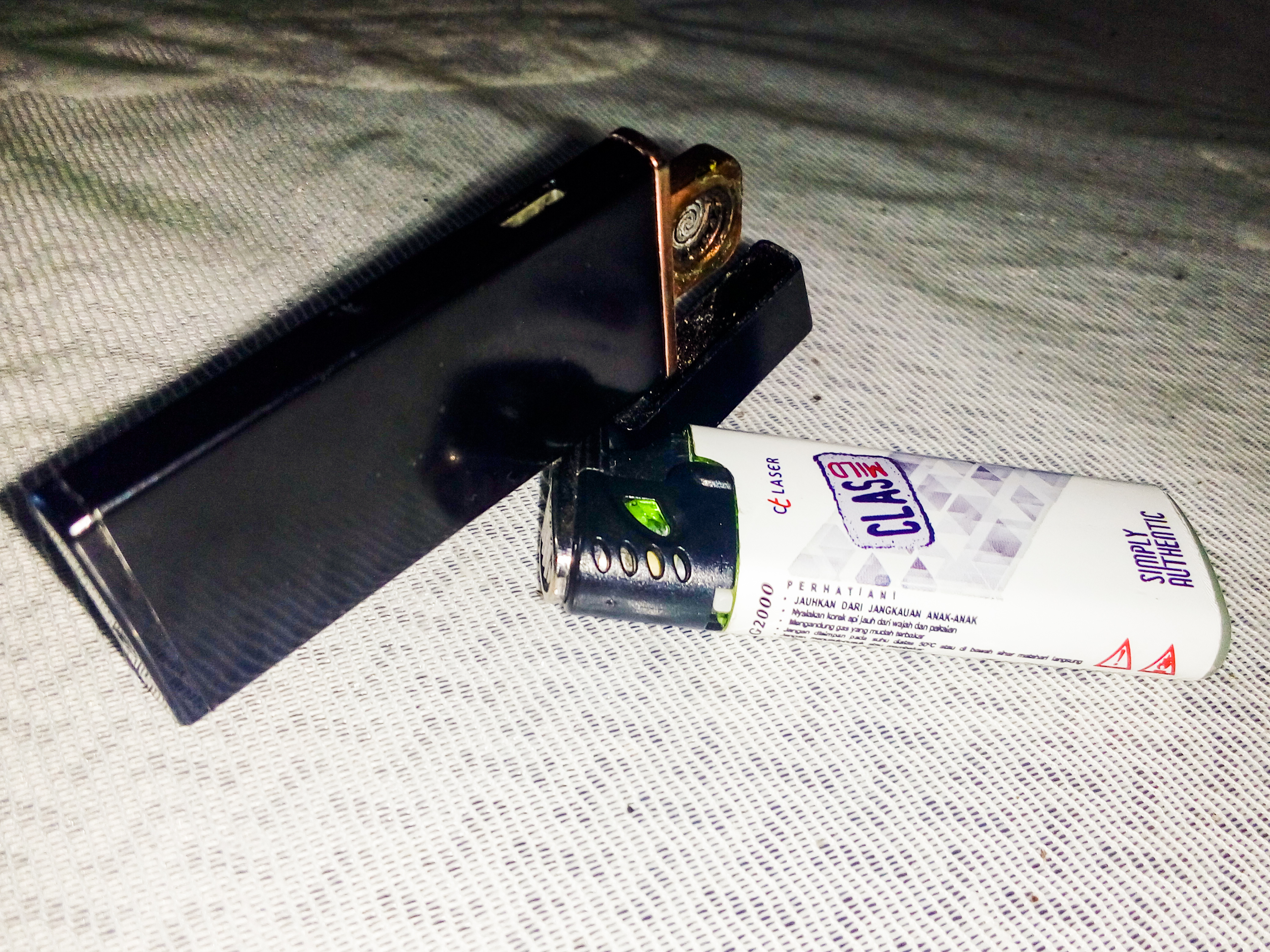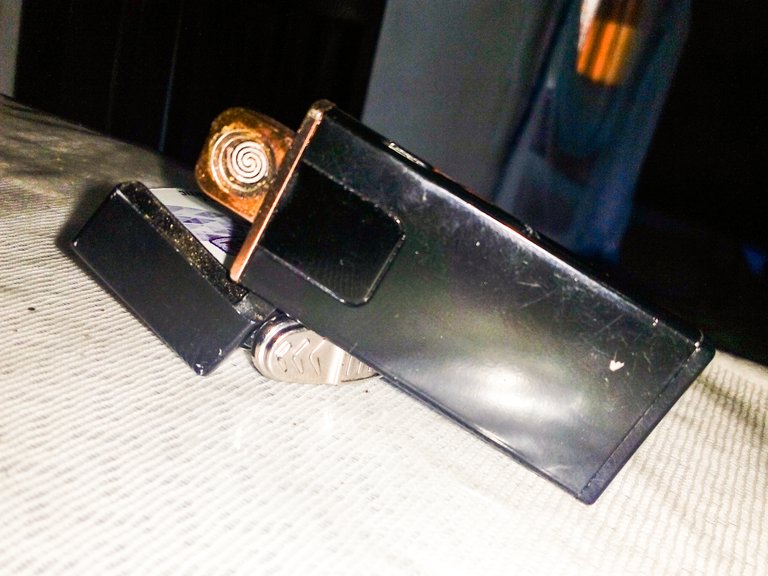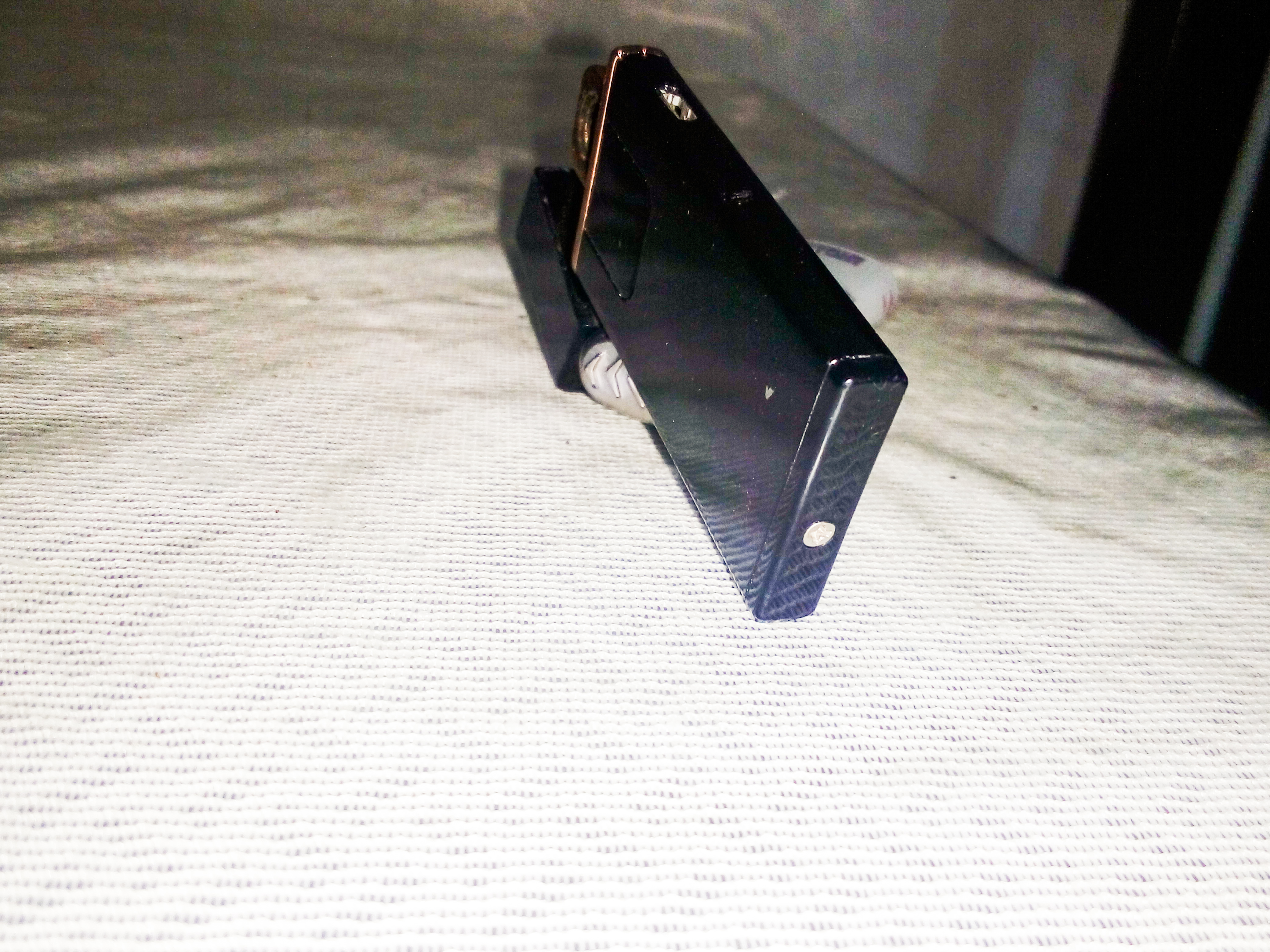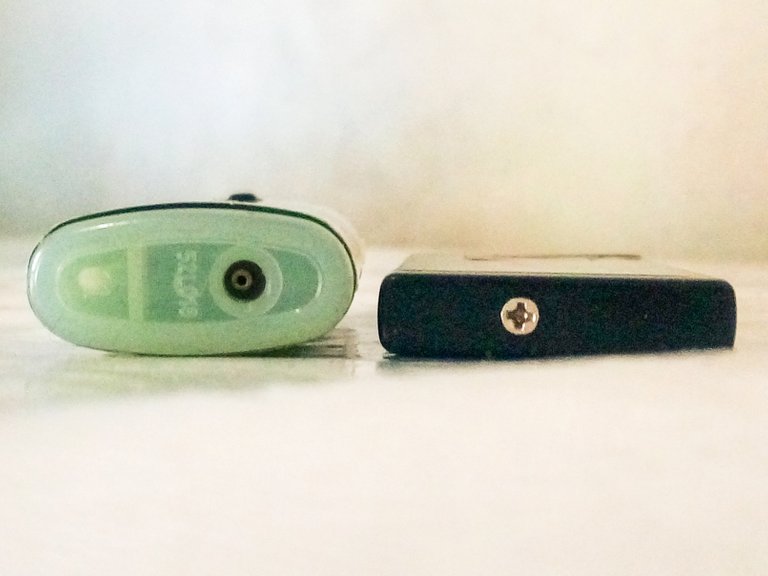 #electric #fire #collection #simple #battery
thank you for #stockimages friends who have taken the time to visit my place, I am very grateful to all of you.
if any of my writing is not pleasing to your heart, please forgive me, because I use the Google translate. thank you
greetings from me @furkanmamplam.