Hi stock images..
Back again on this occasion I want to share some pictures of the beauty of the beach in the afternoon, namely with a beautiful sunset view.
As the year approached, and coincidentally the children were on holiday from school, I finally invited them to visit the beach.
Even though it's in the school holidays, the atmosphere on the beach is not too crowded, this makes the atmosphere feel very comfortable and relaxed.
After the children were satisfied playing and in the late afternoon when the sun began to set, I got a beautiful view in the west, namely the sunset, I took some pictures using my cellphone camera.
Erorr
Erorr
Erorr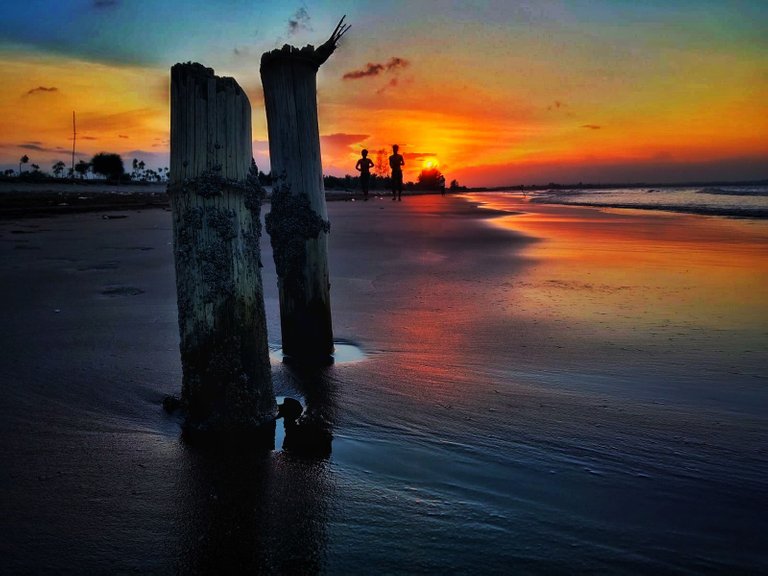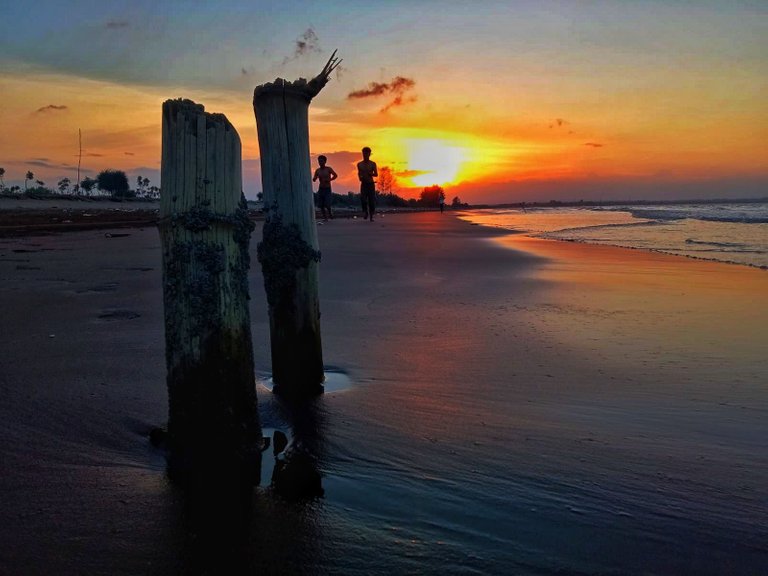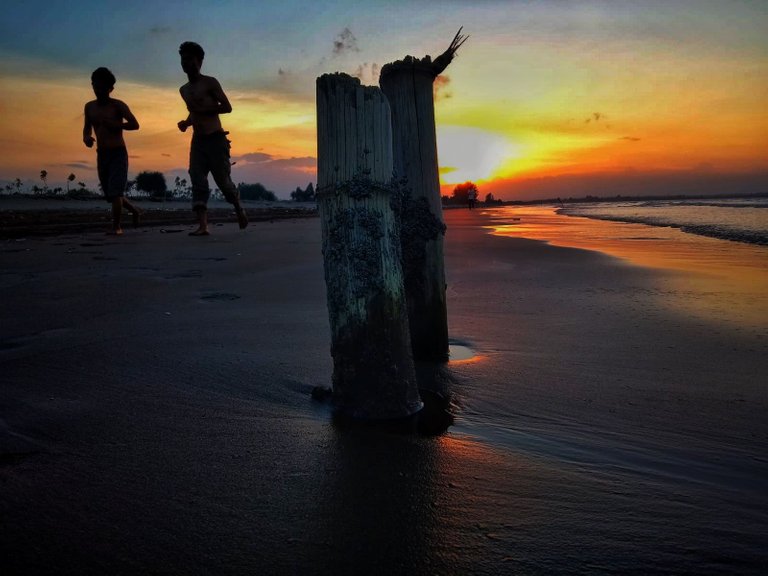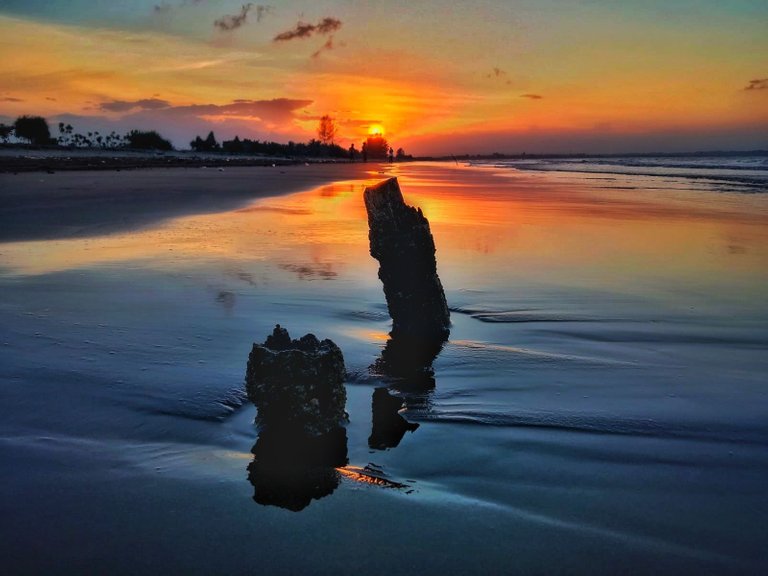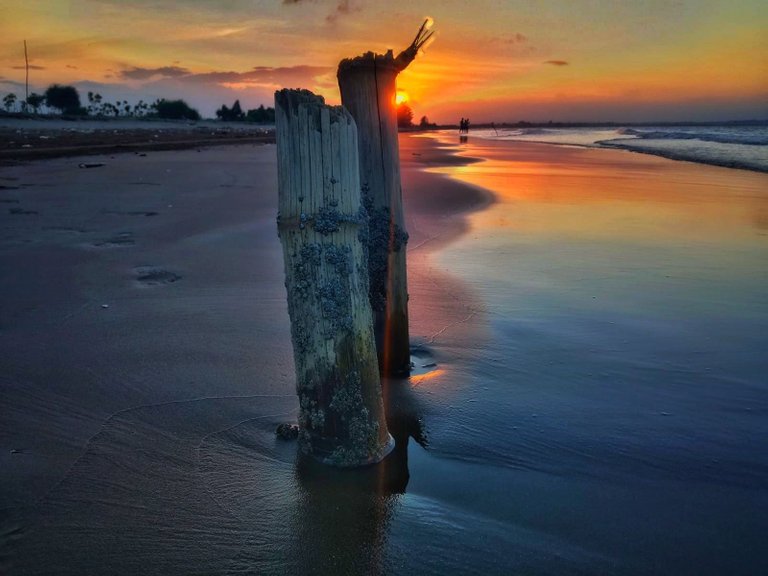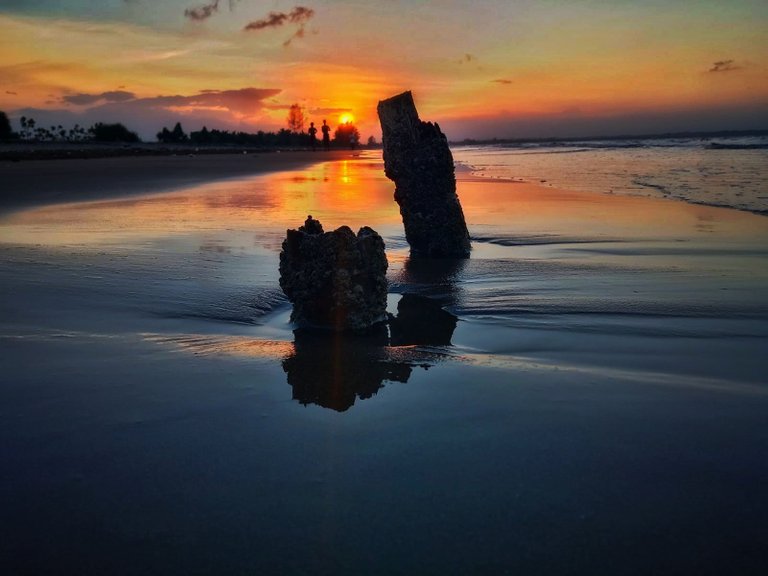 The picture I took using the Vivo 2019 cellphone camera.
Thank you
@dea-denada