It's sometimes called "cheese snail" because of the shell ...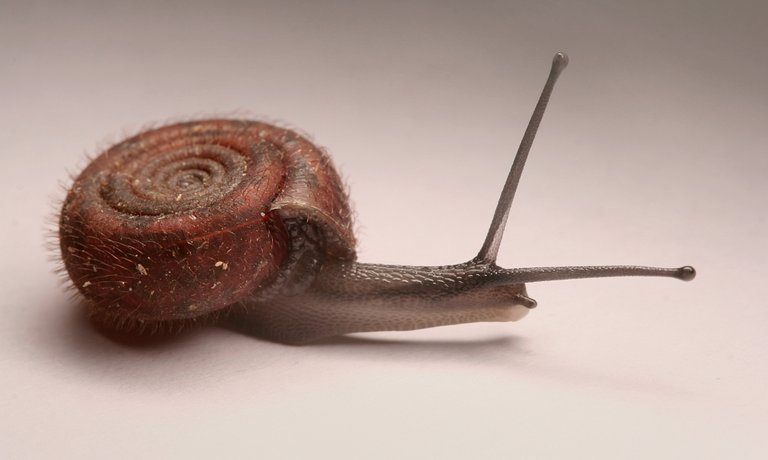 ... its shape resembles a bit the wheel of cheese.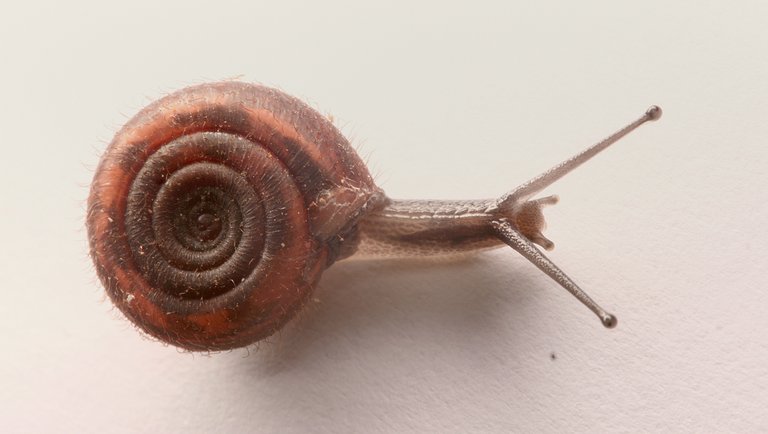 This shell has also another pretty peculiar characteristic ...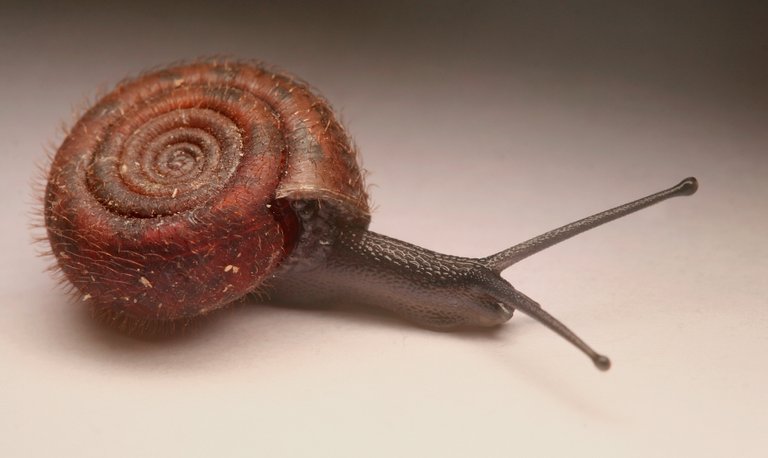 ... it's slightly hairy.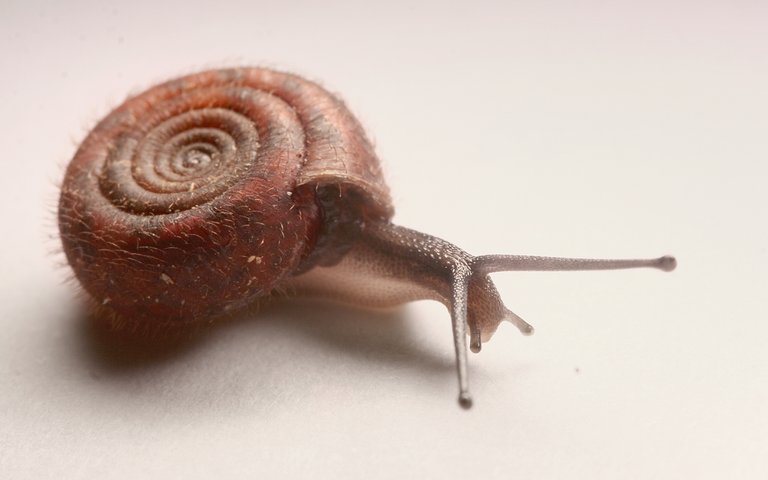 It's not uncommon in the forest of the inland of this peninsula where I live ... but is hard to casually encounter because spends most of its time inside the rotting tree trunks. I put the snail out of there, on a piece of white paper I brought with me, for this photo session ... and then I returned him in his trunk.
Hope you'll find some use case for this strange little snail :) As always in these posts on HIVE, the photographs are my work.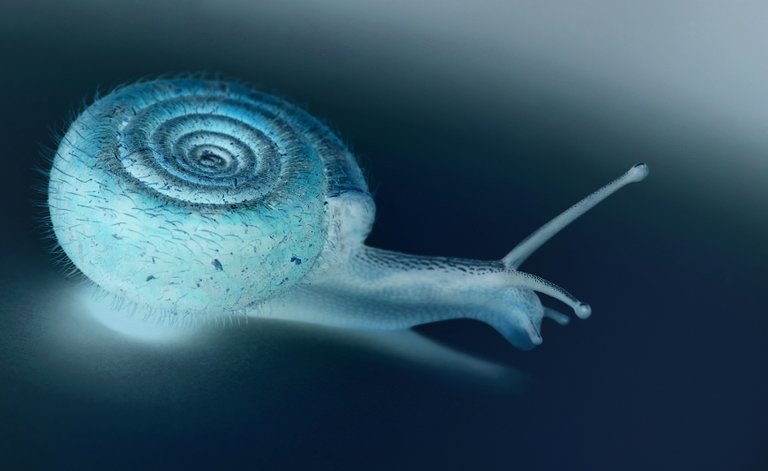 Here is a bonus negative picture ... you can always turn it into positive in Photoshop :)