Just North of Edinburgh (Scotland) lies the Firth of Forth, a body of water that has taken a bite out of the land. For centuries, the way to cross meant taking a boat from South Queensferry to North Queensferry or else travelling West, crossing the river and then continuing North.
Nowadays we have a choice of three bridge crossings:
The Forth Rail Bridge was opened in 1890 (2.5km)
The Forth Road Bridge was opened in 1964 (2.5km)
The Queensferry Crossing was opened in 2016 (2.7km)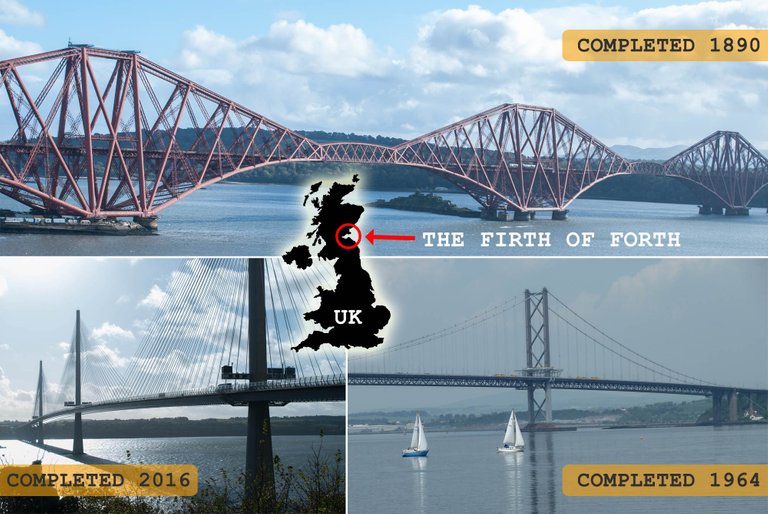 I went out there with @flamistan one sunny October day on our way back from somewhere in Central Scotland. We stopped off at various points both North and South of the Firth and walked around taking photos. We went down to the harbour in North Queensferry where we found lots of boats sitting rustily below the massive structures and we walked through the larger town of South Queensferry, on the Edinburgh side of the water.
The architecture is impressive close up and it is something to consider that each of these bridges was build in a different century. Most flights to or from Edinburgh Airport will provide a spectacular aerial view if you have a window seat and the area above the Firth of Forth is clear of clouds.
For more info and some spectacular aerial photos, check out the forthbridges website. Meanwhile, I hope you enjoy these 17 photos :D.
The Three Bridges Of Forth: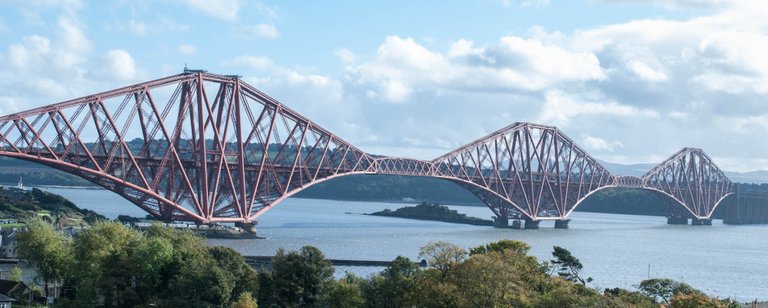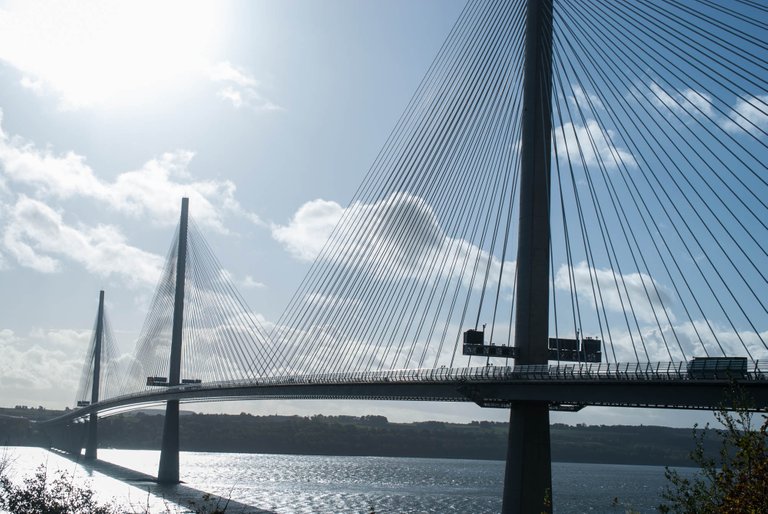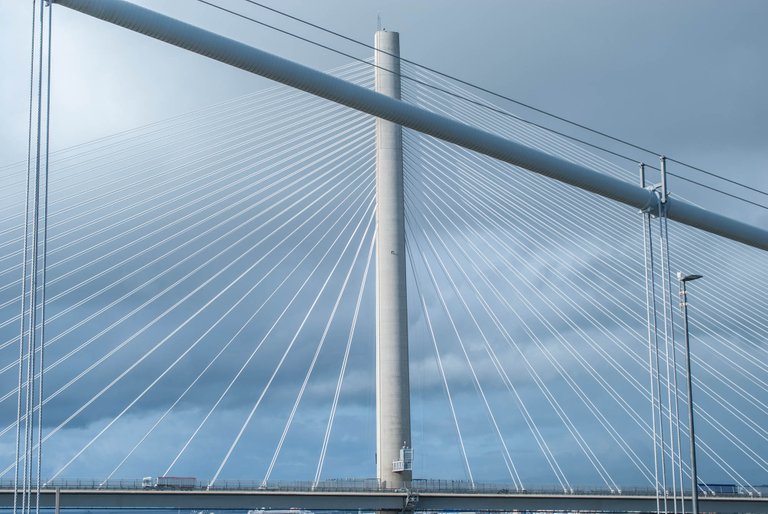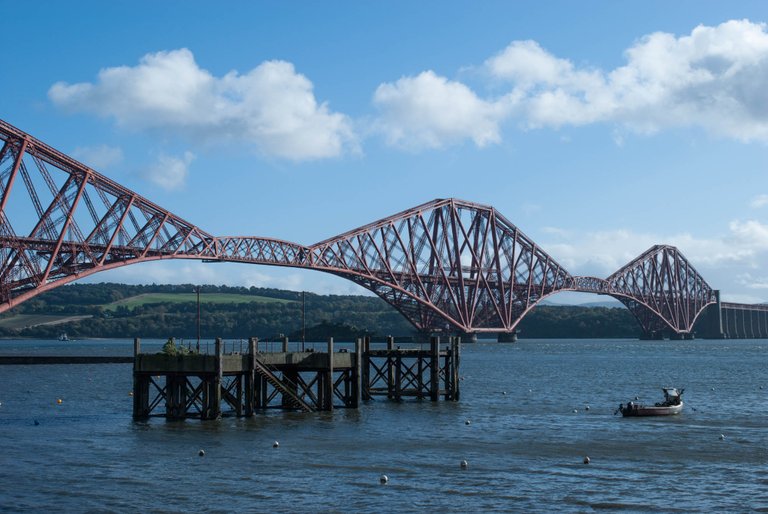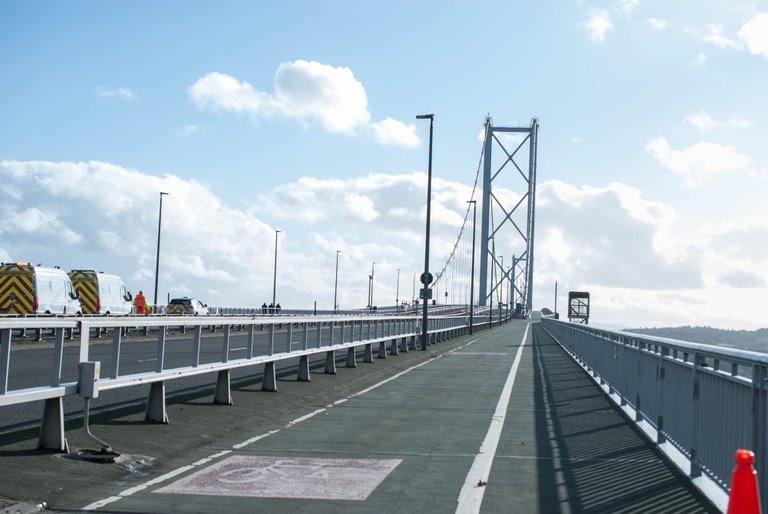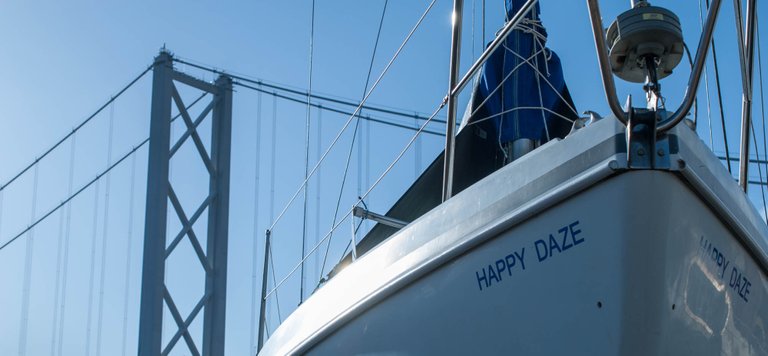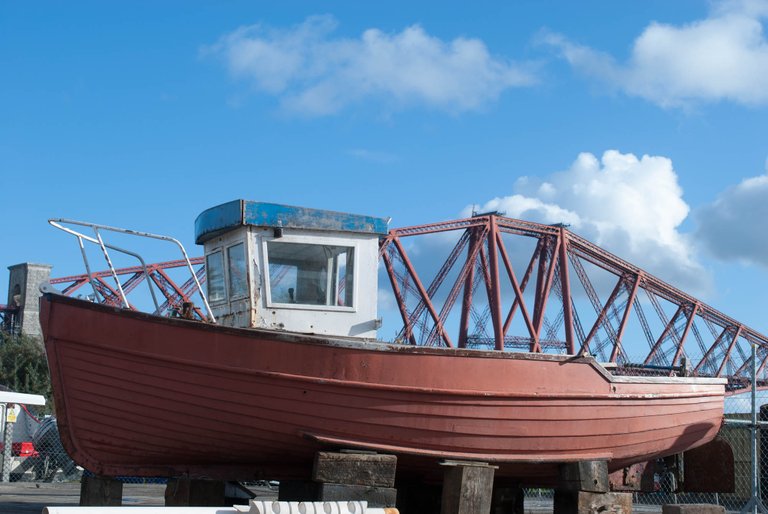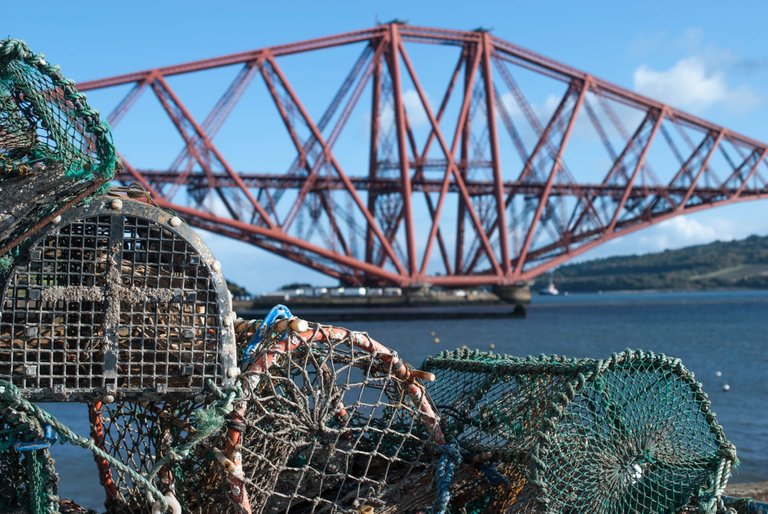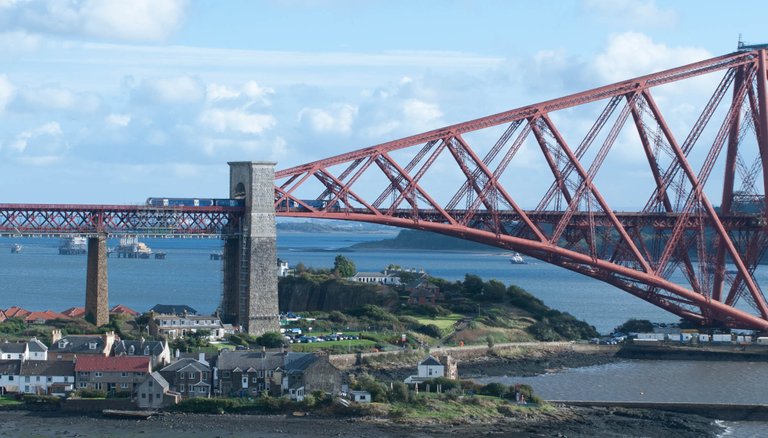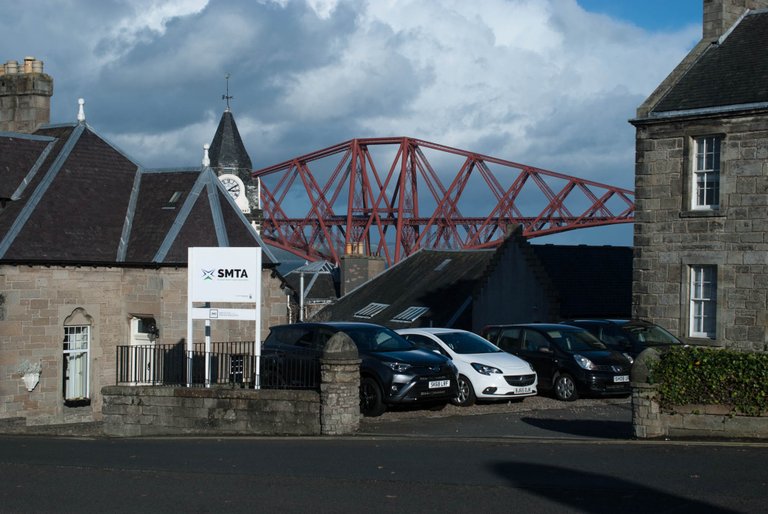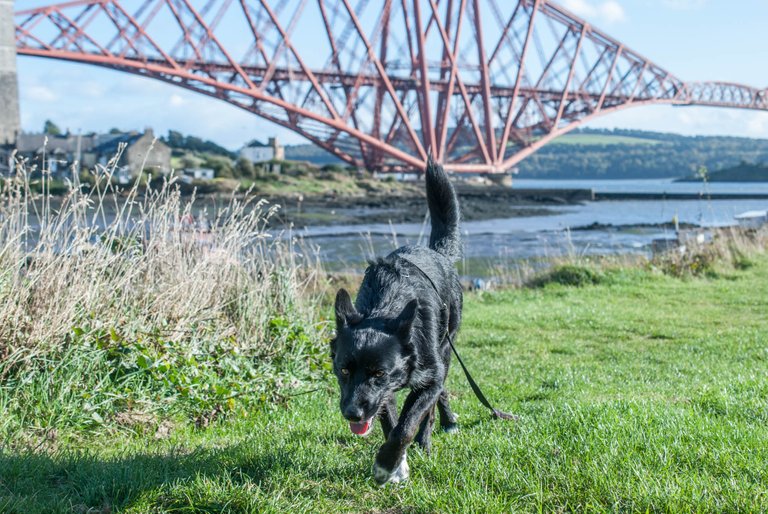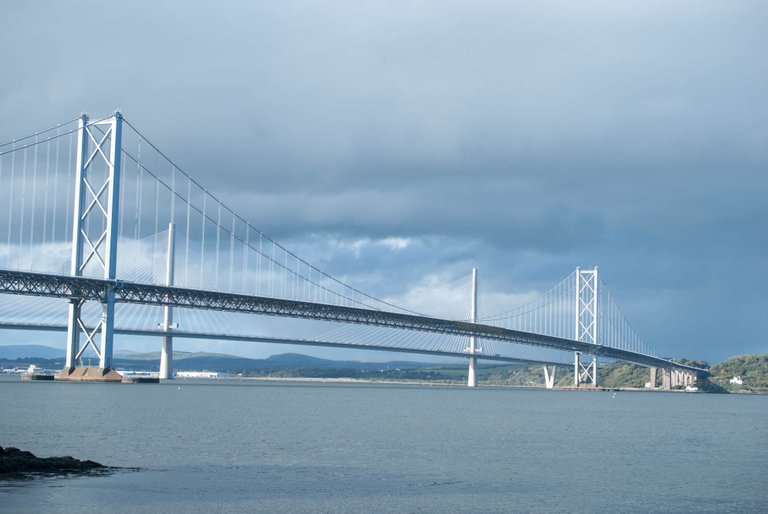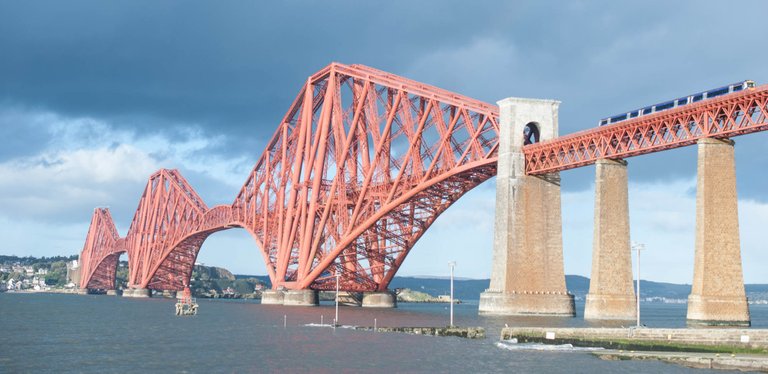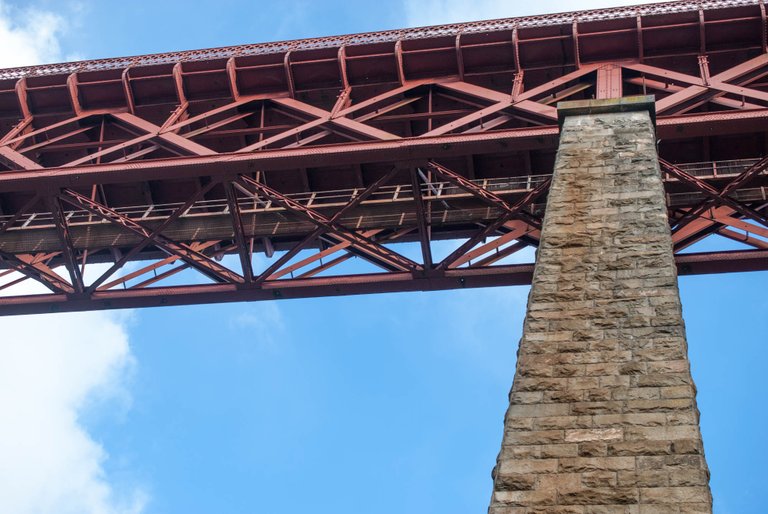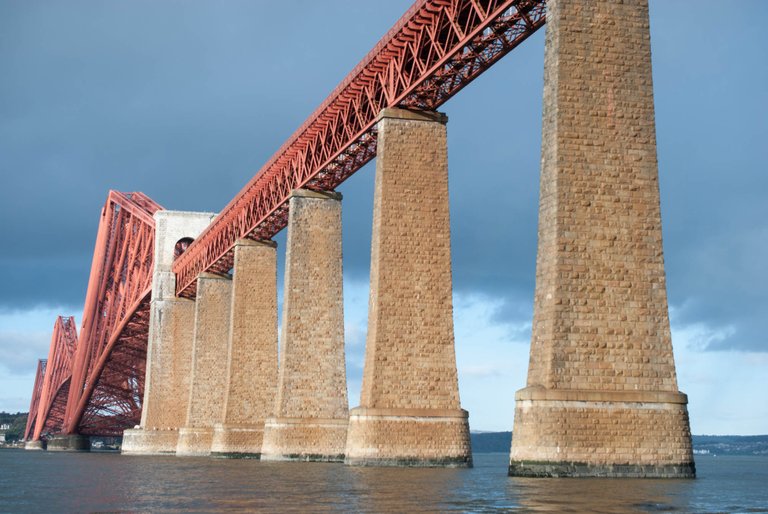 Usage Notes:
I don't require to be credited for use of my images, feel free to publicise #hivestockimages instead... or else follow their suggestions and guidelines.
Previous Hive Stock Images posts by me:

All images @barge | Thanks for visiting 🙏