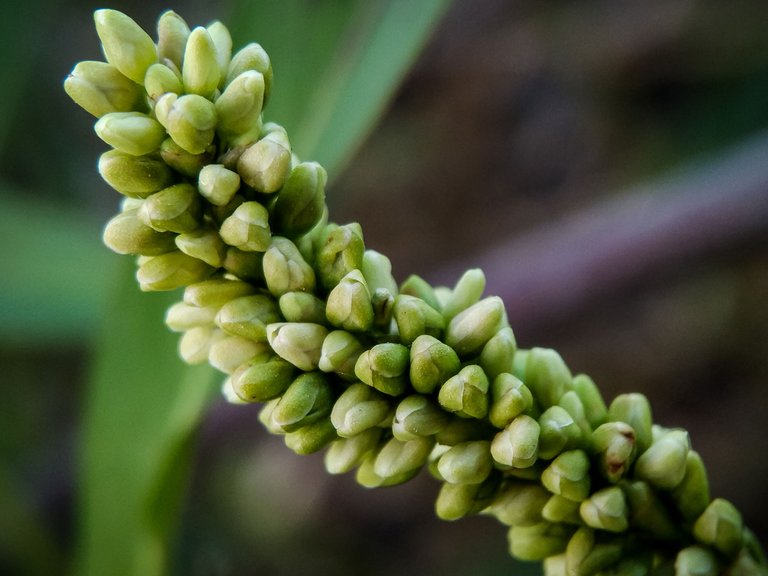 Polygonaceae is a family of #flowering plants that grows in bushes with trees that reach up to 20cm high. I captured #polygonaceae in a rice field not far from my house, where many #polygonaceae trees grow.
To get answers from Polygonaceae I searched wikipedia, here are the answers I found there.
The Polygonaceae are a family of flowering plants known informally as the knotweed family or smartweed—buckwheat family in the United States. The name is based on the genus Polygonum, and was first used by Antoine Laurent de Jussieu in 1789 in his book, Genera Plantarum. The name may refer to the many swollen nodes the stems of some species have, being derived from Greek, poly meaning 'many' and gony meaning 'knee' or 'joint'. Alternatively, it may have a different derivation, meaning 'many seeds'. Wikipedia
Here are some photos of Polygonaceae that I shot with my camera.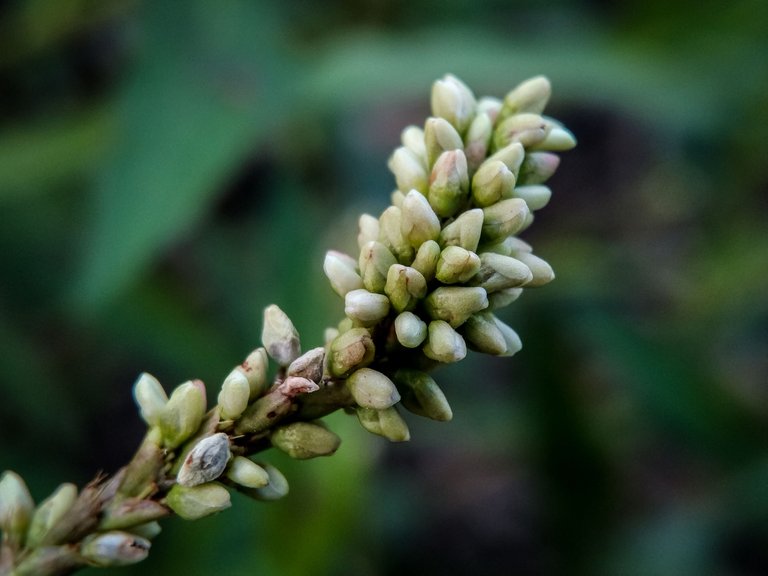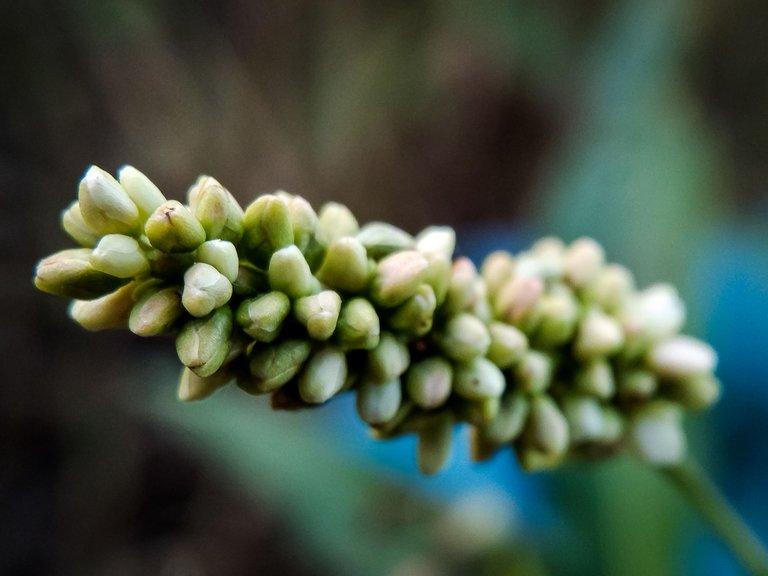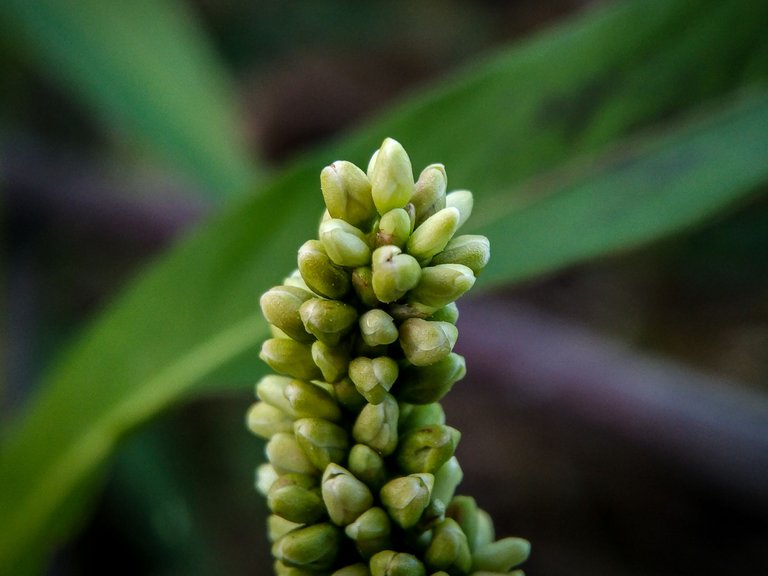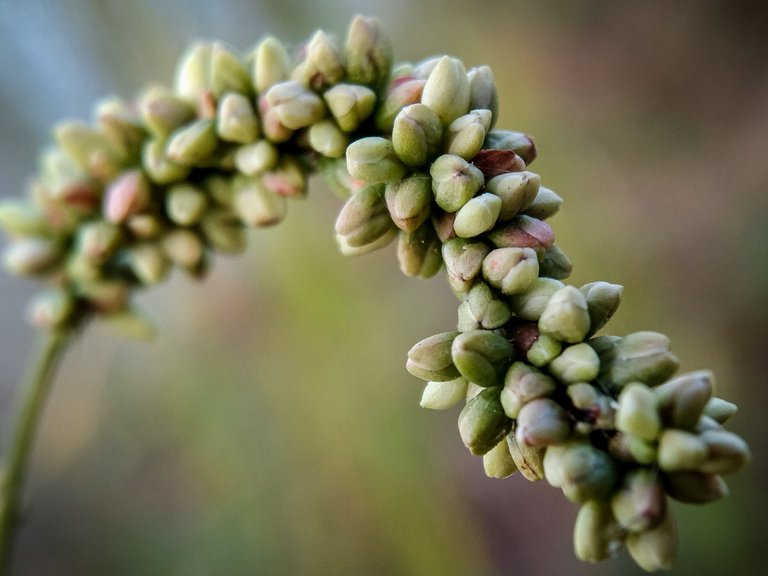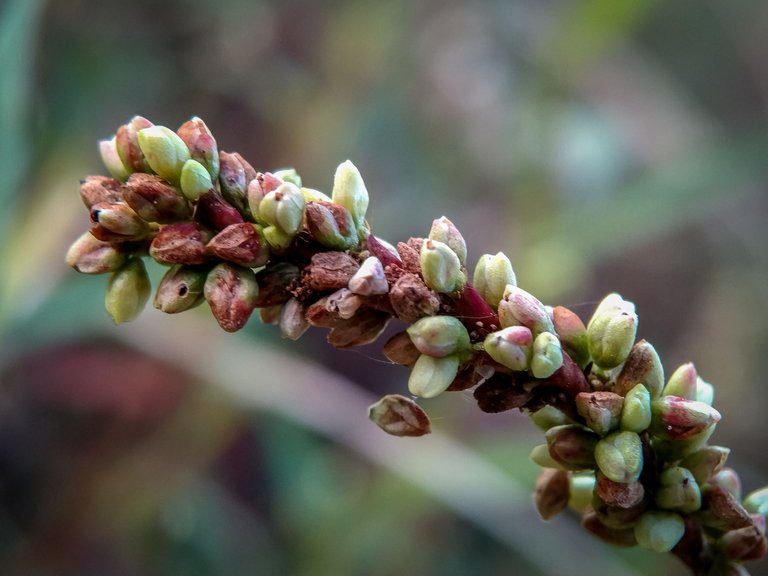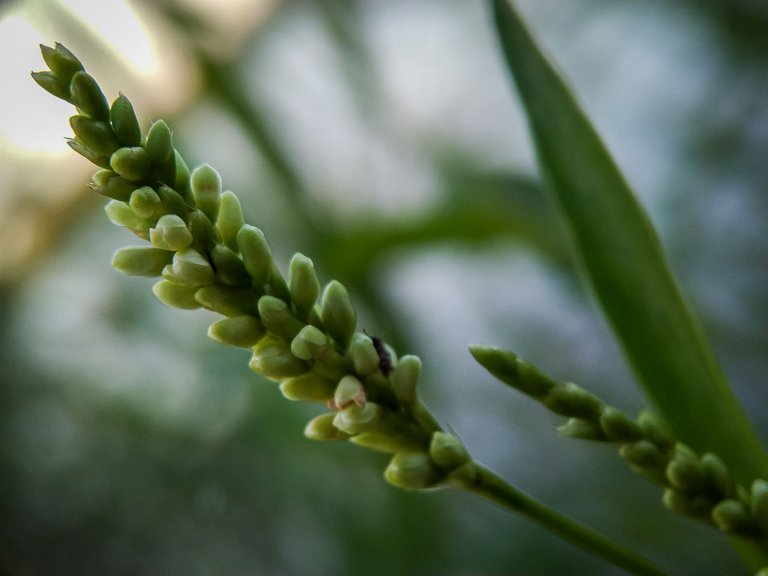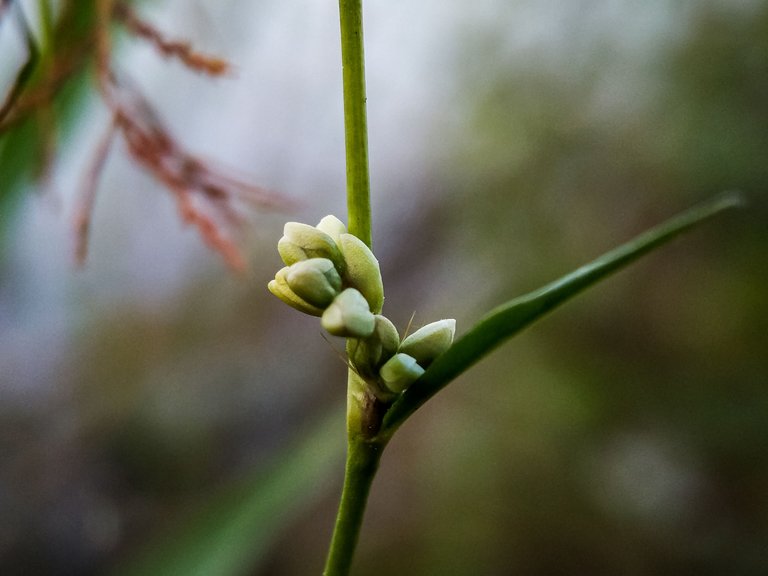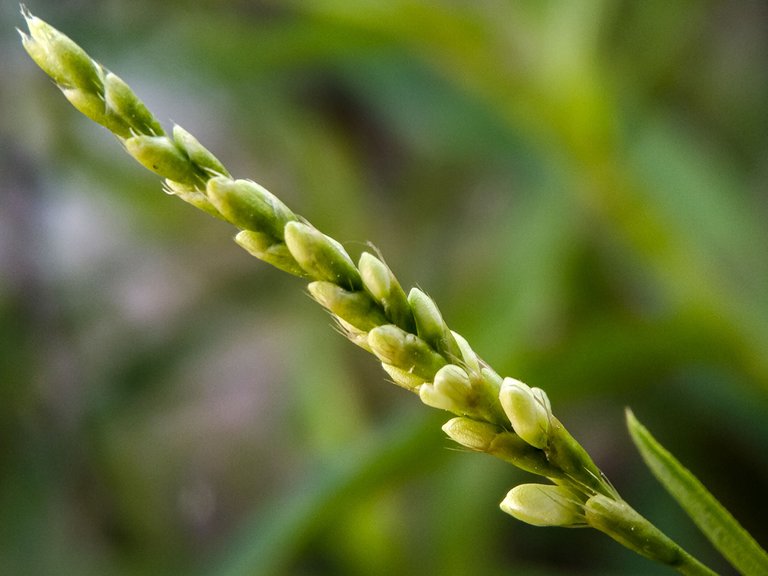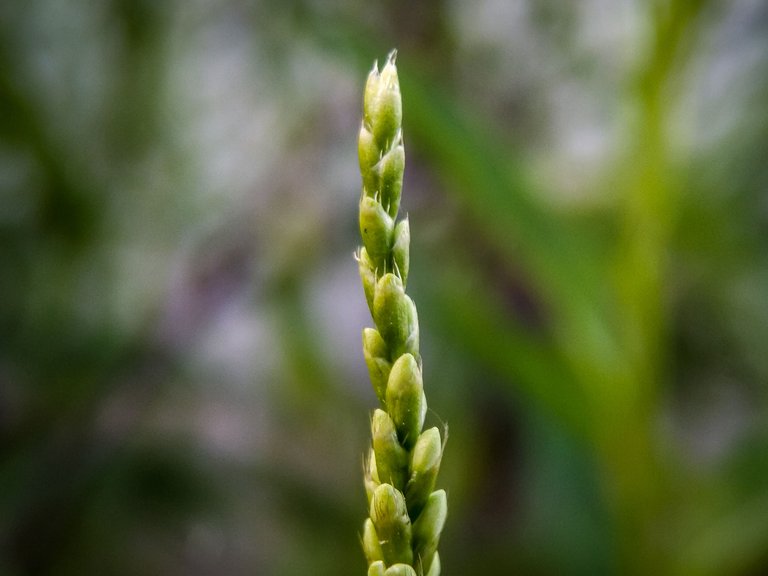 | Camera | SM-A515F |
| --- | --- |
| Flash used | No |
| Focal length | 4 mm |
| Exposure time | 1/74 s |
| Aperture | f/2.2 |
| ISO | 100 |
| Location | Lhokseumawe, Aceh |
| Taken by | Nailul Munar (@bantamuda) |
| - | - |
All these photos are free to use for Hive community
Thanks for visiting my blog