Hallo.. Good evening friends of the #StockImages community, meet me again @abizahid. I hope you all have a great day today.
I have three #daughters, each aged 6 years, 4 years and the youngest is just 3 months old. Two days ago my three daughters got a new #doll as a #gift from her uncle. The #doll is very beautiful and also #cute. Previously, my three daughters already had several #dolls as their playmates.
And as usual today my #daughters were playing with their #dolls, but there was a #funny moment when my eldest daughter arranged the #dolls in a unique line. That is, there is a bigger #doll holding a smaller #doll, like a mother holding her baby. I also laughed at this moment and immediately asked permission from him to take pictures of the dolls from various sides.
Here are some photos of my daughter's doll that I can share with all of my friends: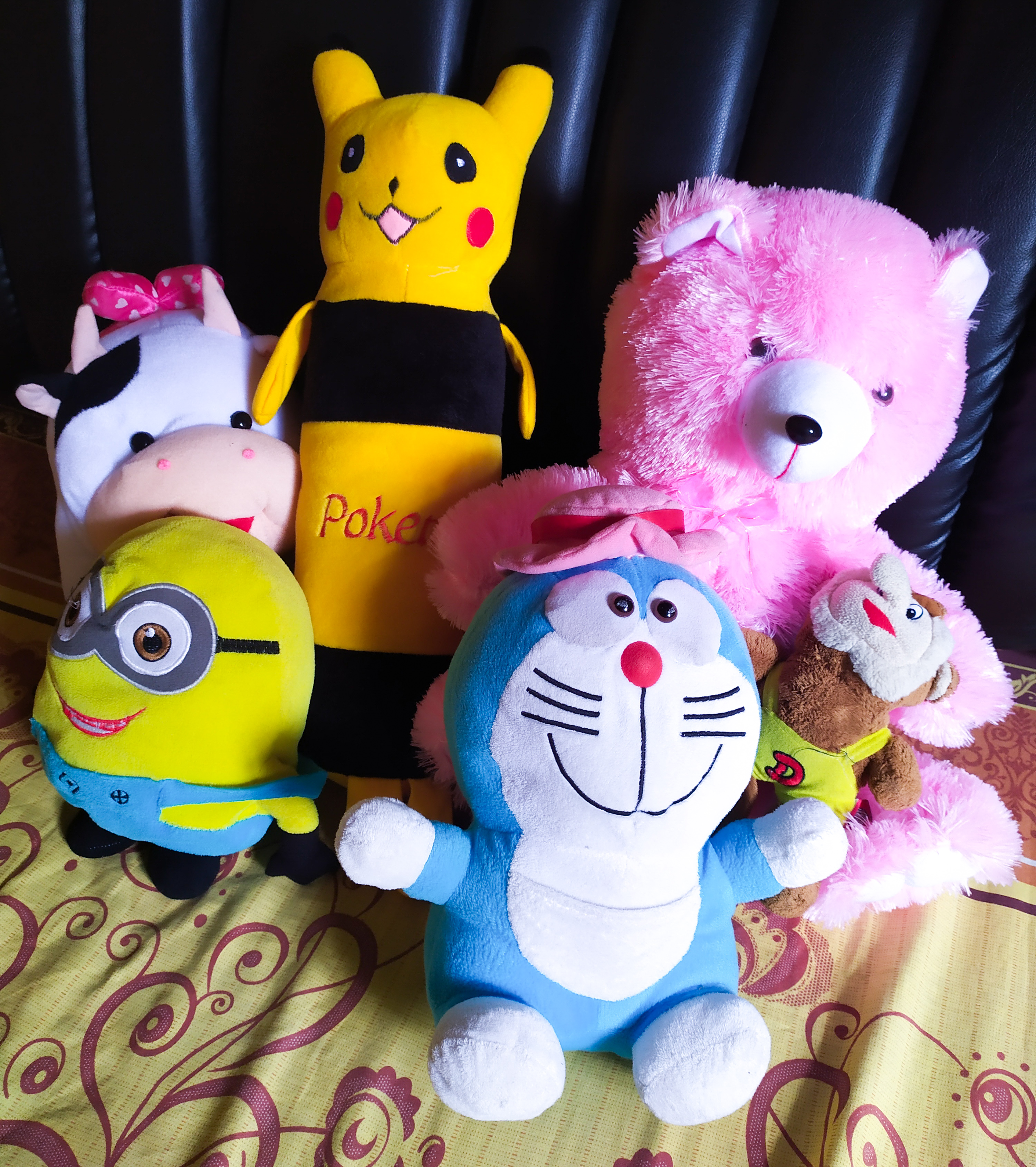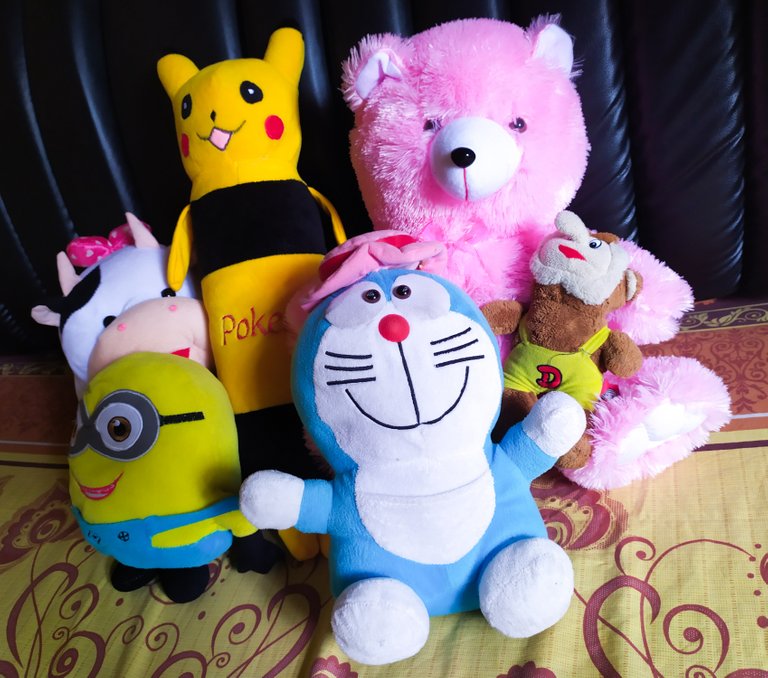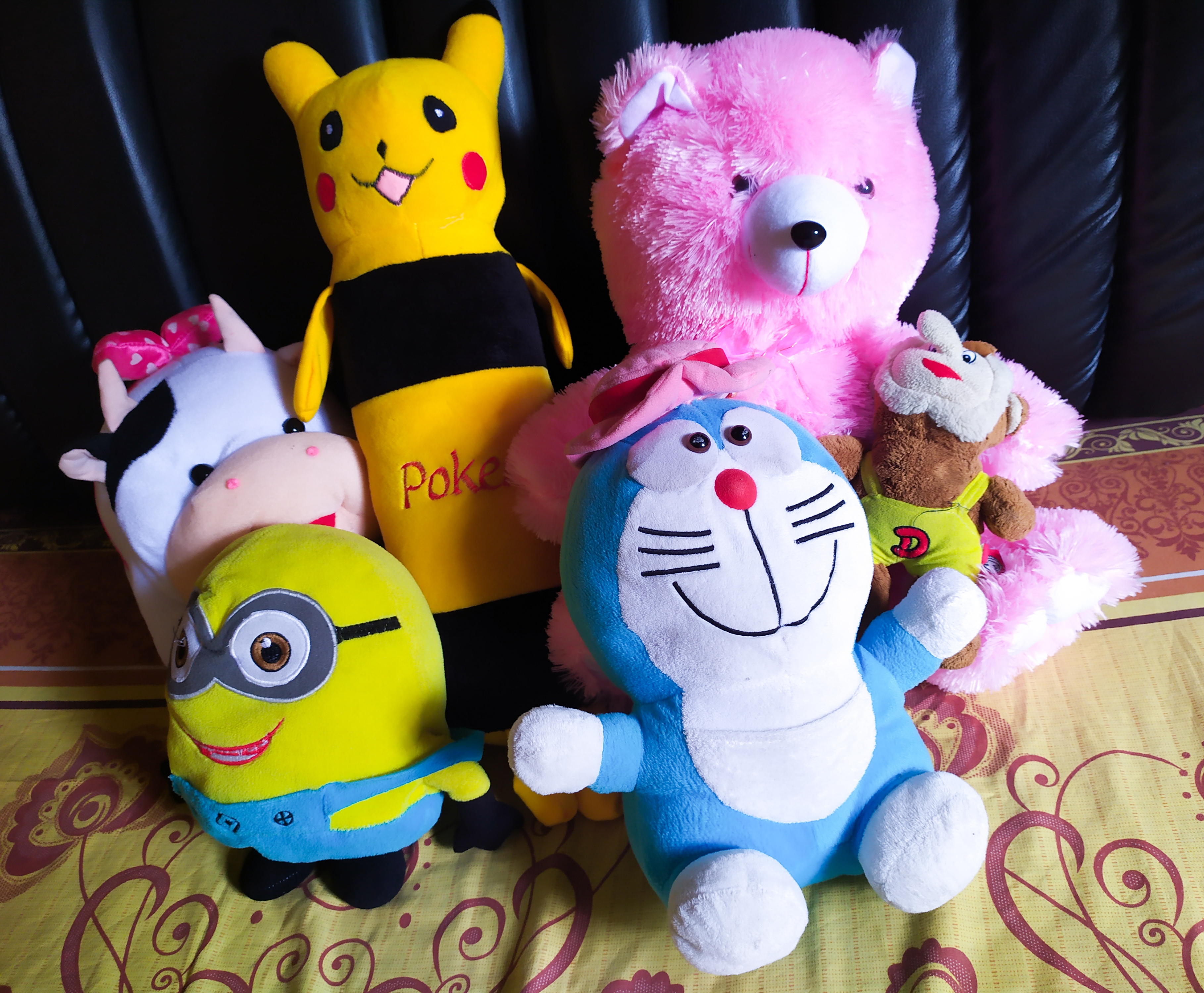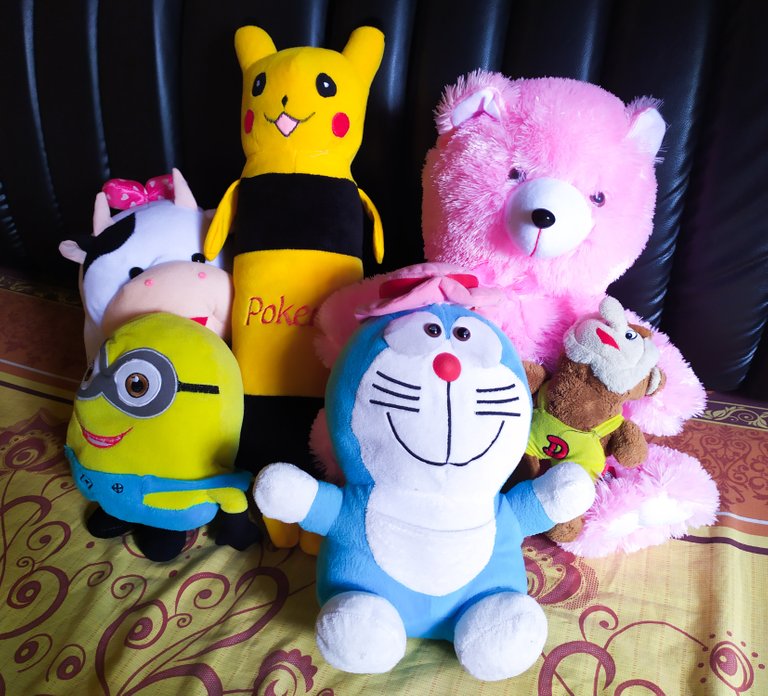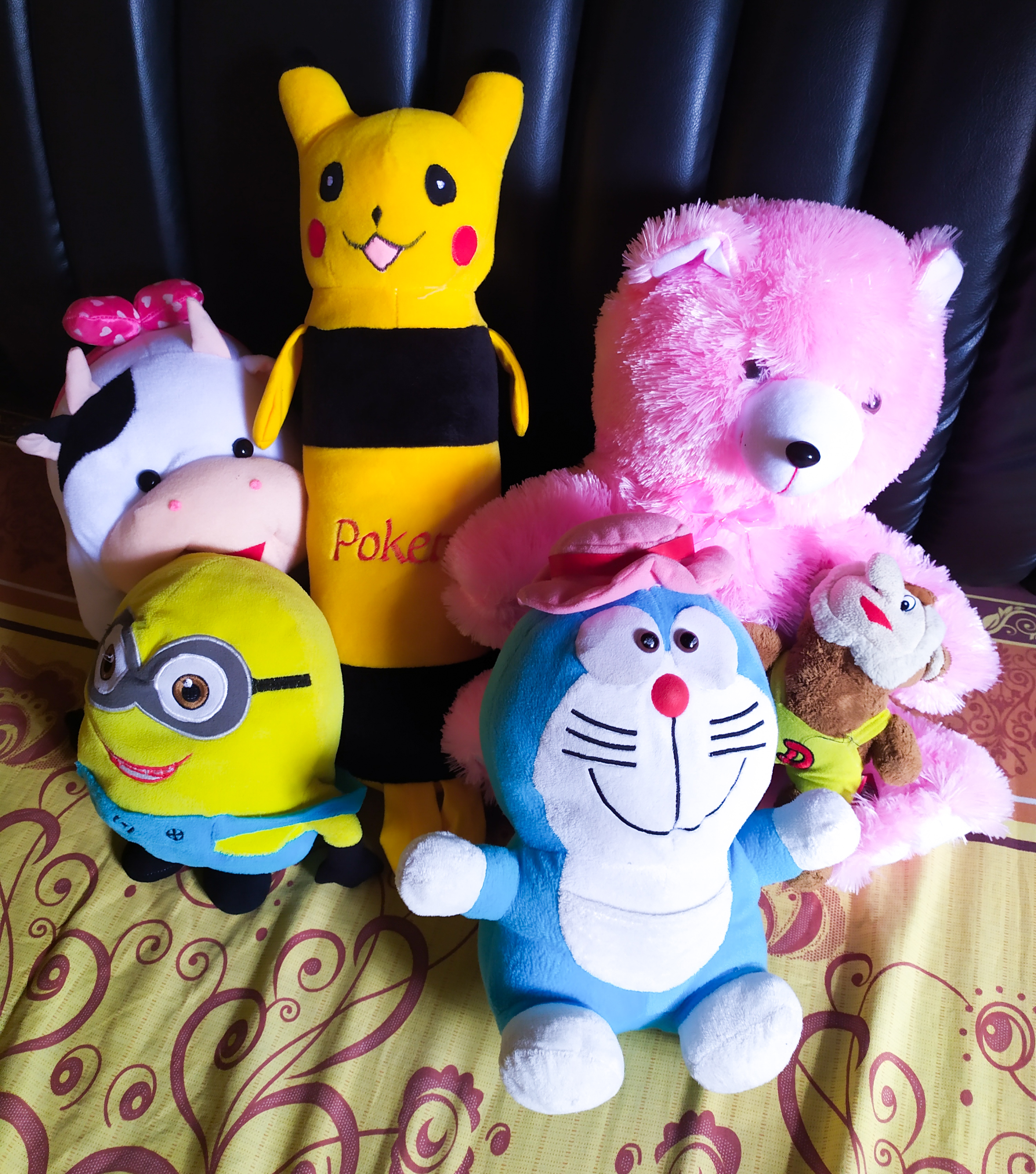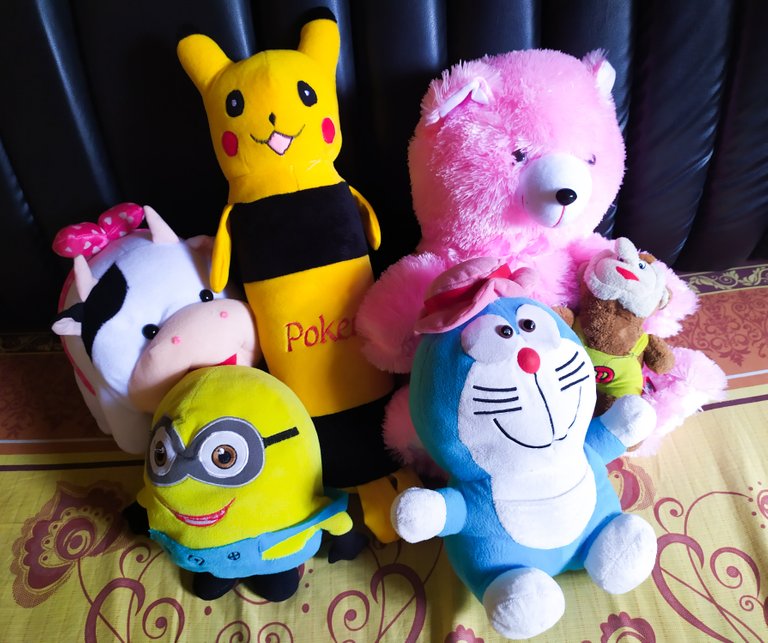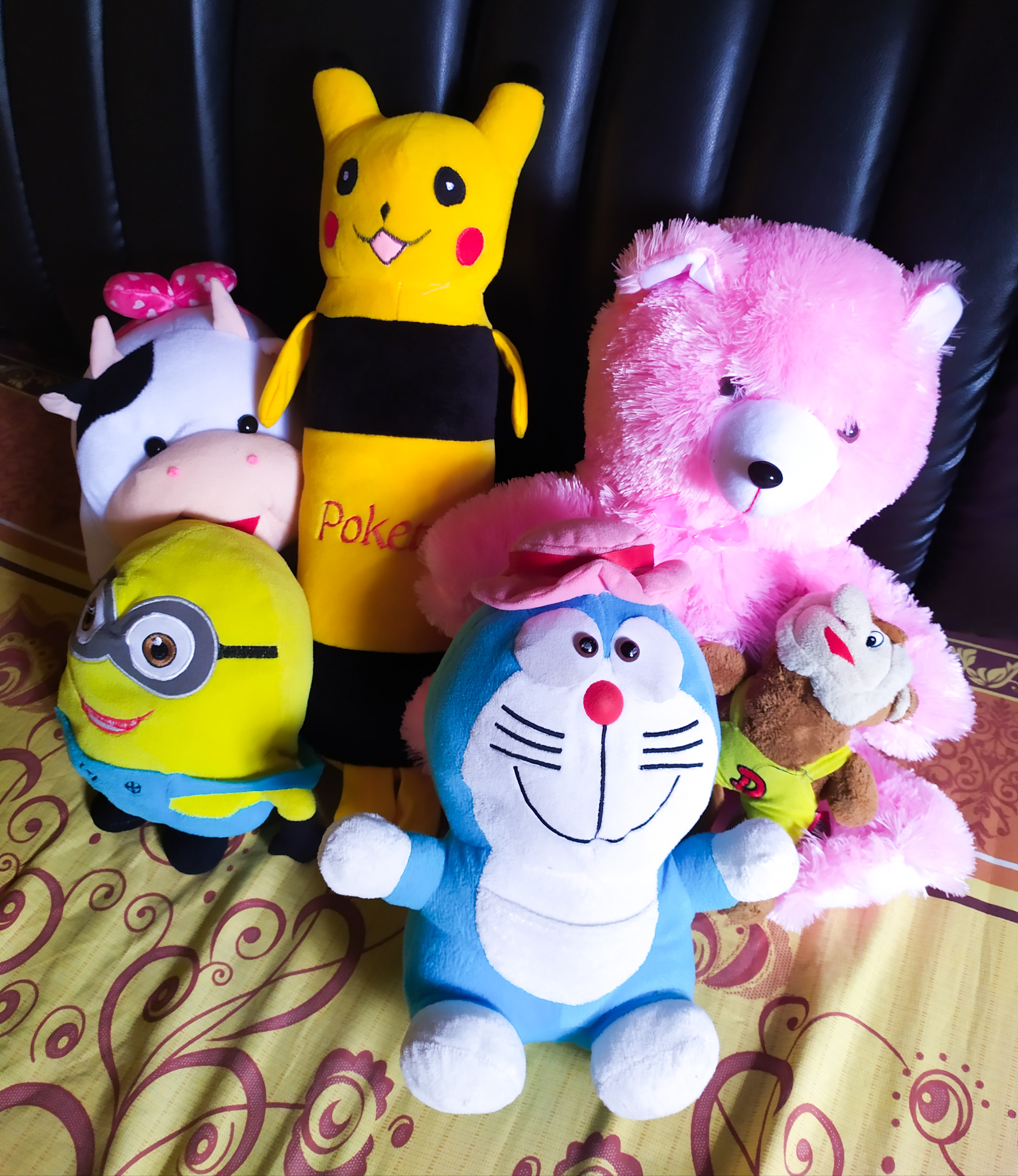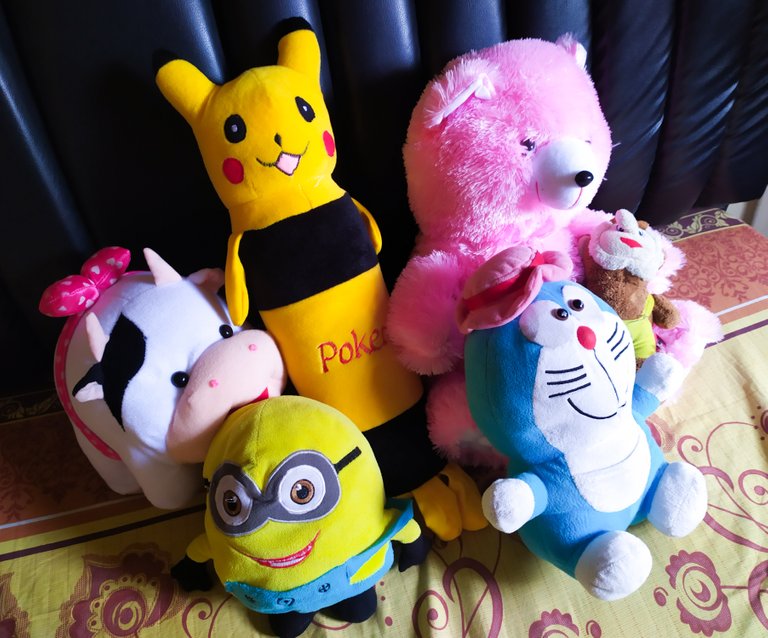 Okay, that's all my post for tonight. Thank you friends for being willing to read, comment, and upvote my post. Don't forget to reblog my post if you like it and want others to see and read it too. And don't forget to also read my previous post. Warm greetings from me @abizahid..
#daughter #doll #cute #gift #funny #playmate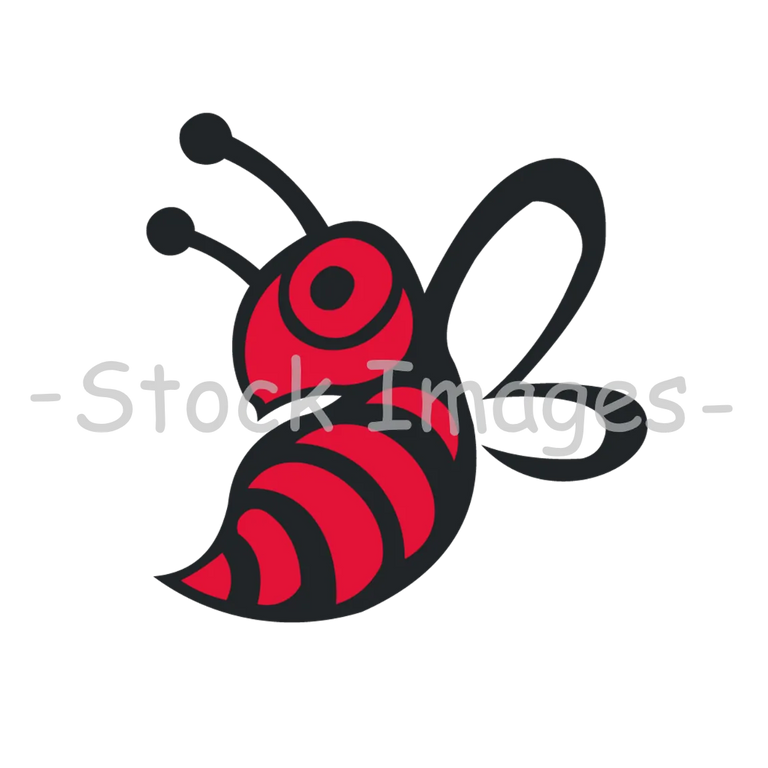 | Location | Lhokseumawe - Indonesia |
| --- | --- |
| Object Photos | Doll |
| Camera Maker | Xiaomi |
| Camera Model | Redmi Note 7 |
| ISO Speed | 125 |
| Flash Mode | No Flash |