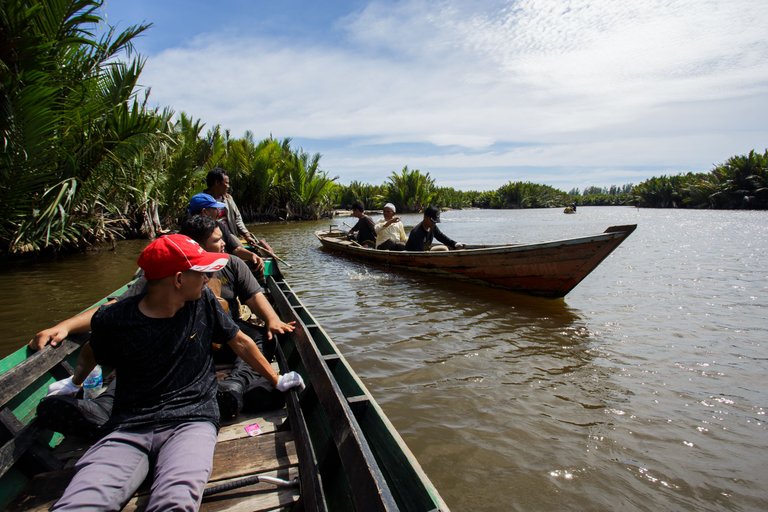 Exploring a humid place, during high tide it's closed by a puddle of sea water in Singkil Regency, Aceh. The local community knows it as Singkil Lama city, the residents there keep sweet memories of their ancestors, guarding it through stories from generation to generation about the area which has now been turned into a forest.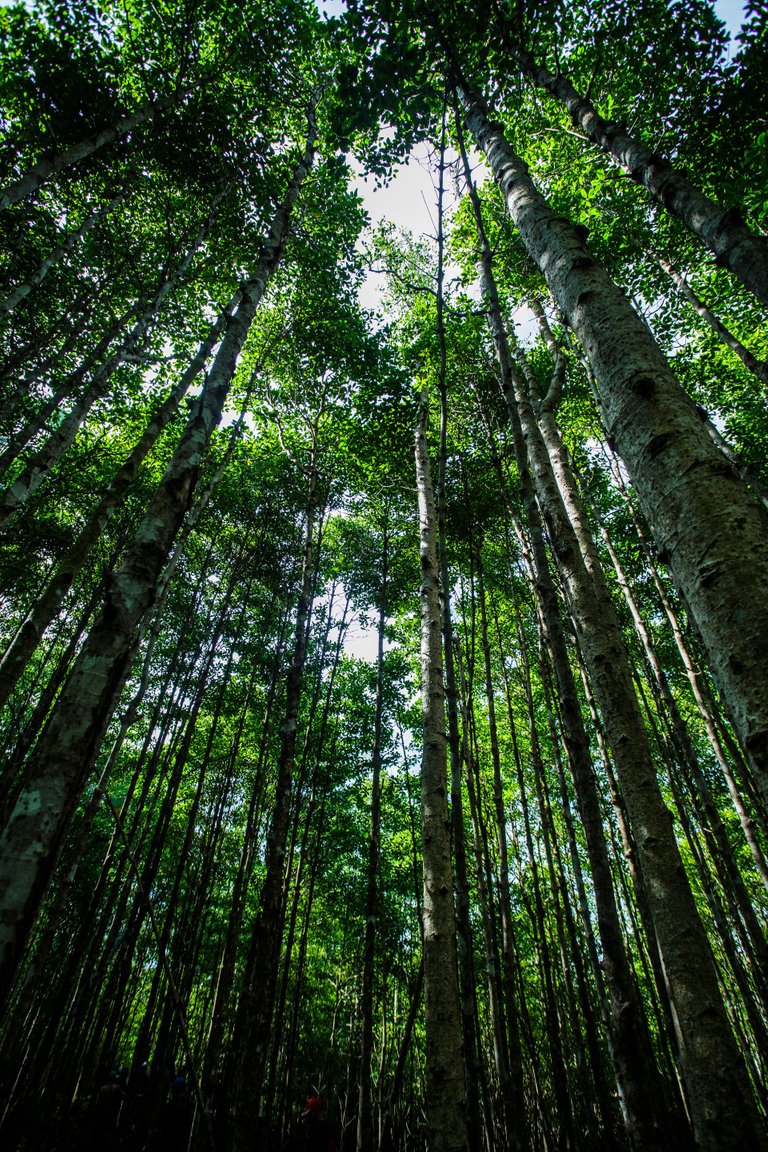 They believe it was a very busy port until the 19th century. Their story is not a figment, after a brief study, it is indeed real, Singkil or Singkel was known by world cartographers in the past and became a trade destination.
The map of the Singkil river to its estuary is entitled "Kaart van het District Singkel en de landschappen liggende langs de Simpang-Kanan", made in 1853 by the Koninklijk Instituut voor de Taal-, Land- en Volkenkunde van Nederlandsch-Indië. This map is very important for the study of the Singkil area, digitally published by the Universitaire Bibliotheken Leiden. View the map HERE
Toponym Singkil was written by Bruzen de La Martinière, Antoine-Augustin (1662-1746), in the book Abrégé portatif du dictionnaire géographique de La Martiniere, published in Paris in 1759.
"Sinkel, p. ville des Indes, dans l'île de Sumatra, fur fa côte occid. entre Labo au nord, & Barros au midi, près de l'embouchure d'une gr. riv. Il croit beaucoup de poivre aux environs.", page 175
Source: Bibliothèque nationale de France, département Philosophie, histoire, sciences de l'homme, G-10665
Provenance: Bibliothèque nationale de France
Date of online availability: 12/09/2017
Thanks to the generosity of libraries, universities, and the national archives of America and European countries through official websites that have provided data that can be accessed free of charge, the difficulty of conducting library research before conducting field research has been overcome.
I and my friends from two non-profit organizations @Mapesa and the Banda Aceh-based @Pedir-Museum, conducted a surface survey to find out the truth about the existence of settlements in Singkil Lama, under the chairman coordinator @Keuudeip. The activity was facilitated by the Deputy Regent of Aceh Singkil.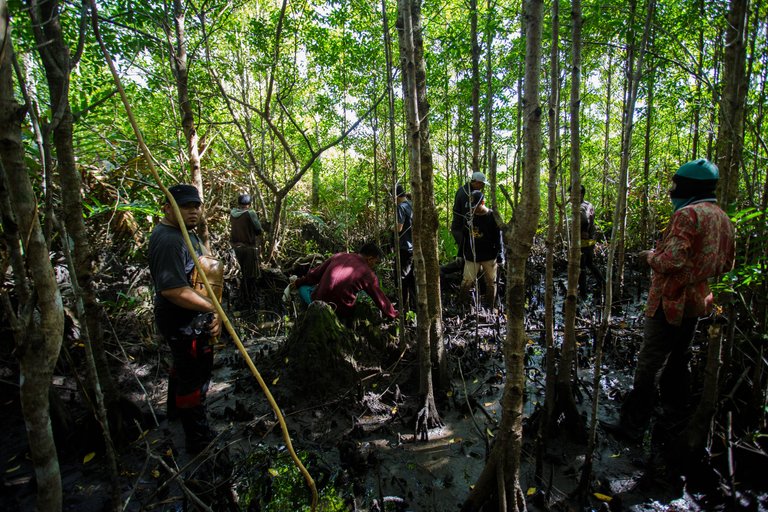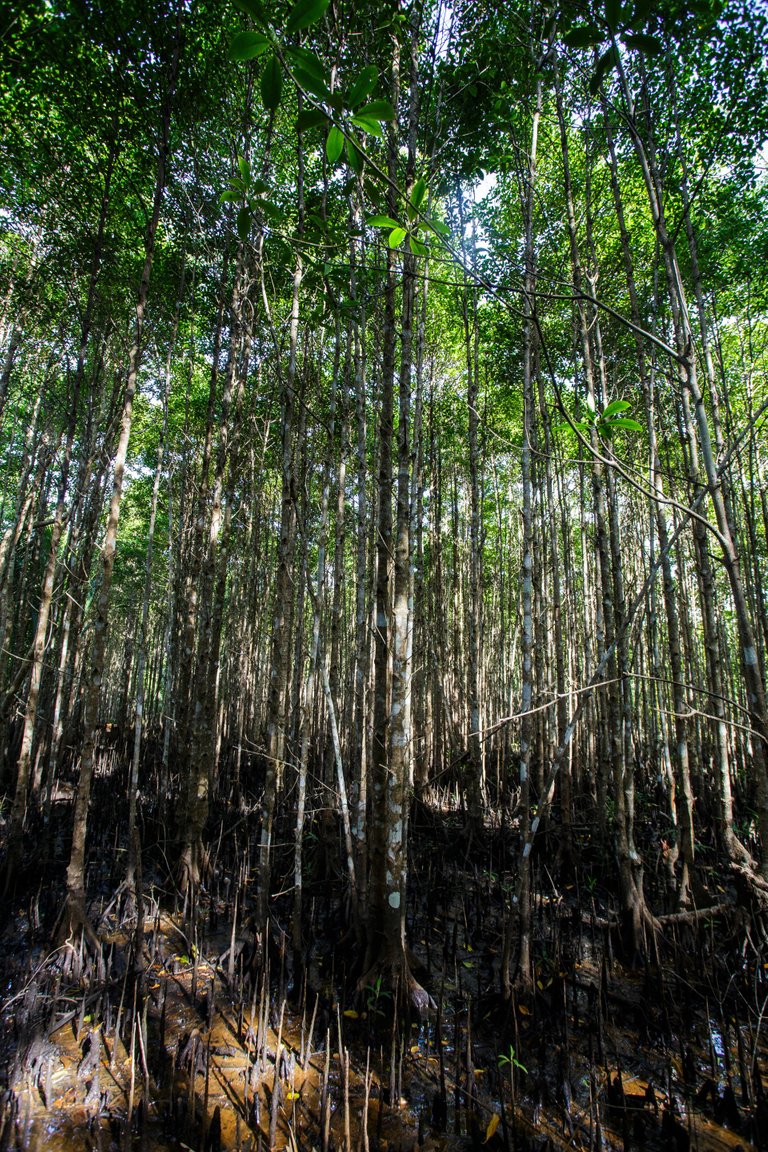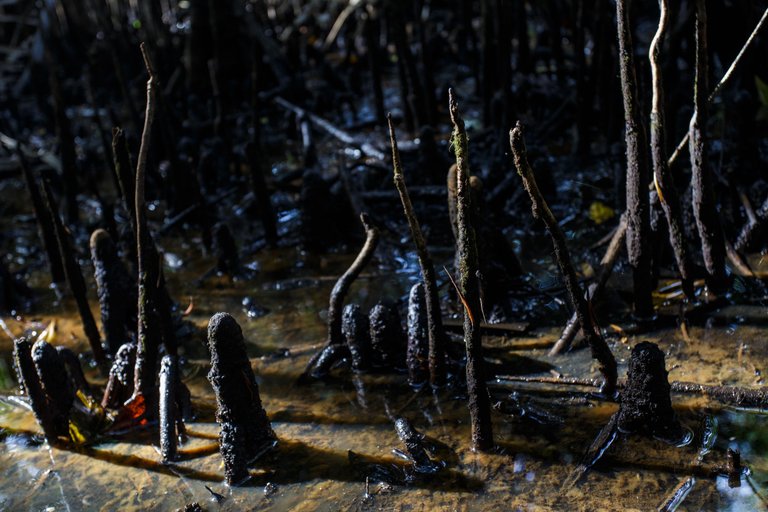 In the survey, we found evidence of occupancy in the form of kitchen utensils, pottery, graves, and building structures.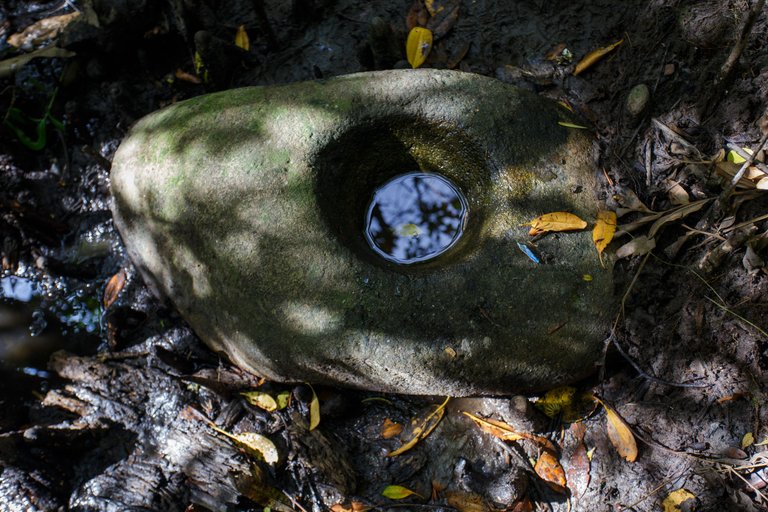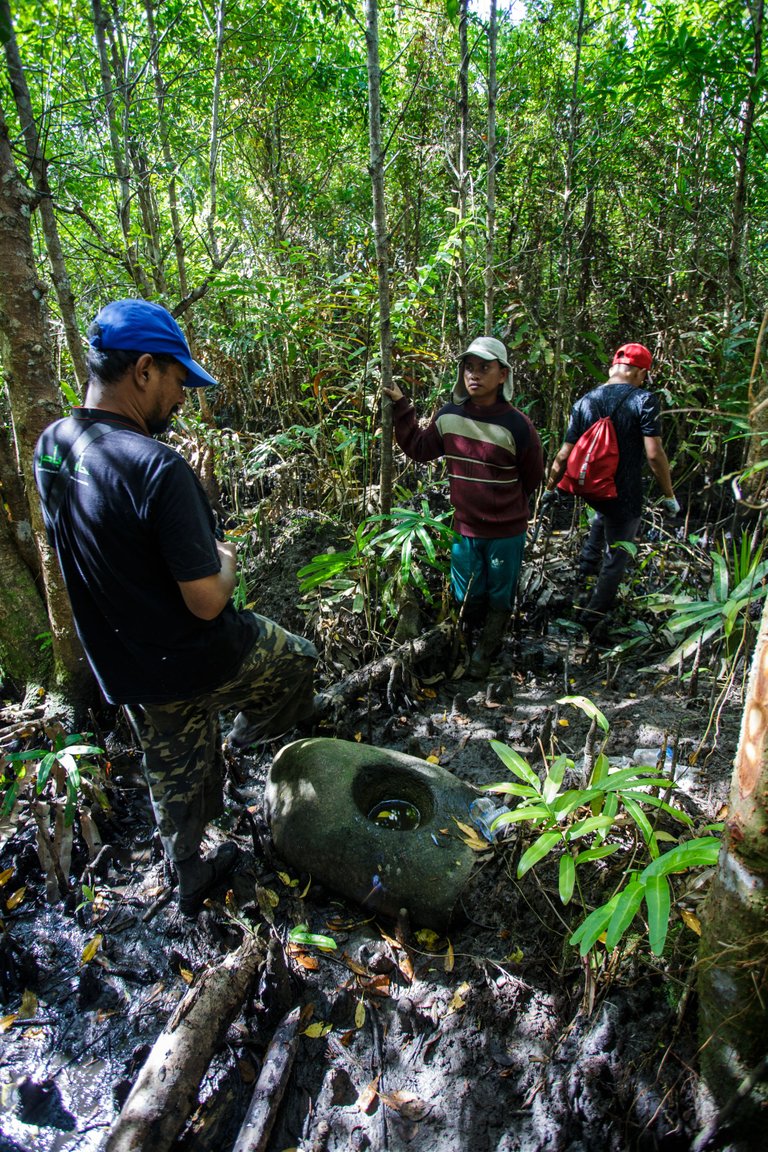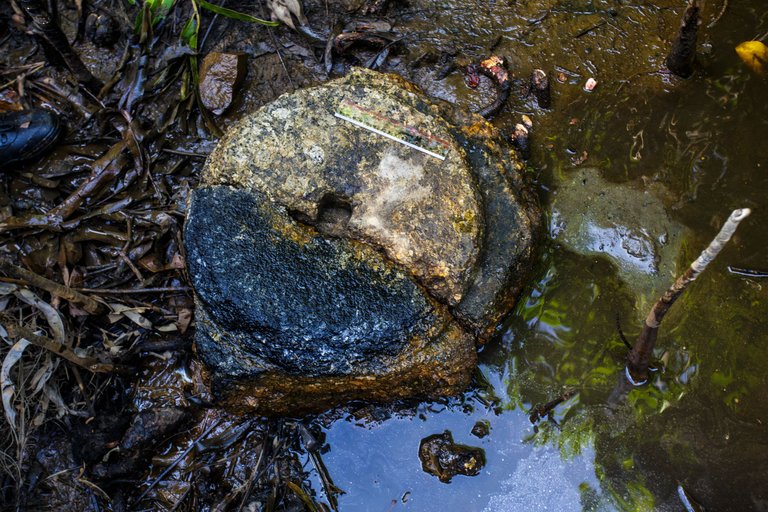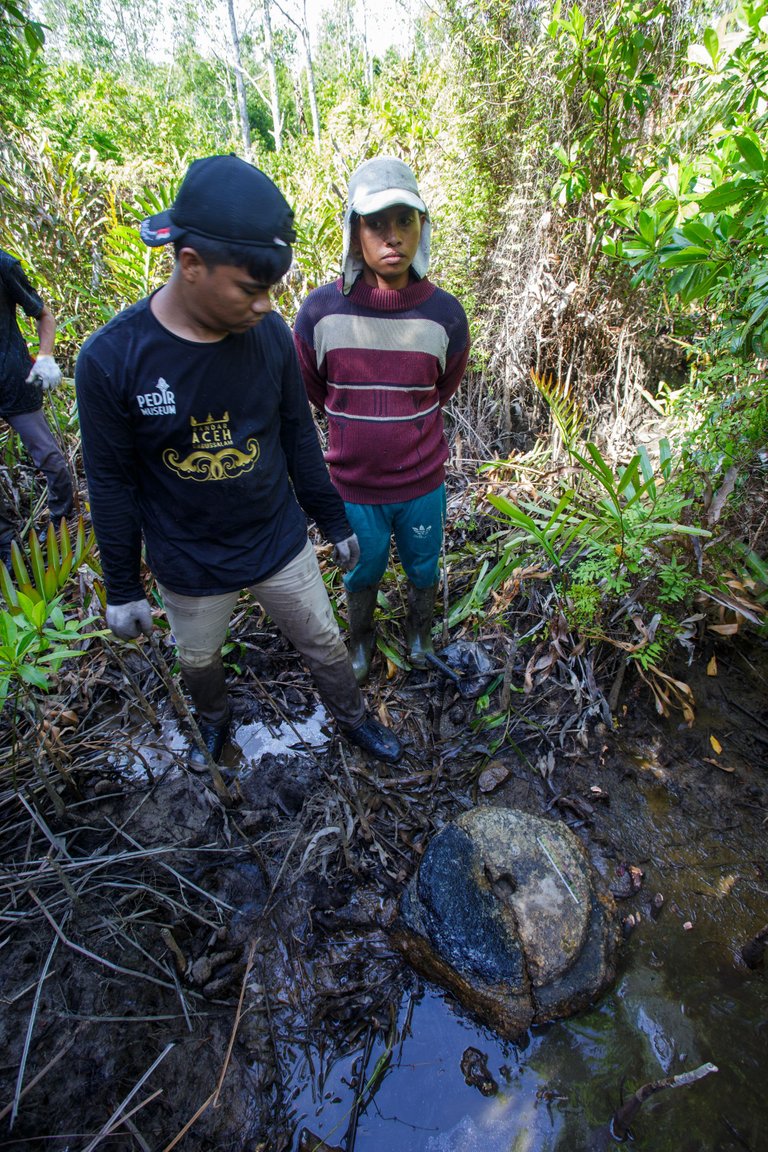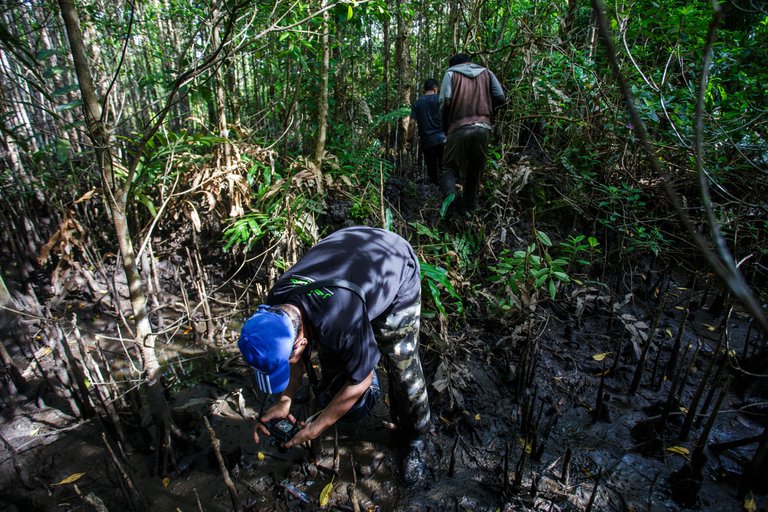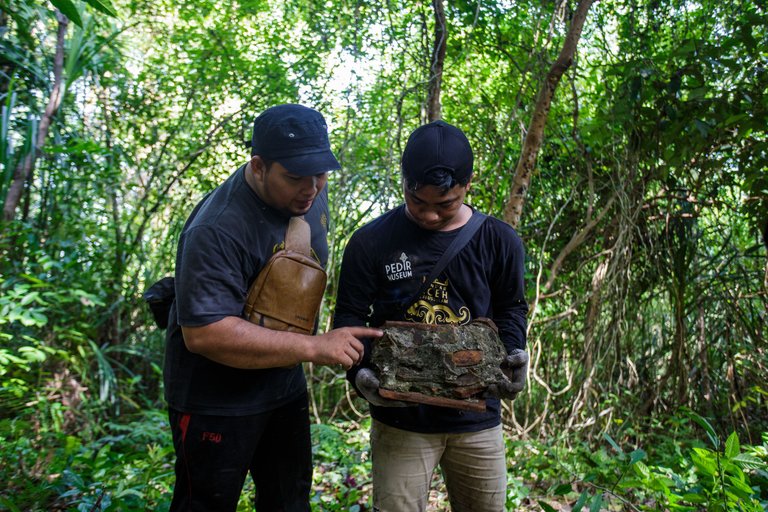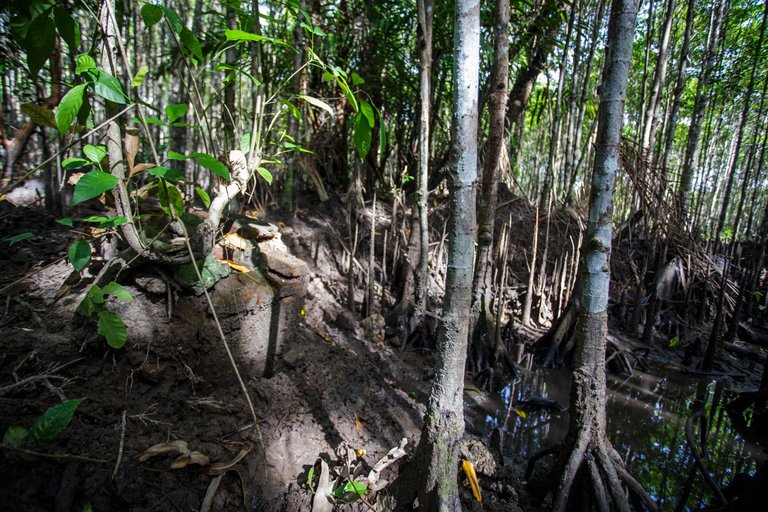 It took a few hours at the burial complex as the tombstone contains epigraphy, it's @Keuudeip's specialty to check.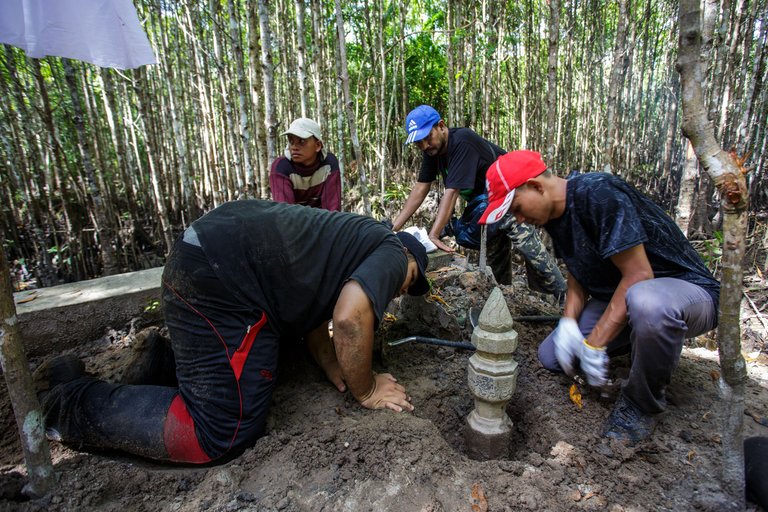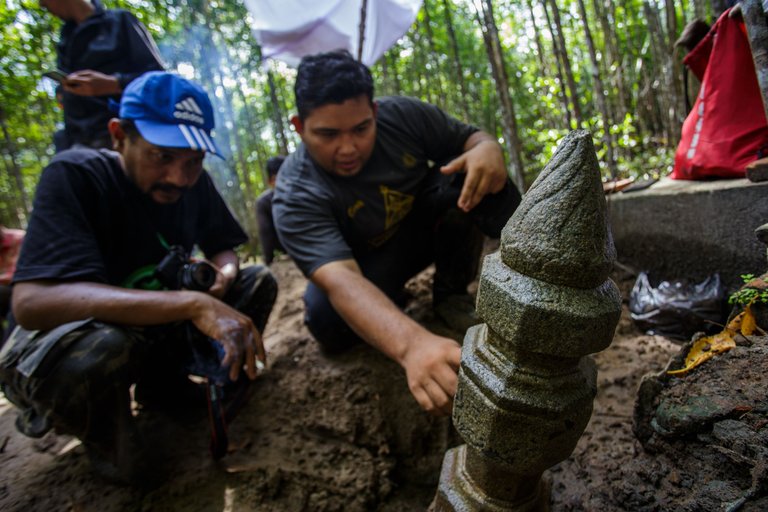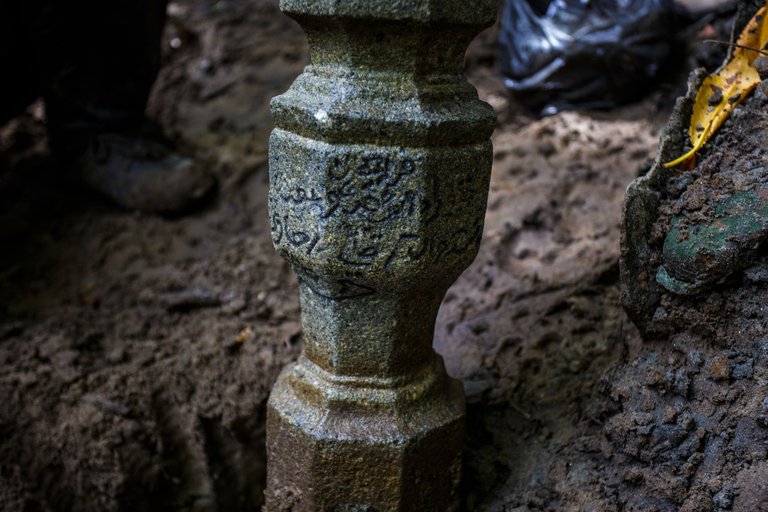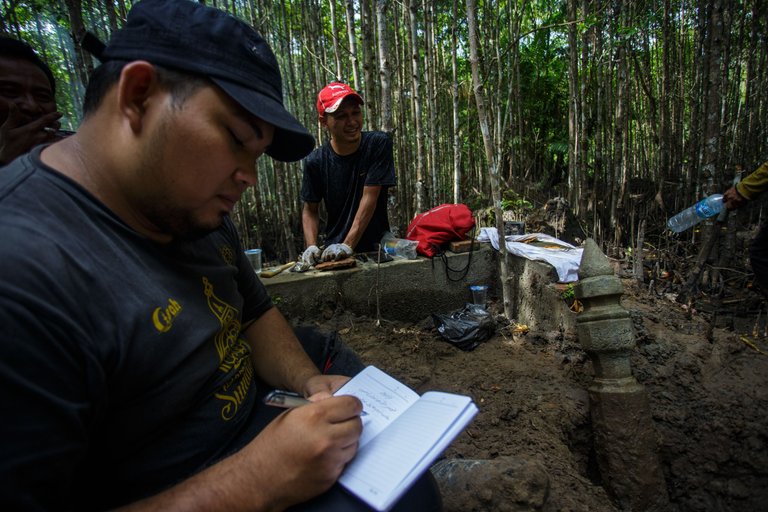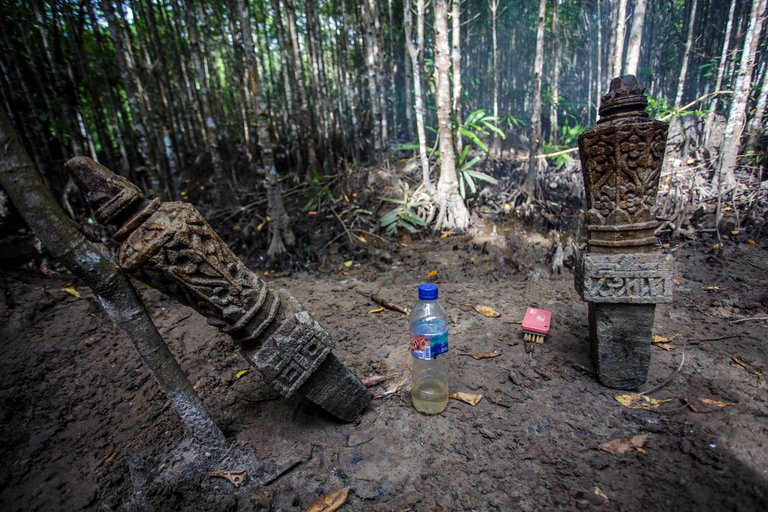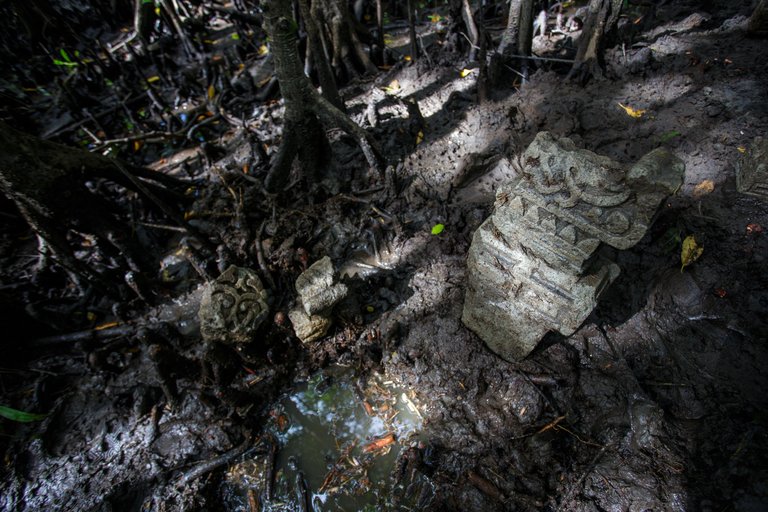 Towards sunset we took a group photo marking the end of today's survey, the next day we will again conduct a survey to another location.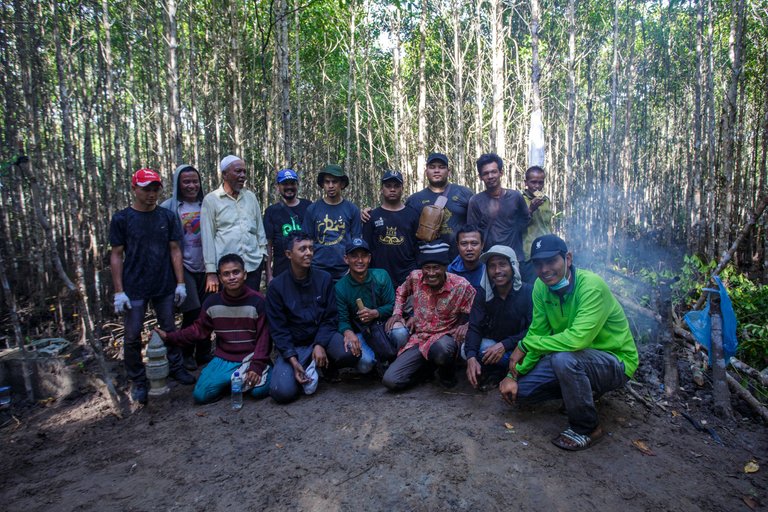 My other posts about Singkil 'Down The Singkil River'
Photo by Irfan M Nur (@vannour)
Make: Canon EOS 6 D, F17-40mm f/4L USM