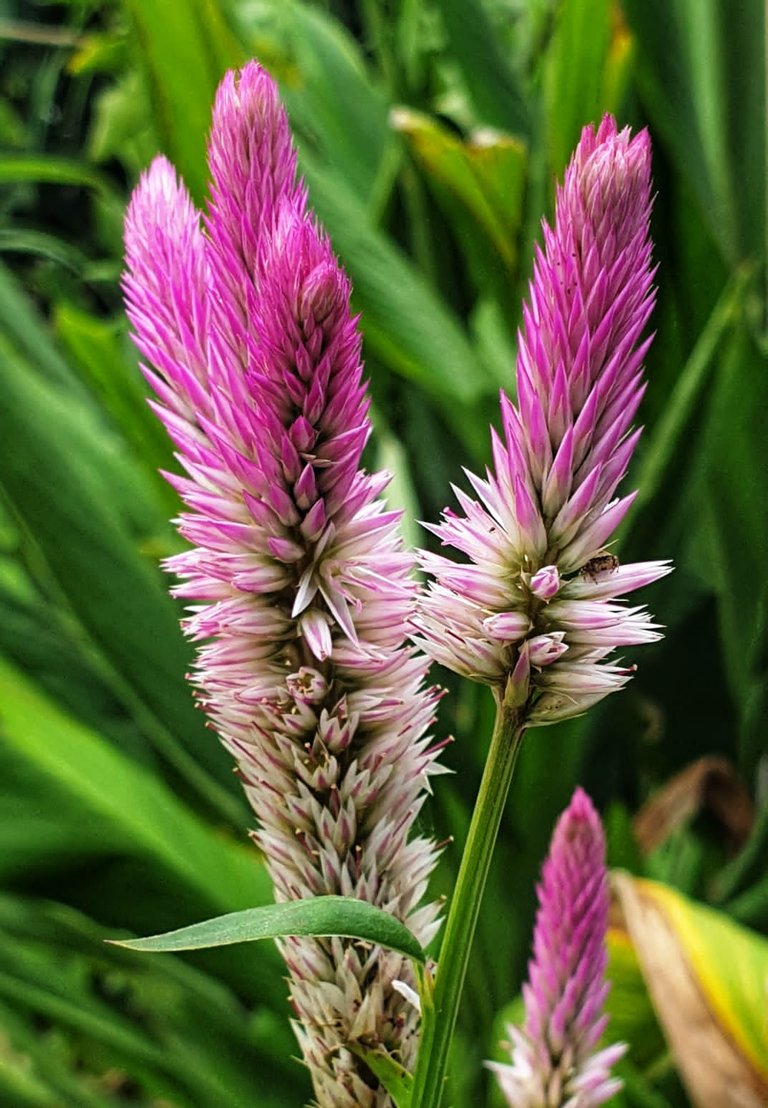 Hallo all friends hive.. how are you today? I'm sure all are in good condition.
Today I again want to share a little story about what my activities are today.
This afternoon I went to visit my friend's house, my friend happened to really like a variety of beautiful flowers. Her garden is full of colorful flowers. So it didn't take me long to capture it with my camera. The flowers are so beautiful to look at, and of course the more interesting to approach.
Then I told my friend how to take care of the flowers so that they grow fertile and healthy. My friend answered my question simply but meaningfully, that is, treat it with love and it will grow beautifully.
So this is the story of my activities today, hopefully it can inspire all hive friends.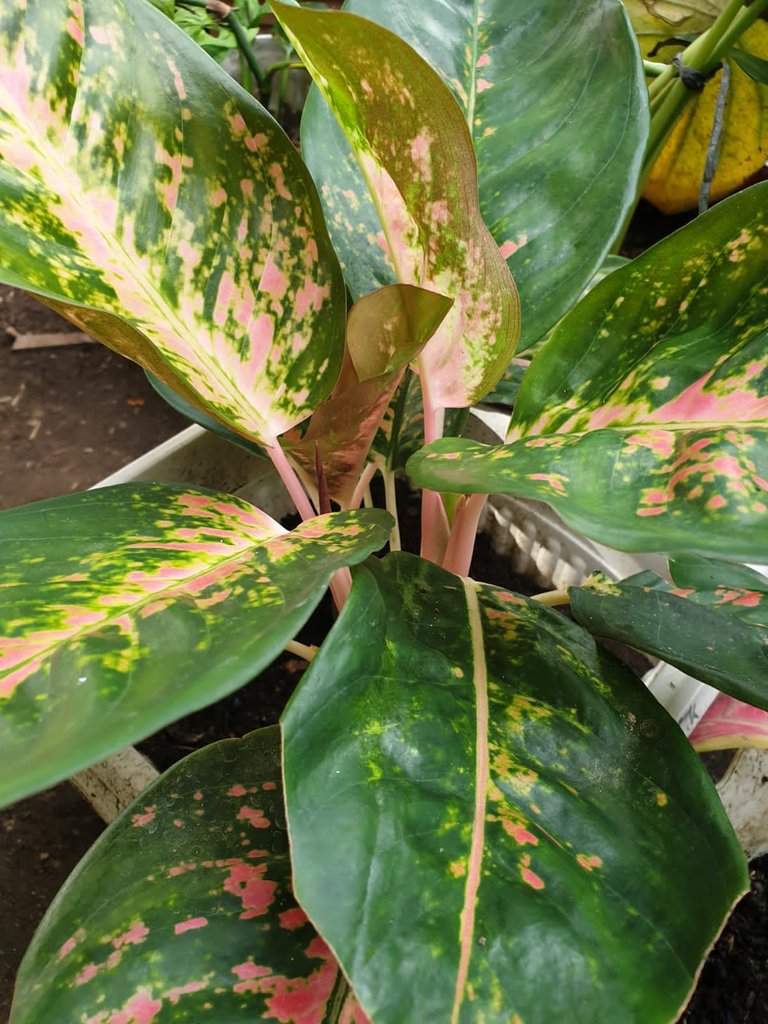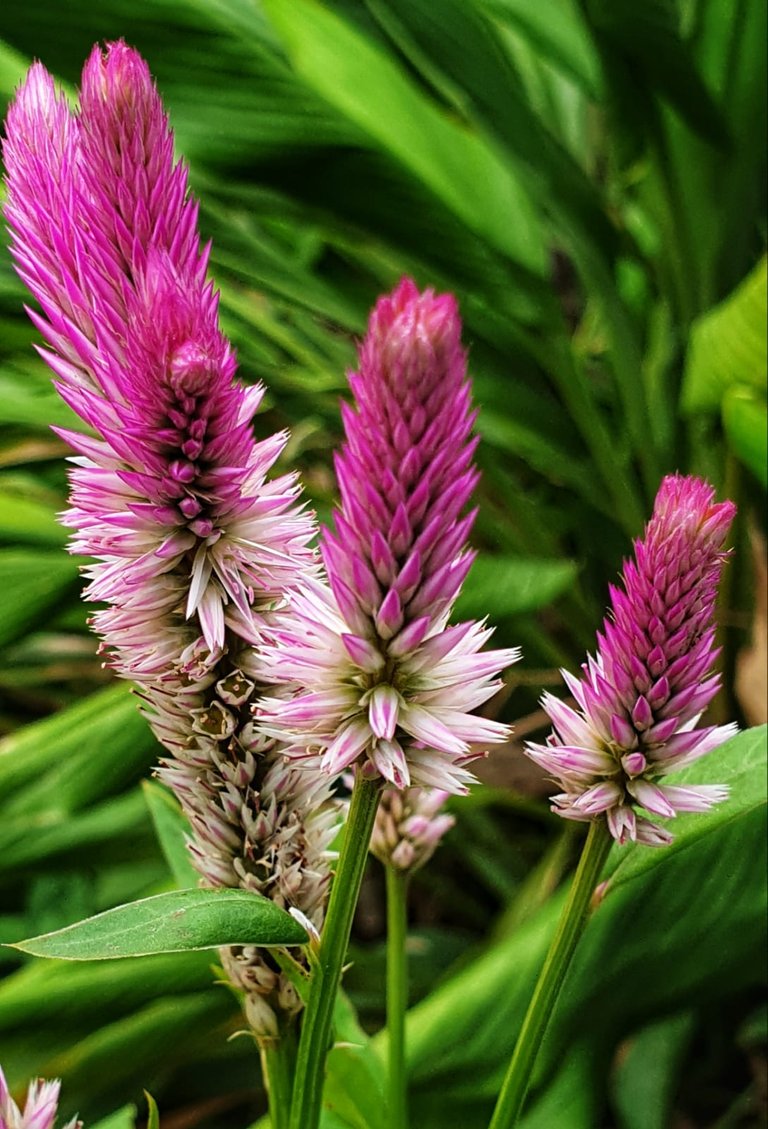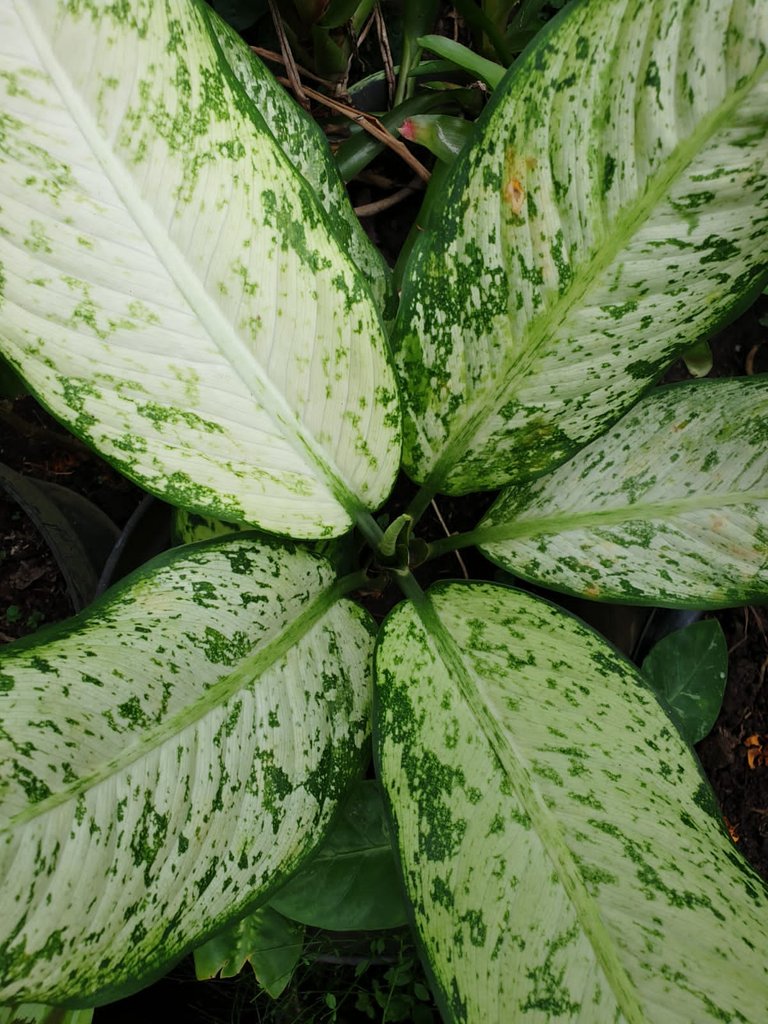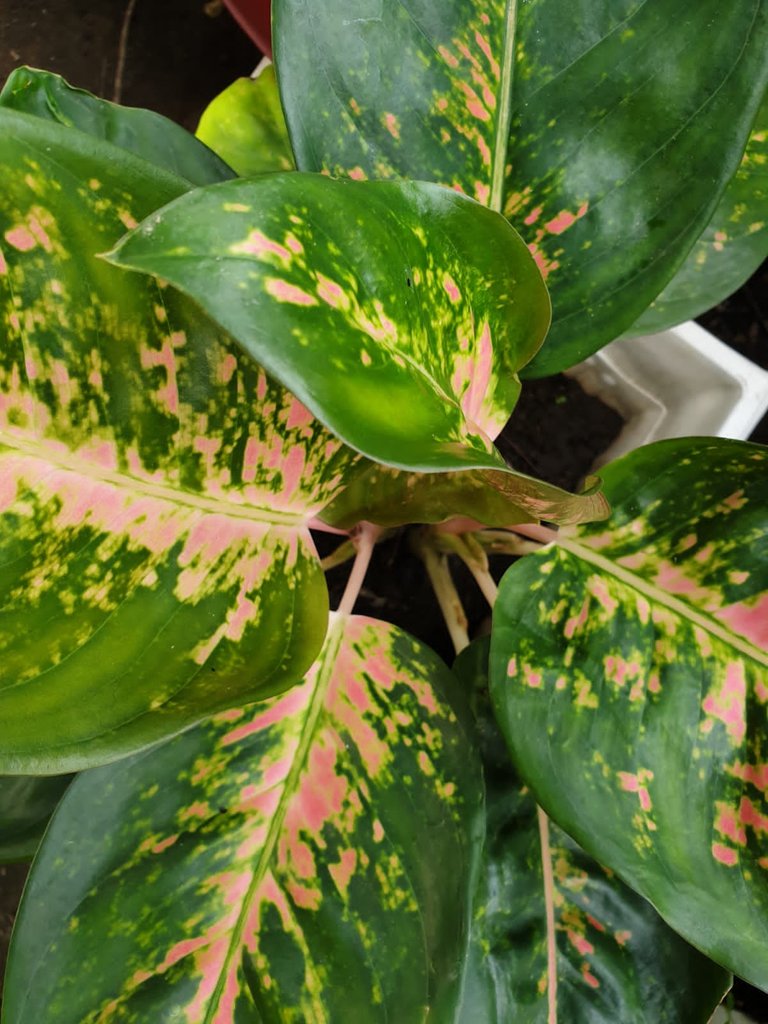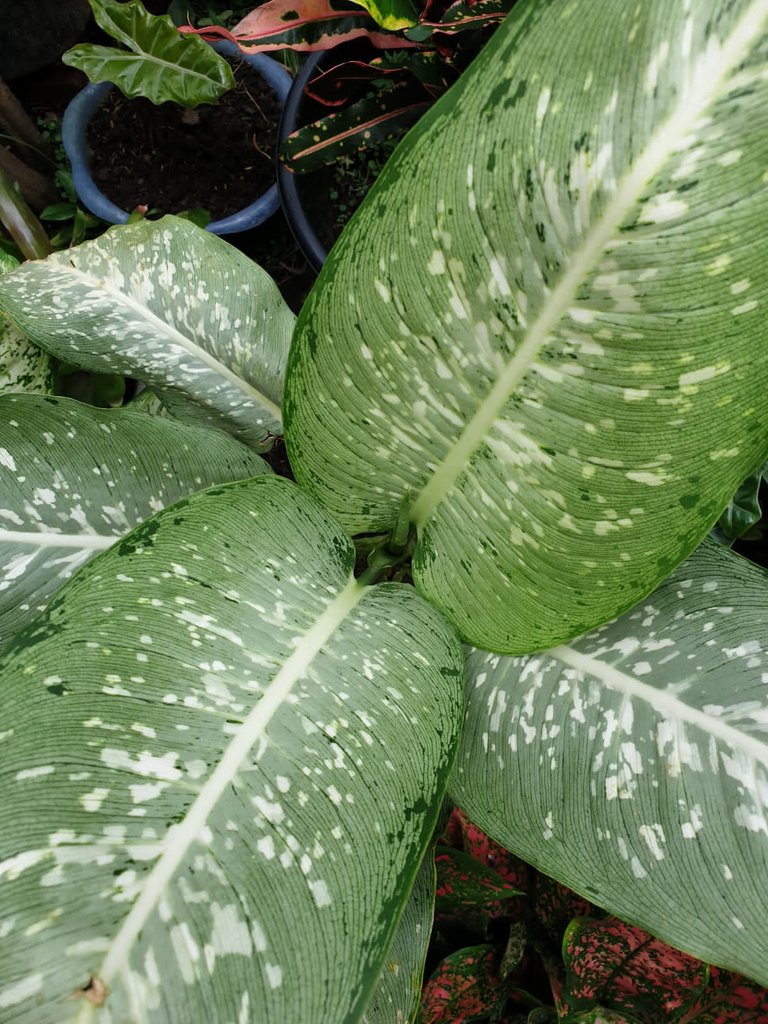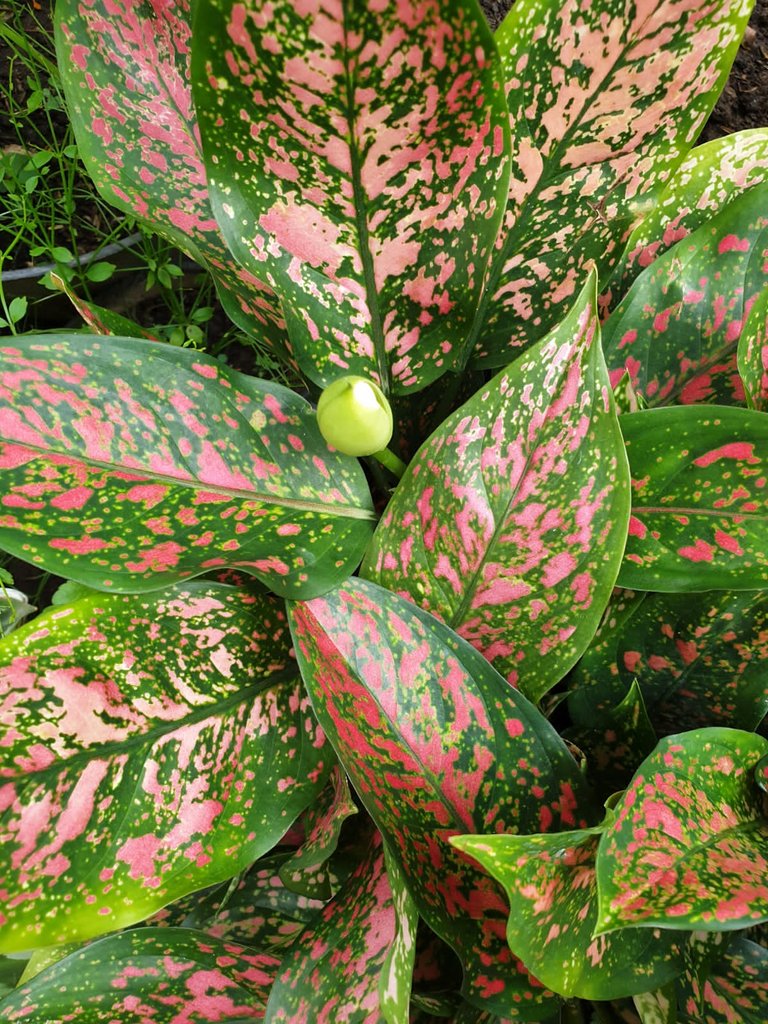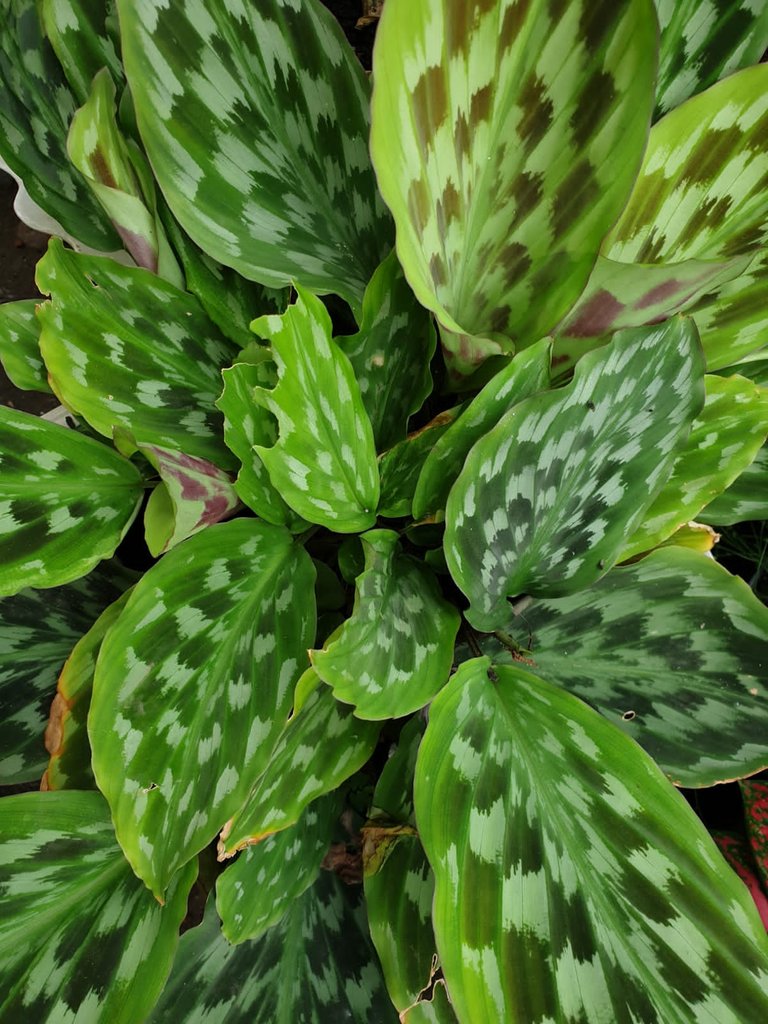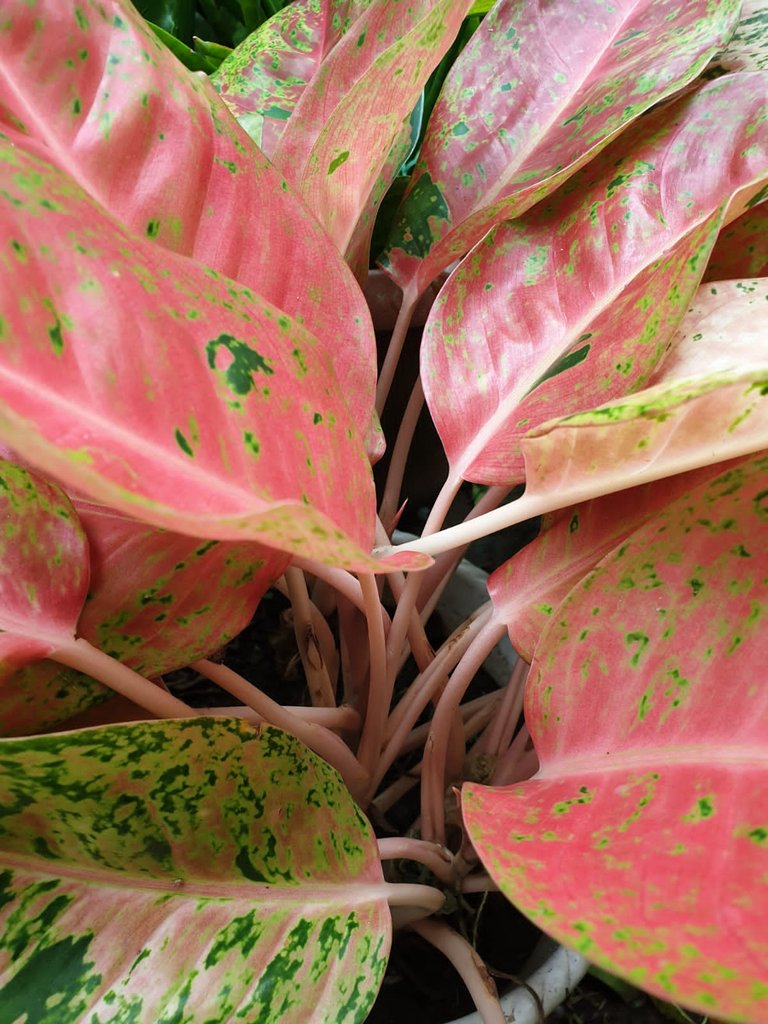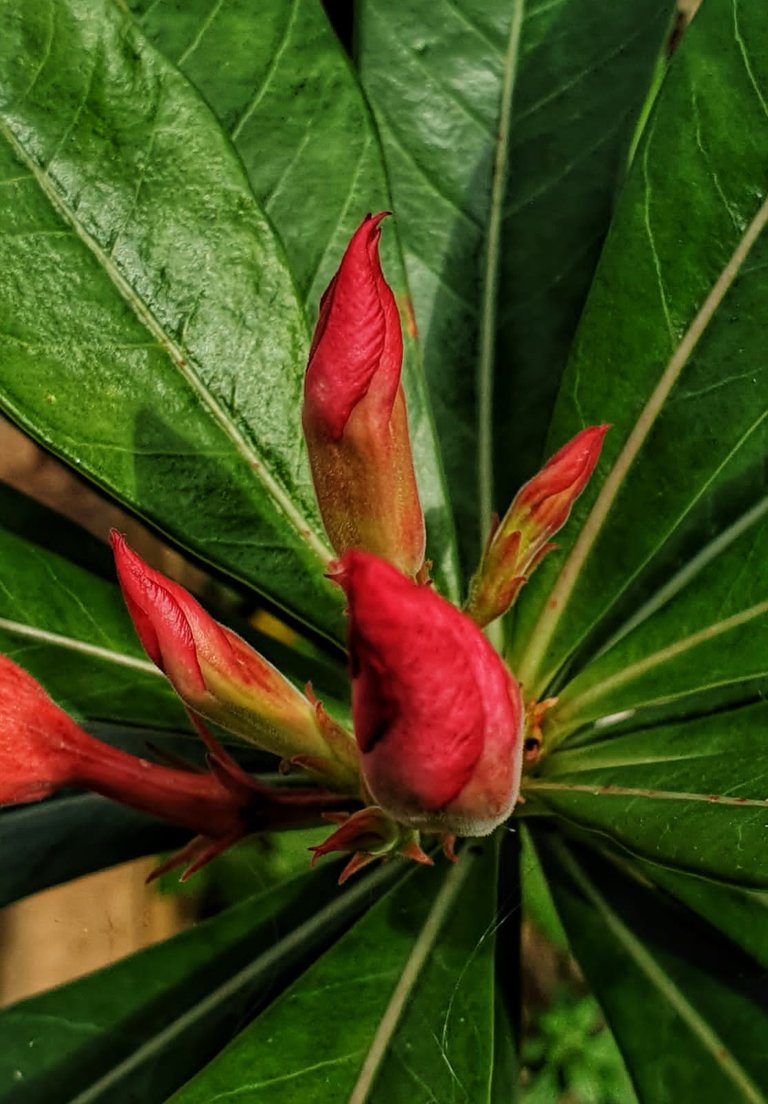 THANKS FOR VISIT MY BLOG
BEST REGARDS