Hello sweethearts!
Work from Home sucks a lot especially when you're parents think you have a lot of time to spare doing household chores. Like seriously, when I started working in the housing sector, I had been bombarded with phone calls both from the staff of different local government units and different homeowners' association even though my number is a private line. My private life, I do not even know if that aspect exists now. I am an introvert but a lot of my workmates think that I am an extrovert. They assume that I work well and I am very comfortable in dealing with a huge number of people. But that is not really the case.
Anyhow, I am not going to rumble much about my experience at work since I had been talking much about it with my colleagues. Instead, I would be sharing my work-from-home essentials. And by that, I meant the stuff that I use when I work at home.
So tadah!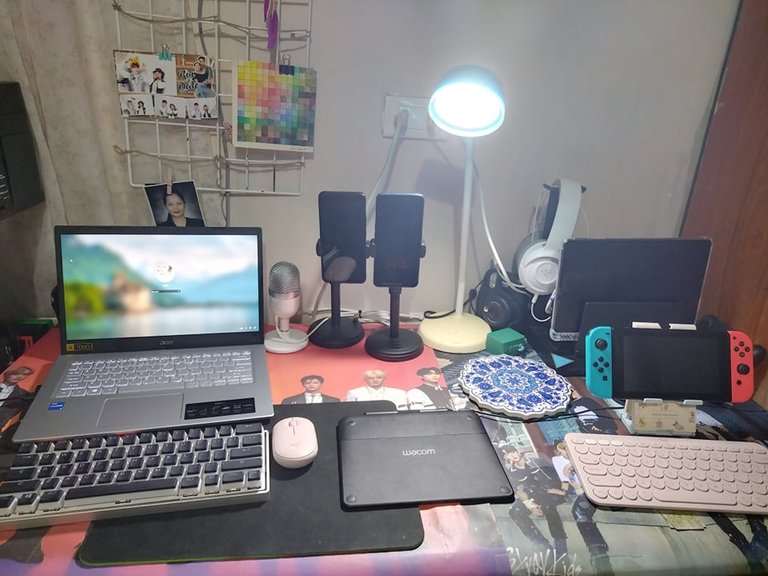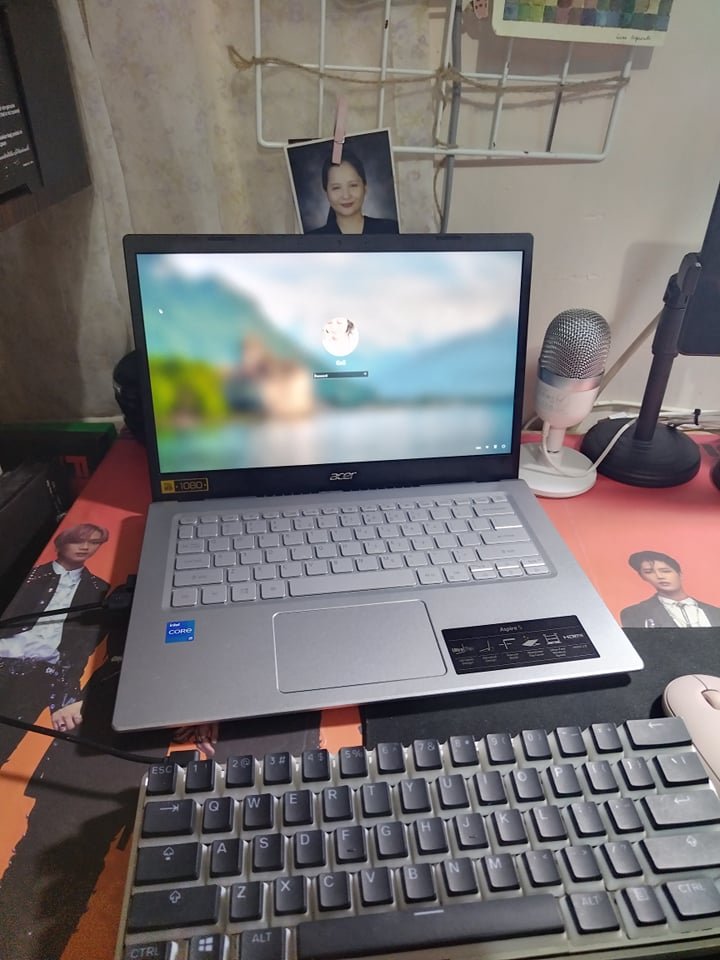 Aspire 5 laptop, Microphone sa Razer, and modified keyboard from my boyfriend
Actually, all of these items were from my boyfriend. I never asked him to provide me expensive stuff such as those on top. I love working with these devices, the thing is that the customized keyboard is not just for me. It is great for my boyfriend since he has longer fingers and hands than I do.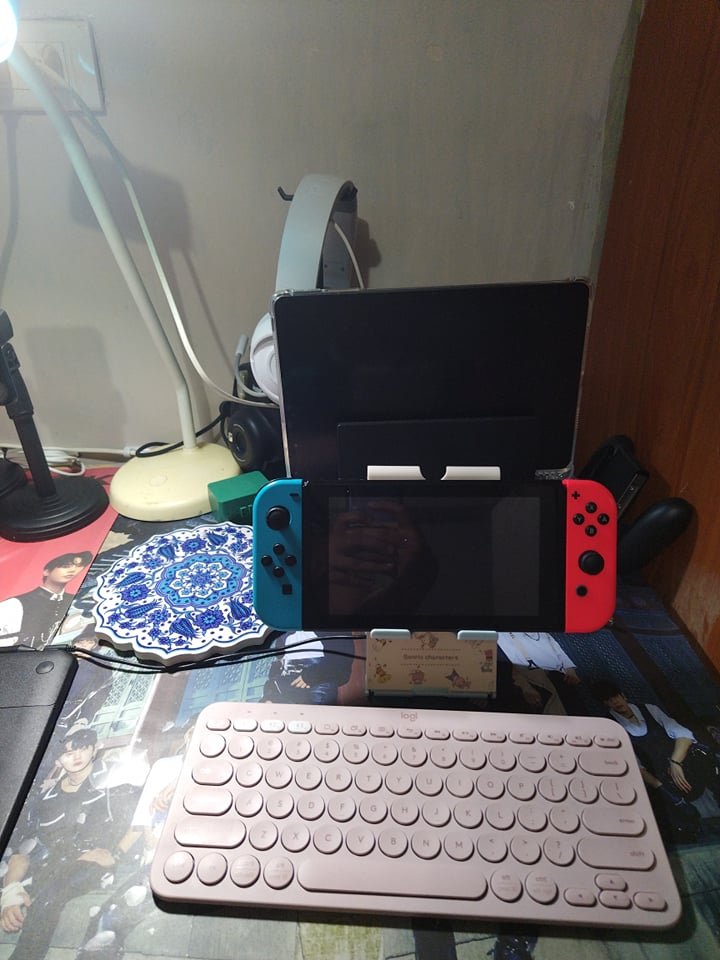 Huawei Mate Tab 11, Logitech Keyboard, and Nintendo Switch!
Of course, the WFH life would be so boring when it is all just games. At times I just wanted to clear up my mind whenever I am reviewing letters or documents that are just too complicated. I wanted to say more about those people, but never mind. It is not worth it.
The logitech keyboard is something that I bought months ago at Datablitz in Ayala Malls. I had always been wanting to have one. I like working with that keyboard sometimes. Most of the time though I just leave the device idle.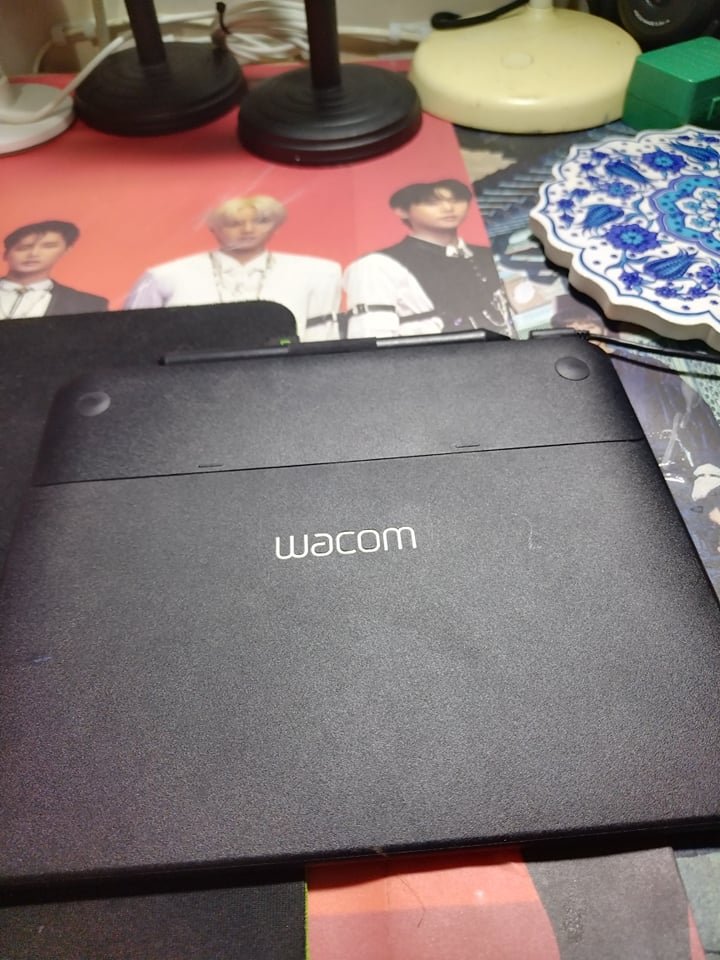 Wacom Drawing Tab
Of course, even though I have a tablet already, I had always been wanting to have my drawing tab from WACOM. I actually bought it from my workmate who is a digital artist for the price of 20USD. For me, that is just a steal!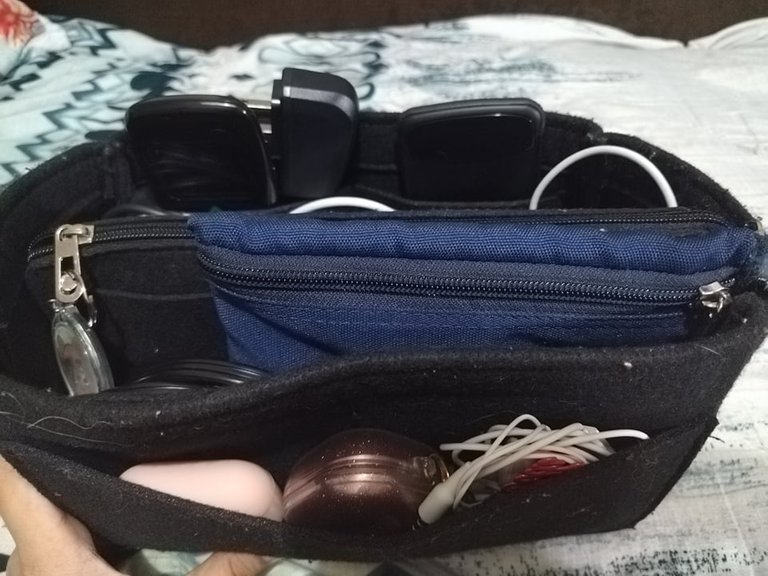 This small organizer/ bag contains a couple of items that I find deem necessary.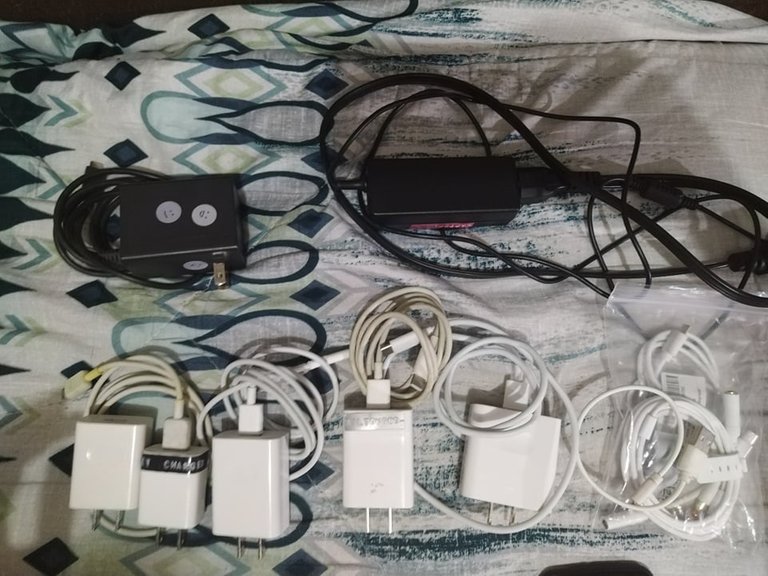 Chargers! Who doesn't need one? As you can see, I have a charger for my Acer laptop, Nintendo switch, and for my phone. I actually got this super fast charger for huawei, which of course I would use for my Huawei phone.
There are also other cords as you can.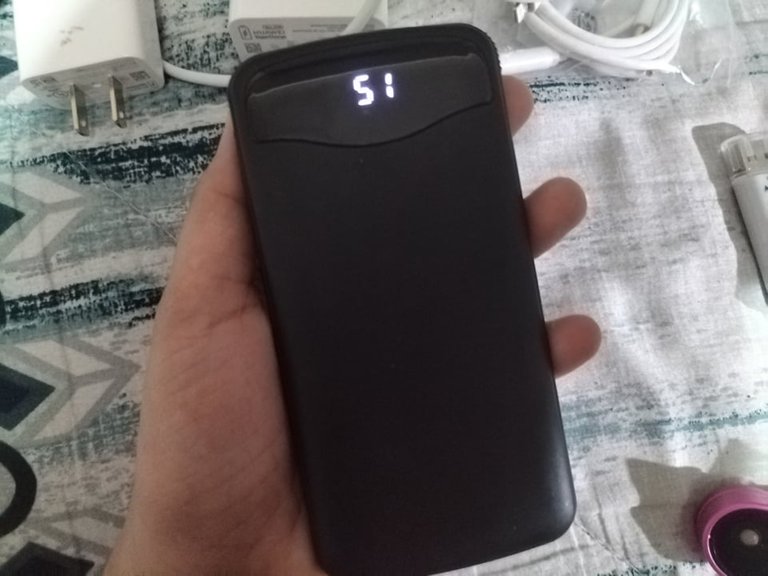 Power bank?
Of course, it is a must. There might be times that there would be brown or blackouts and my battery would run low from webinars, a power bank is an essential item. Other than that, I use it while having a site verification.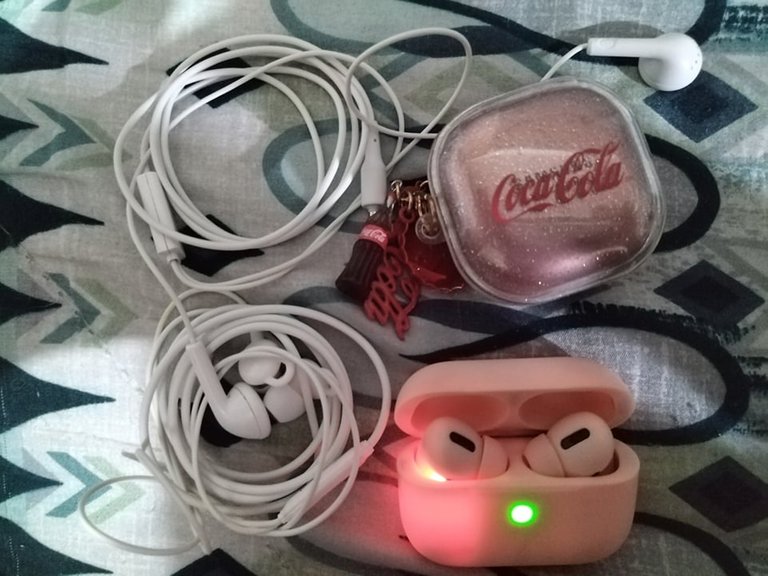 Earbuds and earphones!
Whenever I am around, I just love to play random dance music without using earbuds or earphones. Apparently, there are times that I need to use it because I travel while working at home. Perhaps I should call that, working while on transit (WWOT). WWOT is kind of cute though.
The pink earbuds were bought by my boyfriend. Apparently, I just grow old with it so I decided to buy a Samsung Earbuds online. I know the product is original but it does not work well with my new HUAWEI phone. Attitude ka sis?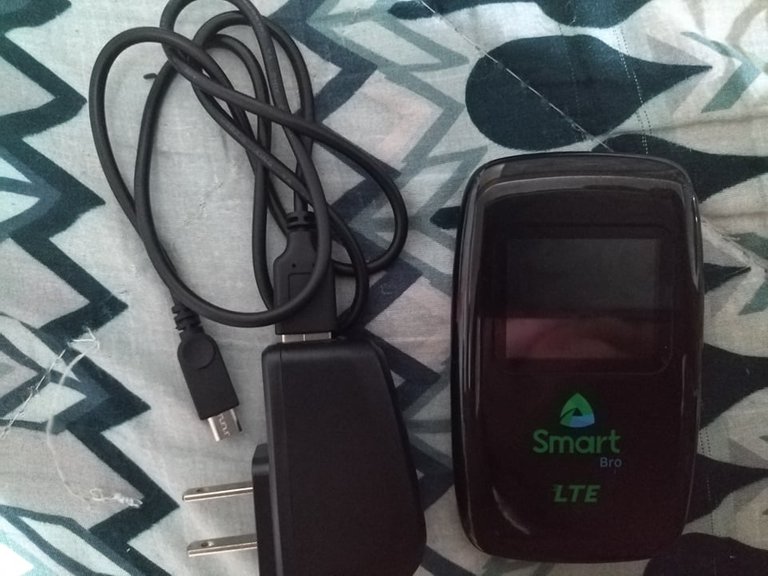 One of the most important things that I got last December was this portable wifi hotspot. We actually have a lot of this at home, apparently, they were not working anymore. The fun thing about this item is that I was able to acquire this after winning it from Acer. Since my boyfriend bought me a new laptop, I registered my device to Acer for warranty.
I was not expecting anything from the raffle at all since apparently, I have no luck on such things, or so I believe.
There might be some people who would tell me that I am just expensive and I could work perfectly well with just a laptop. But honestly, since I am doing a lot of things, I need to work with those devices. I also wanted to be a content creator with Nintendo Games, I just do not have time and the device that would allow me to stream while using the Switch. I wish to make content about the different applications I use or games I play, and rate them. I just need more time to study on how to make such content.
That's for now folks! How about you? What are the things that you have that makes your WFH or WWOT experience better? Share your thoughts!
Love,
Johanna Gail
---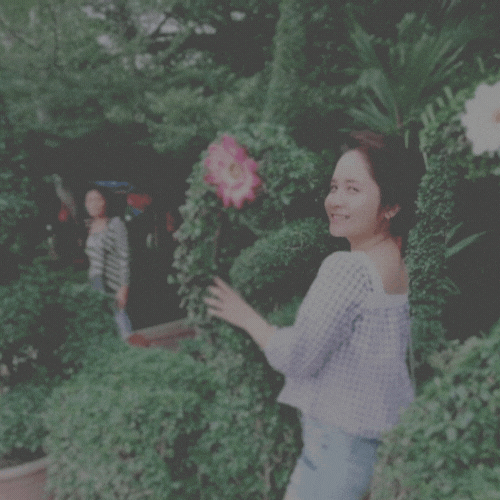 Gail loves to work as an art teacher during summer -- sharing her expertise in art to young minds. She also loves to tutor students and make learning worthwhile. On the other hand, she works as a young leader in various organizations such as the Young Centrists Union. She also volunteers in one of the chapters of JCI or Junior Chamber International.