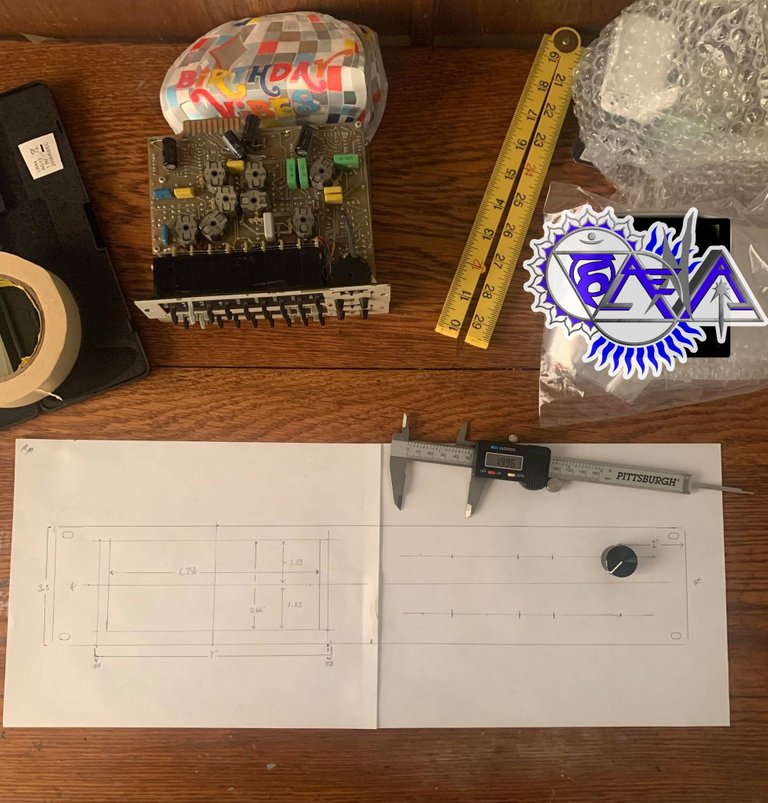 This project that started back in March 2021 (nearly 10 months ago) is finally in the last stage of development. It started with a several month-long search for the incredibly rare parts and modules I needed to acquire for this build to even be possible. I got SUPER lucky, but it was still VERY expensive.

After I had the foundational parts, I then ordered a chassis, and had to place 2 separate orders to Mouser Electronics for pots, dials, switches, etc. To get the preamp modules we had to strip them out of an already racked unit, and were able to re-use a couple other parts from that rack as well.

Aside from acquiring all the parts, what really took the longest amount of time was pursuing the option of having the unit's faceplate engraved. The engraving company did an AMZING job at making precision cuts for the hardware, switch, and knob inserts, as well as beautifully engraving all the lettering and notches, and finishing the job with white paint inside every indention. It was worth the long wait, as this piece should look almost as good as it sounds to some degree. This addition sets the piece apart with uniqueness without being too flashy, sustaining it's archaic yet tank-like appeal.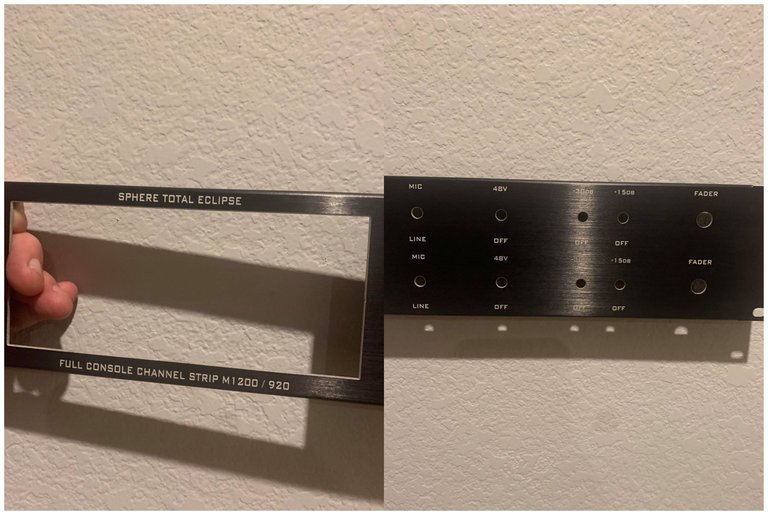 The measurements were originally taken with such accuracy (according to the fit-size), that we forgot to account for the entirety of the overlap with the faceplates themselves (in relation to the position of the engravings). To solve this, Danny took one of the 920 EQ module faceplates to his metalsmith friend, who was able to grind down the top side of it enough for it to fit appropriately.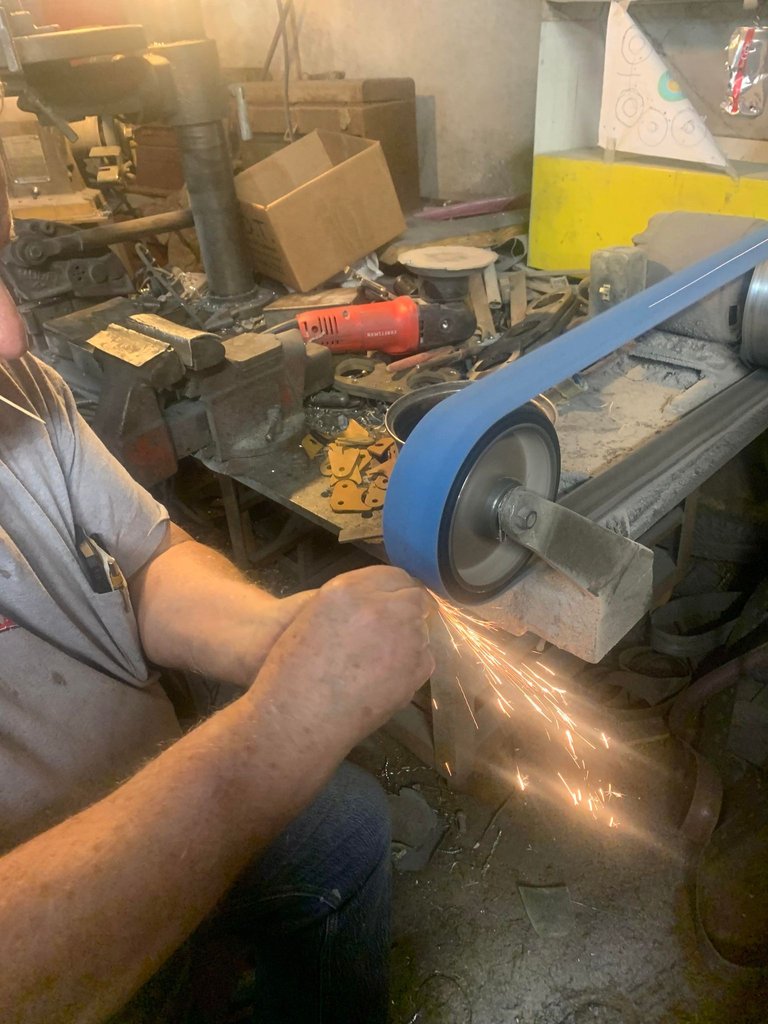 This is the Results of the Adjustment (click to expand):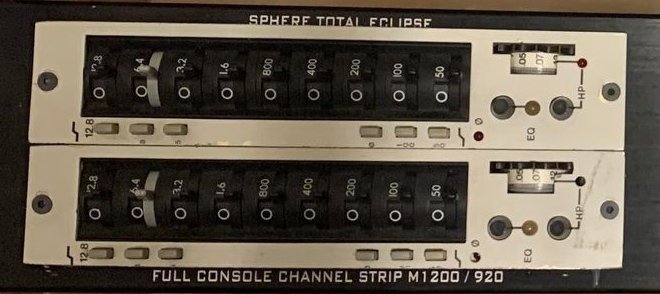 As you can see, this project is starting to exude it's final form. The internal components are still being wired up, and a power supply was just recently inserted. Once the Reichenbach transformers (originally made for Electrodyne) are installed, the rest of the wiring is properly connected, the back panel inserts are plugged in, and the unit is tested and adjusted for quality - this bad boy should be DONE!
I hope to have the finished product in my hands by mid-January - making this project nearly a year long. The best things usually take time, energy, experience, teamwork, passion, and extreme attention to detail - this project has included all these variables.
Here you can see the unit as it is now in it's near-complete form: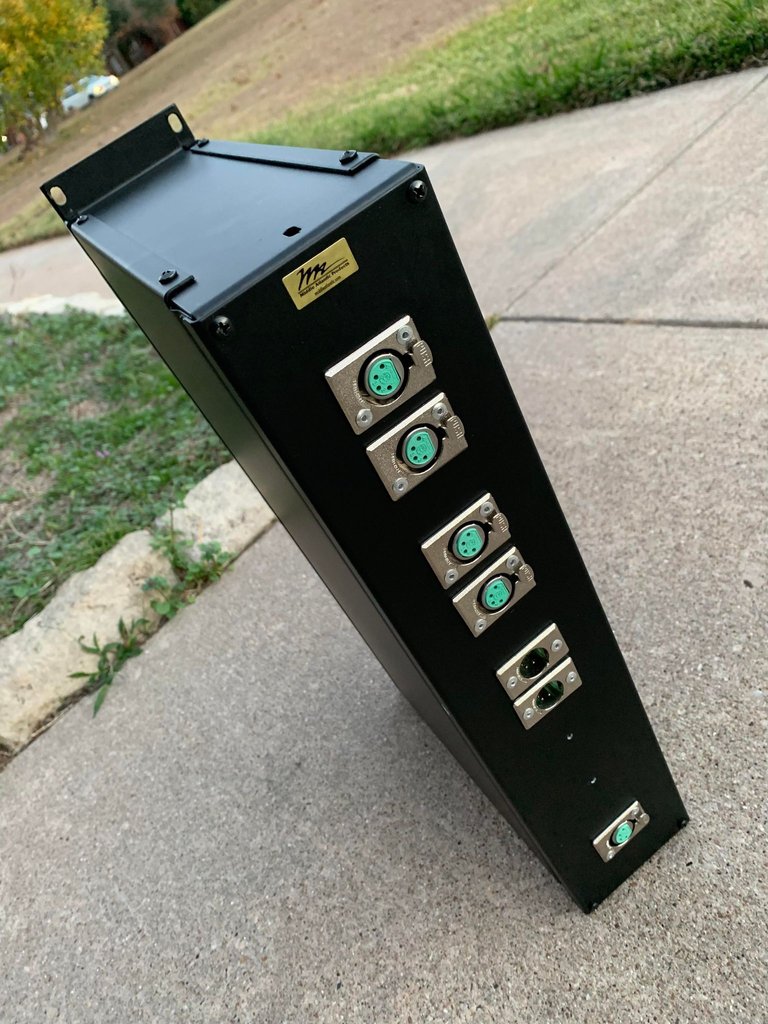 Here is 1 of the 2 ORIGINAL Sphere Channel Strip Build's by Danny Brown
(NOT the current build which will make #3 ever made)
(The previous 2 models do not currently have engravings like mine)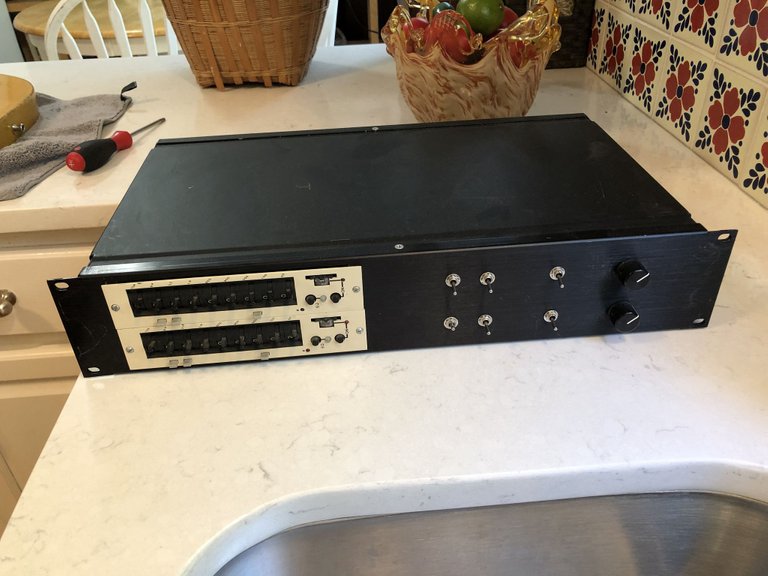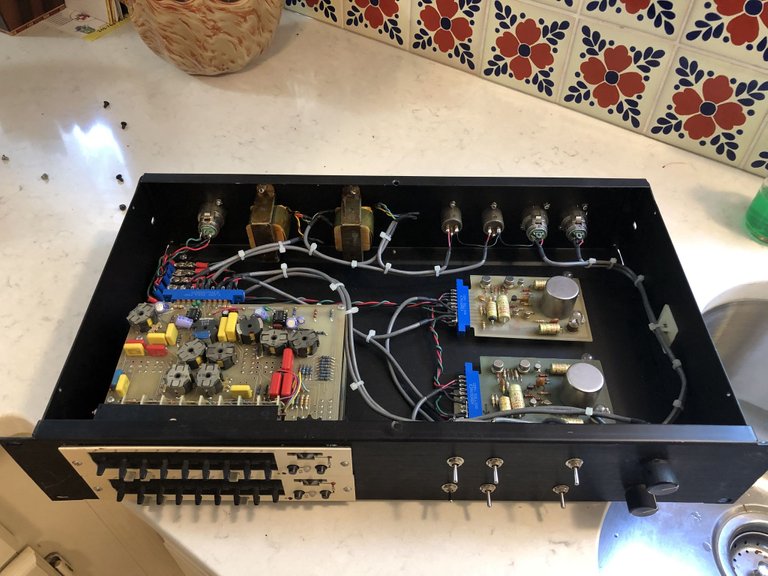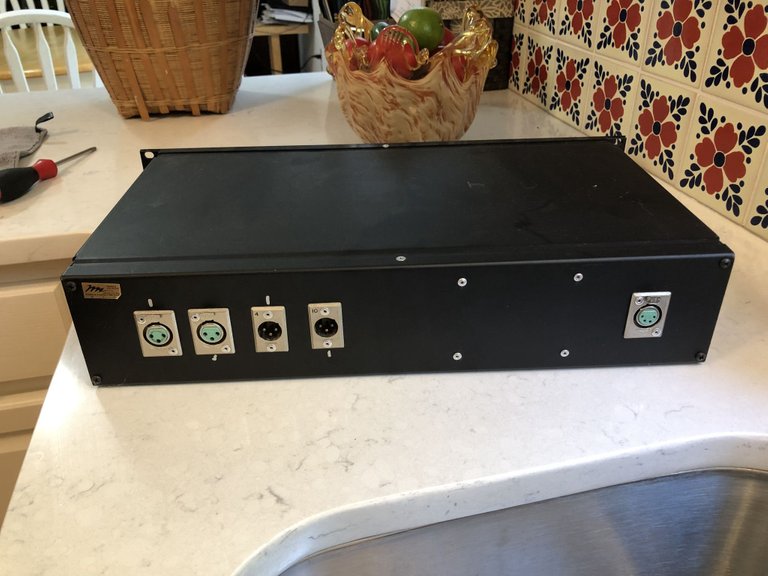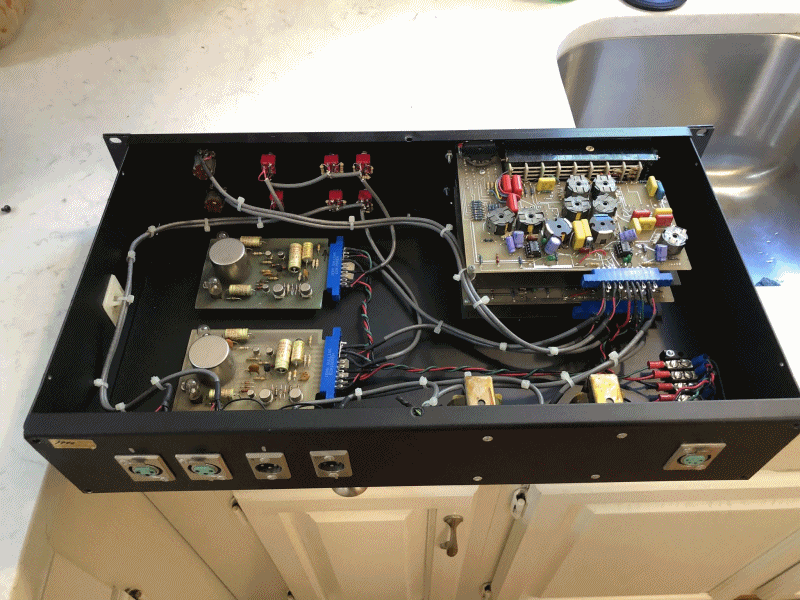 I will have similar photos of the guts of my channel strip (model #3) in my next build update

Sphere Console Channel Strip Build Series Links
Bless the Method

Our Village Vission
Links for Free Crypto Earning Accounts
Links to Vital Crypto Resources