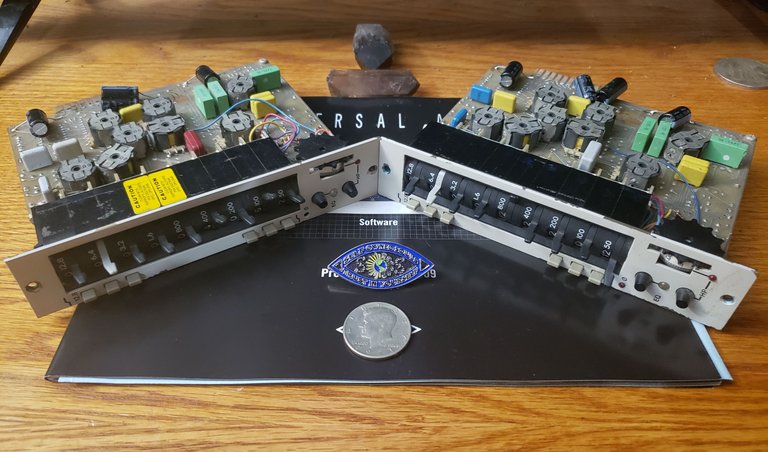 These graphic EQs are and were (even when they were made back in the 70s) top of the line. I have been looking for a couple of these for quite a while, and since the timing of the listing and the finances to achieve it magically aligned, I now have all the rare pieces required to complete this complex puzzle.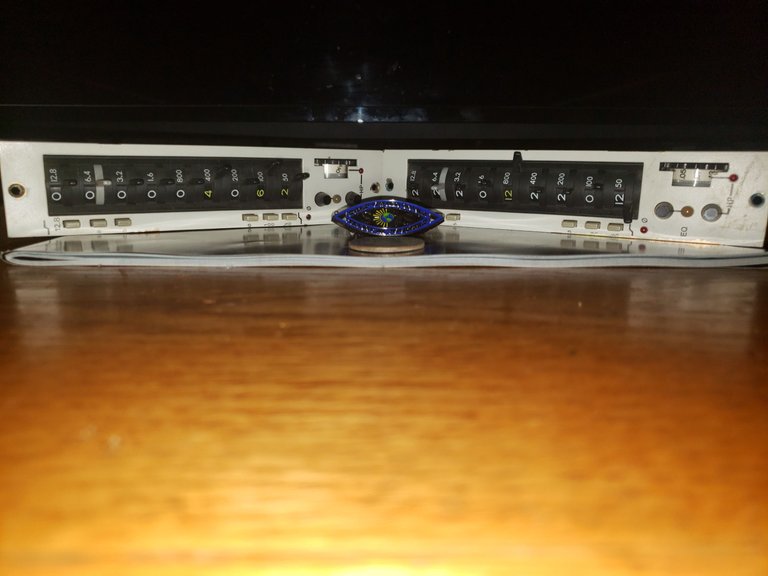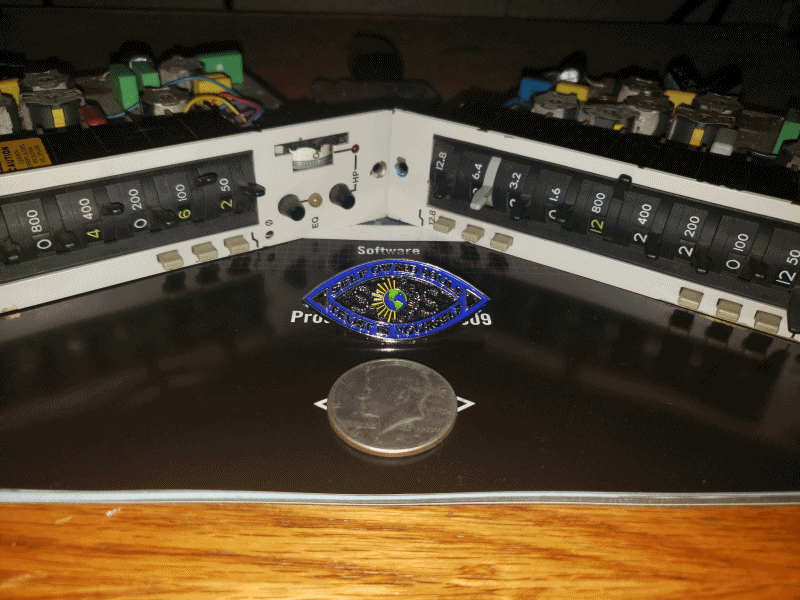 I am an 80s child, so actually holding these in my hands brought me back. As a kid I was put in contact with a good amount of vintage hardware (audio and otherwise) that was built with superb quality... but back then all of us were always looking to what the future of technology would be with high hopes - we certainly did not get what we were expecting here in the present.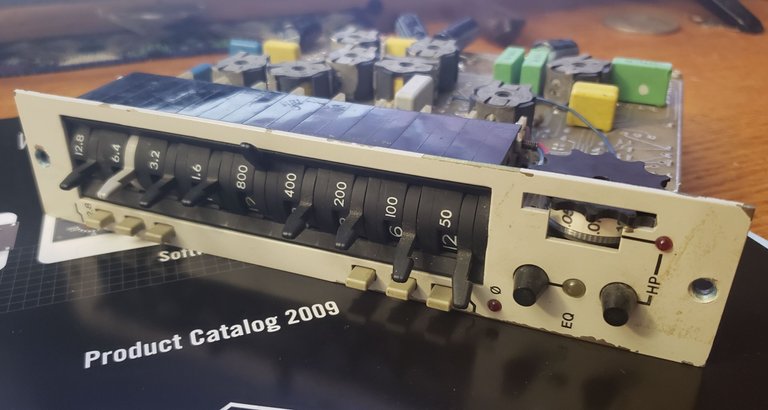 I can tell these were crafted in a time when technology was built to last. The way the switches and buttons are all mechanical and provide so much solid resistance and capture when engaged in either direction or pushed in, and they are HEFTY. When you lift them, it feels like hardware is supposed to, like it used to... people just don't make things like this any longer - which is sad, but I am thrilled to have a piece of the past in this exquisite form.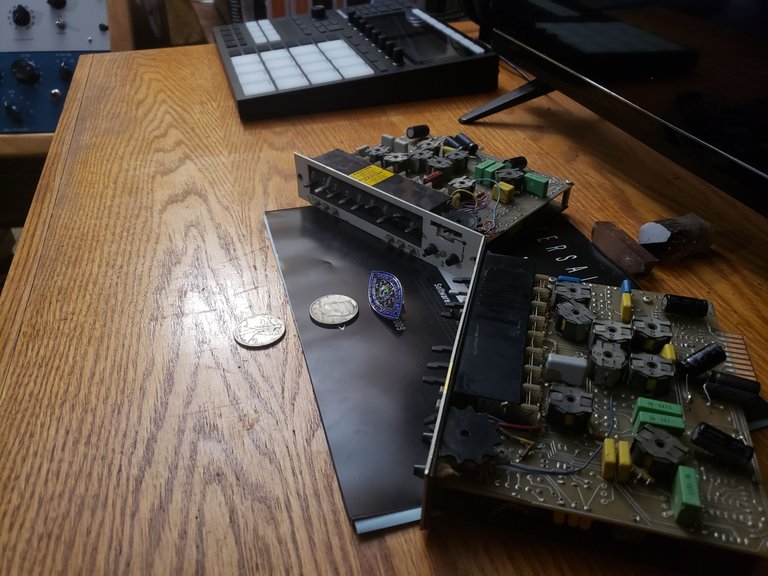 It won't be long until the Sphere EQs, preamps, transformers, and other associated parts will be shipped out to the engineer who will fuse them all together, manifesting complete dual Sphere console channels, in one 2U rack chassis. If you haven't already, be sure to check out parts 1 and 2 of this series (links below the video - video also below) that explains the project in deep detail (part 1), and also shows you my racked Sphere M1200B preamps that will eventually be gutted for this build (part 2).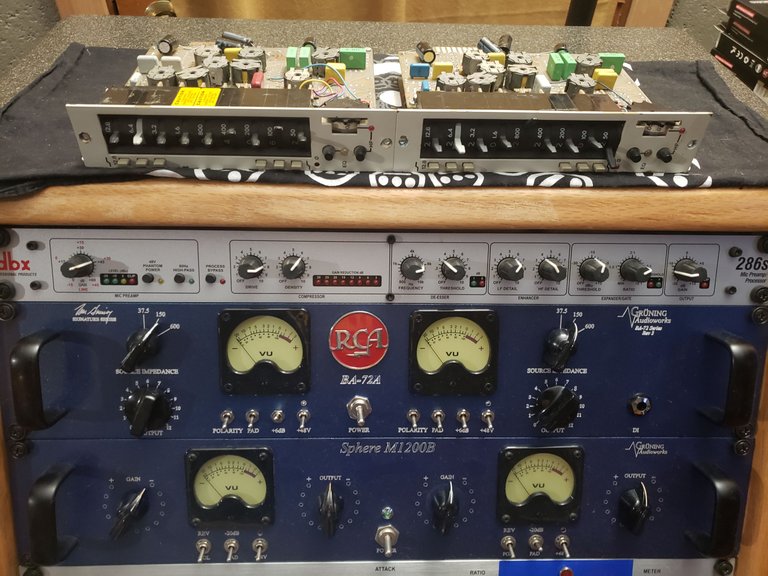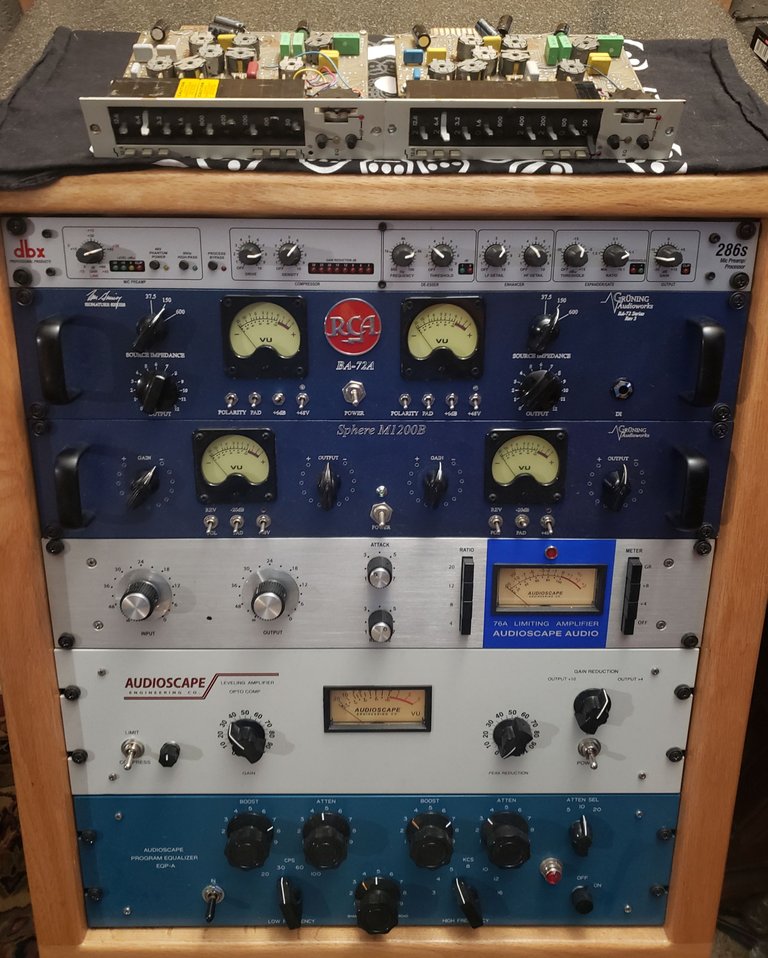 Click Below to Play Unboxing Video for these Gorgeous Sphere 922 Graphic EQs
(Unsupported https://lbry.tv/$/embed/Sphere-922-Graphic-Equalizer-Unboxing-c-c-c-build-part-3/3f85b20ea78f559a9fc8331504c4bea20b4c6c46?r=J2oX9is6Mn4WPZPhT3wTLEwCcht5AExH)