Hello,
one of the big points of blockchain technology is that everyone can see what is happening and all information is stored in the ledgers. That is why I wondered, is it possible to see older versions of posts posted on HIVE even though it has been edited and text has been changed?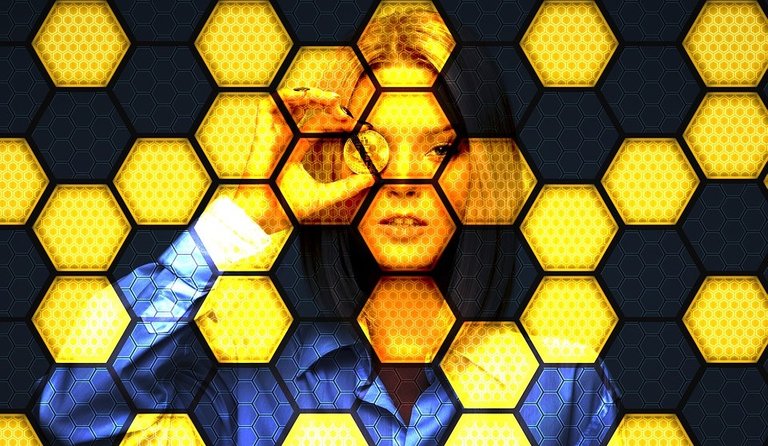 In a way, that would be a natural consequence of storing all information on the blockchain, but I am not really sure if it is a positive or not that you cannot really remove that kind of all data. However, I still wonder if there is a way to do so. For example, if I publish an article, then I edit it and save it, but want to check back what was written in the original article before I edited it. Is there a way to do this?
Thanks a lot for the help and answers!