Homesteading | Stages and preparations for the growing season at the Farm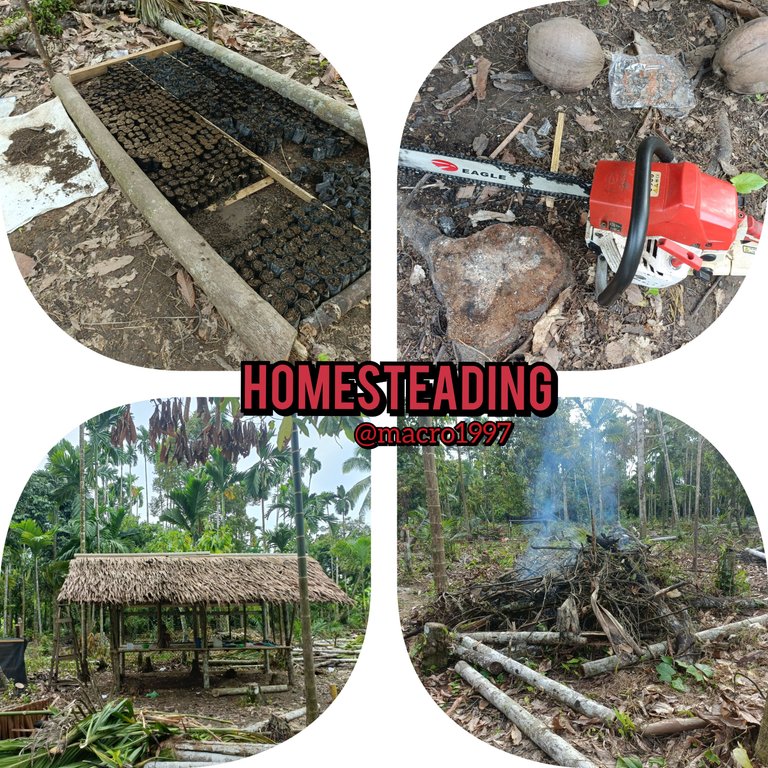 Hello everyone how are you today, I hope you and your beloved family are healthy and always happy to live and be grateful for what we have today, I am back here in the #homesteading community to tell stories and want to share the knowledge and experience that I have prepared in the afternoon yesterday, Precisely around 4 pm I visited one of the farms or gardens that are being managed by a close relative with quite satisfying stages, There are several stages that are carried out to start farming on one of the lands he has prepared, this is a wild cocoa garden, a relative comes and cleans this field or garden using makeshift tools, and the stages of work that can be emulated by many people to be able to start becoming a simple farmer and be able to cultivate empty land to be able to grow crops...
---
The first stage that must be done is of course clearing weeds and plants that should be cut down, I saw my friend cutting down by using a sawing machine and then collecting several tree trunks in one place to be burned so that the place will look clean.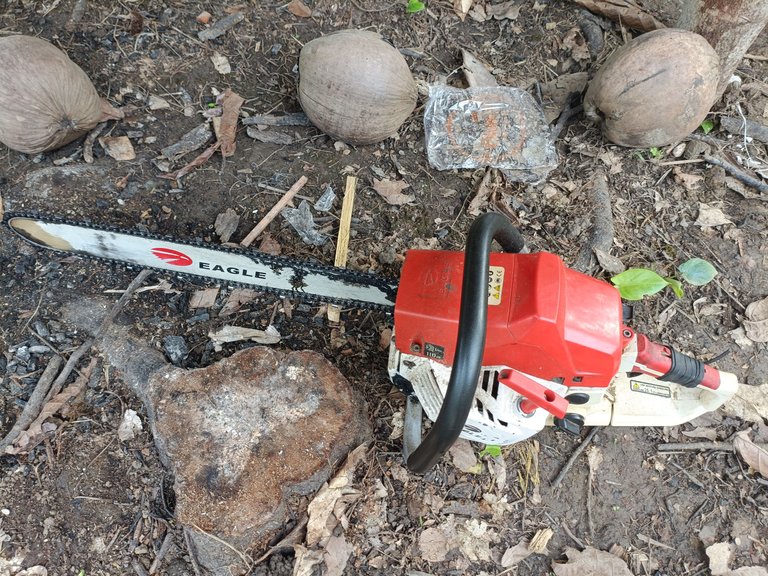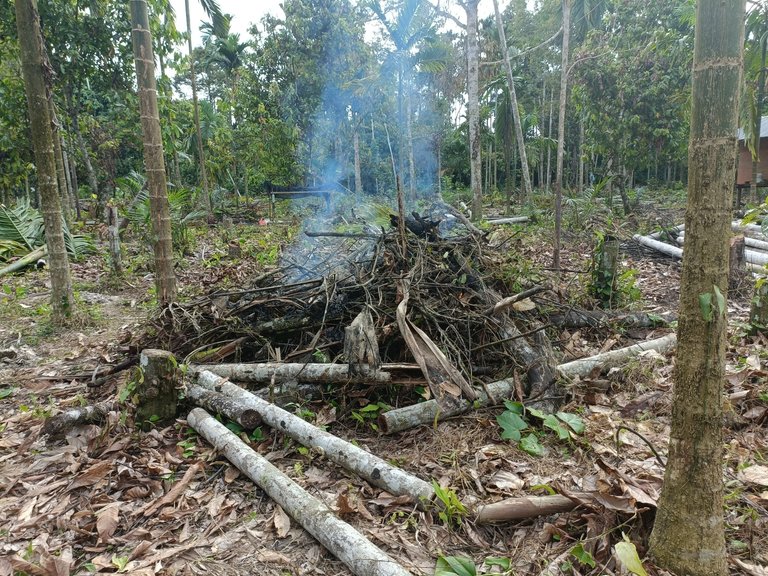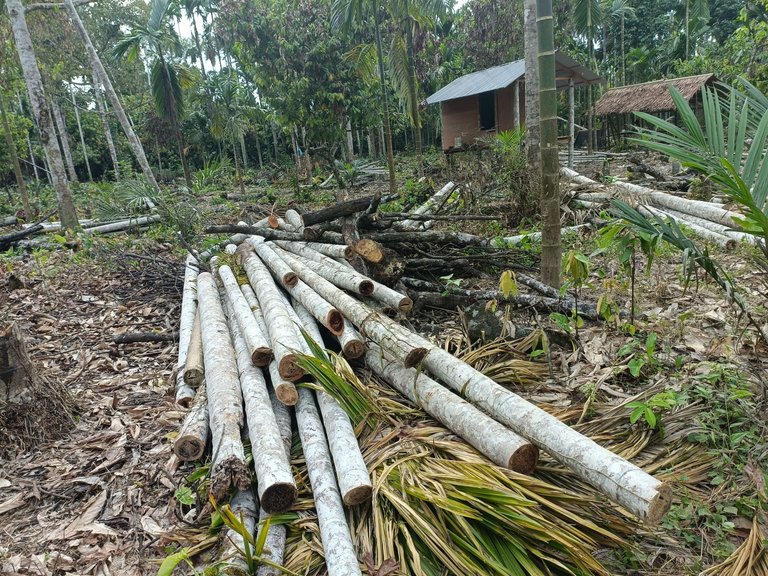 ---
After this garden is cleaned up, the plan is to plant several plants such as oil palm papaya and small animal farming such as chickens and goats, of course there are several preparations of tools that must be prepared by someone to start planning to be able to farm and grow crops such as
hoe
Machete
Sawing machine
Polybag
And plant seeds and some others that are deemed necessary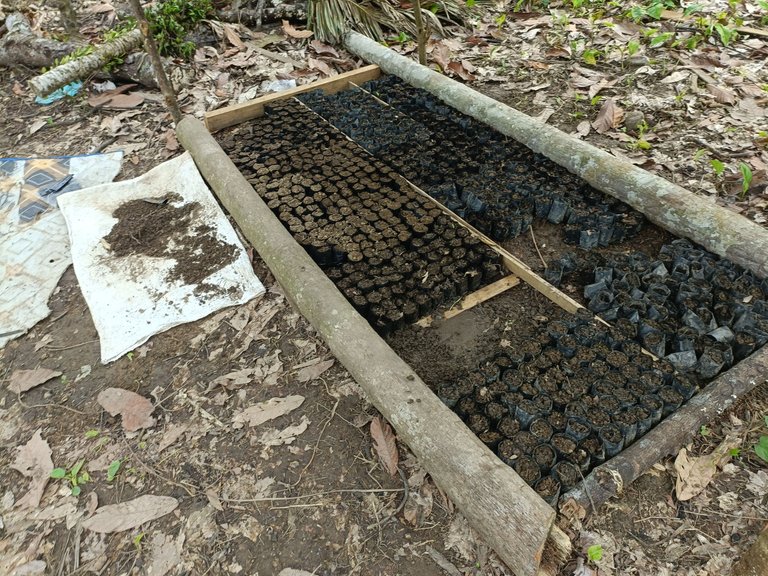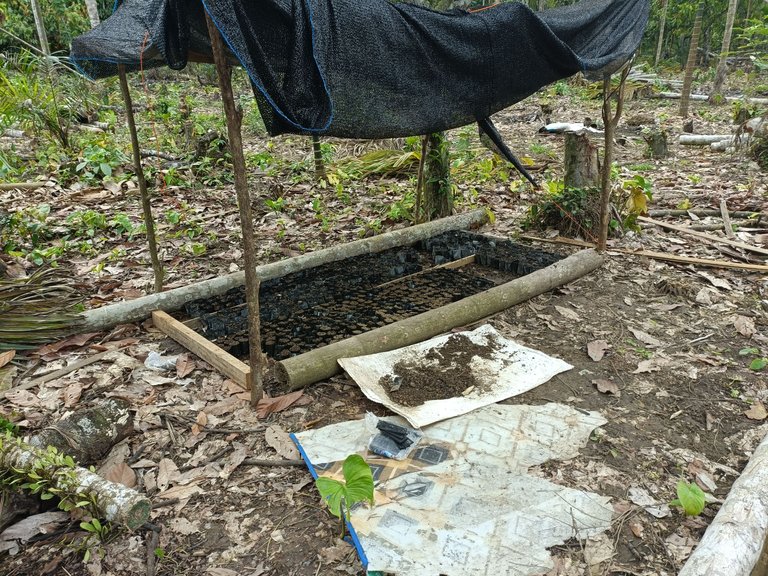 Fertilizing or fertilizing the soil is also very necessary at this stage, so that the papaya seedlings that will be planted have fertile soil.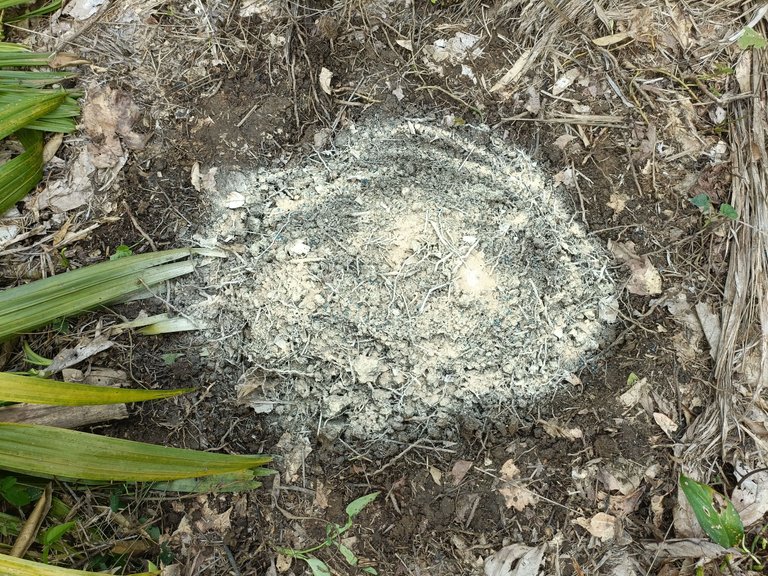 ---
Likewise, stages such as having a small hut or resting place are also needed in gardens like this one...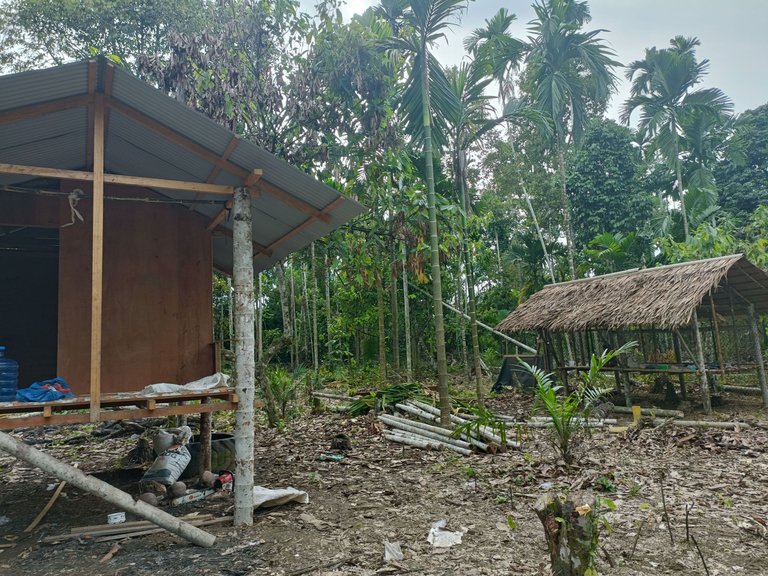 ---
---
This is a way and stage that should be emulated by others to be able to support the family and help the community's economy, From the results of farming can be traded in the market and get profit, hopefully #homesteading friends can be here and do all the activities that are useful for the family, greetings from me @macro1997


Best Regard
| Camera | Reno6 5G |
| --- | --- |
| Category | Homesteading |
| Type | Android |
| Location | Indonesia, aceh |
| Photography | @macro1997 |
---
---