Homesteading | Harvesting mangosteen fruit and the benefits of mangosteen peel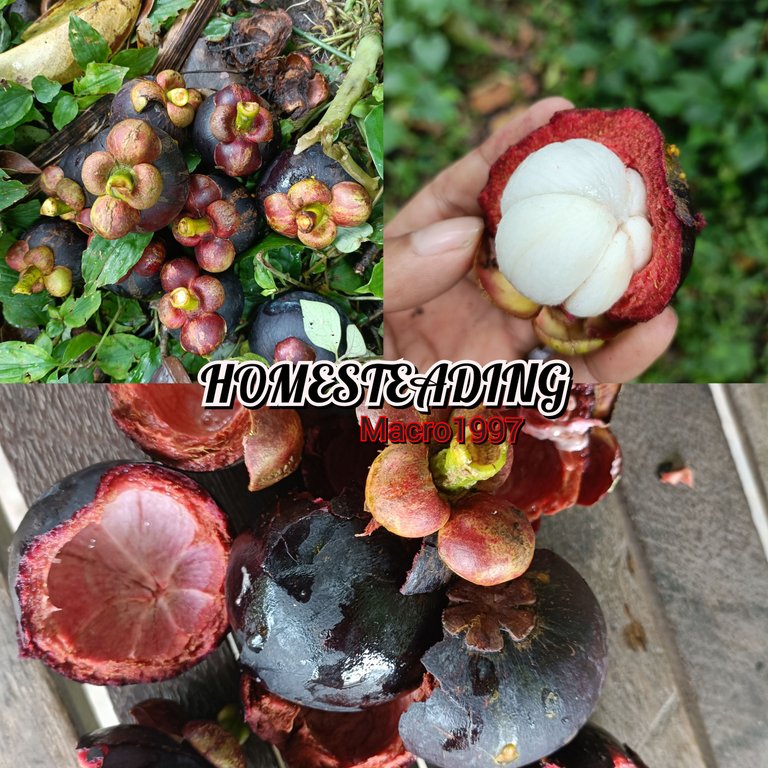 ---
---
Hello homesteading friends, wherever you are at the moment, this is my daily life in the simple garden that I have, I have a small garden behind my house, there are several plants and plants that produce such as areca nut cocoa and so on, but today I want to share a story that I have prepared for the harvest period that I have been waiting for for a long time, namely the mangosteen fruit harvest. Coincidentally, in the garden that I have at the moment there are several young mangosteen trees and a lot of mangosteens are bearing fruit this year...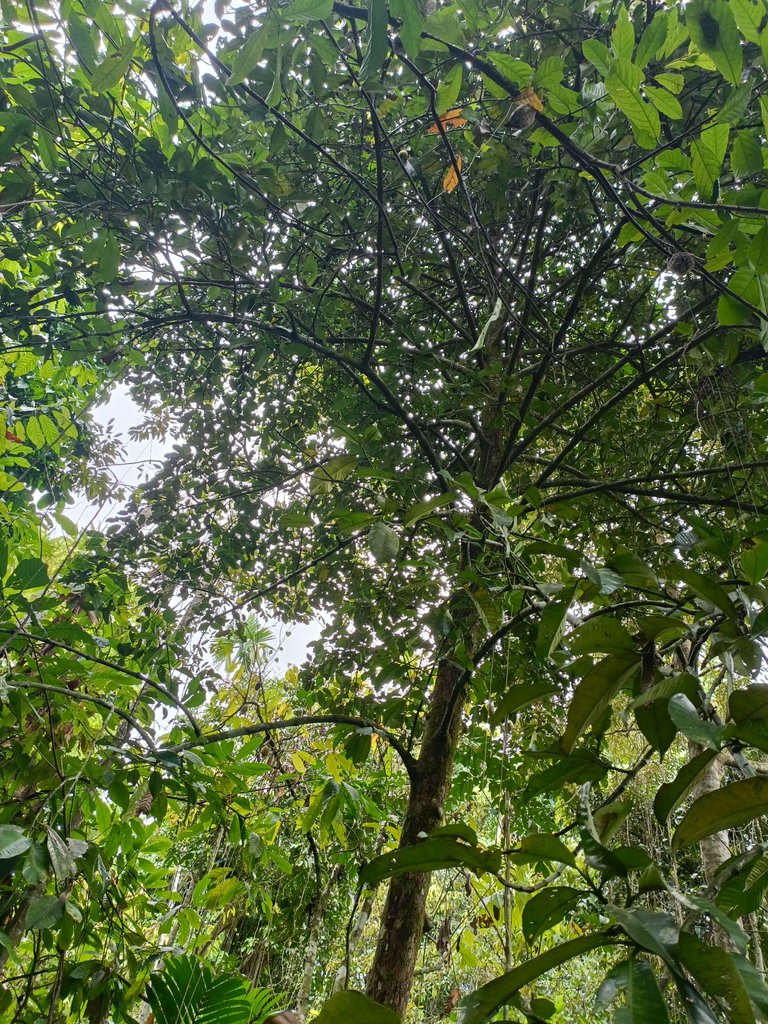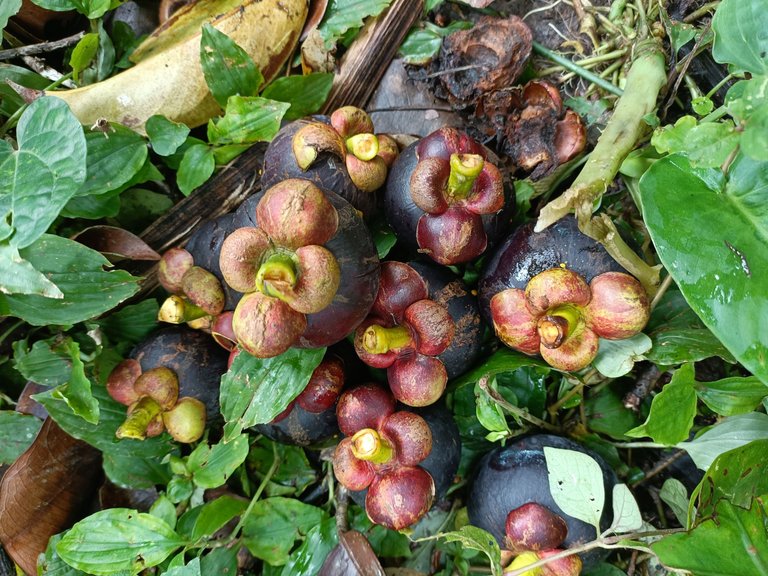 This afternoon I invited my sister to pick some ripe mangosteen fruit. How to see if the mangosteen fruit is ripe or it's time to harvest. The mangosteen fruit will be red or blackish and the hard skin will be easy to open using your hands..
This is an example of a mangosteen that I have opened, the contents of this mangosteen appear white and have a sweet taste that is quite distinctive, different from other fruit.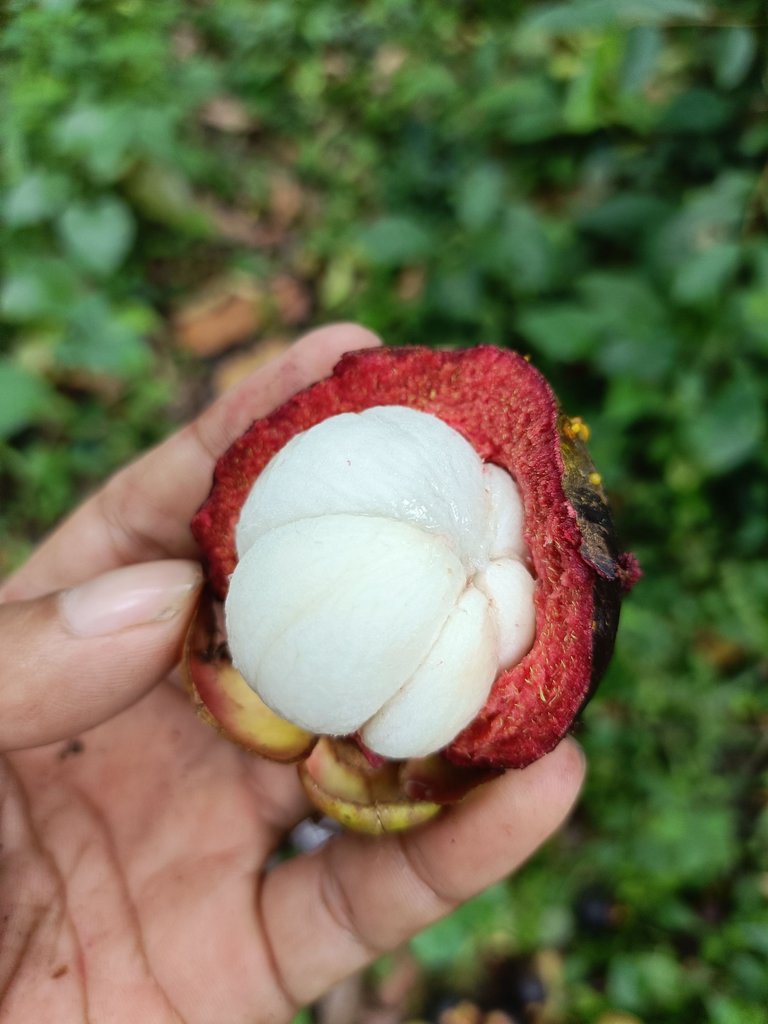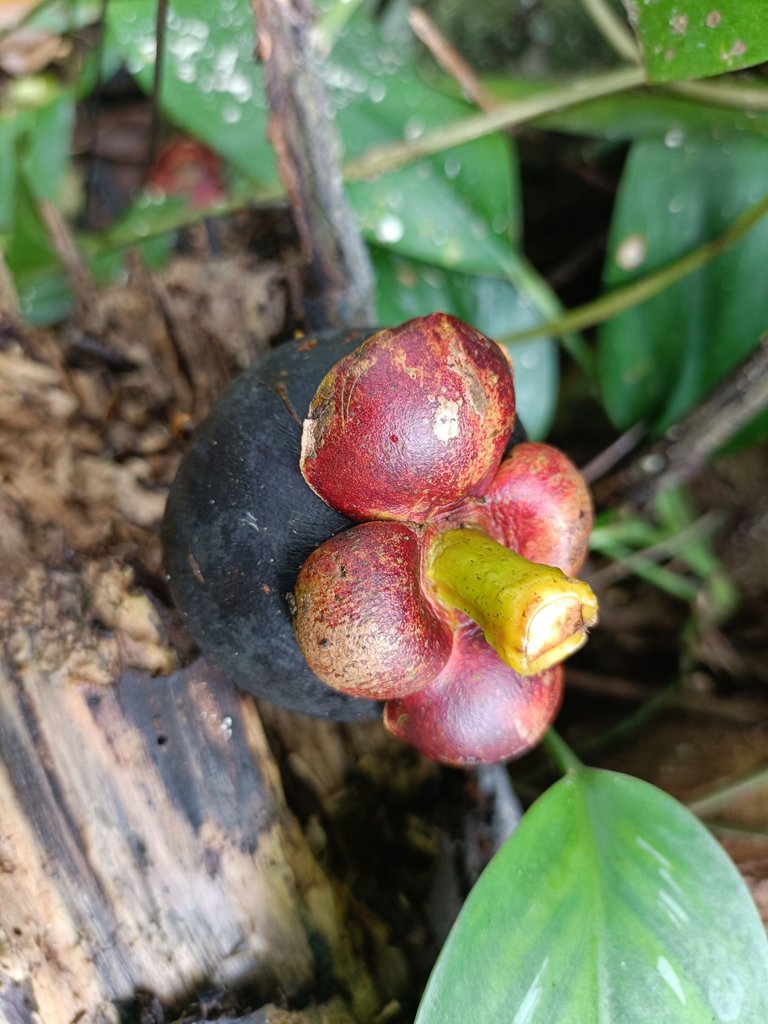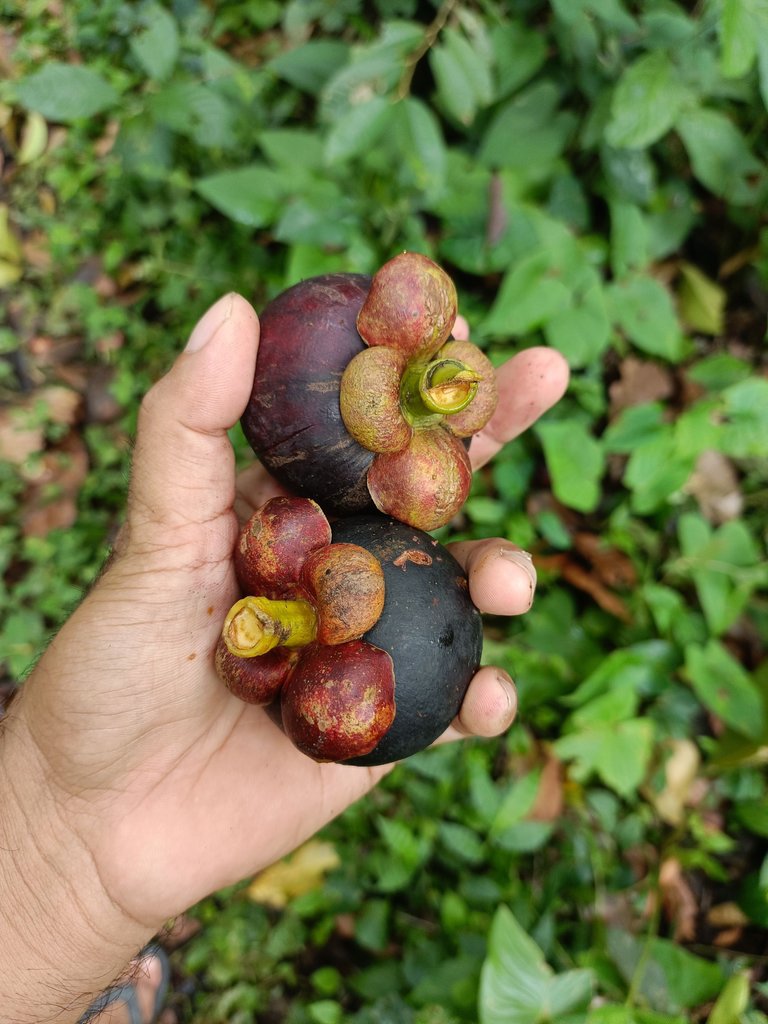 ---
---
As we also know, the mangosteen fruit has quite good properties or benefits for the human body, the benefits of the mangosteen fruit are found in its hard skin, when processing the skin it is usually dried in the hot sun. Here are some of the benefits of the mangosteen fruit one of them...
prevent cancer
maintain healthy skin
Can lose weight
maintaining immunity and so on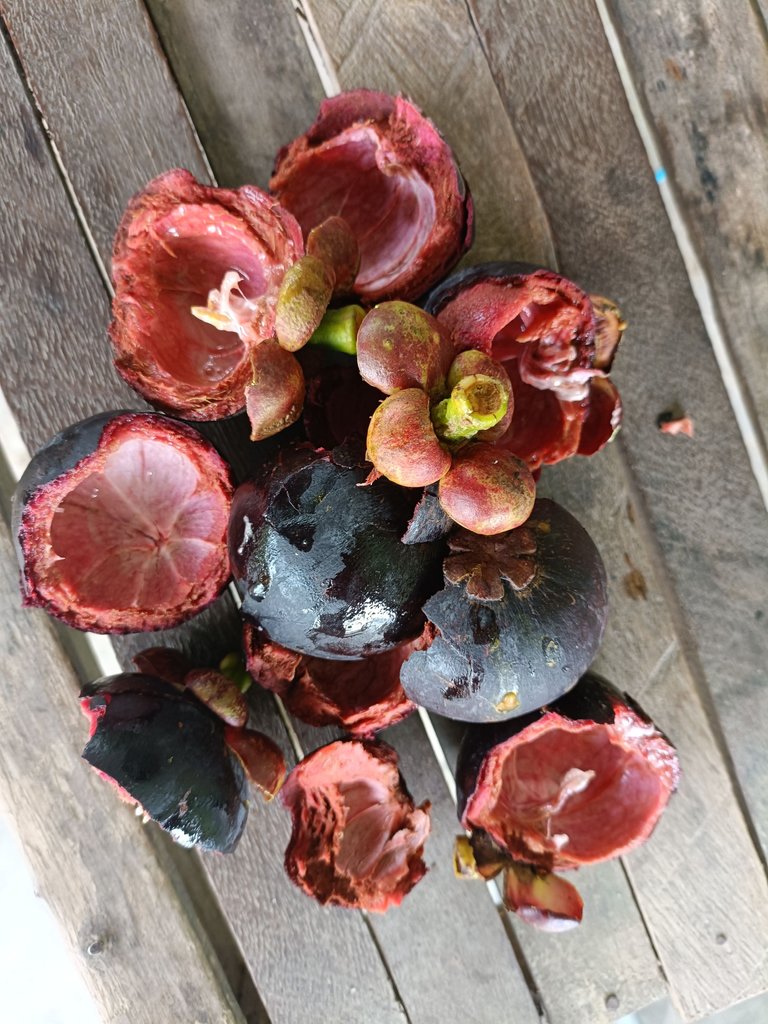 Mangosteen fruit is a fruit that bears fruit once a year, where I live in Indonesia is a place where a lot of mangosteen trees grow here, I am very happy to wait for this harvest season, I have harvested quite a lot of mangosteen fruit today for me to eat with my family at home .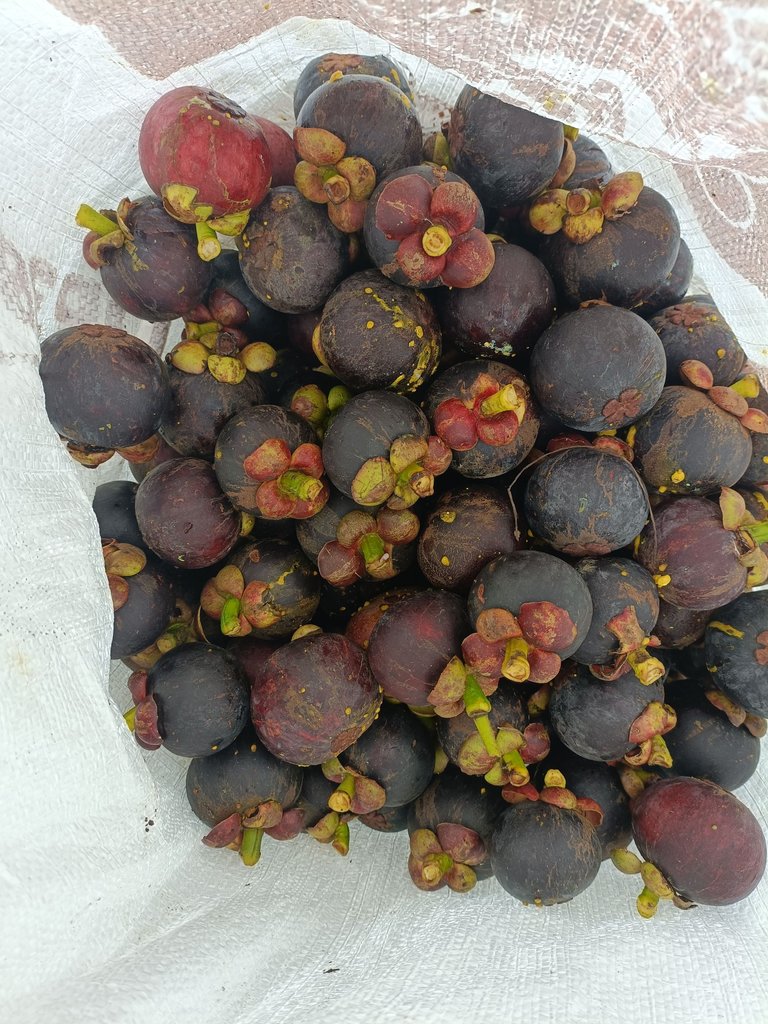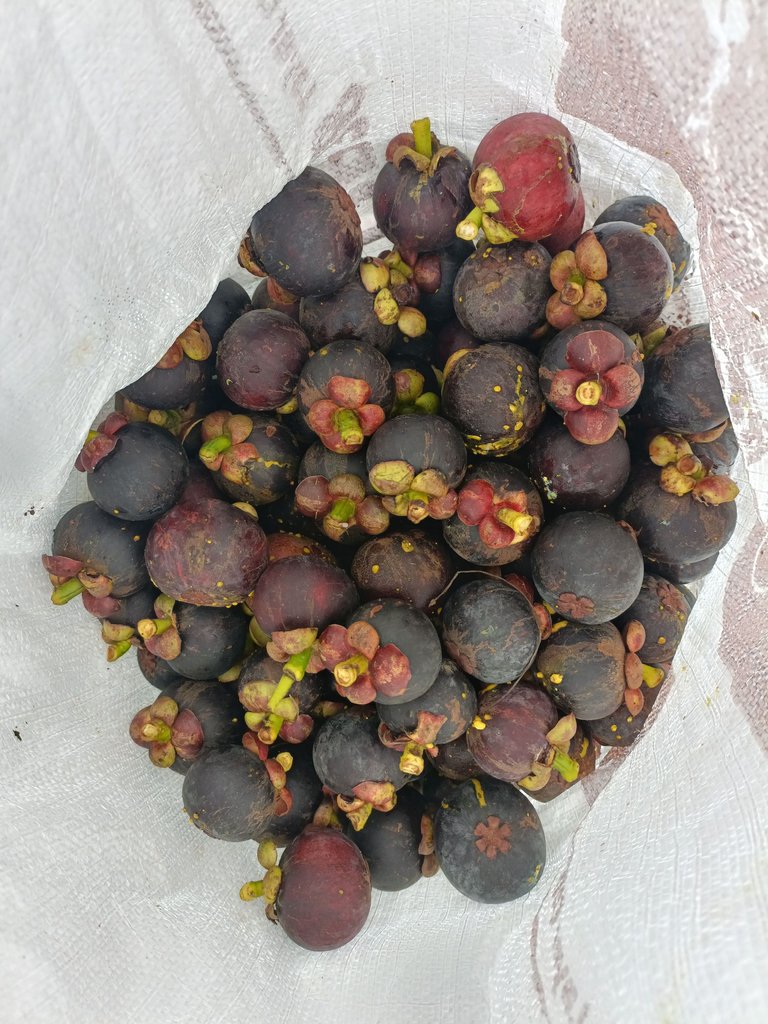 ---
---
Best Regard
| Camera | Reno6 5G + Macro Lens |
| --- | --- |
| Category | homesteading |
| Type | Android |
| Editing | Snapseed + Lightroom |
| Photography | @macro1997 |
---
---