Hi everyone how are you. We'll see you again today, Wednesday. In today's activity I want to display some very sweet honey guava pictures, it just happened to be in place today I live there are people who died so we all residents here come to mourn the deceased's house to help each other here we all prepare all the necessities for the needs here for the next seven days such as setting up tents to receive guests later and kitchen equipment because later for the next seven days here food will be provided for banquets who came to mourn and the coffee kitchen. And for seven days this place will be open to the public with free food and drink supplies to anyone who comes.
All right, friends, after everything we did was done and I didn't take the pictures and we sat down to rest, it just so happened that in the yard of this house there was a guava tree, my friend and I here it happened to be sitting right under the guava tree whose sweet taste was extraordinary, I picked some fruit. The tree is very low and tastes super sweet honey guava. Here is the picture, Let's see.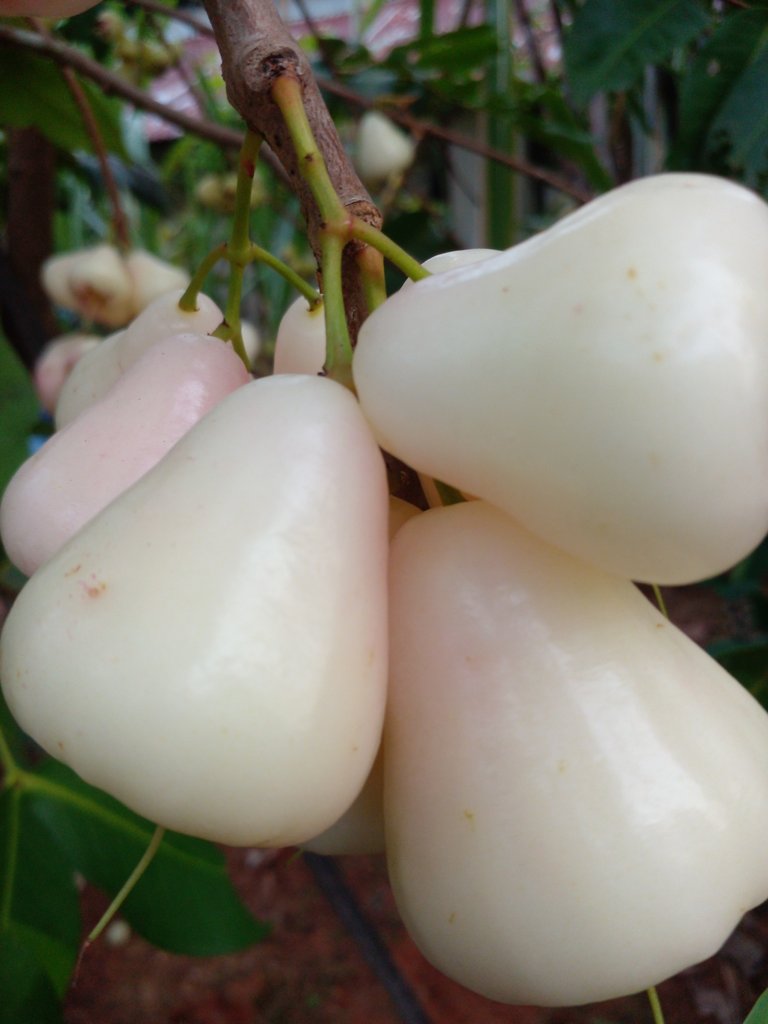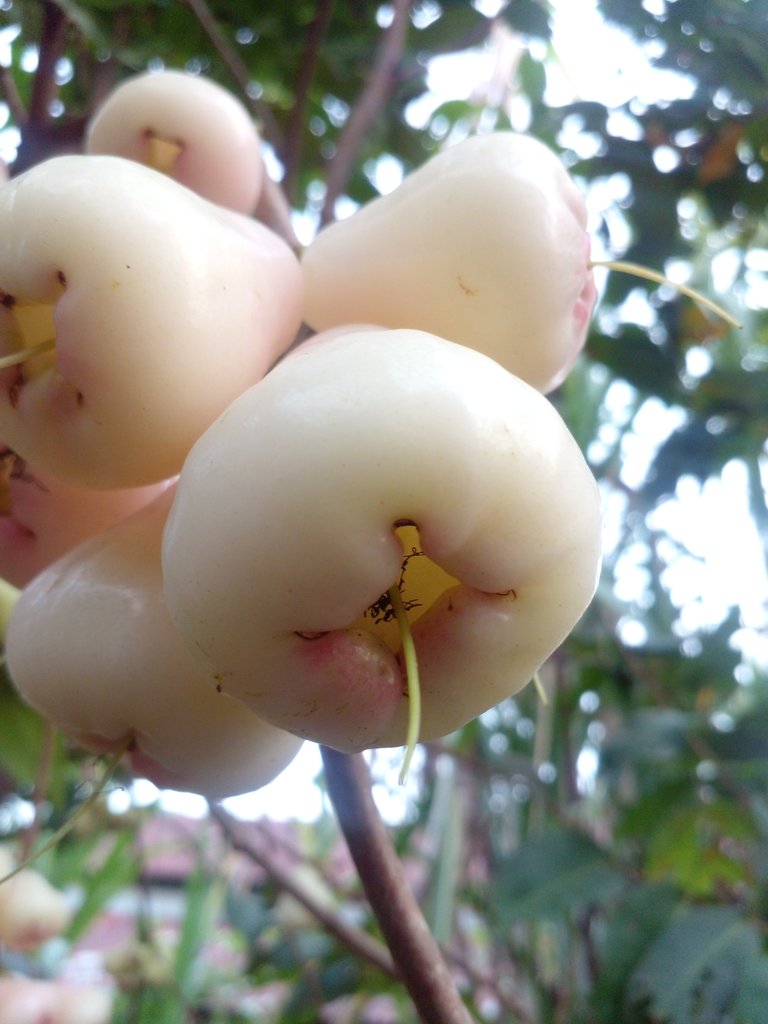 It varies, there are fruits that are old, there are fruits that are still young, and there are those that are still pistils or still like the shape of a flower. Usually guava bears fruit in the rainy season but I think it's here now dry season and everyday weather is very hot here.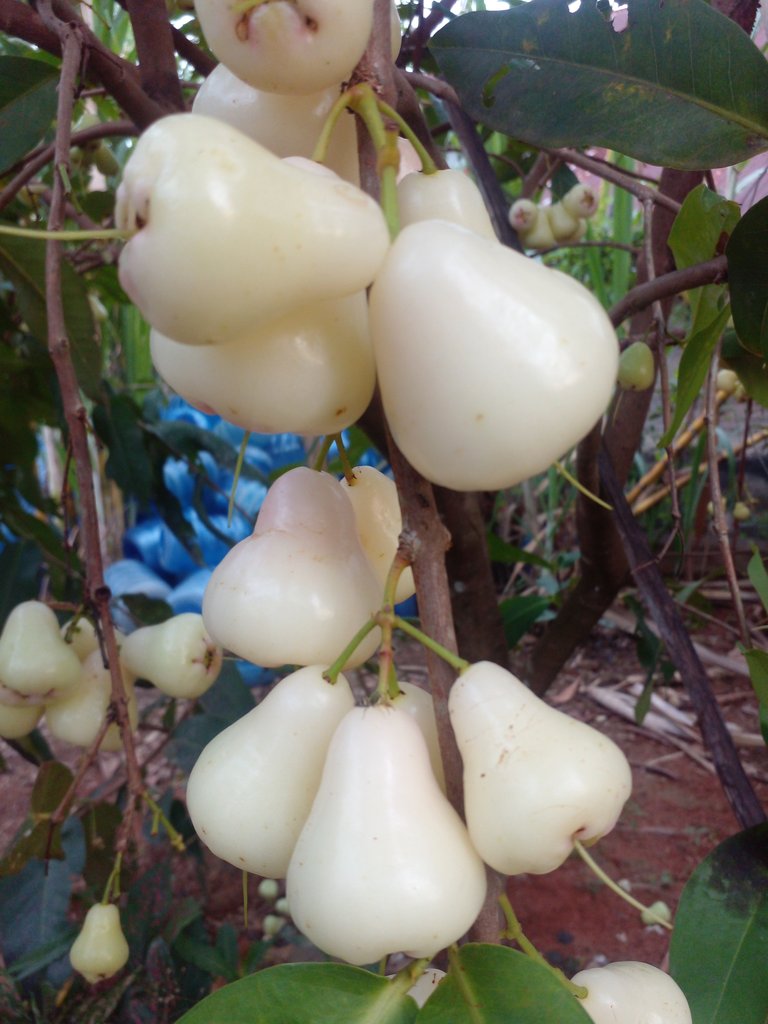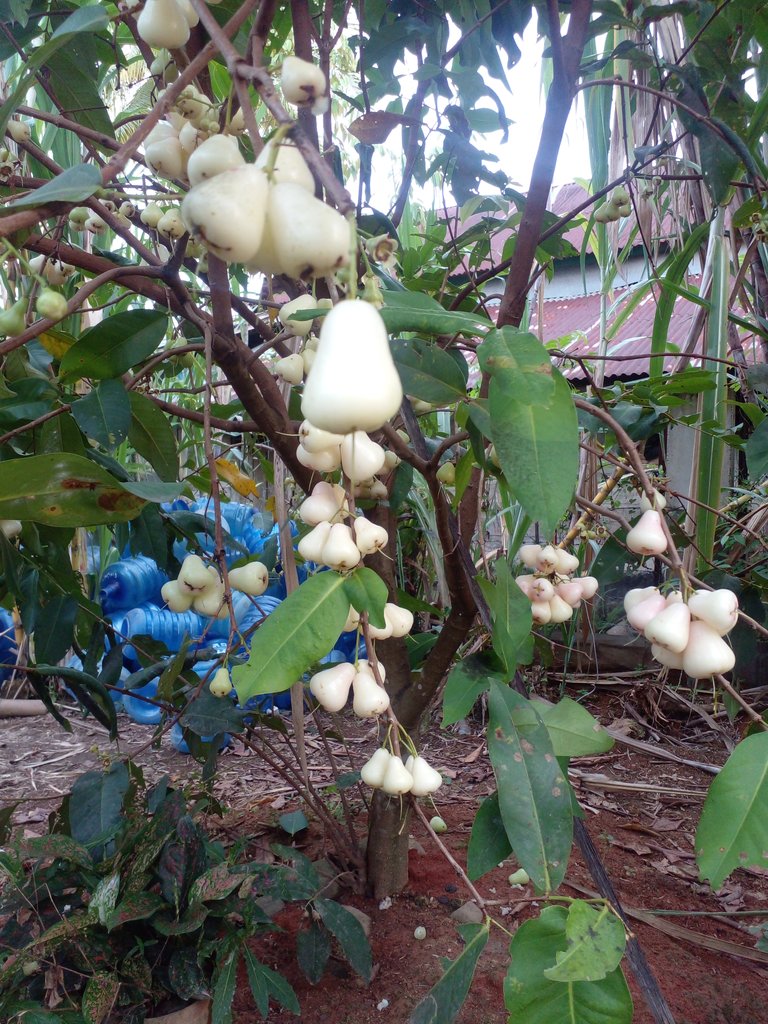 Maybe it's because he bears fruit in the dry season that he's sweet, maybe and that's a natural thing. Here I see that in a tree it is not supposed to simultaneously flower or bear fruit because in one branch there is a form of fruit and some are still in the form of flowers. Besides the guava tree, there are also thorn flowers, namely eforbia flowers, but there are no flowers, only the stems full of thorns. These flowers are usually red and white, I also don't understand flowers.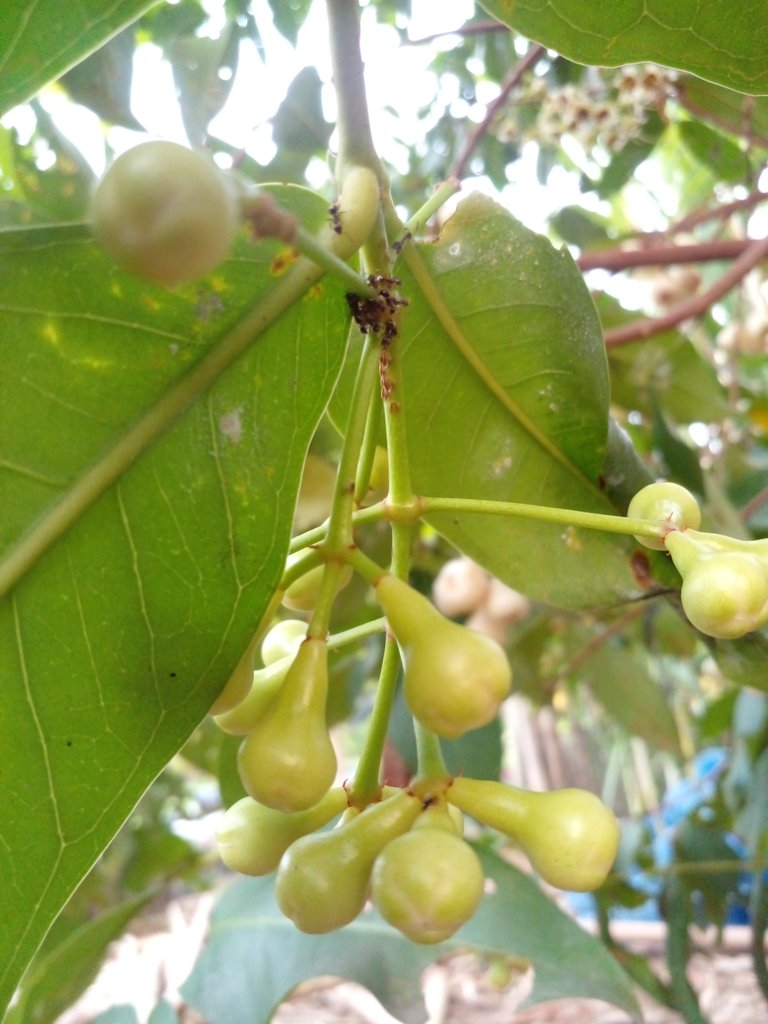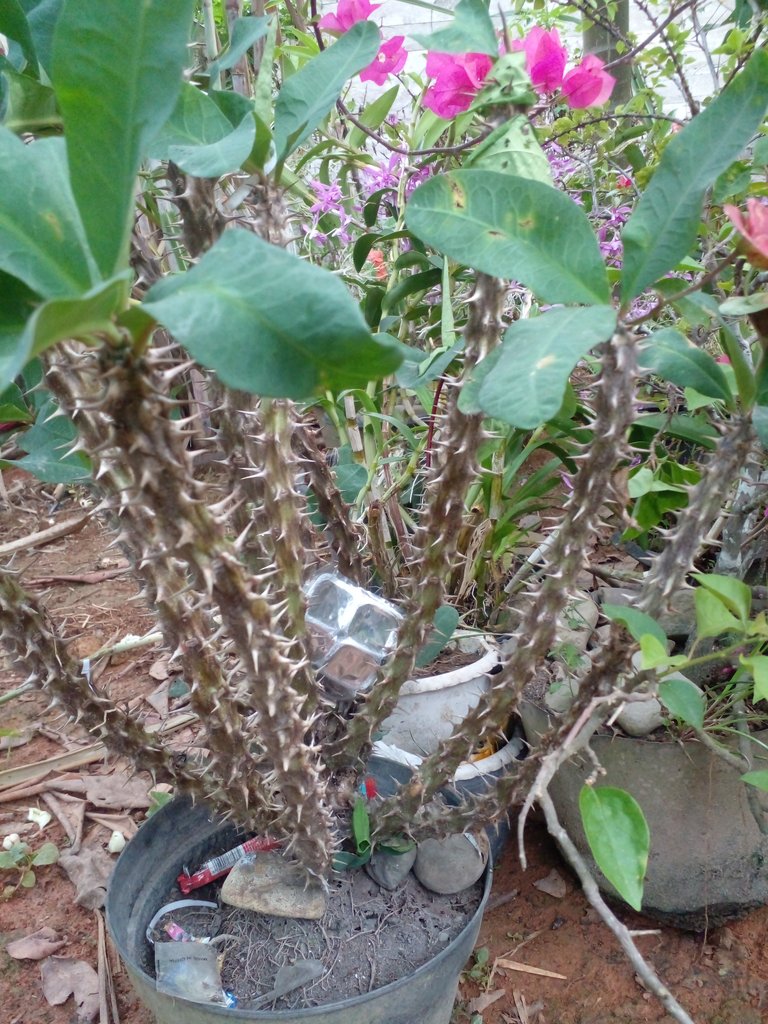 This is all I can show in today's activity, I hope you all like it. All the pictures above I took myself using my personal smartphone and I use language Indonesian with google translation. Look forward to my next post which is more interesting.. daaaa