hi all friends, how are you? of course you are all healthy wal Afiat. me too, see you again in today's activity where I want to show you some pictures all friends, namely how to plant kale. and there are also some other plants. Kale has quite a lot of vitamin A which is really needed by the eyes. Planting kale is not that difficult to do it's just that he needs enough water in his infancy so that he is easy to develop. Kale type plant nurseries can be done on the ground directly. after they are 20 to 30 days old, they can be moved to the land that has been prepared. here are some pictures of kale nurseries that are sown directly on the ground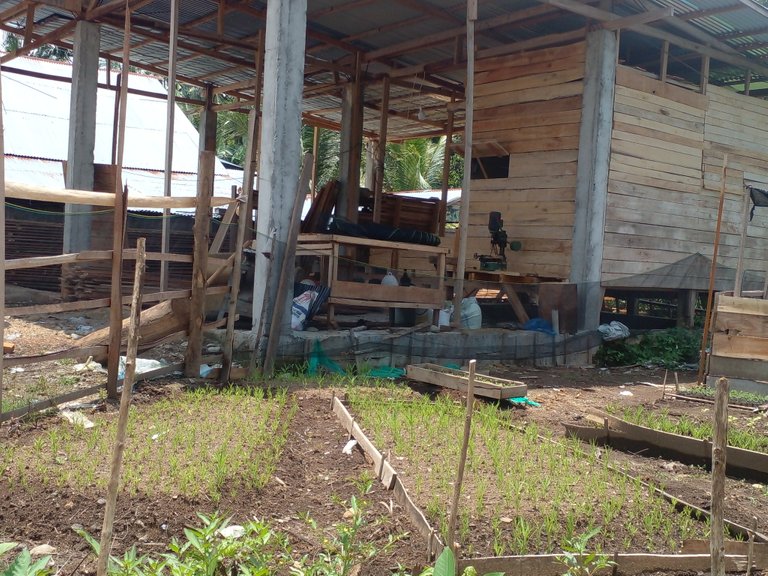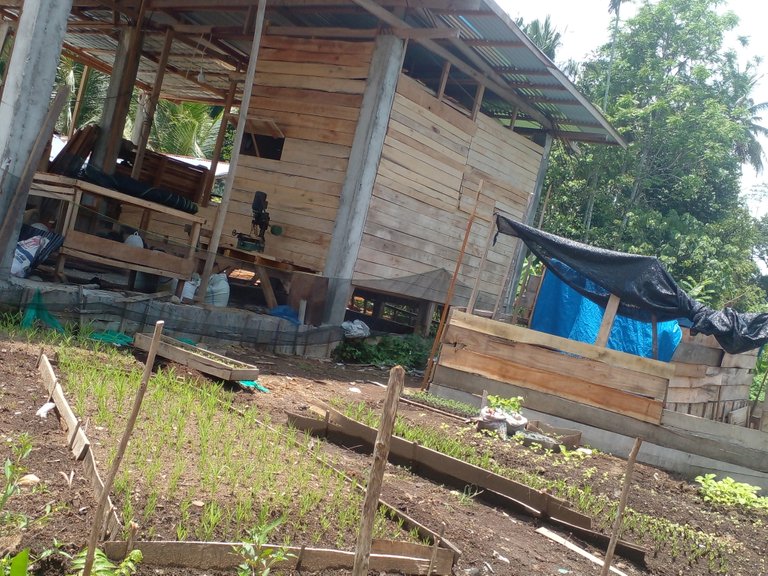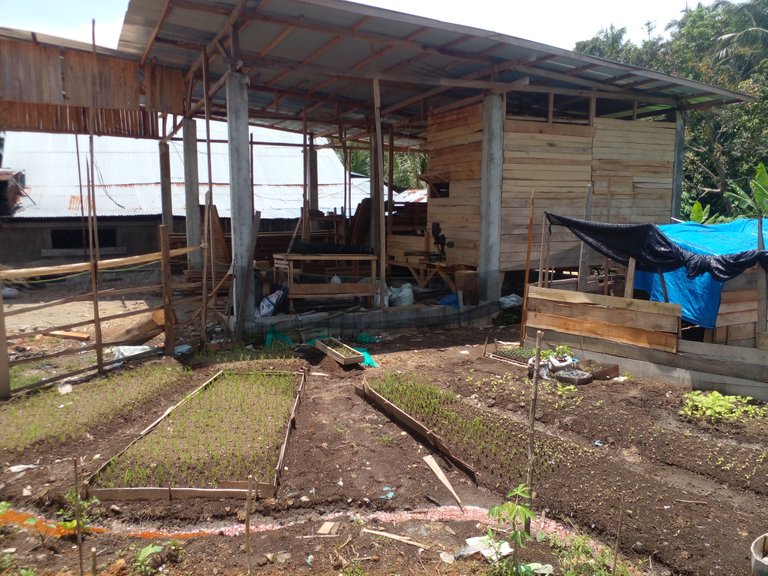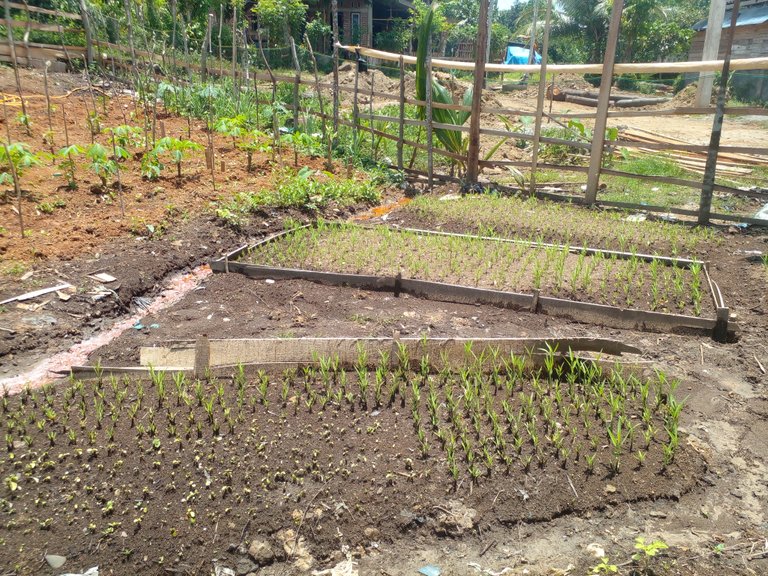 Planting kale can also be done in the dry season. We can make a pond or well in the middle of the land or next to the land to collect water, we can also use a water tap. and we can water it easily when needed. Because kale really needs water when the soil starts to dry.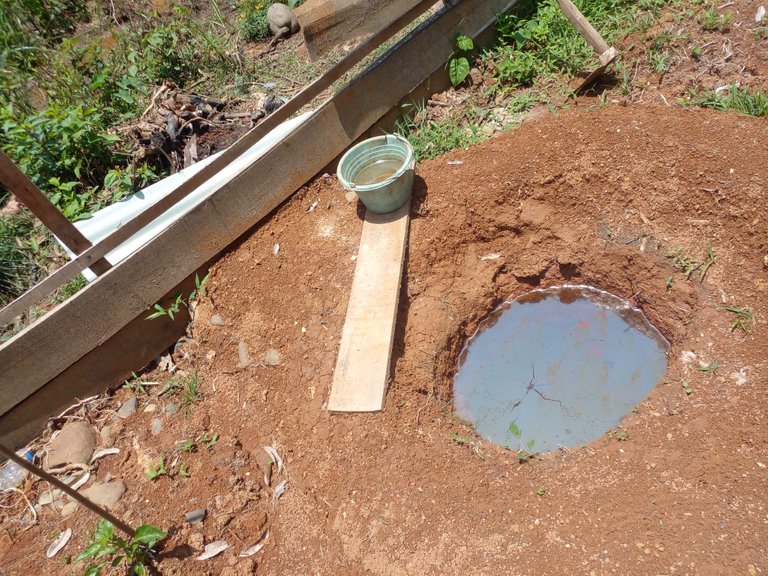 The growth of kangkung is highly dependent on water supply. If the soil planted with kale starts to dry and there is no water, the plant will die. For that we have to create holes in the ground so that the water can be collected and we will easily be able to water our plants.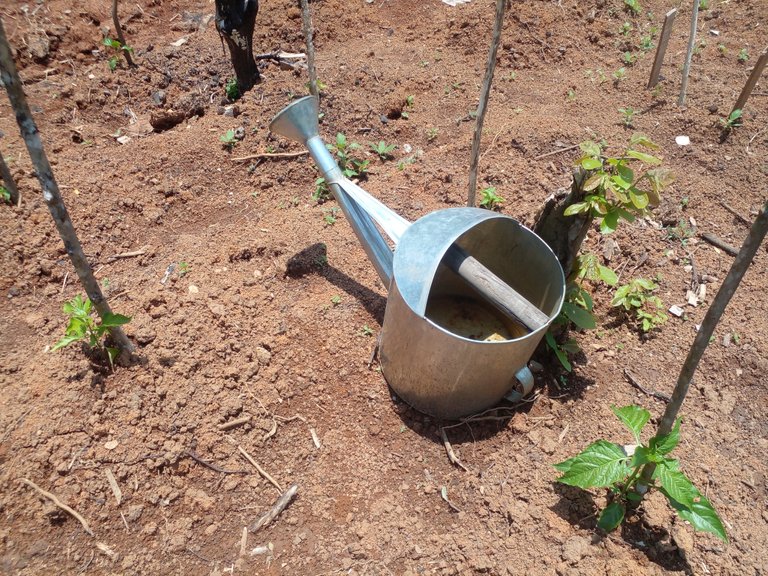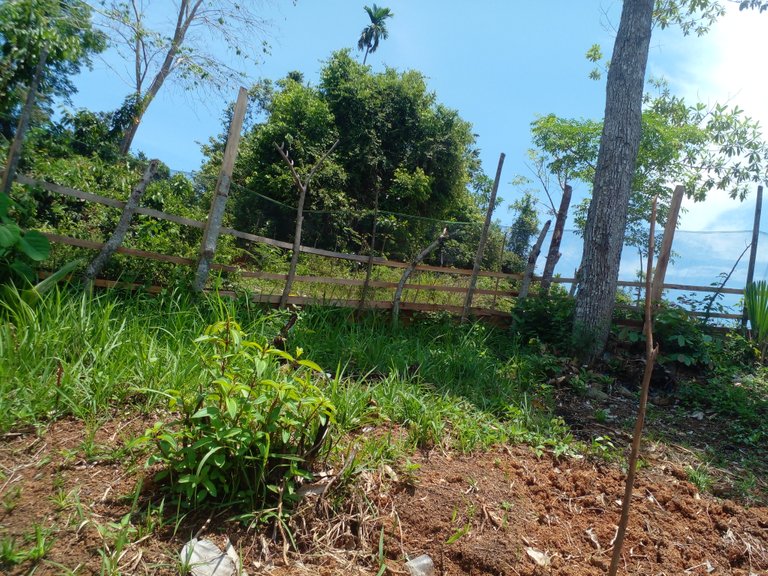 This is a tool that is used to water plants every afternoon when the weather is hot, so that the soil doesn't dry out quickly because during its growth period these plants really need water. and regarding this plant fertilizer, it is not really needed, it's just a potluck. In addition to this plantation area there are also small forests.
Until here, my friends in today's activities, I hope all friends like it.
And all the pictures above I took myself using my own smartphone and the language I use uses my own language and is translated by Google. If there is a mistake in pronunciation all of that doesn't mean that, success is always for all my friends and happy fasting activities for Muslims