Hey friends, I'm sure you're all healthy, right? I also went to where my friend worked as well as where he lived. namely in a wood processing company for The importance of making human dwellings such as houses and household furniture.
It turned out that in the backyard where my friend lived, he used the rest of the land for farming, namely planting chilies. At least to add to his side income while working regularly As a driver transporting
I have asked my friend's permission to take a look and to take pictures of it and for me to display it on HIVE.
Alright all my friends. Here there are several photos of nurseries and unique plants that are very venomous but beautiful enough to look at.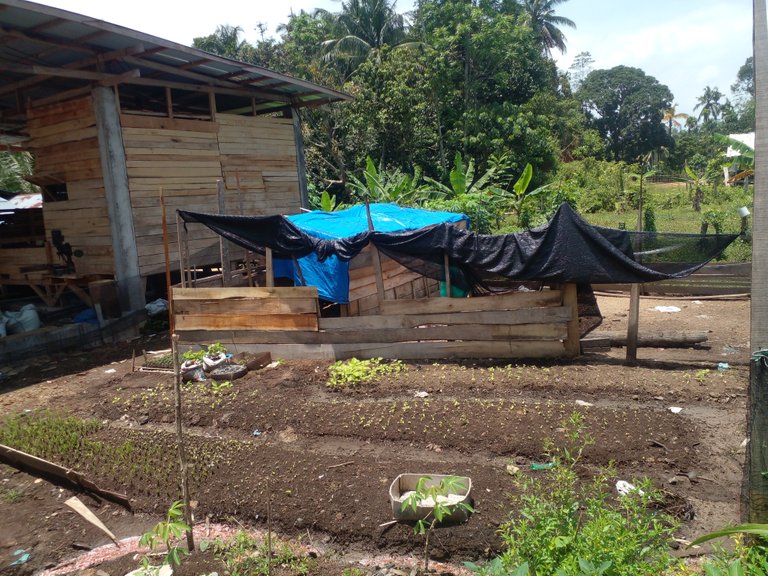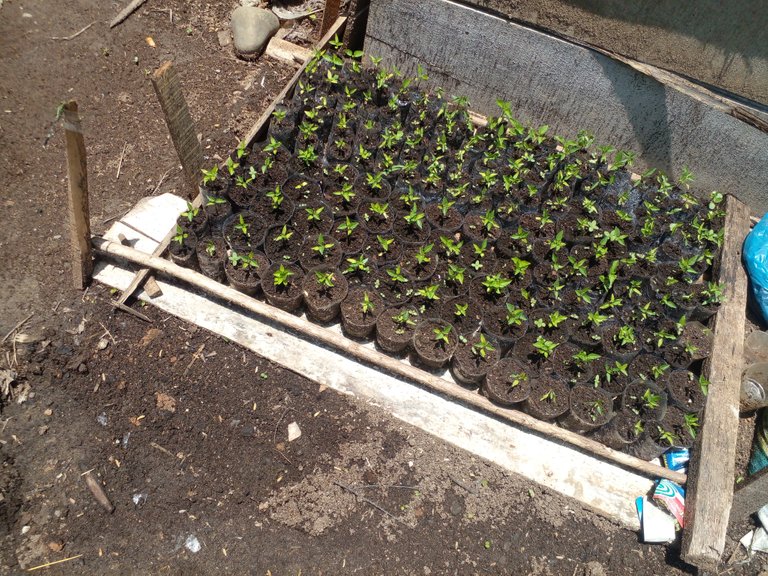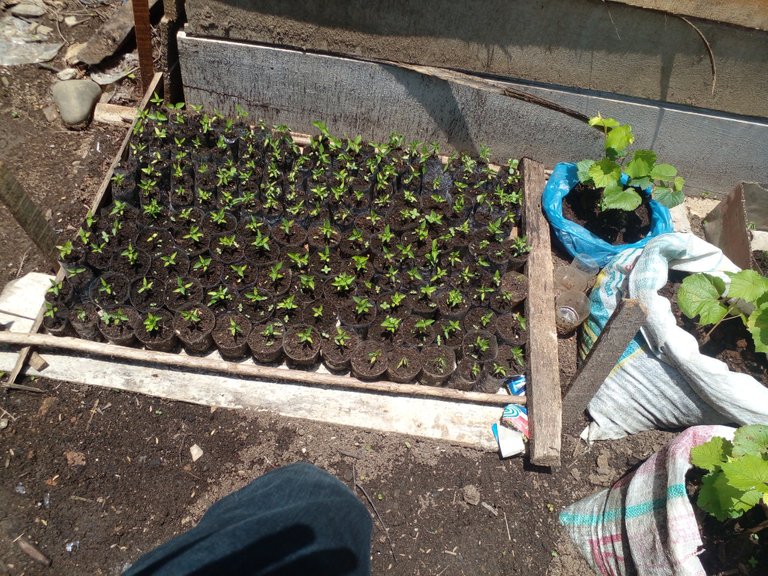 Chili nursery is not something that is so easy there, of course we must have sufficient knowledge and how to anticipate it if at any time the chili plants are attacked by disease.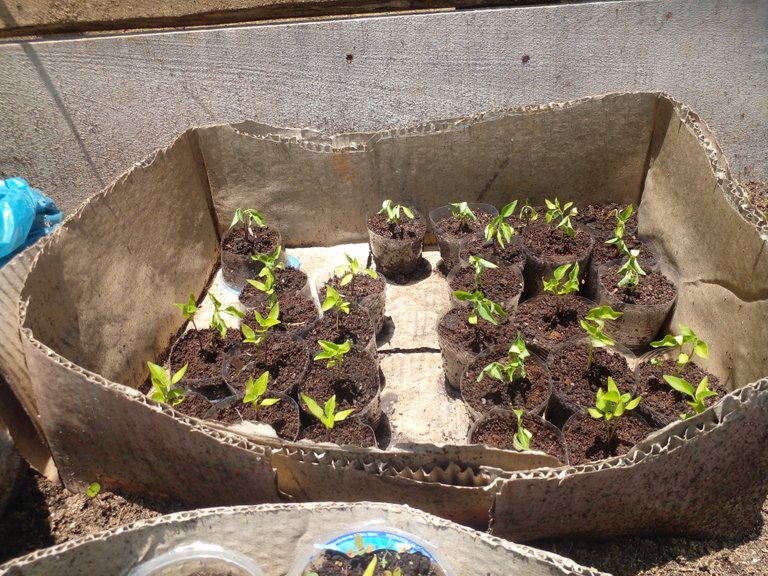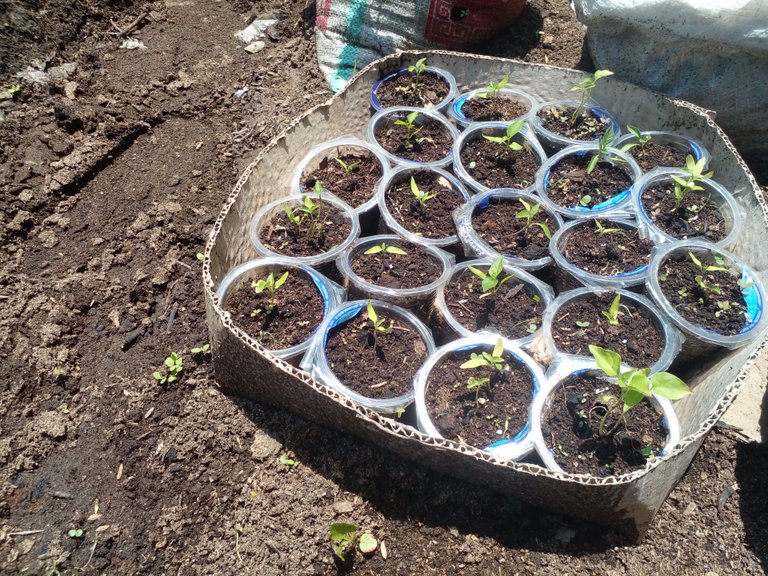 Chili seeding is easy, easy, difficult. We can do the seeding in the ground directly, we can also do the seeding in certain containers to make it easier for us to move the seeds are for us to plant, such as small plastic or used plastic drink bottles.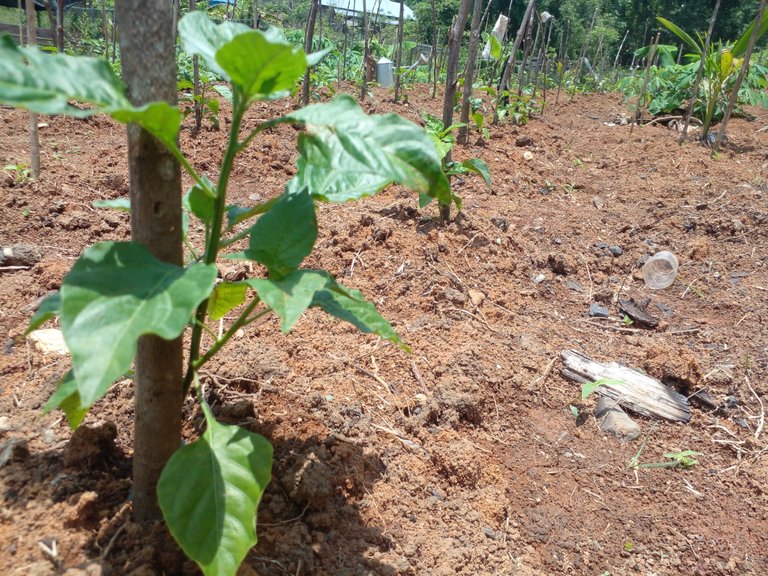 And below, there are plants that are very unique, very beautiful and of course these plants are also very venomous. I also do not know for sure the name of this plant. But this venomous plant saves a million beauty to look at,,,, curious let's see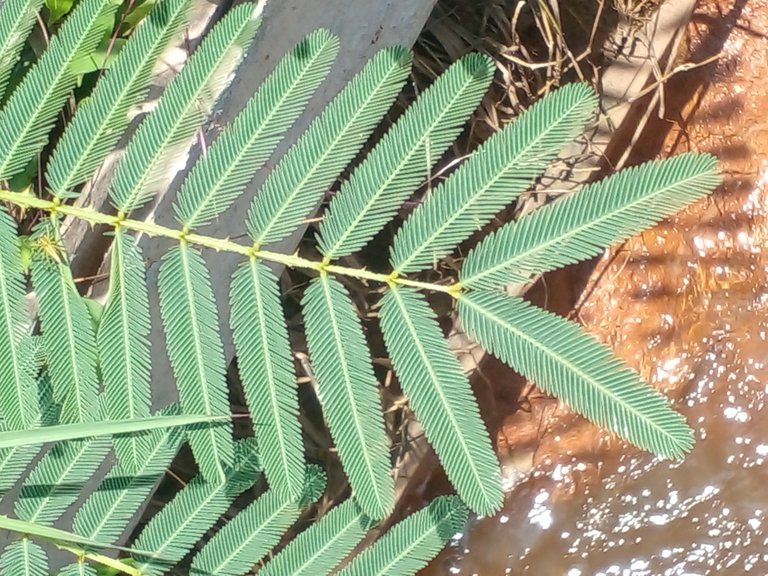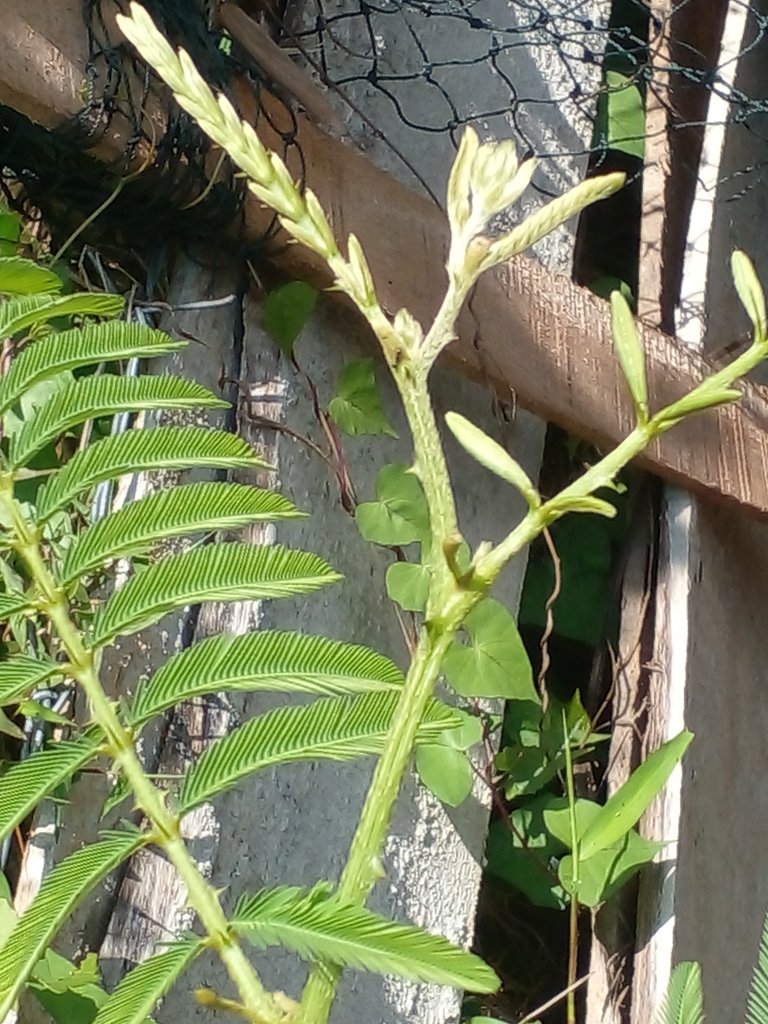 This plant has super sharp thorns and the thorns have non-lethal venom. this is a very extraordinary plant. Beautiful enough to look at.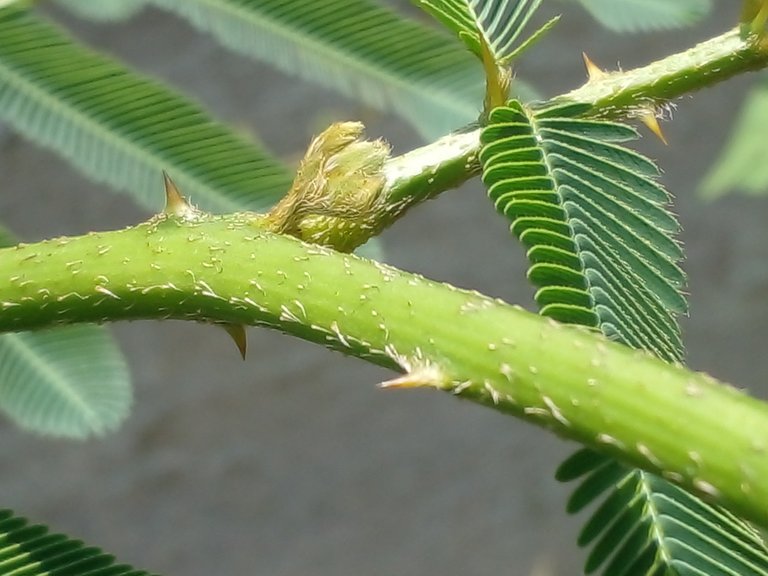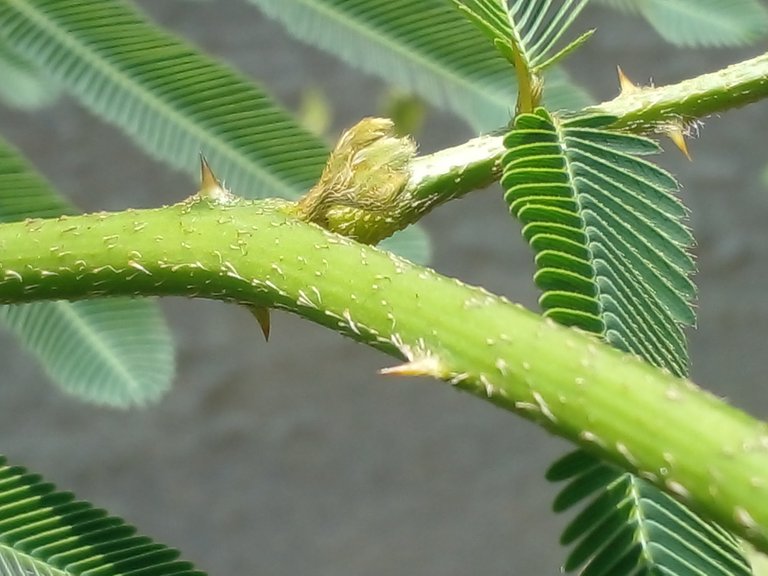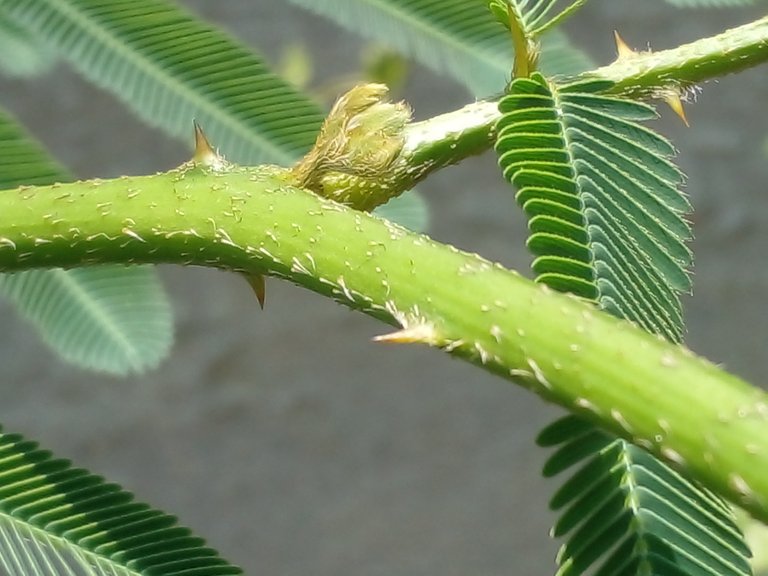 Be careful my friend, if you want to go to the forest otherwise be careful your skin can be left on the thorns of this plant. And you can only curse him and he will never reply to your curse.
He will wait when you are negligent and that's where your skin will be torn again until it bleeds and you will curse him again.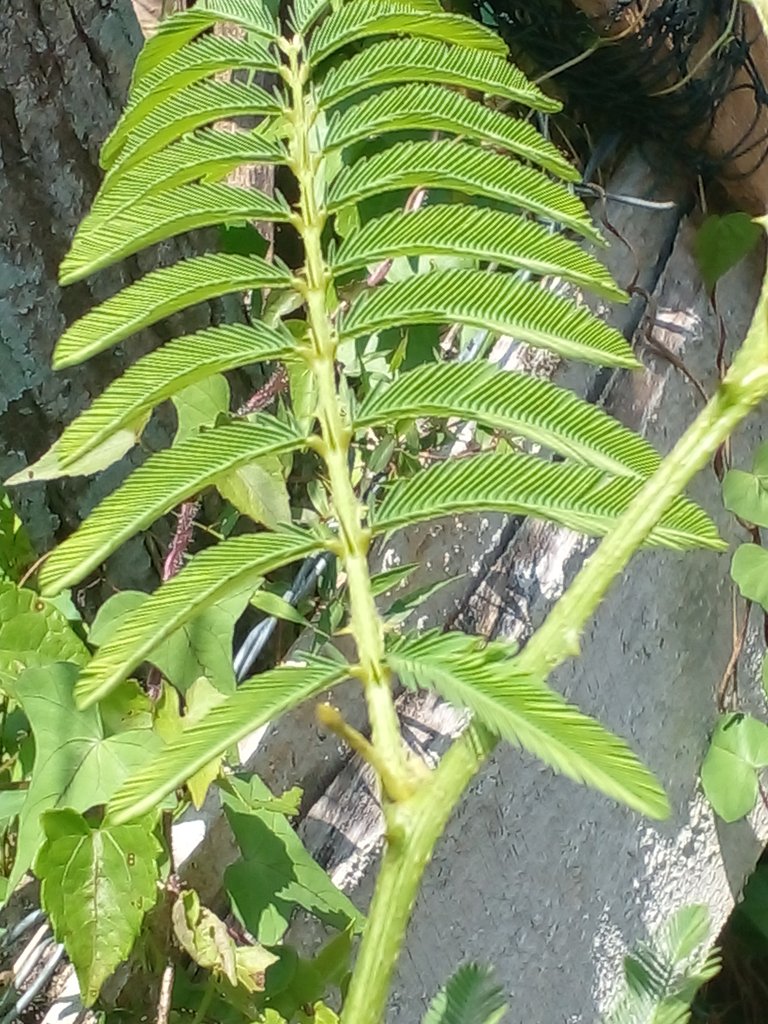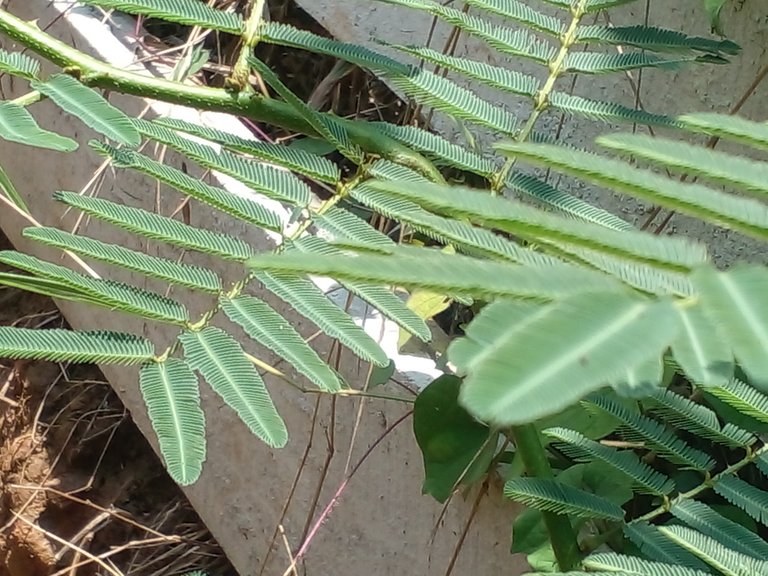 This is all that I can present during my visit or visit to my friend yesterday and hopefully there will be benefits. Wait for the next.
I took all the pictures above using my own personal Samsung AO22F cellphone.