The morning is better if enjoyed with the chirping of birds flying on each petal, the strong stalks are able to withstand the swaying of the birds looking for flower pollen.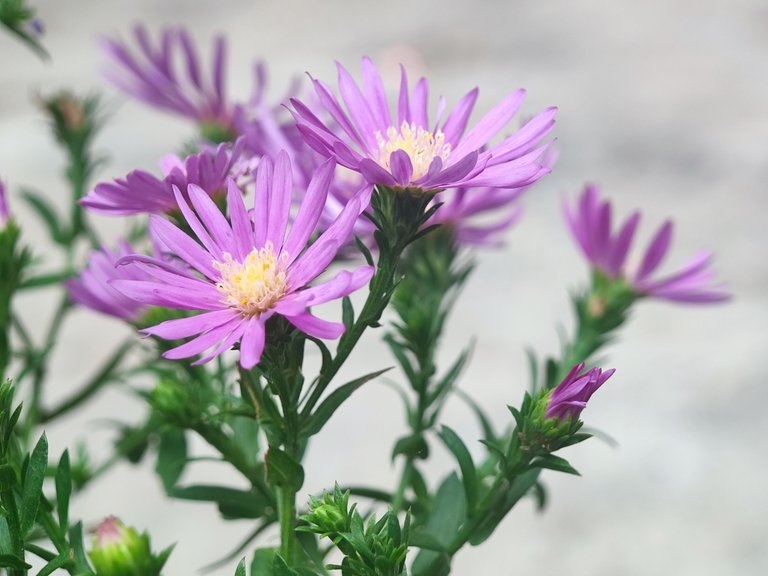 Decorating the yard is colored with many flower plants, the rainy season continues to preserve the growth of many in the garden, housing that looks elegant and beautiful is neatly arranged with flowers. I have spent a lot of time caring for the flower garden in the yard, months of which I have spent on work that allows me to plant more flowers. Mother is the most important person as a woman who understands about flower care, from day to day, we have spruced up our yard with various flower arrangements. Many colors attract the attention of beetles and birds in search of pollen for pollination there.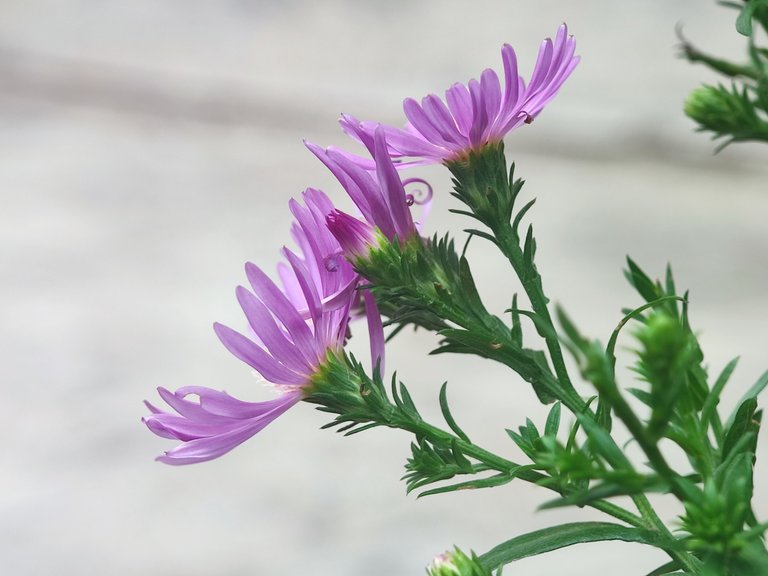 Summer looks very good opening flower petals in the yard, I think there is an opportunity there to add decoration to the yard it will be better with this idea, mom has given us some instructions so that we can expand the yard by planting more types of flowers, the yard will look neater with the help of ornamental plants.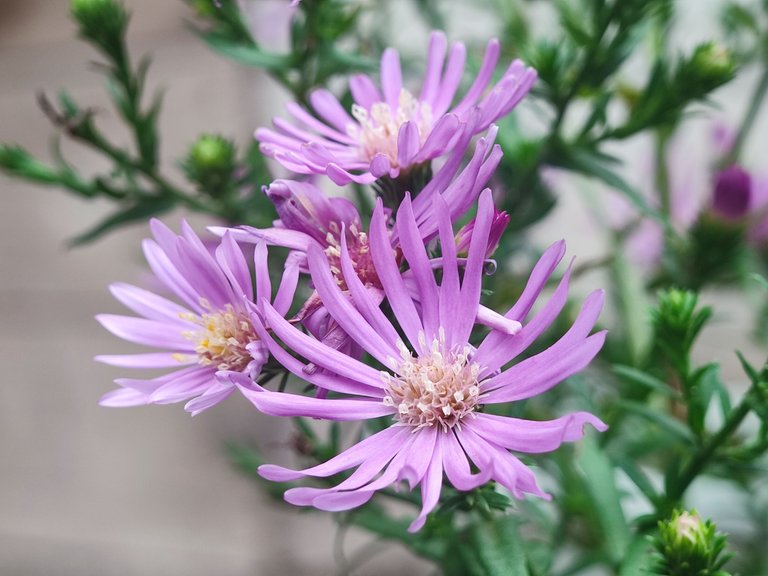 Our love for planting is inseparable, housing will look more beautiful if it is improved with lots of greenery, not only that, reforestation is also very much needed to preserve the environment, keeping air pollution healthier is very important in improving the quality of greenery. Last month I also did the same thing, gardening has become a job that cannot be abandoned, but there is an opportunity to beautify the appearance of the home page with lots of green plants.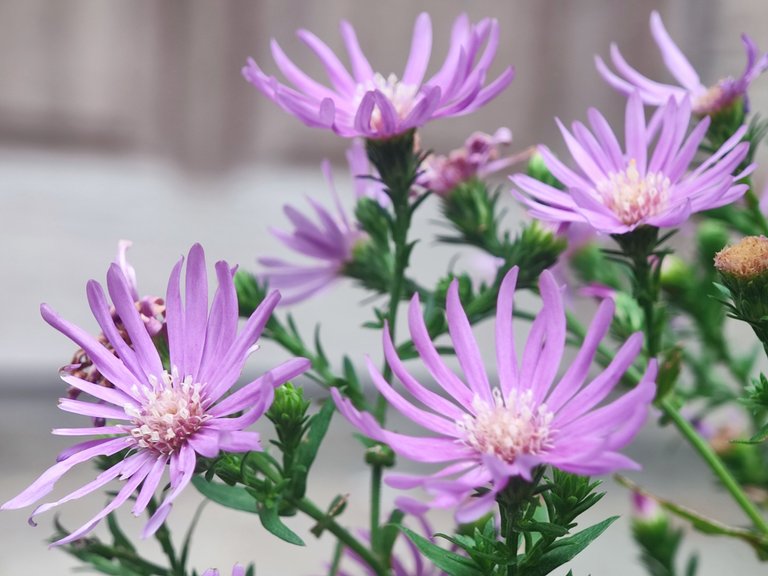 Not knowing the season despite the weather and dry conditions, the early summer is good to see a lot of flowers blooming, I am very confident in my desire to improve the quality of greenery, the courtyard space has many flower pots, and it is very diverse almost from a few flower pots in the garden. with secondhand stuff and that's pretty interesting.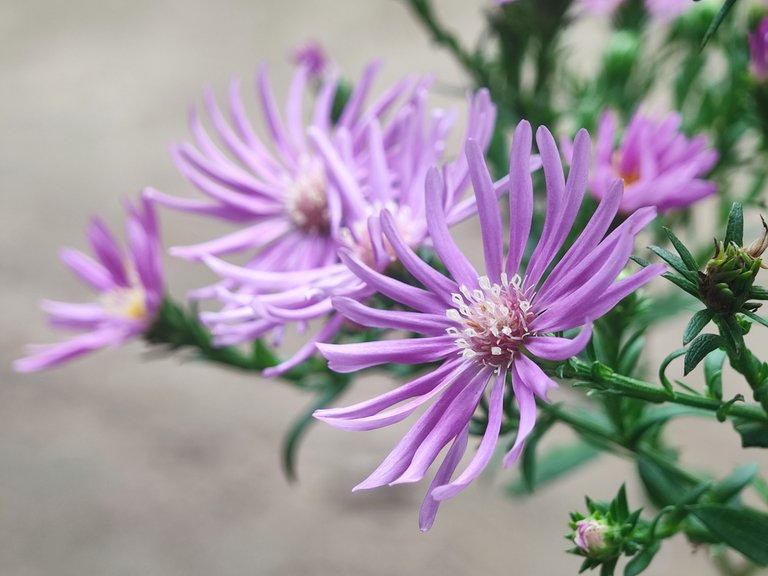 Desire and need will always be achieved with the intention of cultivating ornamental plants in the yard, rest assured with some work that continues to encourage me to preserve lots of flowers, I feel more comfortable with this work, mother has participated by providing experience for garden layout with lots of petals blooming flower.
I'm too desperate with the things I like, very impressed with the appearance of the yard more beautiful, continue to improve the yard where I live, the leaves are falling as if autumn is coming. 😀