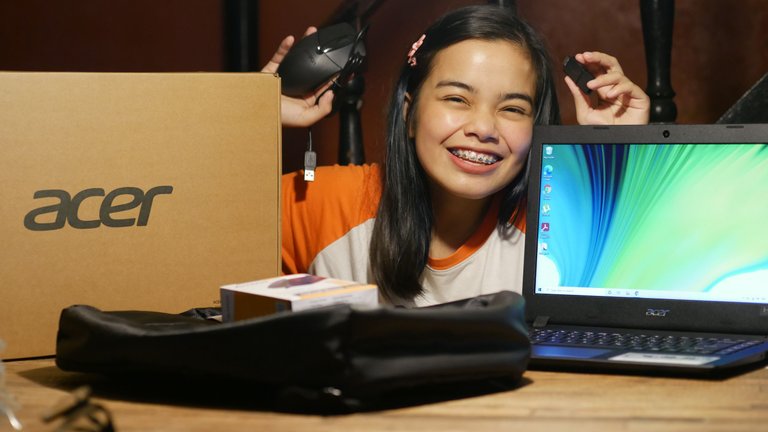 Since last year our world has changed in a way we have never seen before. We have no choice but to adapt to the world. One thing that has changed in education. It would be difficult for our children if the school would cease. Online classes are the new way of studying to protect our children.
We were not expecting that this would happen to our world. I have two kids that would need their computer to attend classes. We have on desktop and a very old laptop. Unfortunately, the old laptop died on us so we needed a new laptop for my daughter.
Our budget was very tight so we needed to look for an affordable laptop that would suit online classes. After searching for a laptop online, we finally found the perfect one.
The Model
ACER Aspire 3 A314-32-P2NS
Price
21,000 pesos ($431.69 USD)
We were surprised that there is also a big discount for cash buyers. So the price was less 1000 pesos or ($20.56 USD)
But wait, not only that there was a lot of free stuff that came with the laptop.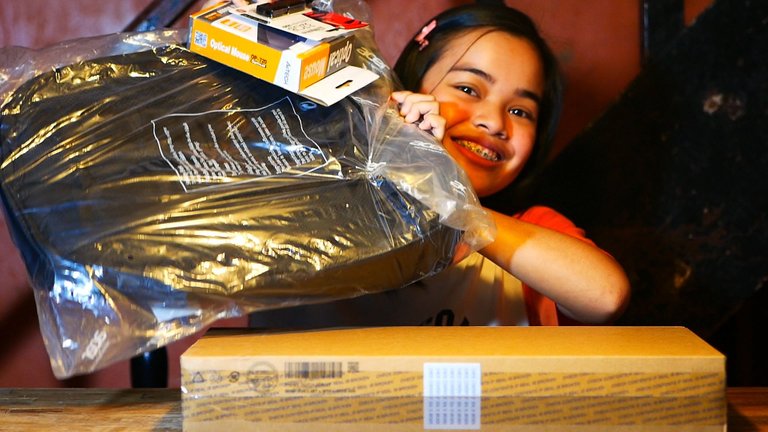 No.1 freebie
Kingston 32 GB thumb drive which is perfect for saving the backup file for all those school projects.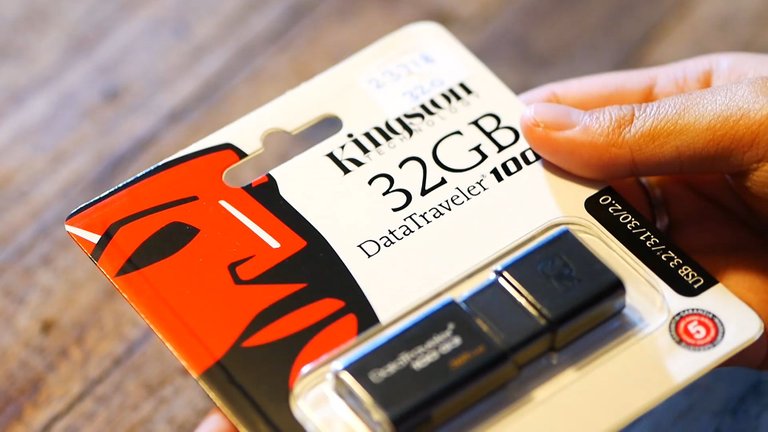 No.2 freebie
A4 Tech optical mouse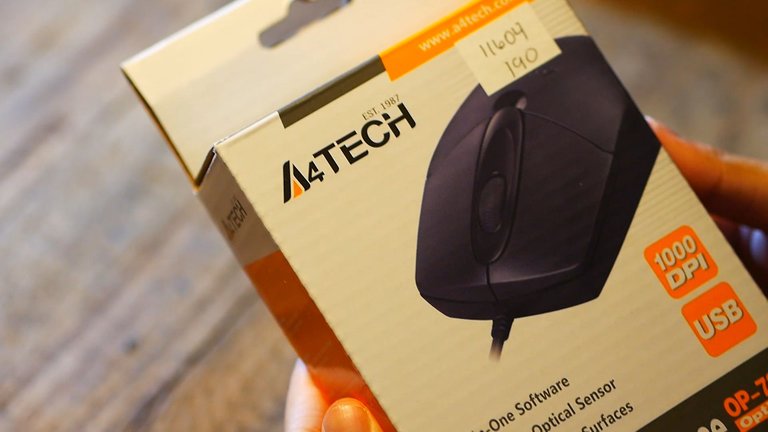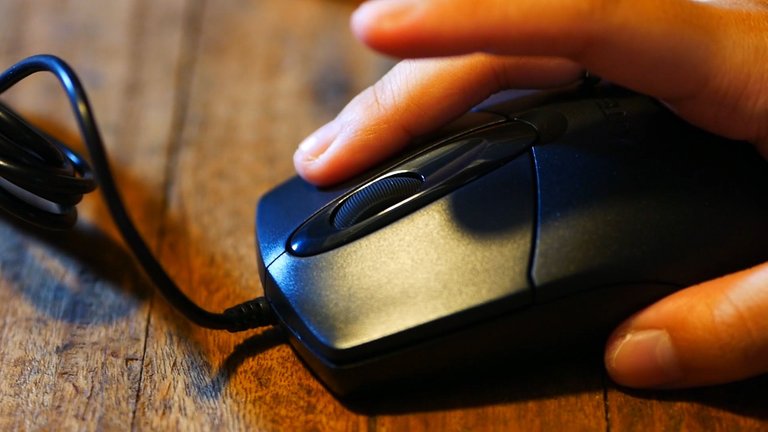 No.3 freebie
Acer laptop backpack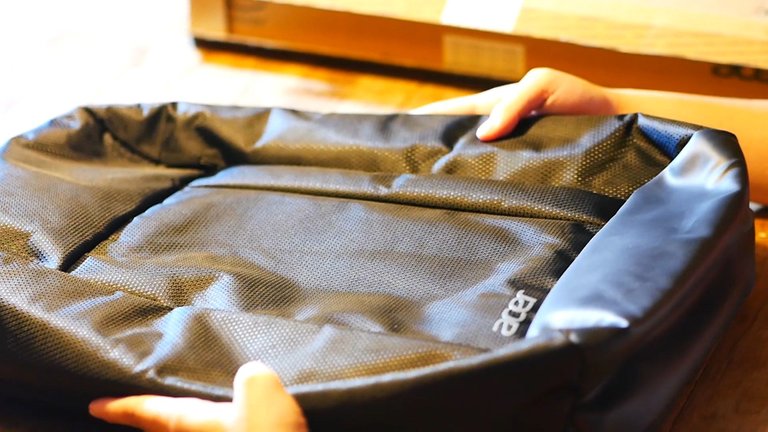 The laptop looks water resistant and looks well built.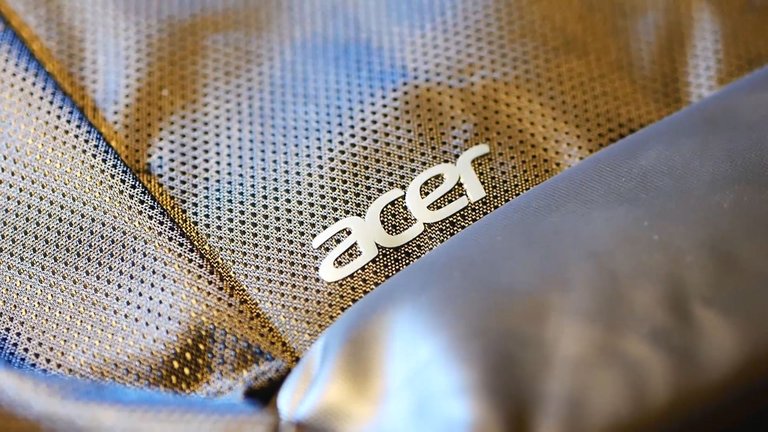 Ready to go to school which is just in our living room.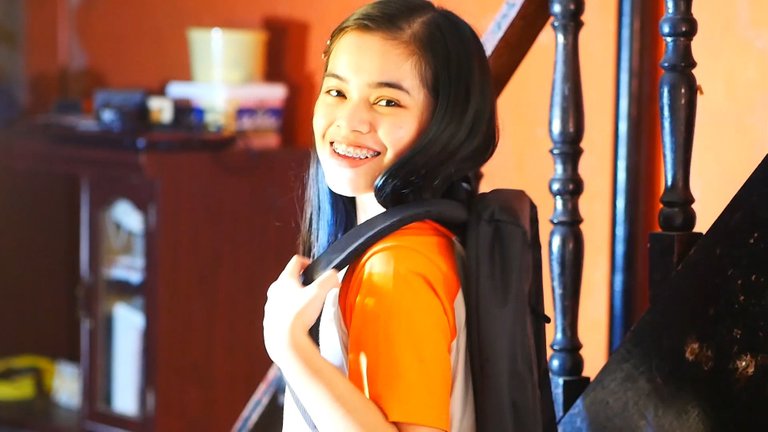 Now for the unboxing. I love the smell of the box every time we unbox a new gadget. It makes you feel excited.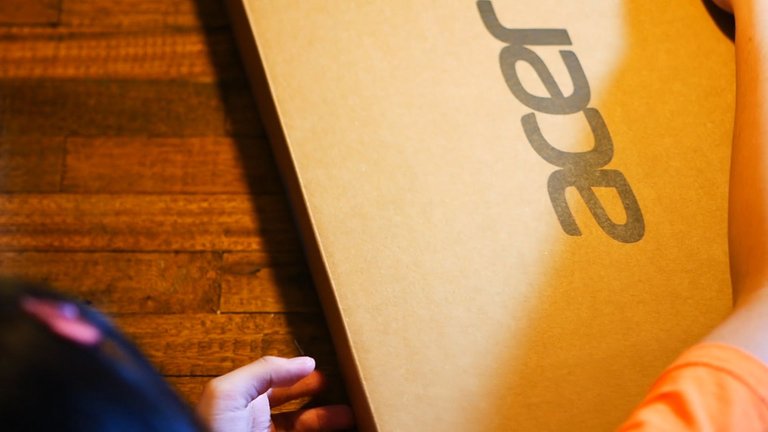 The power brick and the power cord are neatly packed on the side of the box.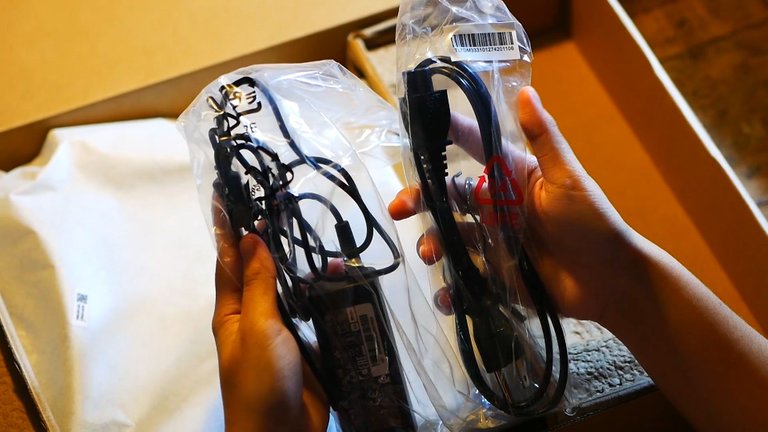 The user's manual that no one reads.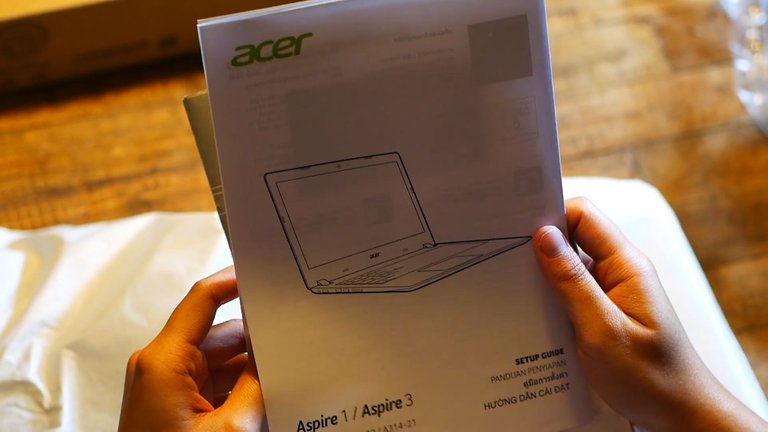 As for the laptop, it has a brushed metal finish. I love this design as it is not a fingerprint magnet.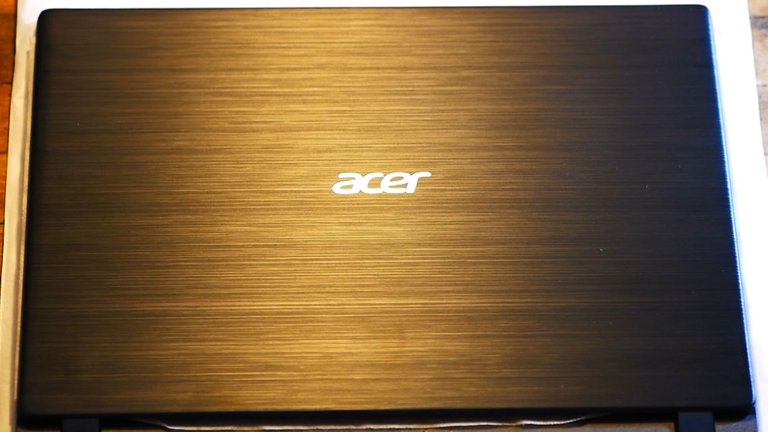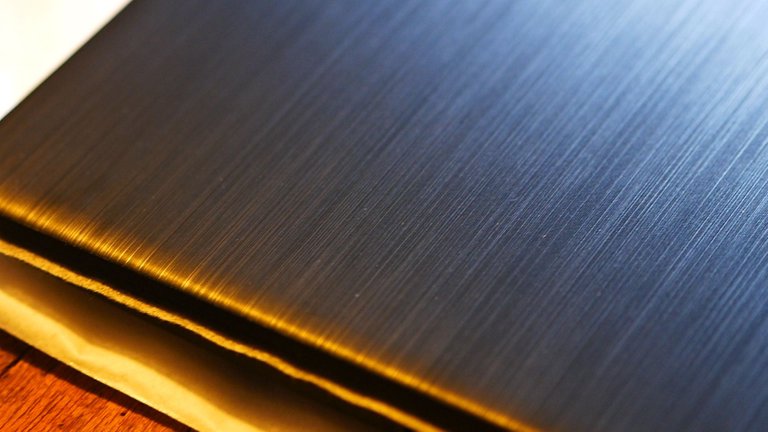 The keyboard has a good texture that gives your fingers a good grip while typing.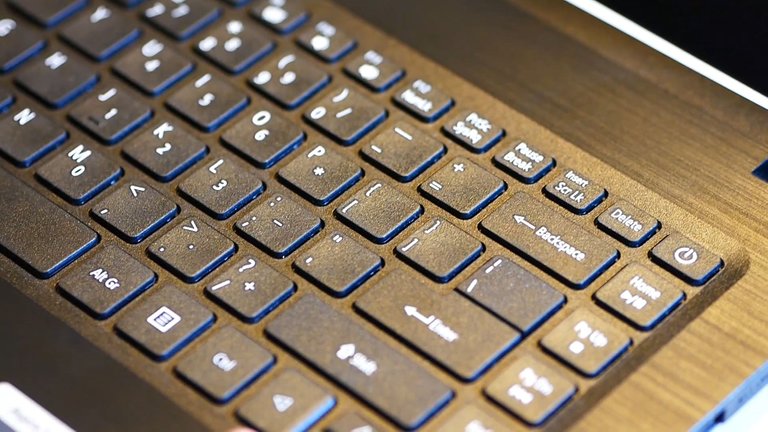 As for the specs it has
Quad-core
Intel Pentium Silver N5030
4 GB Ram
Intel HD Graphics 605
128 GB SSD
1 TB secondary drive
The specs are good enough for browsing, Microsoft office and perfect for online classes.
If you are planning to play games here, I think old games with minimum requirements would work.
If you are planning to play Cyber Punk here, well you are dreaming.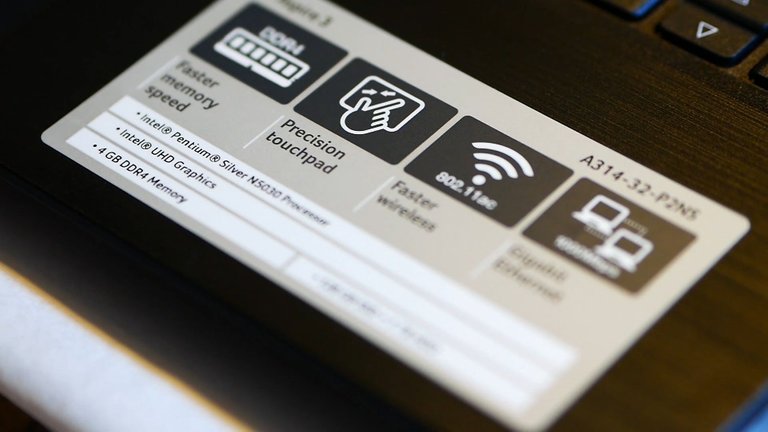 The touchpad is something I never got used to. We prefer using a mouse and good thing there is a free mouse included.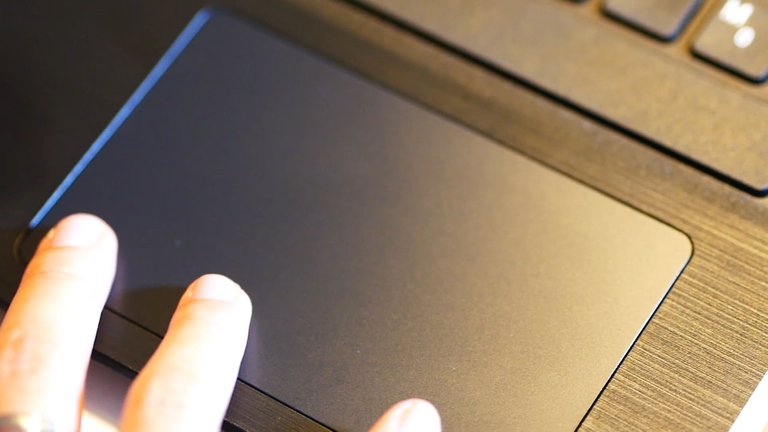 The screen is 14 inches with 1366 x 768 resolution. The size is just right according to my daughter and she could easily work on her assignments on this laptop. The battery lasts around 6.50 hours which is more than enough before you plug in.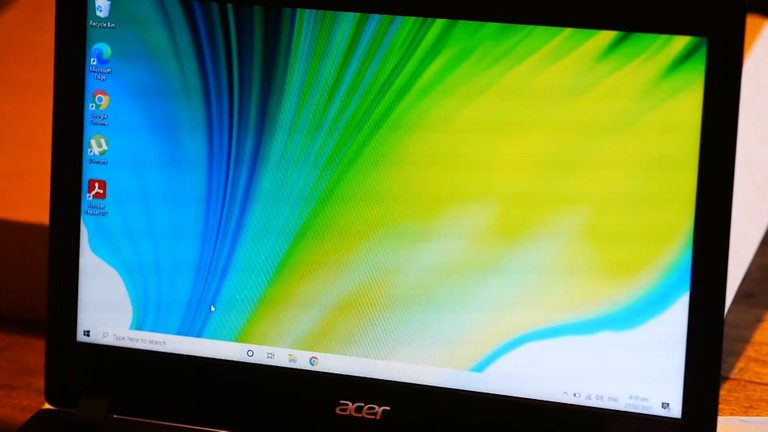 It has Windows 10 installed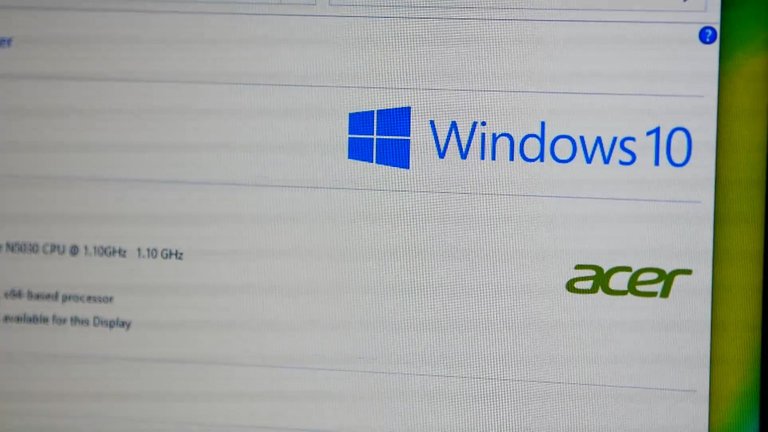 Trial for one month Norton antivirus.
I told my daughter to let me know once it expires so we can replace it. There are a lot of free antiviruses online and you just need to upgrade if you want other extra protection.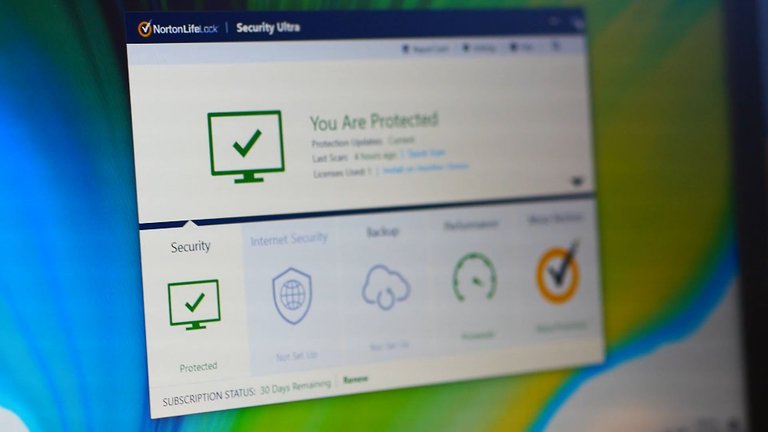 Microsoft office is not included but you could easily find one here. There are a lot of serials being sold here for a cheap price.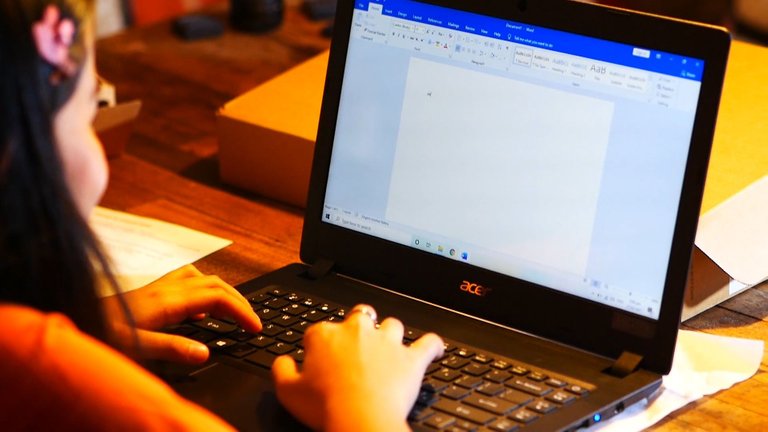 As for the webcam, it is not that good. Although it is acceptable enough during classes if the instructor requires them to turn on the webcam.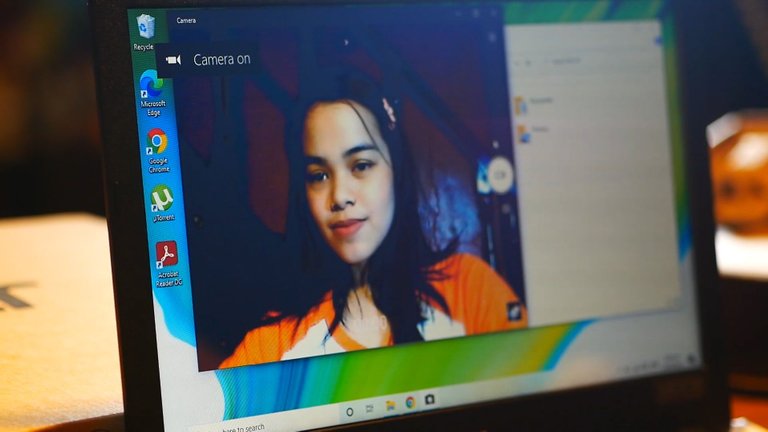 So that ends our unboxing for a budget friendly student laptop. I hope you enjoyed our unboxing.
What do you think about the price and specs?
Is there a better alternative that would compete with this price range?
I would love to here from you.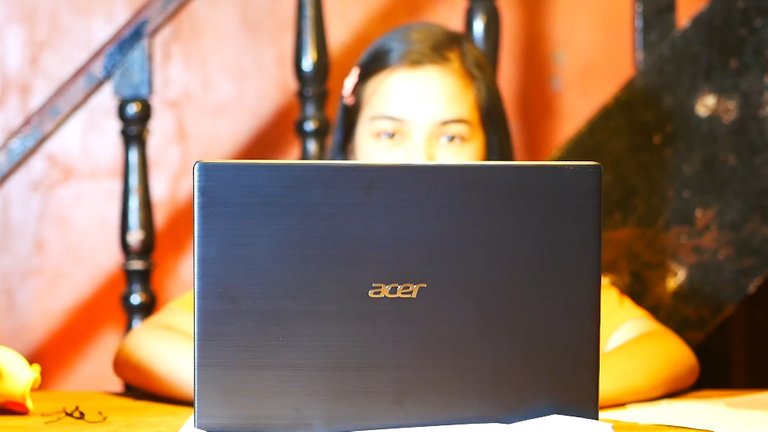 If you want to watch the full video unboxing. Feel free to check the video below.