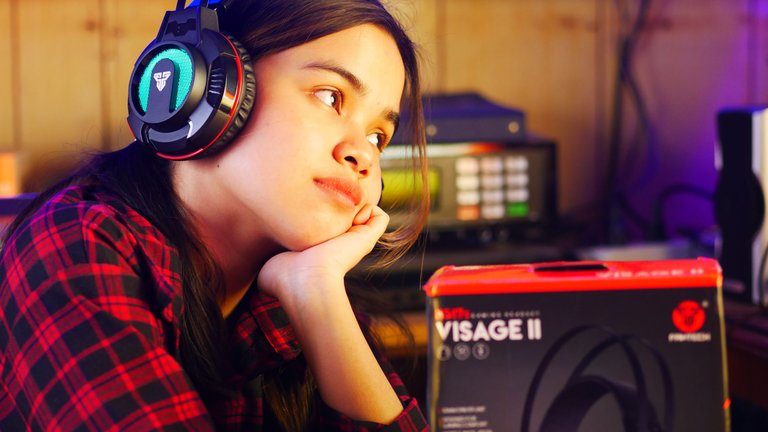 Fantech Visage II HG17s UNBOXING
On a budget but need a good gaming headset? Let me share with you a headset that will not break the bank. Join me today as we do an unboxing of the Fantech Visage II HG17s.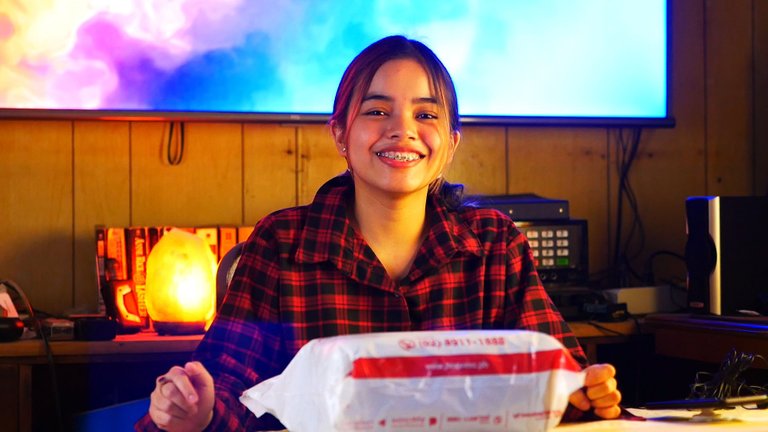 Everyone is always excited every time a new package arrives. Shopping these days has never been easy because of the online stores. Here in our country we always order our stuff from Shopee which is like Amazon or Alibaba. There have everything that you need and everything that you could think of can be found in Shopee.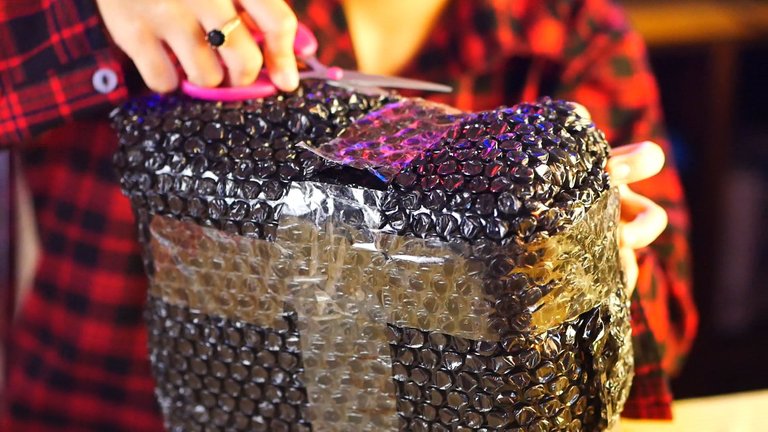 We bought this headset for 650 pesos or $13.62 USD. The box looks premium and does not look cheap.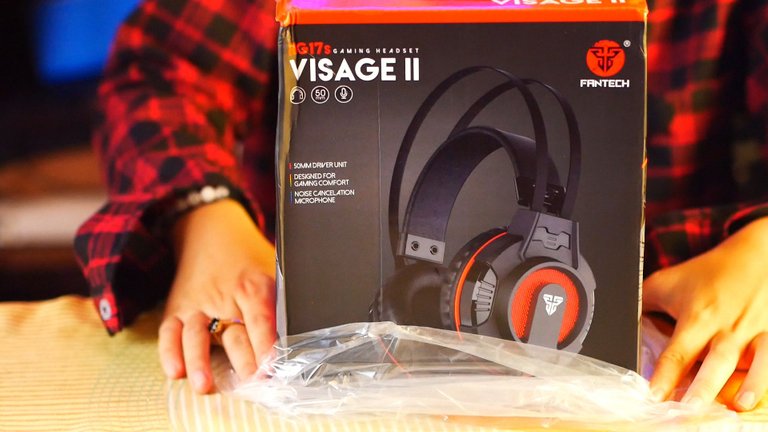 Inside the box, it includes the warranty card, instructions manual and the actual headset.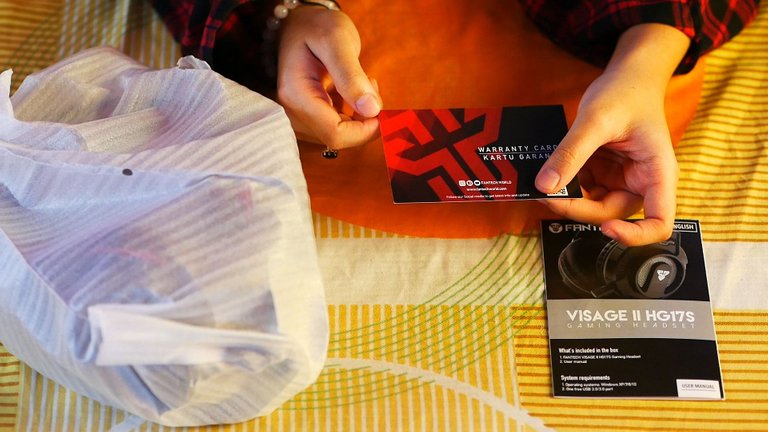 The headset is made of hard plastic but does not feel cheap in any way.
Weight 322gr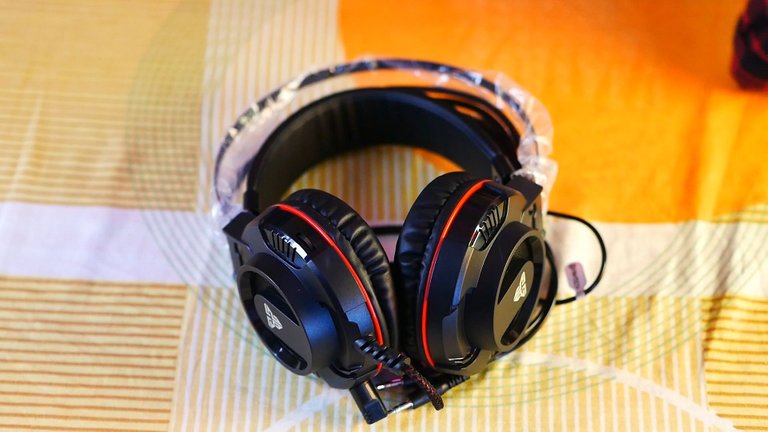 They come in two colors to choose from which are white and black. I like the black color because I had a white headset before and it turns yellowish when it gets old.
The headband is made of metal and the stretchable head support is made of soft foam. It wouldn't hurt your head even if you play for hours.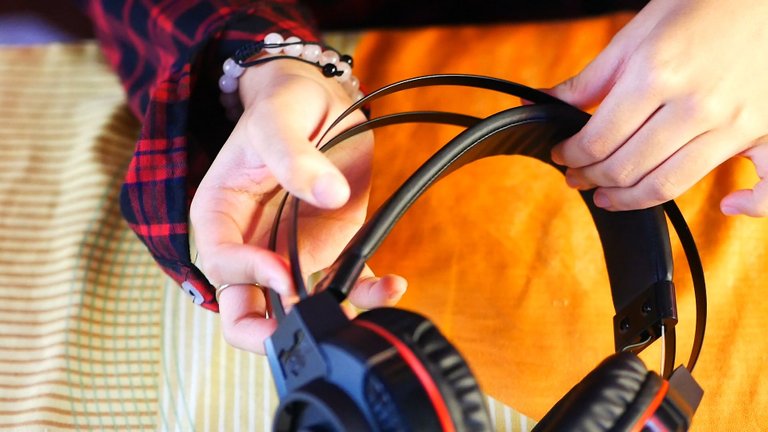 The headset has LED RGB Illumination on both sides.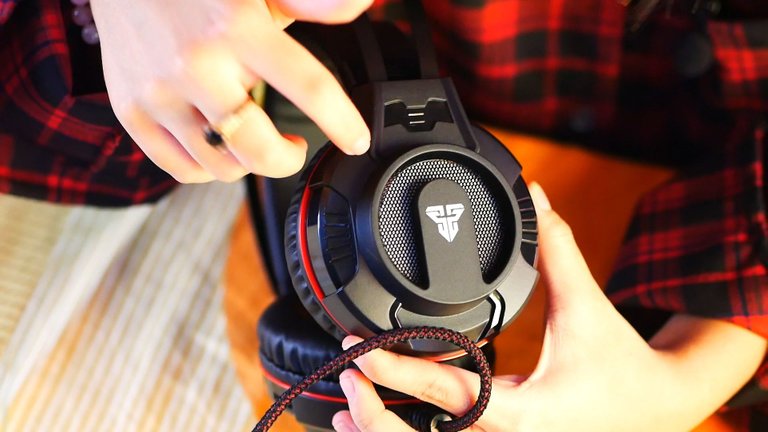 The microphone is small but it does the job.
Mic Sensitivity 38+/-3dB
Freq. Range 20-20K Hz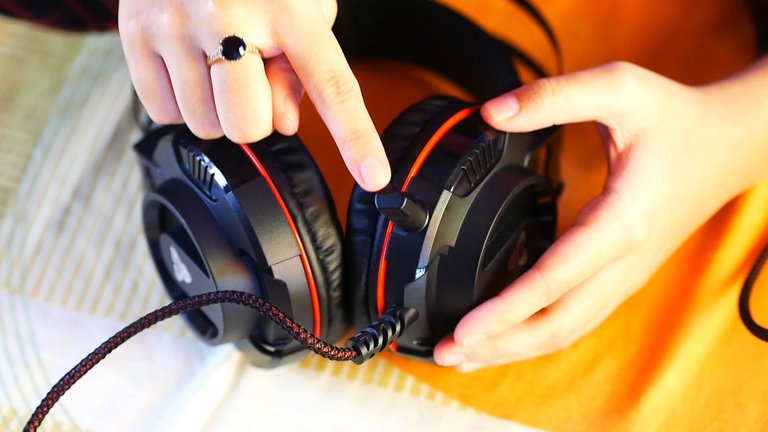 The cable length is 2 meters long and is braided nylon for added strength.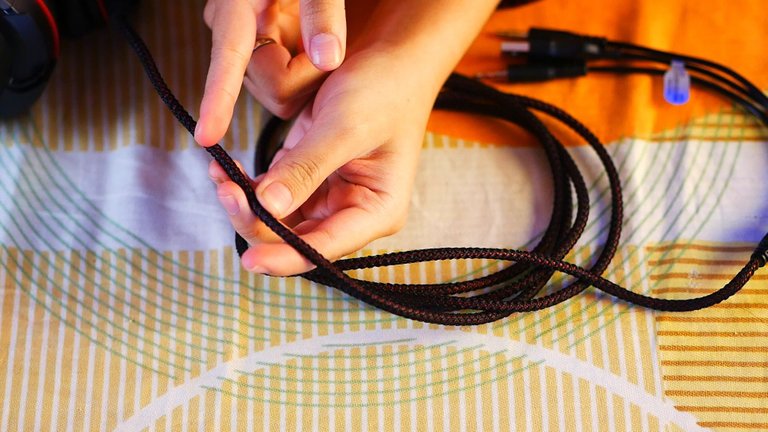 Plug type is 3.5mm Jack + USB Plug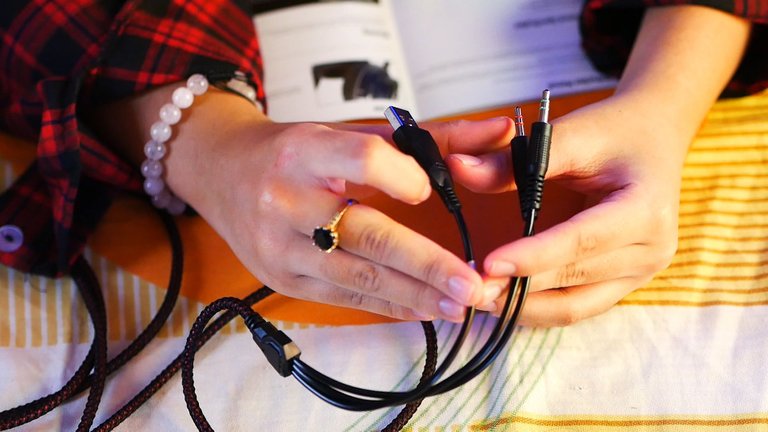 It also has a volume control wheel on the side which is useful for quick adjustment of the volume.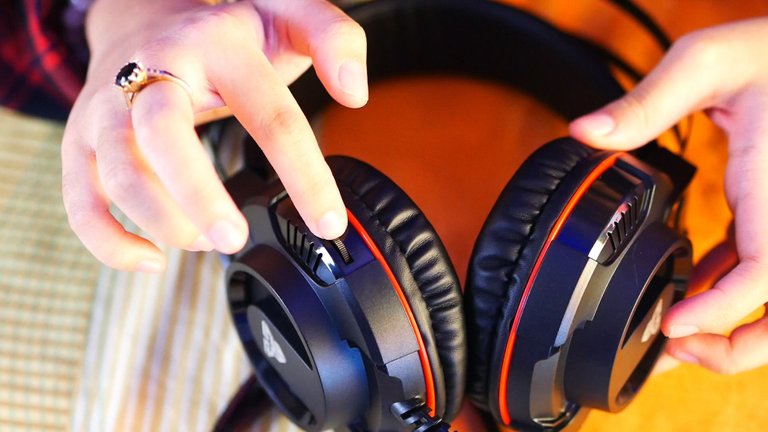 The foam of the earpiece is also soft and is very comfortable. Noise cancellation is also good on this headset as I could not hear any sound around me while I tried it with music.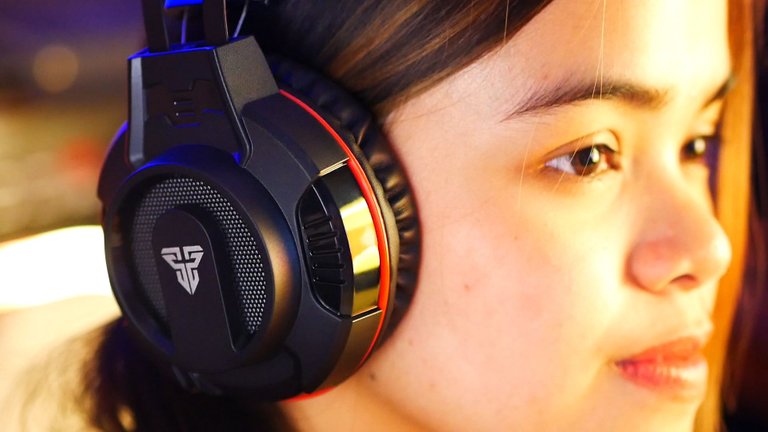 The RGB lighting looks cool on the headset but I was not able to check yet if it synchronizes with the audio or music.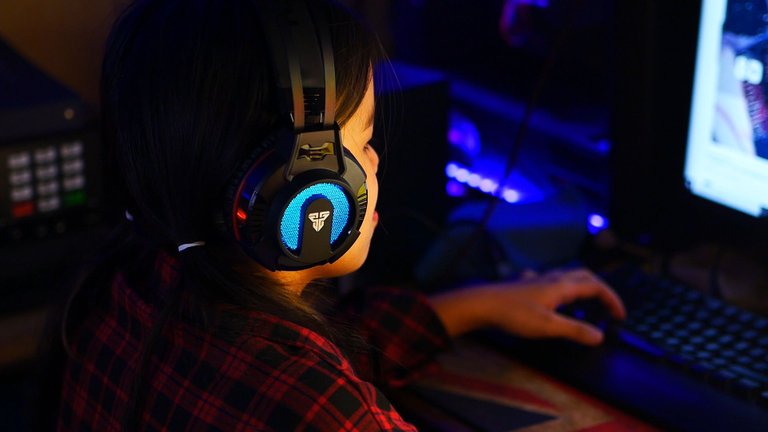 Final verdict.
The headset is very good for its price. I'm not sure if you could find another headset as good as this one for the price of $13.62 USD.
The only issue that we have with this headset is the low bass. Since it is not dedicated to music I guess it works well with gaming.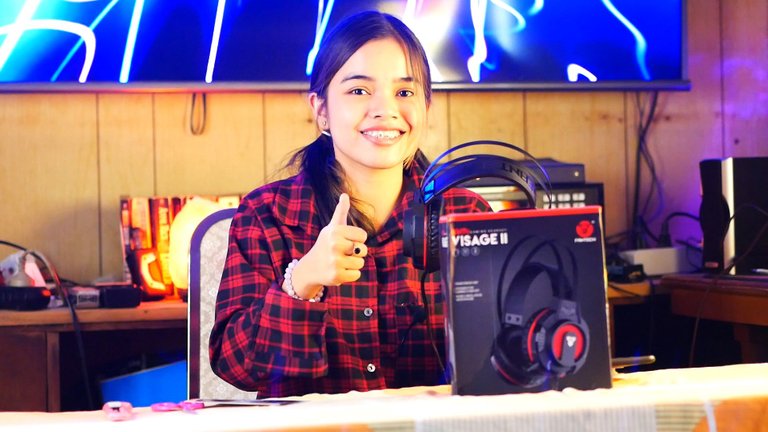 All photos and video are original and taken with

Lumix GX85 and Olympus 45mm f1.8