I was browsing the NFT showroom gallery for the first time today and there are some pretty cool works of art there, surrounded by a lot of filtered photos, but that is to be expected these days. I am guessing that when it comes to buying there, it is up to the buyer as to whether they are willing to pay or not and each person has a different view of what holds value.
What is the most exciting bit about the NFT showroom for me, is that artists are putting their work there to sell, not for upvotes. Yes, most are likely also creating posts at this point about their new additions, but being able to sell directly to a buyer has a huge value for Hive and the crypto industry. Yes, I know there are other places for this also, but the more the better, because it becomes a normalization process that redefines and trains digital ownership, which is the underlying point of blockchain, cryptocurrency and the core value proposition of Hive.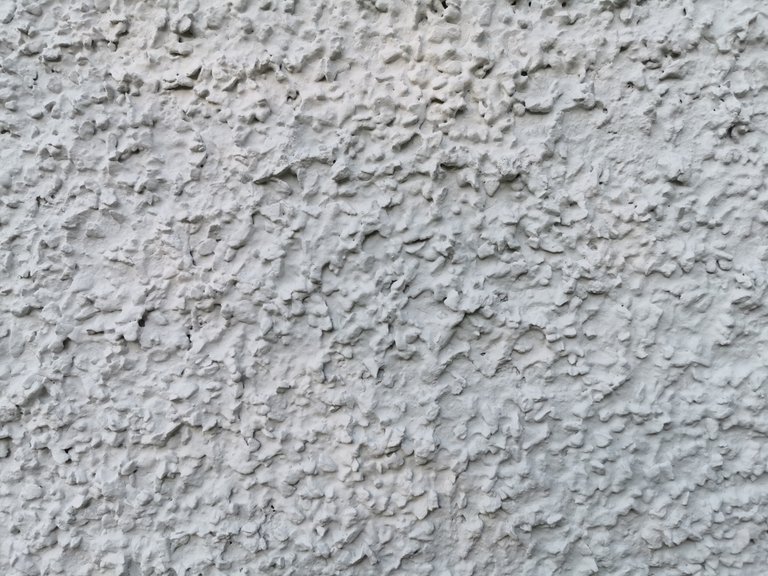 When it comes to art, ownership has value to the buyer, which is why they are buying in the first place. A collector wants to own a work that is original because of scarcity, because if they can have it, no one else can, or at least, not many other people can depending on the run or the number of versions of it. This scarcity and originality gives value for various reasons, with the main one being that it is tradeable - that an original is the original and nothing else can be it - therefore it works like a currency that cannot be "made" from nothing, even if someone could very well create a near identical piece or, forge a copy of the original.
We as humans have an inbuilt predisposition to own, but this has been weakened through a continual process of proxying responsibility to middlemen, renting and getting into debt. Because of our consumer habits, we have traded our potential to have while transferring ownership of whatever holds value to a very narrow subset of the population, the 1% - with most held in the 0.1%. As a result, the opportunity to earn has been greatly diminished and therefore, so has the opportunity to own, which narrows the ownership more.
However, while blockchain and crypto is about ownership, it is also able to track ownership of the digital landscape (as well as the physical) and digital real estate is unlimited. What this means is that the world of the "free" internet as we know it is going to rapidly change, as copying and pasting content is going to become increasingly hard and laborious.
If you consider that 20 years ago Napster and The Pirate Bay made pirating common place, how many people now pirate movies and games? The reason most don't these days is because subscription streaming services like Netflix and Spotify make it so convenient through things like search and playlists, and online gaming has become a subscription service that requires original games (for the most part) to get into the servers that people want to play.
The "checks and balances" to discourage piracy are not only at the technical layer, they are also at the social layer, if you consider that convenience is a driver of behavior and we have created a world of disposable everything, meaning that one has to continually "replace" what is available. Music is a good example of this where once upon a time people bought complete albums and the collection of music was hand picked and narrow, due to the cost and space. These days, the entire music cataloge of the world can be had for 10 dollars a month on a streaming service and it takes up no space, can be carried everywhere and plugged easily into a car or home entertainment system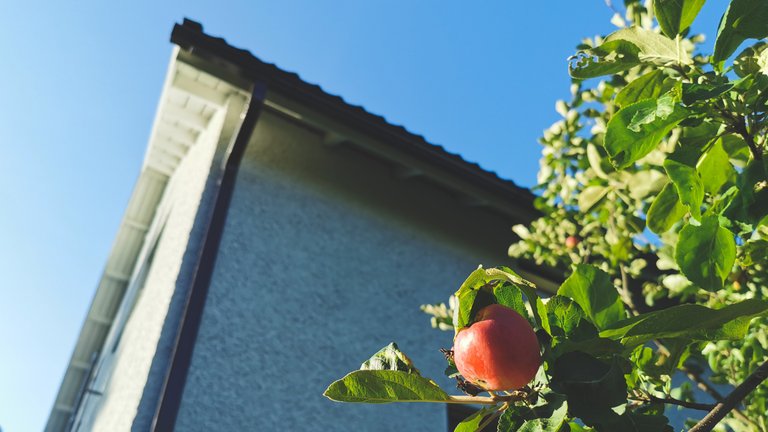 Blockchain and Crypto is the next iteration in both the technical and social advancement of this process, with the technical side being a largely automated tracking service that is able to increasingly follow an original piece of digital real estate wherever it appears and validate it and the social being, the ability to own parts of it, micropay for parts of it, sell parts of it and add to parts of it - while still having it tracked.
As I see it, there will always be free content available, but that will increasingly become like free to air television, where not much of what people want, when they want it will be there. Instead, people will pay premiums to subscribe and access premium content and things like full versions. For example, I listen occasionally to some podcasts like Sam Harris, but I have to pay in order to hear the full versions, with only the first half of the conversations available for free. Sam Harris is a person who understands the drawbacks of centralized media monetization and advertising models very well, so he has removed himself from those models and has monetized himself - -he is definitely a blockchain and crypto candidate for the future.
But, what a subscription service means is that the internet at its best becomes even more pay to play, which we can see it is already - if you consider that most of the best content and games will require some level of personal investment in order to have access. this is something that I find interesting for example on Hive when people are unwilling to buy HIVE and stake it, as the same people are willing to pay for other entertainment services like Netflix or an upgrade to their favorite game.
The problem with a subscription internet is of course, not everyone is going to have the money to pay for it - but this is also why ownership is so vital. If left to the centralized media, governments and corporations, they will maximize their profits to increase their own ownership of reality, no matter the expense to the population. What I mean by this is that they will find the maximization point that includes those who can pay and excludes those that can't, but have zero care on the percentages involved. If only 10 percent of the world can use their service, they don't care as long as they are maximizing profits. This is the way business works and there is zero business incentive to do otherwise, even if there is social incentive in a better quality of experience for everyone.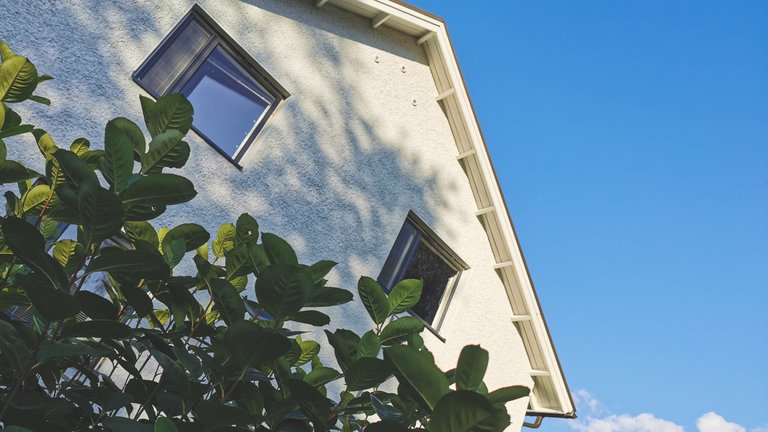 I think that while most people don't seem to pay much attention to where the tech and society is heading, I believe that everyone should be looking to increase their level of ownership over their experience, in real life and digitally. Stop relying on the immediate convenience of centralization and instead start building a decentralized model of ownership, community and economy that will become more inclusive and more convenient over time, as it gains traction technologically and socially.
In doing so, the internet may become a subscription model, but what people are subscribing to will be owned by us and distribute value through the community in a billion different ways, rather than pooling it in a few narrow and very deep pools, hoping that some of it trickles out to us and the creators through the good graces of the handful of owners.
Even though most people are scared of investing into crypto and the potential of loss, what they are failing to realize is that with every purchase we make, we are investing into something. Many don't see their subscription to Netflix or Spotify, or their purchase of a game as an investment, but that price is directly adding value to the owners - without giving anything of ownership value back. This is how the transfer of everything of value into a few hands has happened and if we want to reverse the process and improve the model, we have to do differently, we have to use and support what will change the current system into something that is better for all of us, even if inconvenient.
We are standing at the wall of our future - we either push through it or get crushed against it.
Taraz
[ Gen1: Hive ]