Imperfect
unmet expectations
unfulfilled potential
limitations
in the dark
your imperfections
keep you away
social distanced from bliss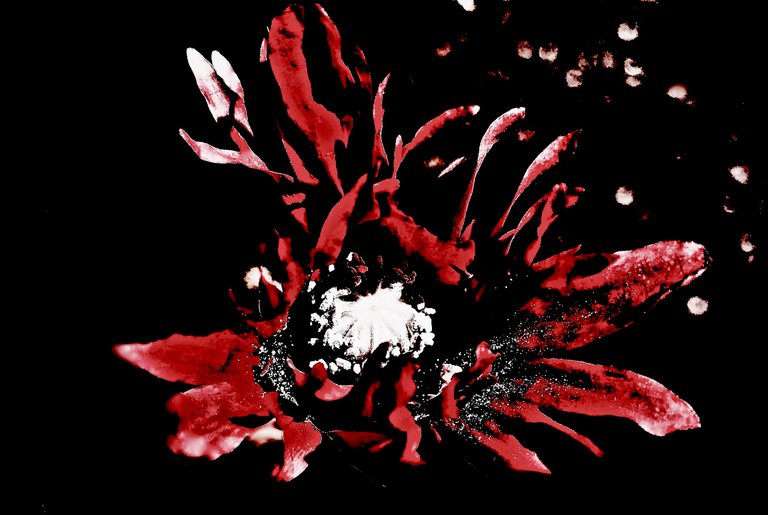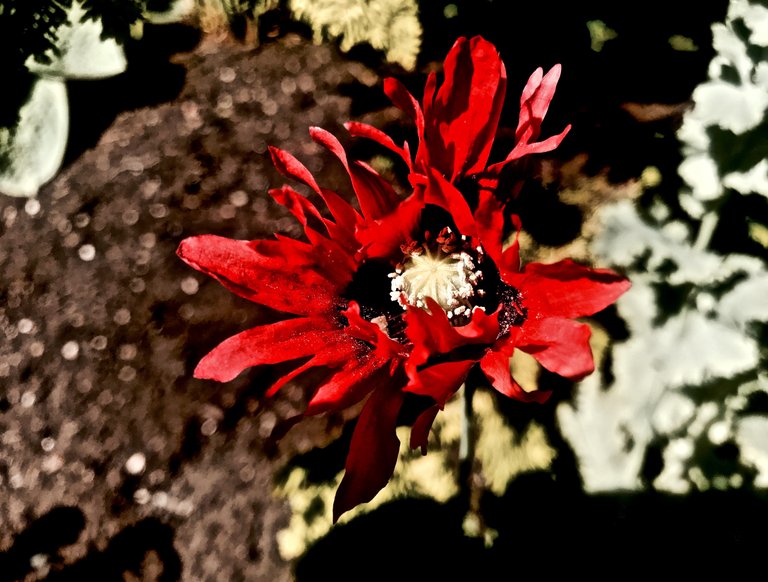 says the light miser within:
I need protection
from you
I need to protect you
from me
I will consume
... or be consumed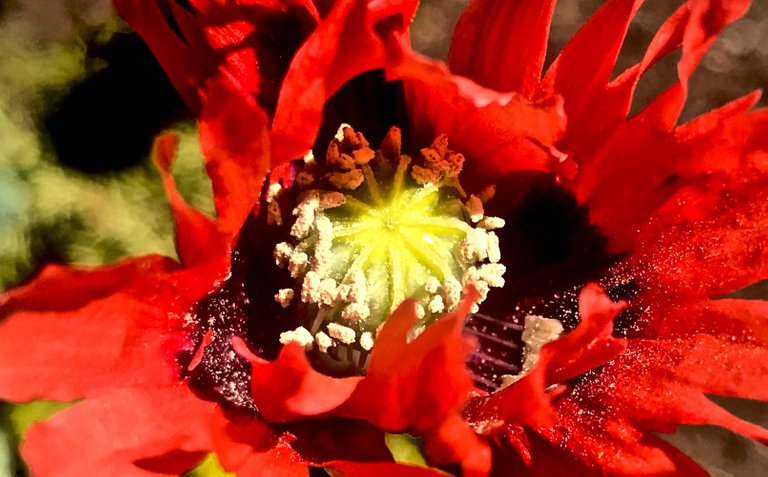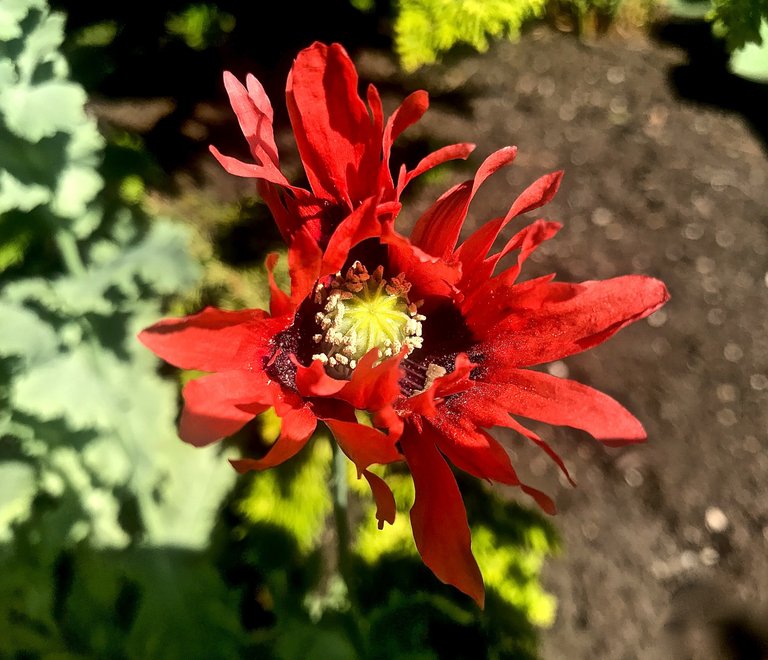 they say the cracks
let the light through
we are all cracked
a little; so I say
shine a Way
inhabit your imperfections
allow them their grace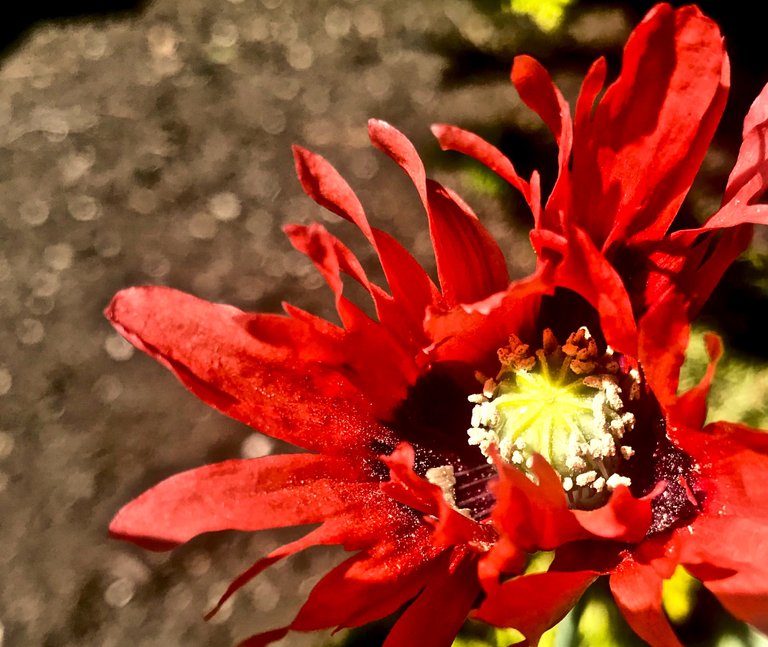 beacons of soft light
move just a little faster
than expected, quietly
often unnoticed
by the merely manifested
defy constant laws
embrace parsecs in seconds
escape deep folds
deny abysmal sink holes
radiate warmth
you must be imperfect
to shine a Way
***
Words and Images are my own.
Imperfect was first published today. Click on any title below to further explore and support my writing.