Behind the House on the Hill
forgotten
a lone tree
blooming behind
the old house
the one on the hill


the house is abandoned
a dire event
ran out its occupants
made re-sale impossible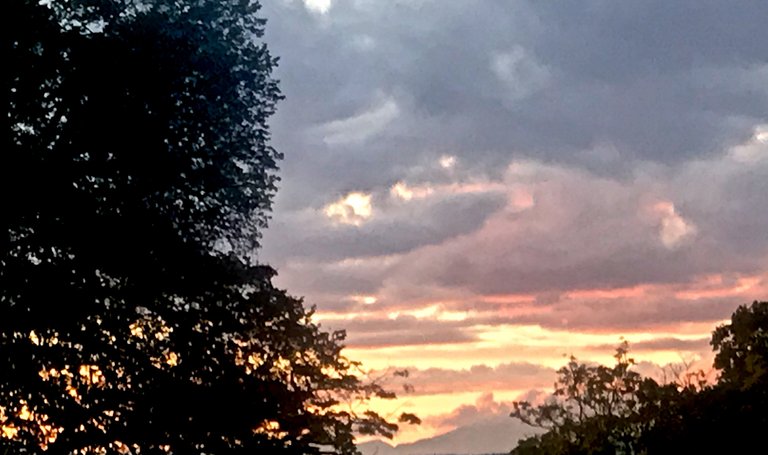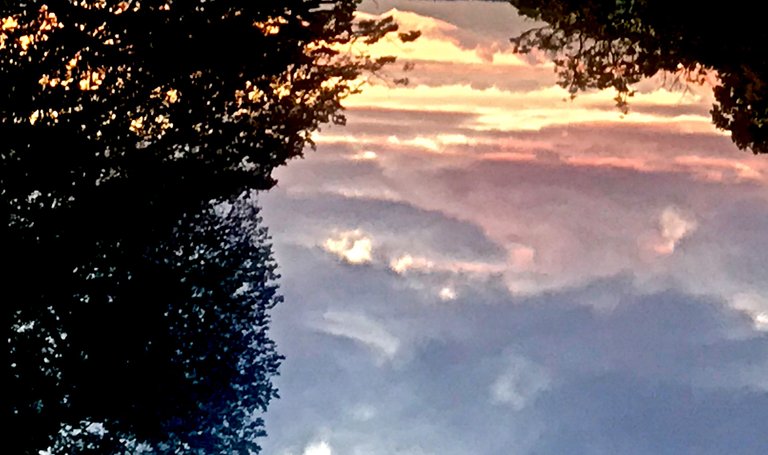 the sky above
remains blue
when the wind
chases the clouds
off to the west
down into the vale
the sun un-shielded
shines and blares
the shadows
within the house
remain unreachable
uninhabited and ill-lit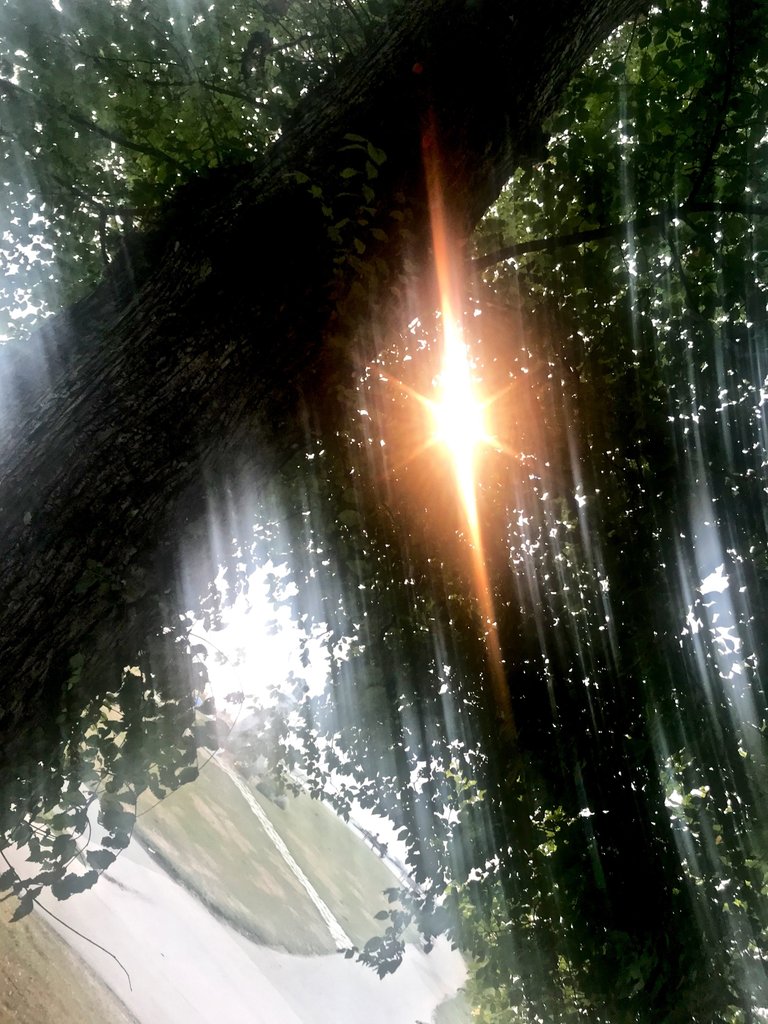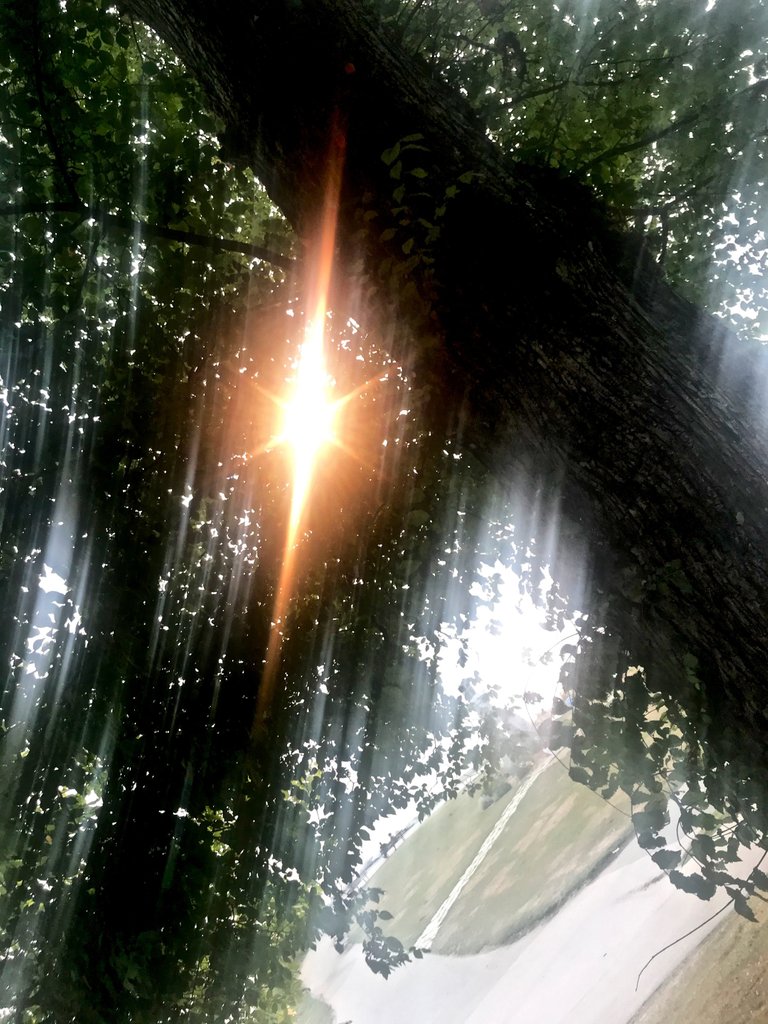 the tree searches
air with limb, soil with root
searching, searching
blooms lure bird and bee
oglers and botanists
leaf and petal
rustle in the breeze
a siren's call
whispered and scented


won't someone
something, please
join me
behind the house
on the hill
stay awhile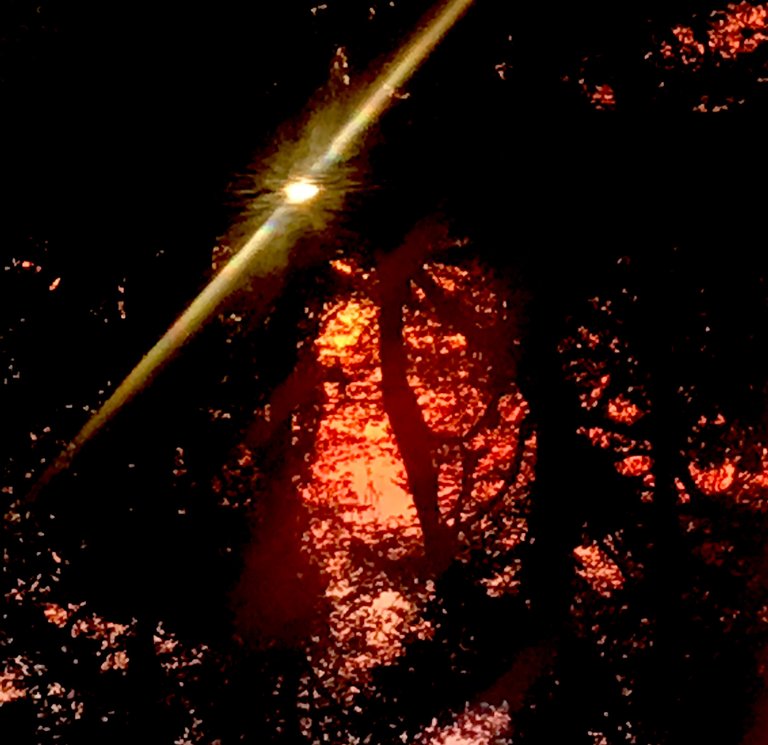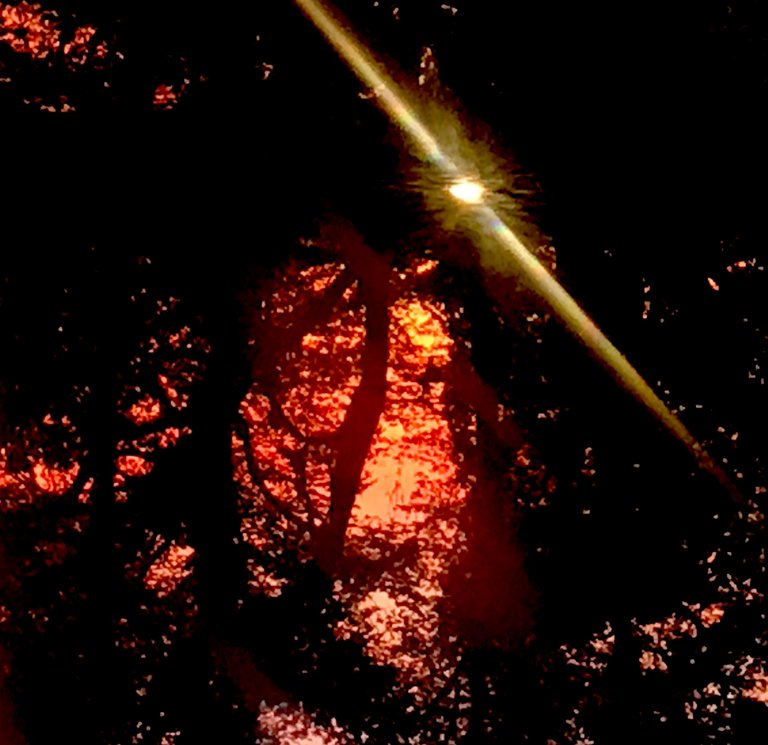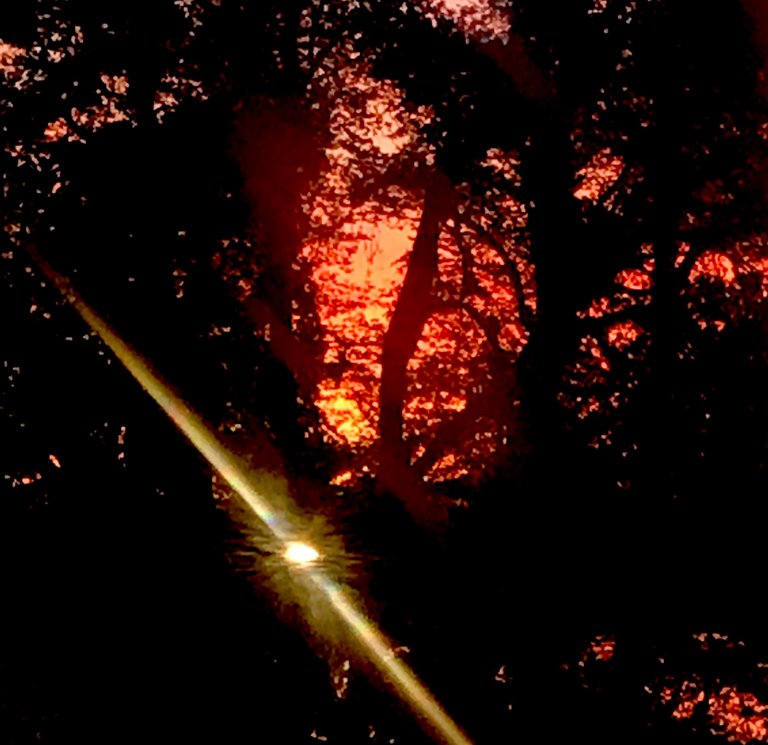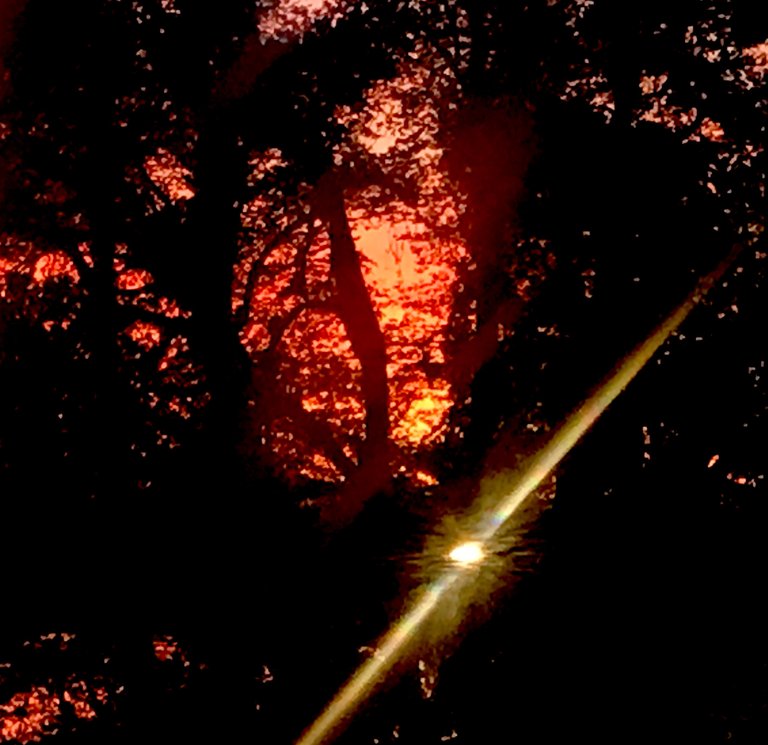 Spoken Word
It's October 5th as I write this, but October 6th elsewhere, and what is a little time travel among Hivelanders. Happy Tree Tuesday from the past @old-guy-photos. Yeah. I'm going with #Hivelander. Hivian just doesn't carry the same gravitas; let's just all agree that we are so totally awesome and need a immortal, slayer-type pet name to go with being the inhabitants of the best domains on the web. It goes with the season too.
I would also like to take this time ... get it ... to remind all you aspiring Dr. Who types, in both the past and the future, you're dead, and time has a way of keeping things consistent.
Inhabit the NOW with all your might, if you want to live.
Enough talk of death ... okay let's talk about all the life we see around us and the largest among them. No, it's not whales.
Trees. Trees. Trees.
The older I get the more I come to understand that every living being possess consciousness and a will of some sort, a drive, whether they can state it or show it with words or actions. Those stately oaks and maples that we are all oohing and ahhing over ... you better be oohing and ahhing ... they are going bald just for our enjoyment ... those leviathans of the soil and air didn't get to their height and girth from sunlight and photosynthesis alone.
Before they touch the sky, they must root themselves deeply in death.
(Back to death ... it's Halloween; deal with it. Plus there is no understanding looking at only half the picture.)
Yep, all you brain-chip coders and biohackers, keep in mind ... I did it again ... the soil, the very thing we depend on for growing our food, in one way or another, every ounce of its organic material was once alive and is now being fed on and repurposed by the next go around of life.
Those majestic leaf whispers ... calling out a crisp ohm on the wind, settling your mind, and lulling you into a peaceful state ... also full-time crypt-keepers who will feast upon your decaying corpse one day.
So scroll back on up and take a look at the digital art and photography accompanying this post, and understand the trees are indeed waiting for you to join them and stay awhile.
(If you are paying attention, you may have seen this poem before. You may or may not have watched the spoken word. It is worth the time and the spine chills. The images and thoughts are new.)