Hello, friends! How are you? Hope you are well by the grace of Almighty. Today I have made acid-base indicator by using yellow and did a experiment with it.
Used materials
Powder Yellow
Pieces of Page
Water
Forcep
Bowl x3
Liquid Soap (For Experiment)
Lemon (For Experiment)
Process of making
At first I have taken some yellow powder in a bowl. Then I have mixed water on it.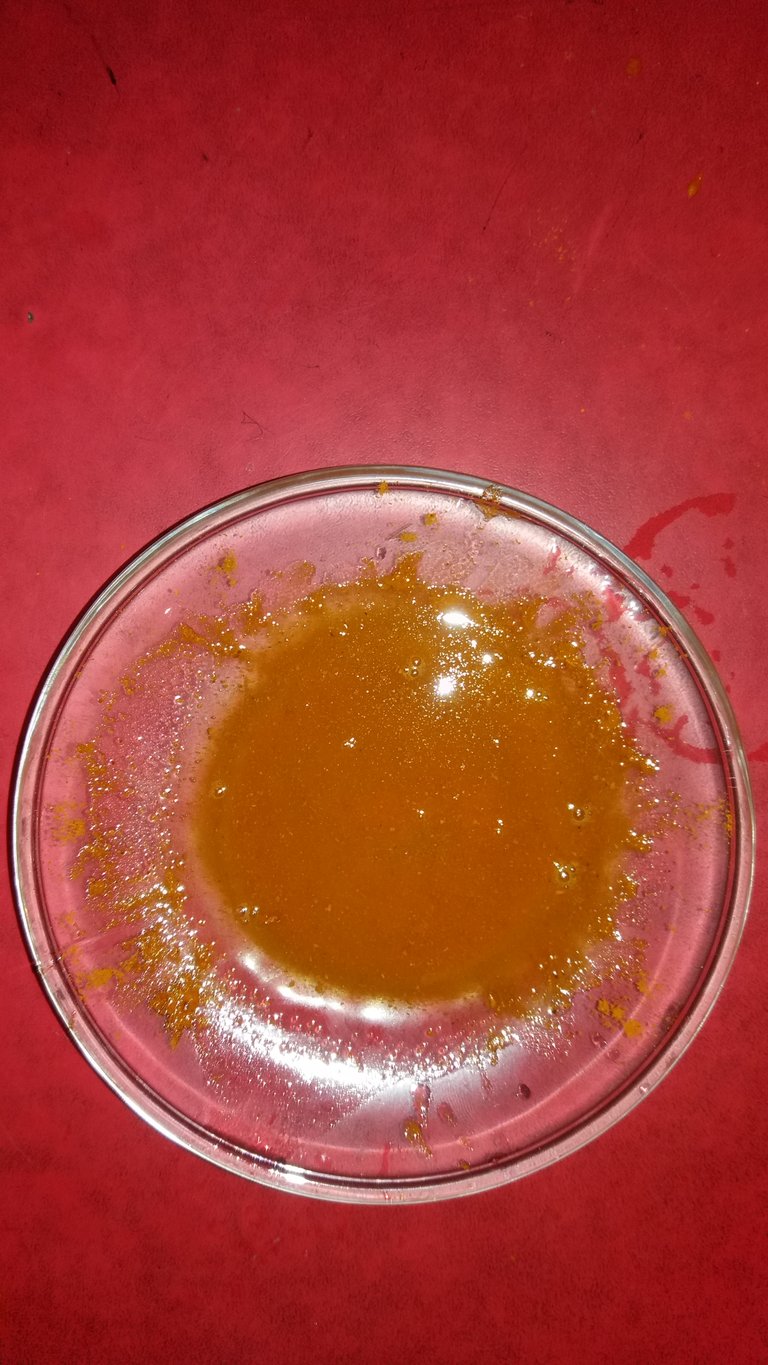 Then I have soaked two pieces papers in yellow one bye one with forcep and made dry those papers. I soaked two pieces of paper beacause if one paper was spoiled, I might use another.

After completing make acid-base indicator by using yellow.

Experiment
I have taken some liquid soap in a bowl. We know that soap is on kind of base. I have soaked a yellow paper on the bowl.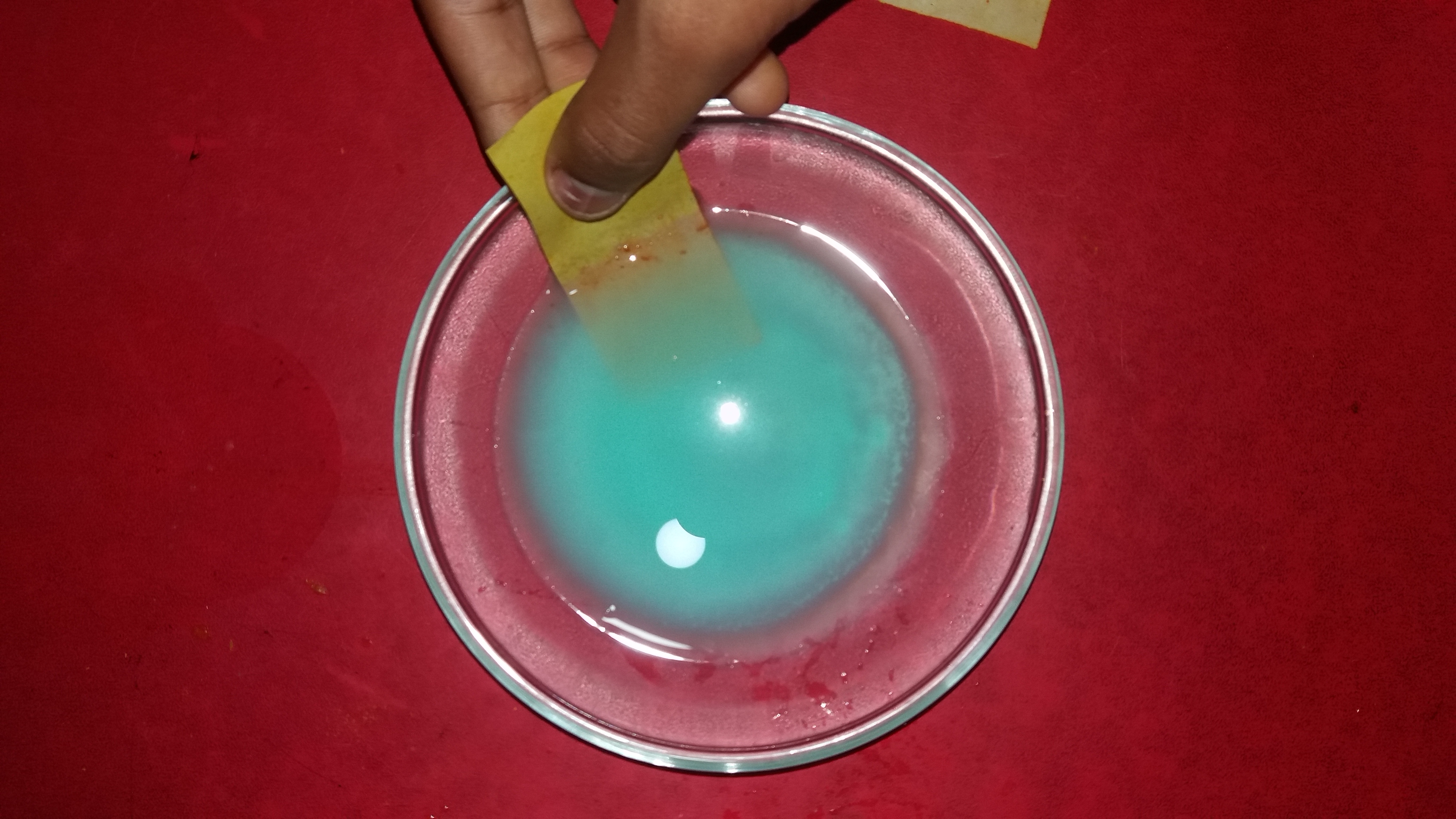 Then yellow paper turned into pink.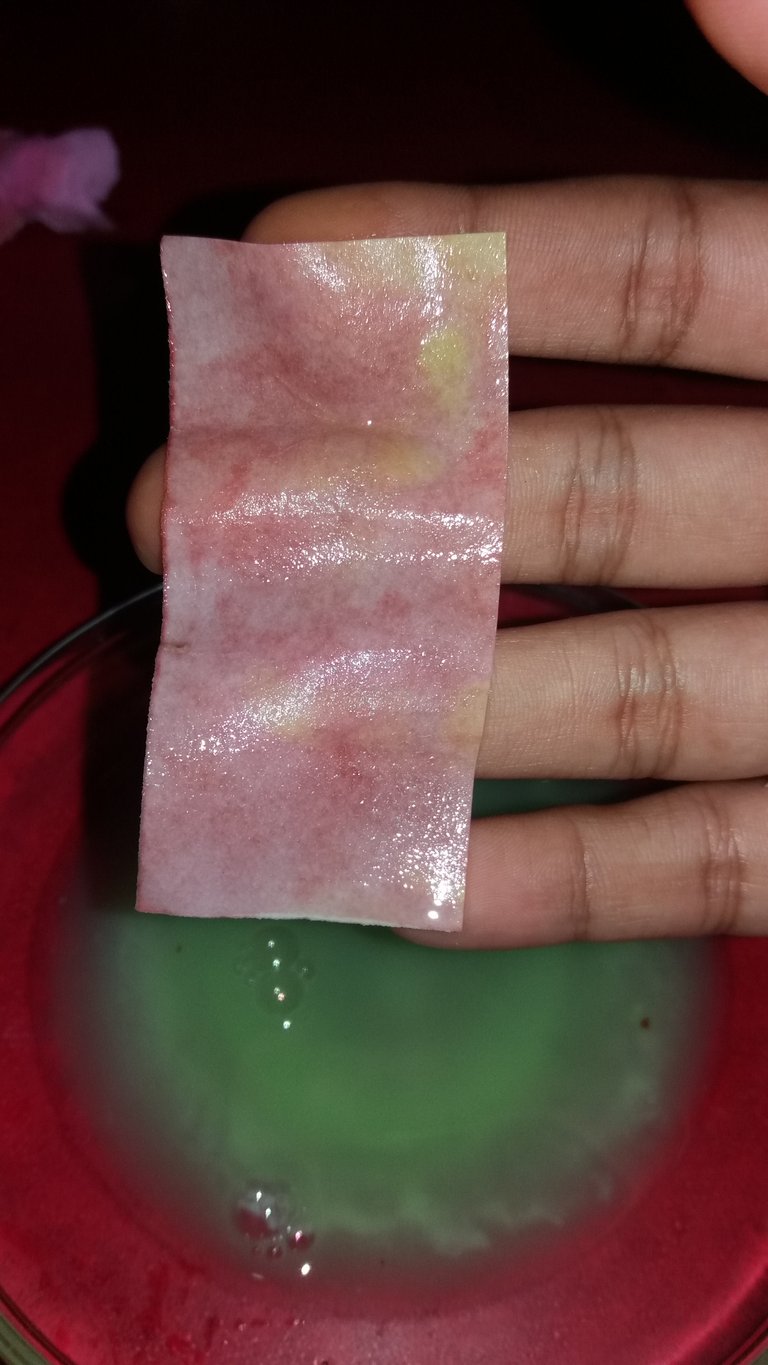 Then I have taken lemon juice in a bowl. We know that lemon juice contains acid.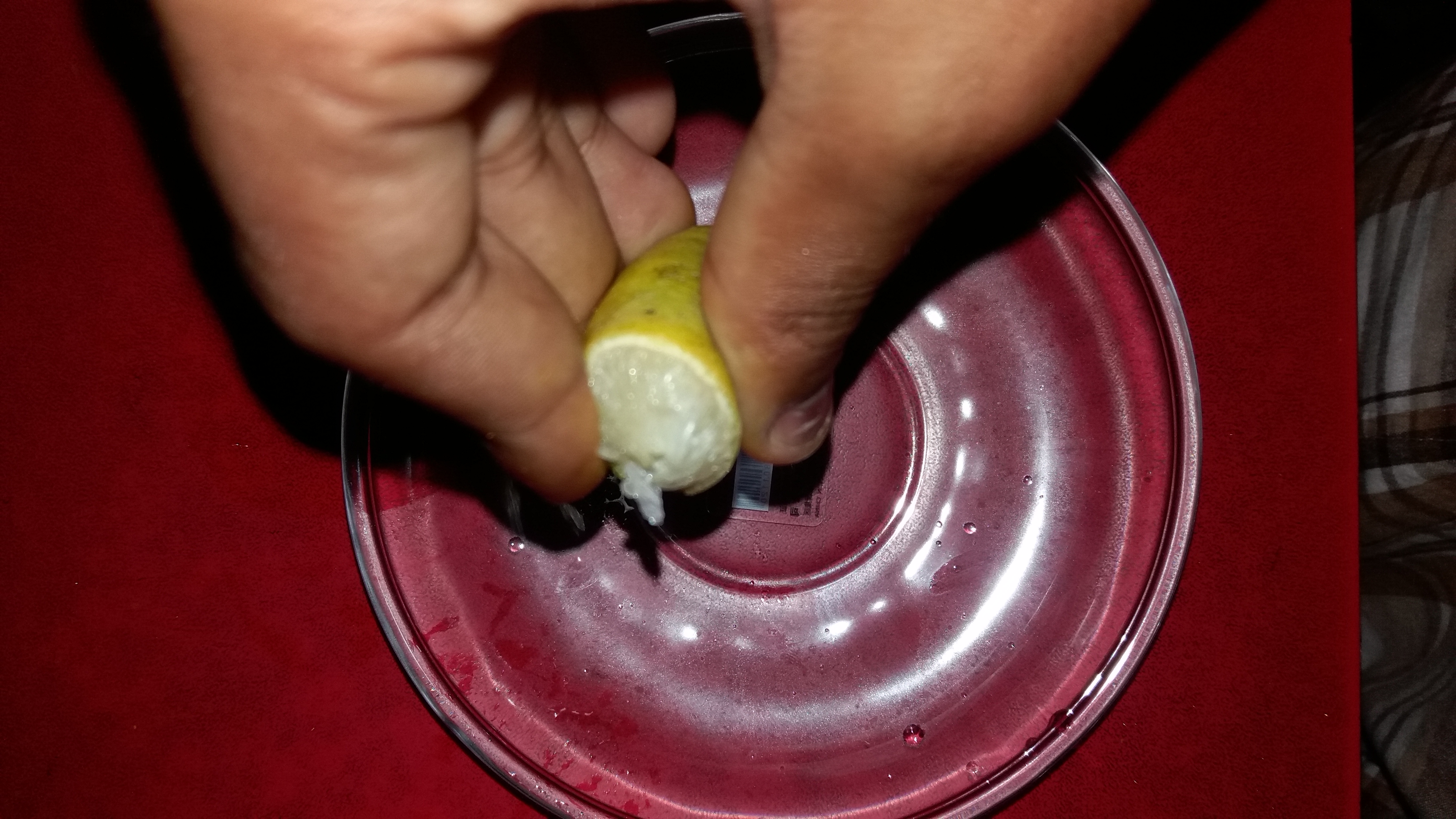 Then I have soaked the pink paper in the lemon juice.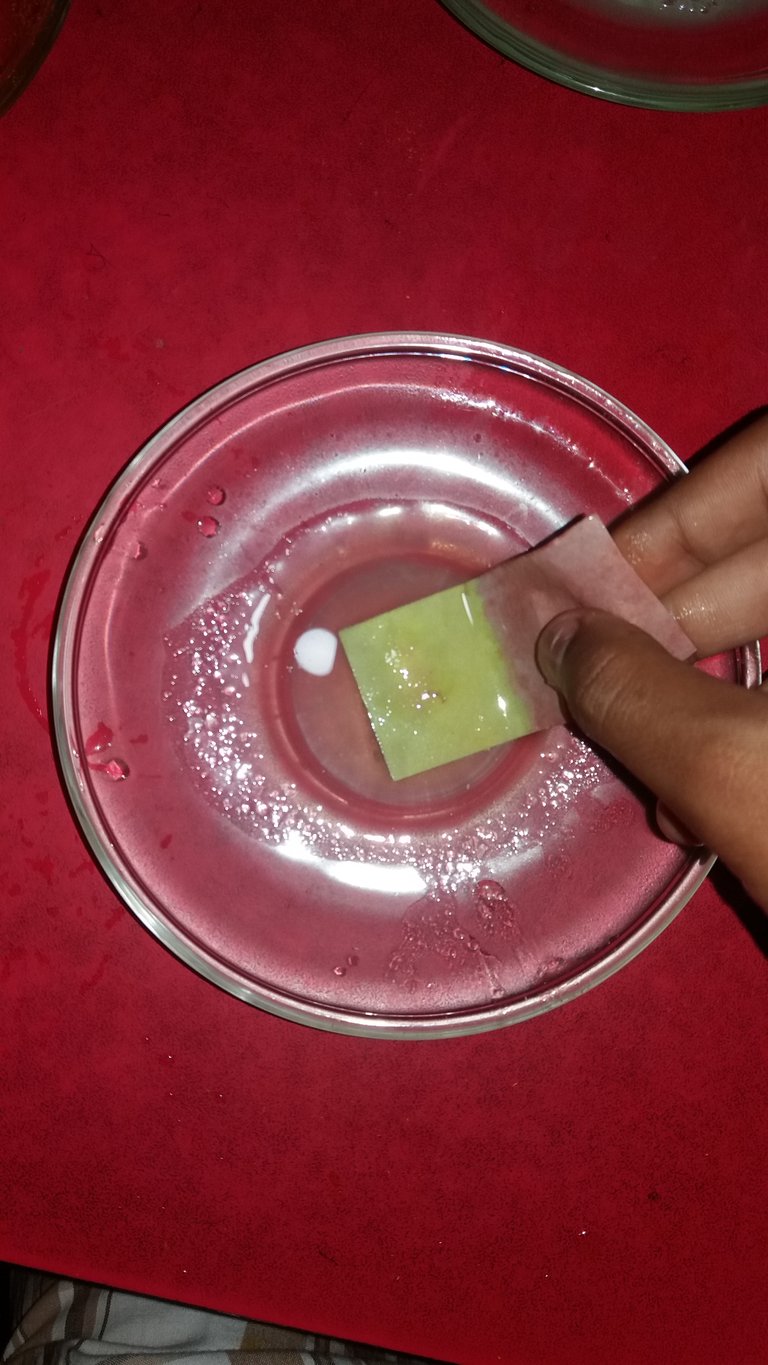 Then it turned into yellow again.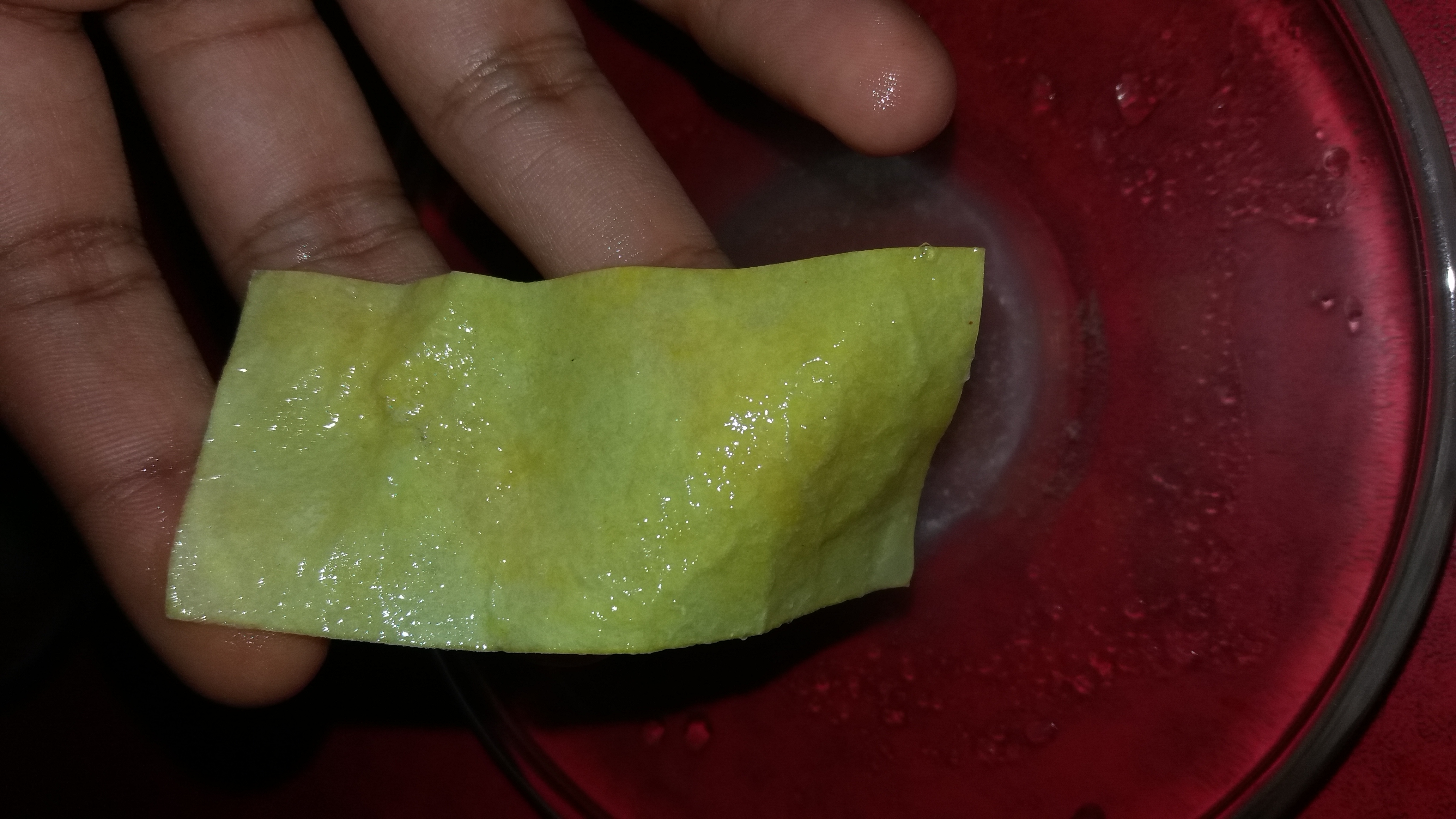 Base make yellow acid-base indicator into pink and Acid make pink acid-base indicator into yellow.
This kind of acid-base indicator was discovered many years ago. I haven't made this first.