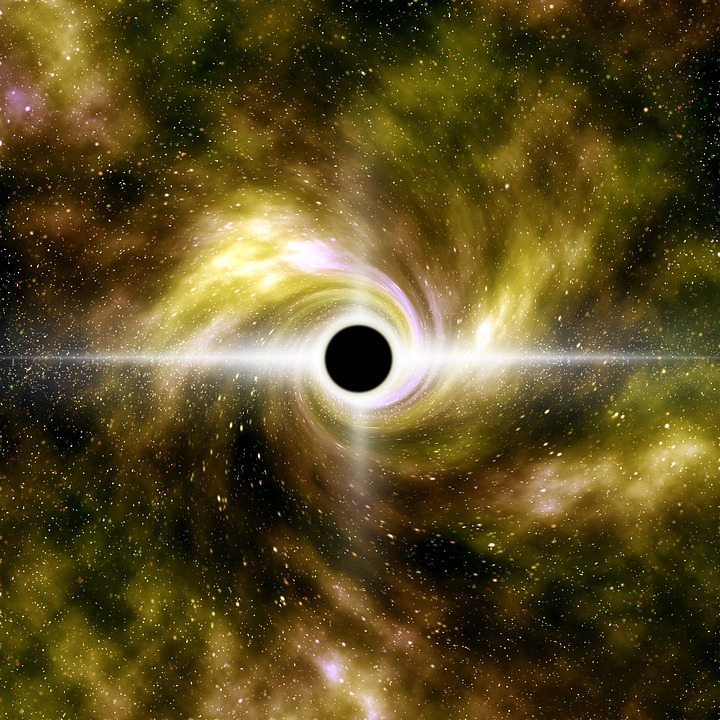 I've always been interested in the existence of dark matters. You might think, "You're white. This has nothing to do with you." But dark matter actually exists throughout the universe regardless of hue.
Dark matter is not classified by color but by velocity it is considered cold or hot or warm. That is "Hot" matter.
The theory goes back to the 1800s when Lord Kelvin was tinkering with stars and measurements in the Milky way.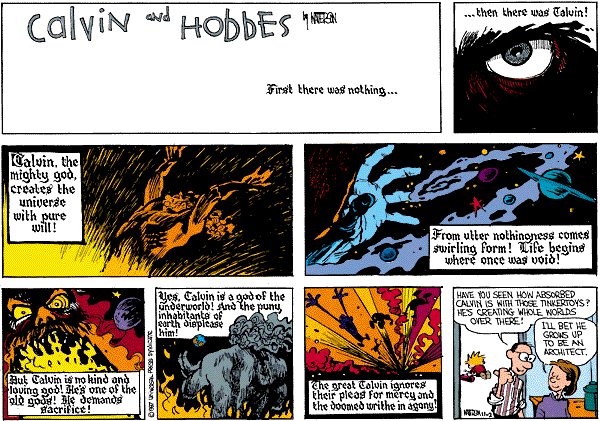 By the 1930s some dude named Zwicky caught a killer wave and discovered that it was not gravity that was holding us back.
Since then telescopes and particle colliders became the new tinker toys. A cosmological constant was discovered. And as long as something is there then it has energy density whether it is big or small. "Dark matter" is all the stuff in the universe that's out there even though it's not visible.
As you can see I'm not into math as much as some people are, but I like the theory.
In conclusion:
Dark Matters even if it seems invisible
DLM