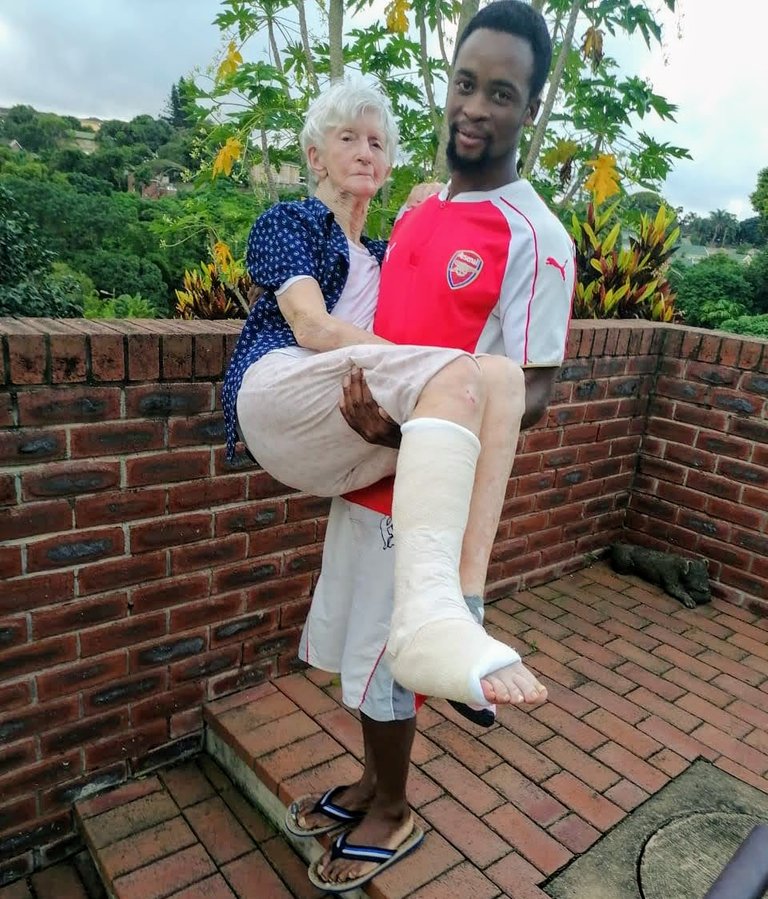 As children we are taught to be obedient to our elders and do as they say!
But there comes a time in your life when the roles are reversed and then it's the older generation's turn to listen!
My tiny little Mom Lily will be 90 in September but still is fiercely independent with a will of her own.
This strong little woman always took good care of her health, was an avid walker up till her late 70s and used to put me to shame when we went for long walks!
---
Five years ago however, out of the blue, her legs turned to jelly and she could not get out of the bath!
Alarm bells started ringing and I knew something very serious was wrong!
To cut a long story short, we ended up in the rooms of an empathetic young neurosurgeon who explained that Mom had an Acoustic Neuroma.
OK, I know that sounds like some musical instrument, but music to our ears it was not and it was the cause of Mom's deaf ear which also would be the least of our worries in the days to come!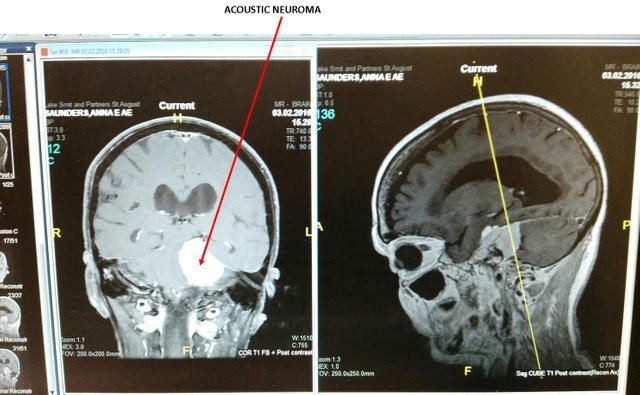 MRI of Mom Lily's brain (Anna Elizabeth or Lily of the Valley as her one aunt called her)
This is a benign brain tumour that sits in the lower brain and it already was the size of a golf ball; the specialist suspected it had been there for at least 20 years and that it had grown very slowly.
As Mom was super fit, her body adjusted to having this 'golf ball' in her head and coped very well until cranial fluid build-up affected her balance and even her speech.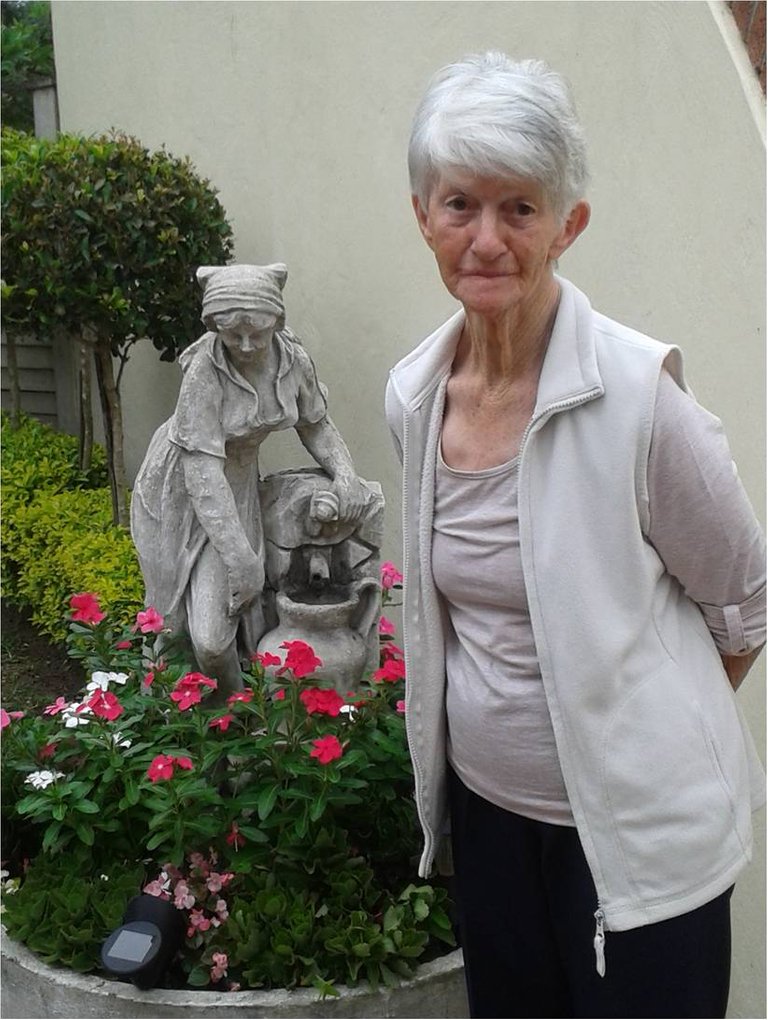 He explained that there was some hope as an older person's brain starts to shrink ever so slightly, making more space for the tumour thus causing less damage.
The decision was made to perform a ventriculoperitoneal (VP) shunt procedure to relieve pressure on the brain by draining the cranial fluid.
Mom calls it her own plumbing system; there's a small valve one has to check from time to time but I don't touch it as the neurosurgeon said she would know immediately when it was blocked.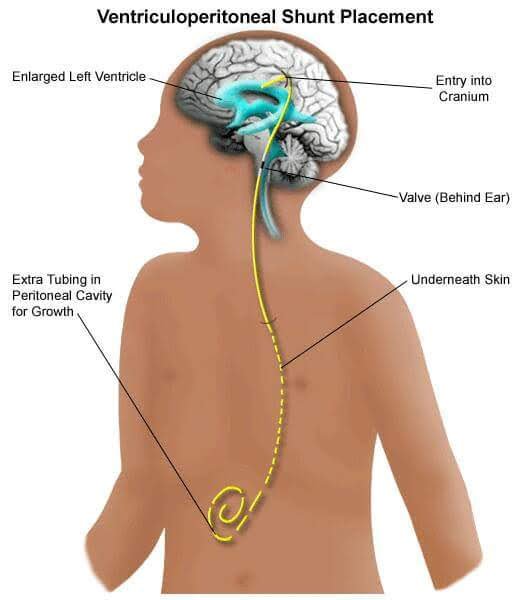 This is a very good illustration of the VP shunt procedure. Image Source
---
Last year just before lockdown Mom had a second MRI which showed that her brain is refusing to shrink fast enough and sadly the tumour is getting bigger affecting her balance in a bad way!
She has tried a number of walking aids; from three legged walking sticks to walkers with and without wheels BUT she discards them all; the latest one has become a towel rail/ clothes hanger even though this was the one recommended by the physiotherapist for her condition!
---
That will all change from here on though, as she fractured her right ankle last Monday so now is in a cast for 6 weeks!
She initially tried to convince me that her ankle was only sprained, but this pic told a different story!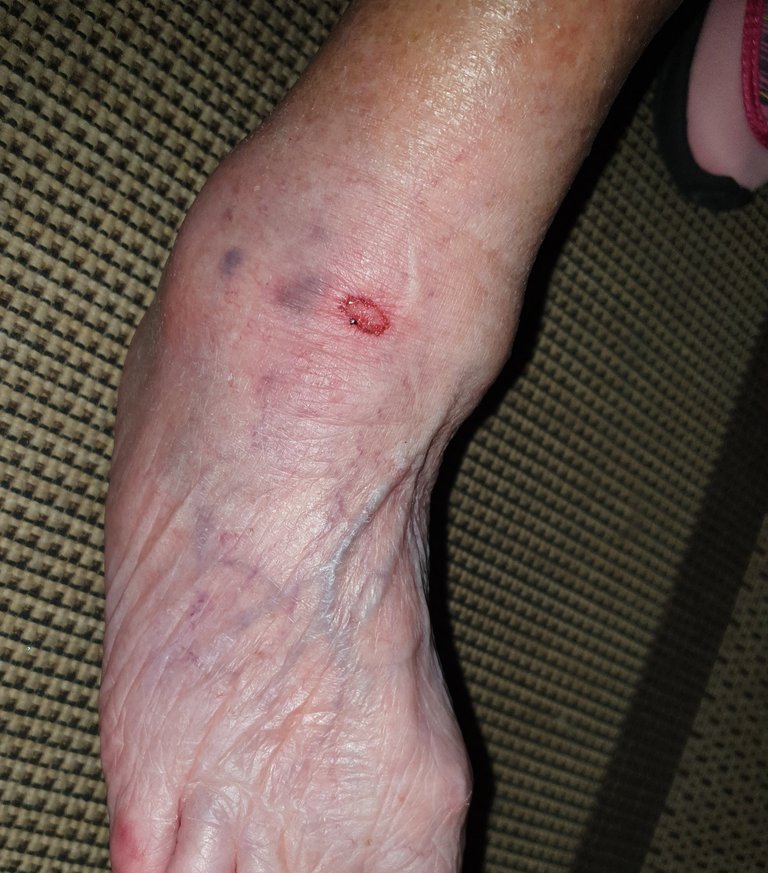 We have been ultra careful to avoid medical centres by having telephonic consults with the doctor for our chronic meds, but now ended up in the hospital's x-ray department where someone looking very much like a Covid patient with a glass/plastic cage around their upper body was wheeled past!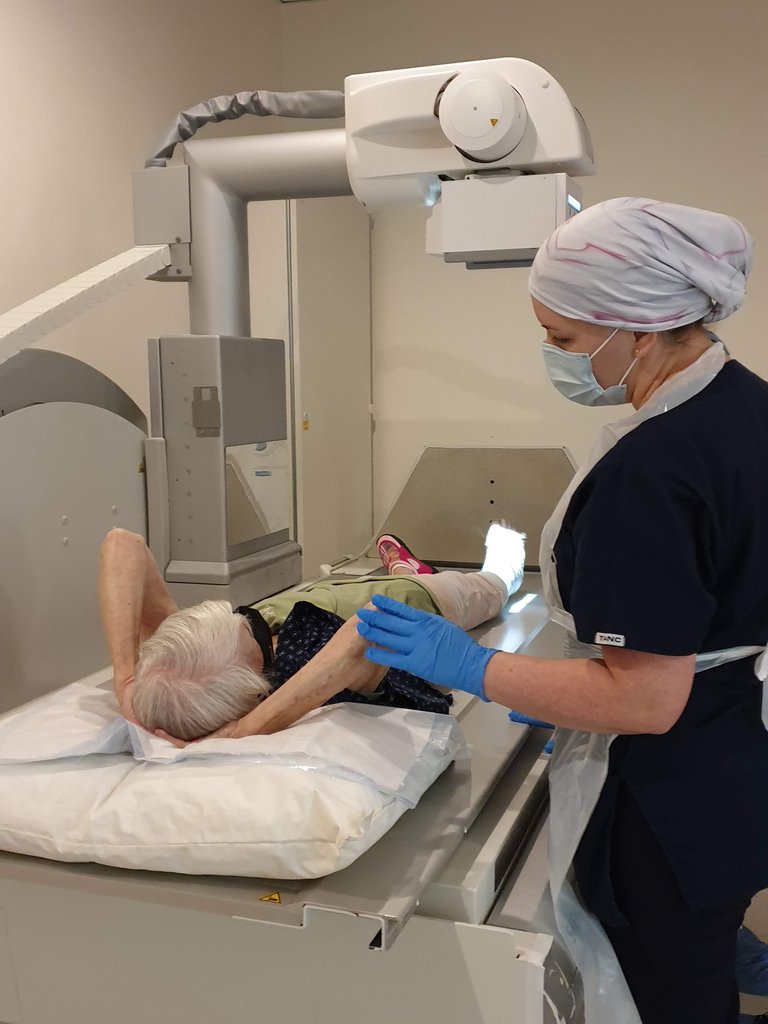 Second X-Ray being taken at the hospital to determine the foot alignment with the cast on.
Funny that I also fractured my right ankle about 9 years ago and even though my foot is twice the size of Mom's, I have to take my moonboot along when we visit the orthopedic surgeon in three weeks time as he believes he may be able to remove the cast then and place her into my moonboot.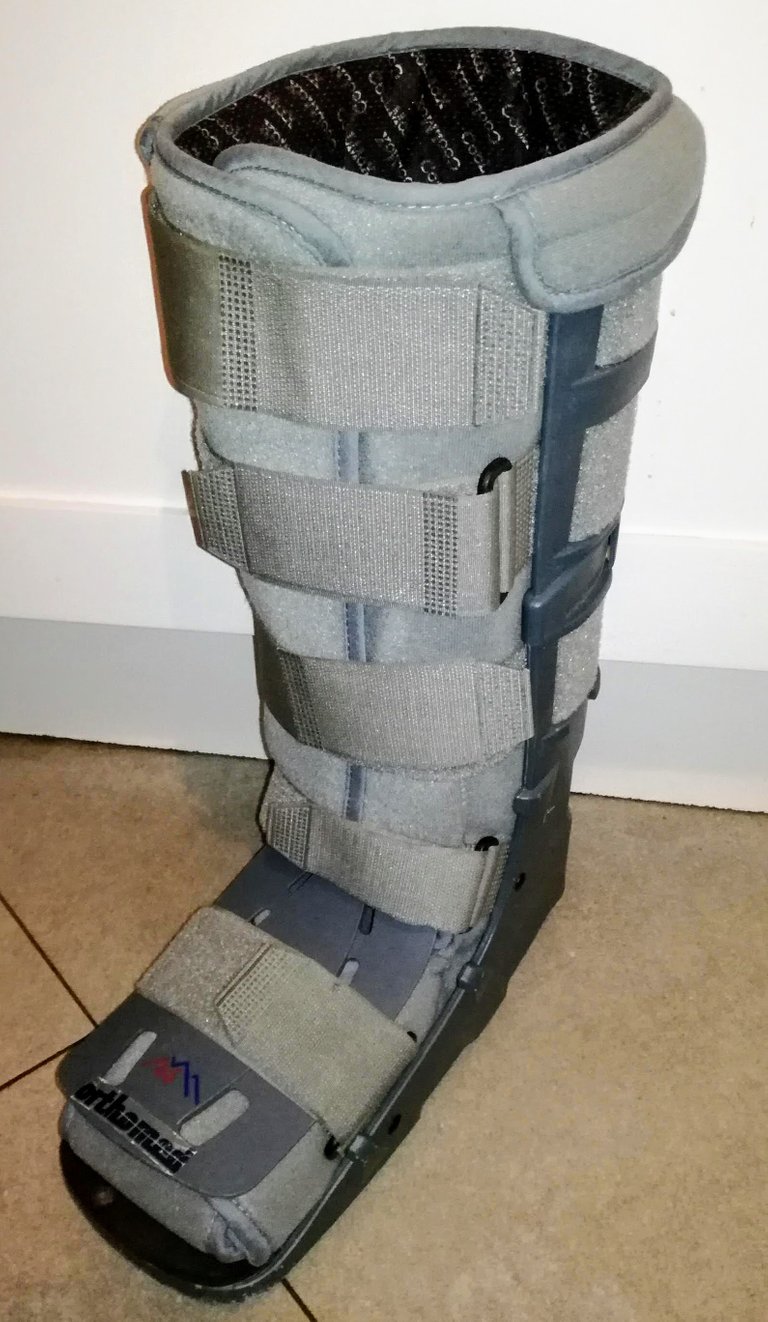 The surgeon would have operated and placed two pins in if Mom was younger as the medial malleolus bone on the tibia plays an important role in the foot alignment. Mom at nearly 90 however refuses, understandably, and the surgeon respected her decision and further told us that the alignment is acceptable for her age!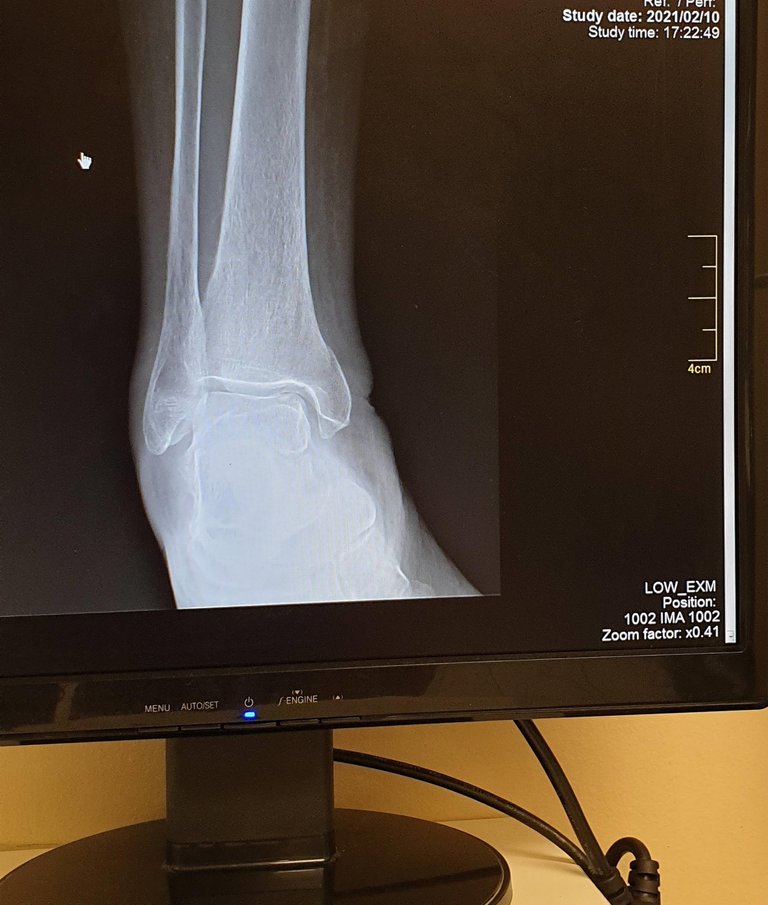 ---
So now I'm playing Mommy and Mom Lily is having to be the obedient child, or else!
She has already undertaken to never try walking without the aid of the walker or walking stick ever again, as she simply hates feeling so helpless.
Hubby bought a couple of aids to make life a little easier, so each day is getting better as we find different ways of moving from the chair to the ablutions; I am no nurse by any means!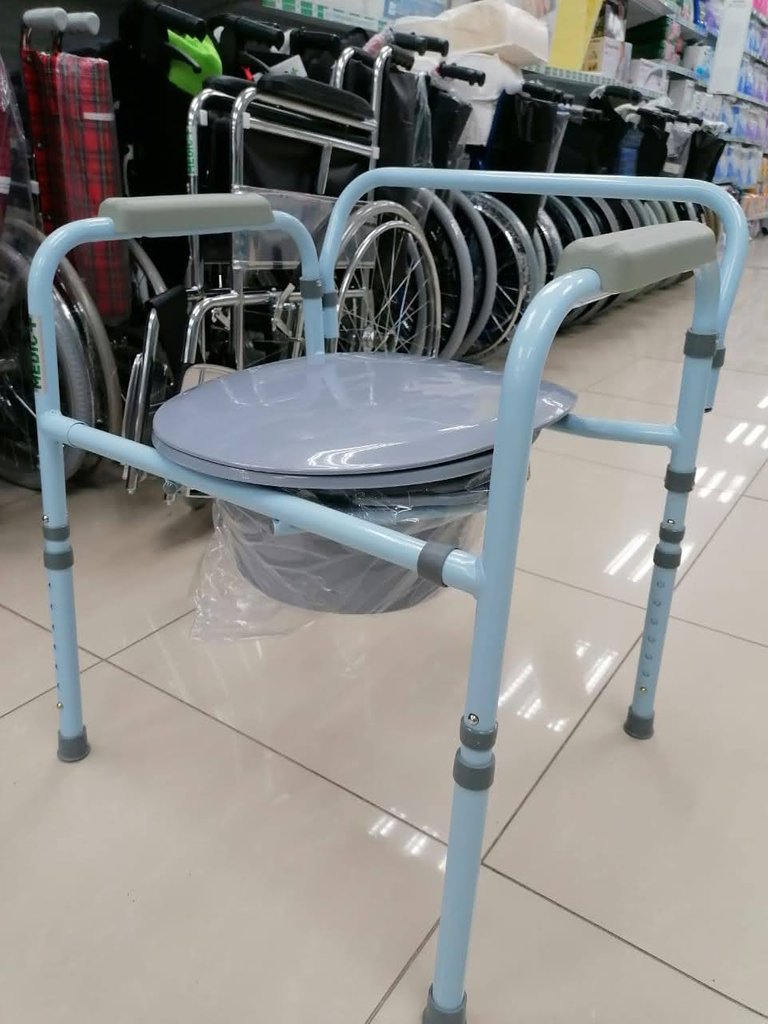 I needed an alert system and this nurses bell works much better than the old-fashioned bell that one bangs and is still found on some reception desks, certainly did not wake me up in the middle of the night!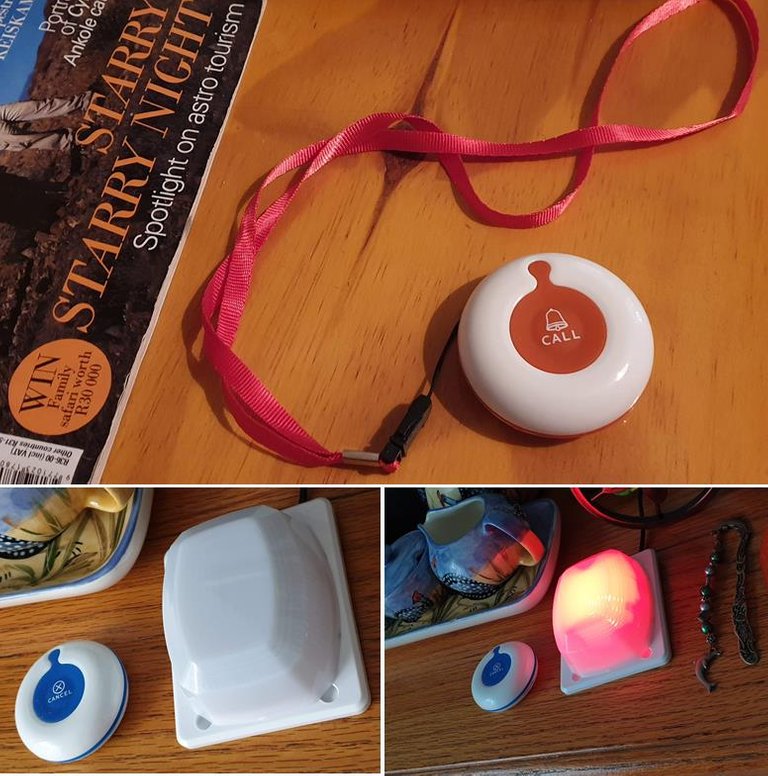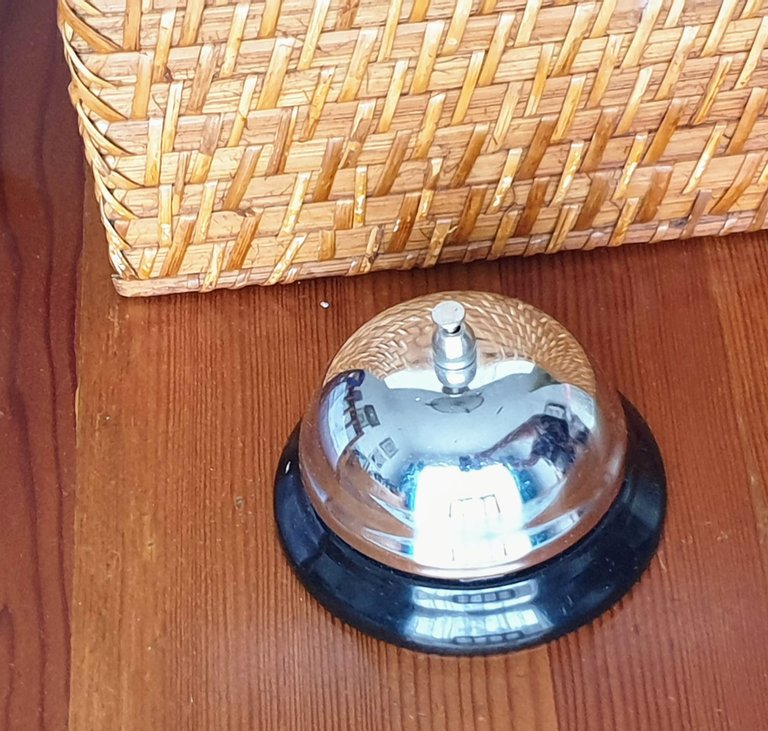 As our property is on varying levels, there are stairs to climb from the parking area down to the house, and when we got back from the hospital and called our faithful gardener Bonginkosi to come and assist, he stopped hubby and simply picked Mom Lily up as if she was a baby.
Mom said she felt so safe and will not let anyone else carry her next time she has to go up and down the stairs;)
Lesson for the older generation - you sometimes need to listen to the kids or even the grandkids, as they sometimes do know better; and that you're never too old to learn!
--- Banner created by @zord189



Original Content by @lizelle
Thank you for stopping by
Copyright @lizelle – All Rights Reserved


Do you know this Badge?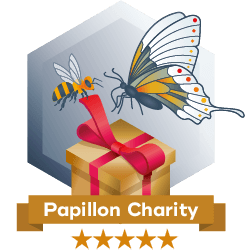 It says "Thank you for partnering with the Papillon Foundation by participating in the
Weekly Hive Charity Giveaway."
Do you want this Badge?
If you like this badge and if you want to help too, you can learn more about @combination and the badge in their blog post:
Some Exciting News! Badge release!


Why not join Hive RIGHT HERE and become part of this amazing community!


Banner created by @derangedvisions