Disaster Management is a huge headache for local authorities and governments.
Hubby, just having hit the big seven-o, did not expect to be travelling in peak traffic on a daily basis again, until he was asked to assist on a project assessing storm damage to roads, housing and retaining walls, as he has kept his professional civil engineering registration going.
What he is experiencing has been a real eye opener; this is nothing like the engineering projects he worked on throughout his career!
Disaster Funding
Government had set up a Disaster Fund some time back following heavy rains, and the houses they're assessing for this project are all in informal settlements. The ward councilors played a big part in motivating for funds and this was one of the many areas that were successful in their bids.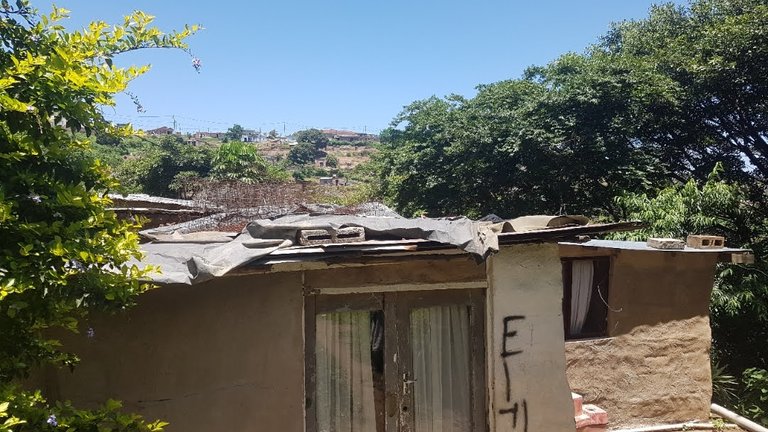 Seeing the houses was quite a shock; some are mere mud huts, with most of the buildings being of mixed construction; the scope of repair work is going to be massive!
It really is sad to see how this community lives; hubby being a real humanitarian would love to have a hand in trying to uplift areas like this, but of course it would be a mammoth task and the cost would run into millions if not billions!
One can totally understand why communities living in these conditions turn to protest action when they often have to wait for basic services, that we all take for granted; water, electricity, sewerage and waste removal; as have been promised by politicians trying to win votes.
These services are slowly being installed, but many make use of dangerous illegal electrical connections which has resulted in some deaths!
Authorities are fighting a losing battle trying to stop this practice; they no sooner remove these connections when new ones appear overnight!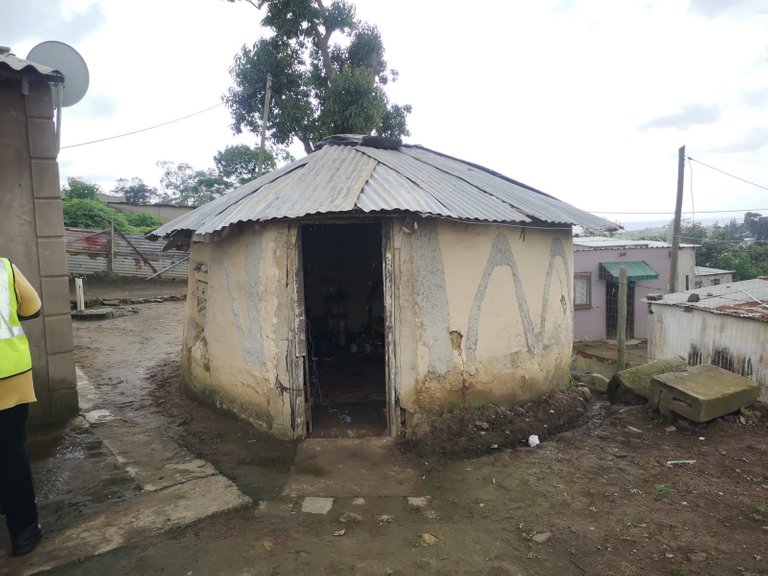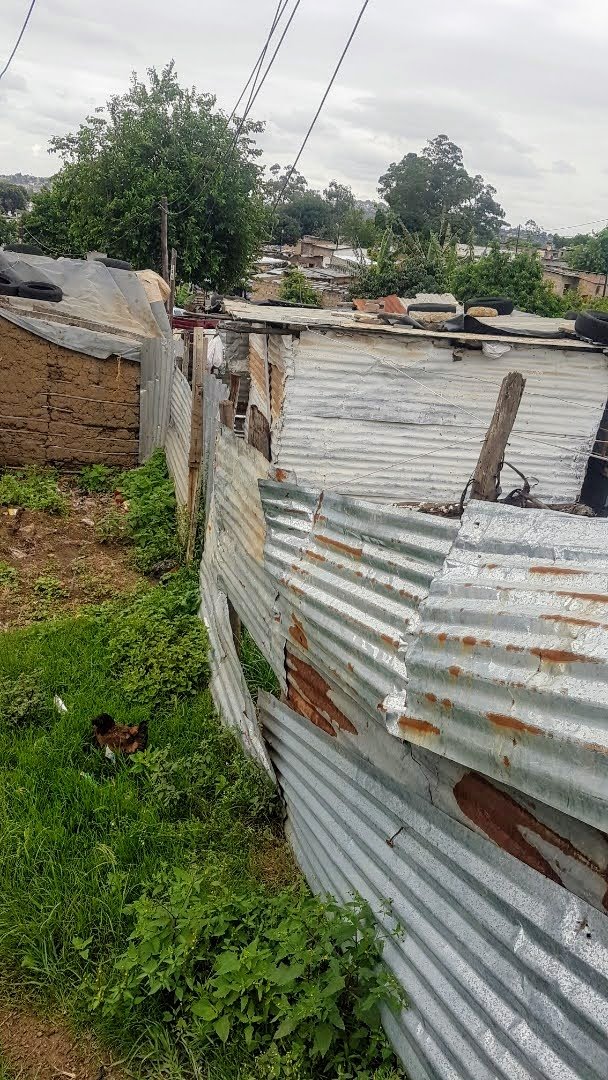 Informal Settlement vs Squatter Camps
It's quite important to differentiate between an informal settlement and a squatter camp, as it's the first group that is getting help from the government through the local municipality.
An informal settlement is legal occupation with unconventional housing; whereas a squatter camp refers to unlawful occupation of land with a densely populated shanty town.
Assessment team
Hubby and some of his team members out assessing the damage which is captured on a phone App; he has to check and sync this every night which makes it instantly accessible to the project managers.
A Community Liaison Officer accompanies them to introduce them to the people, many who seem to be happy and quite content with their lives, but thankful that something seems to be happening with regards to their problems!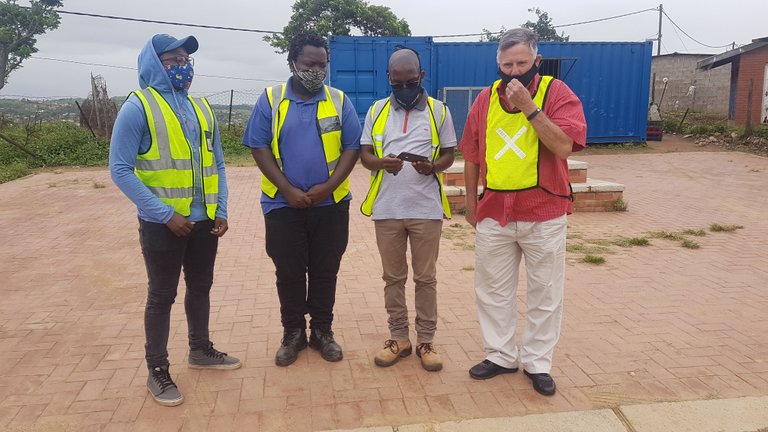 ---
RDP Houses
RDP or Reconstruction and Development Programme is a South African socio-economic policy framework that was initiated by the ANC Government under Nelson Mandela as a way to uplift the poorest of the poor.
Sadly this program has also been abused by some in power, with friends/ family of the local ward councilor being given preference when applying for a RDP house.
Locals say that some councilors apply for houses on behalf of family but then lease those houses out, taking a large chunk of the rent money for themselves!
This goes against all the rules, but the people are too afraid to speak out!
This is one of the RDP houses built and the owner has installed a rainwater harvesting tank.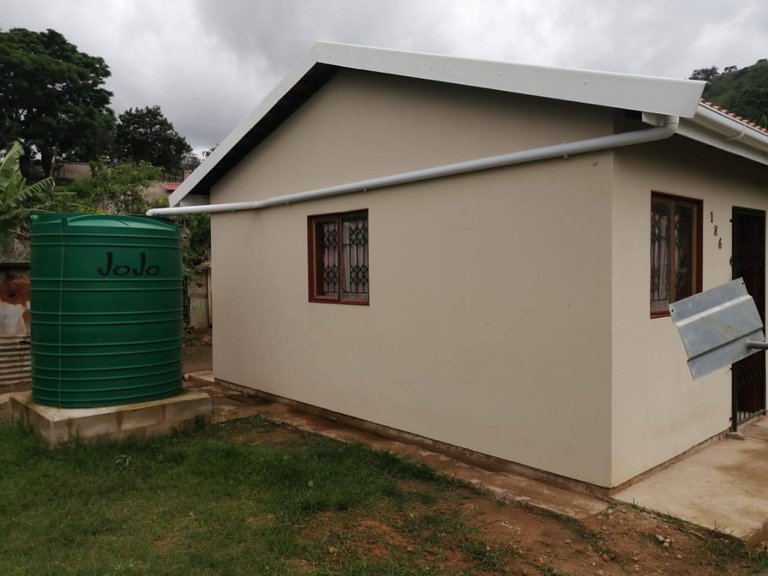 However, the roof of this neat-looking house is leaking already, as many of these homes have been built by construction firms that landed the contracts through unfair tendering processes and often do not construct the buildings properly!
---
Bowing my head in shame
After seeing this, I remembered how I complained about our papaya tree that collapsed and slightly damaged our roof recently!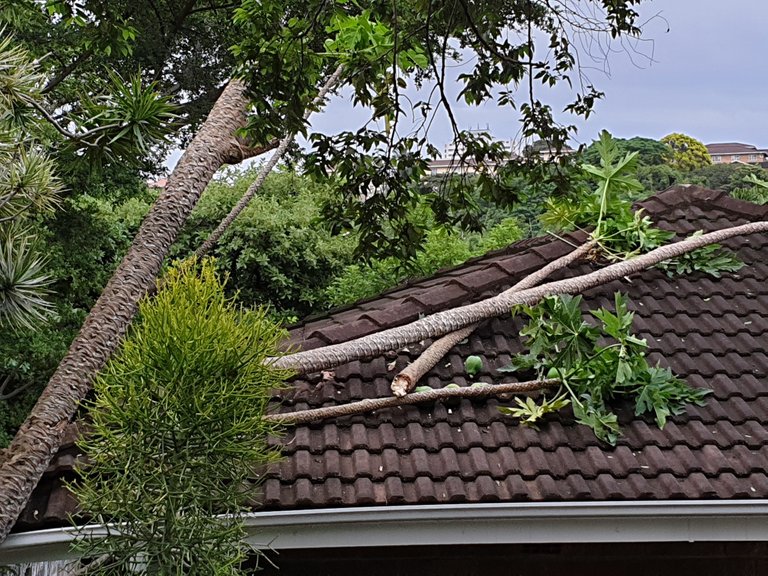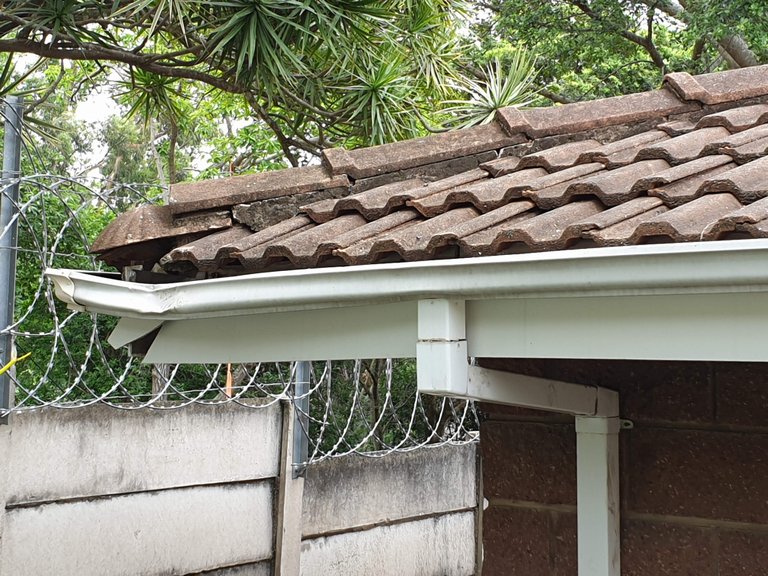 I'm sad though that we'll no longer be harvesting our super sweet and flavourful Papayas; the one below was our very last one!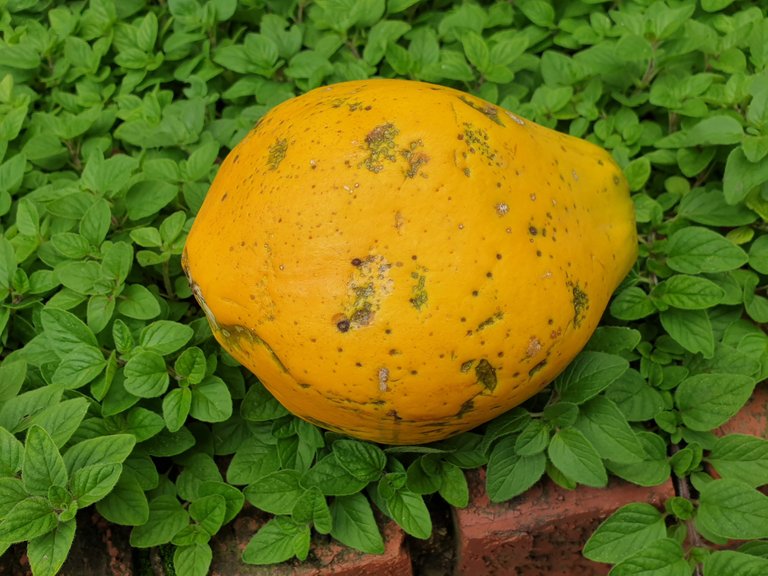 A delicious bowl of Papaya & Mango Salad.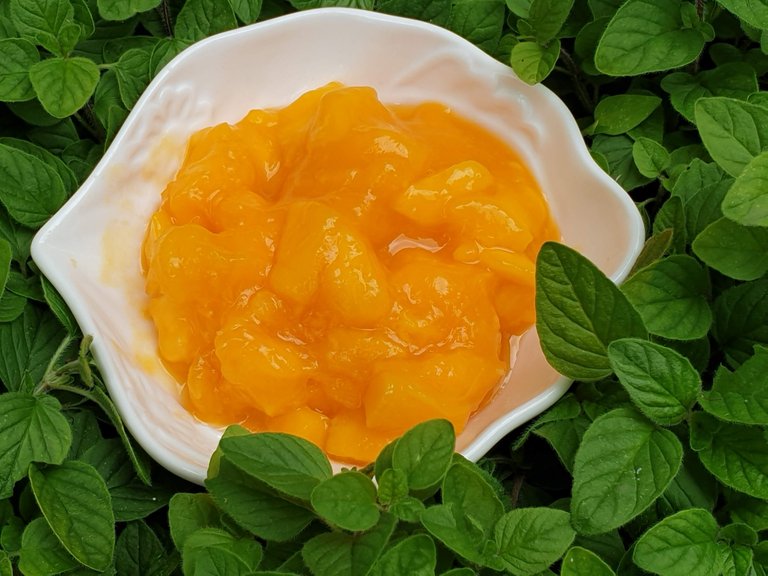 Hearing about the living conditions of this community made me realise once again, just how much I have to be thankful for!
We should all take a minute or two and list the things we are thankful for; you will be amazed as the minute or two could turn into five minutes, or more!


Do you know this Badge?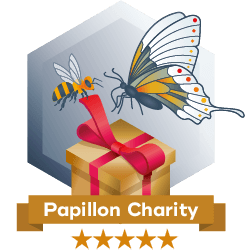 It says "Thank you for partnering with the Papillon Foundation by participating in the
Weekly Hive Charity Giveaway."
Do you want this Badge?
If you like this badge and if you want to help too, you can learn more about @combination and the badge in their blog post:
Some Exciting News! Badge release!


Why not join Hive RIGHT HERE and become part of this amazing community!


Original Content by @lizelle
Thank you for stopping by
Copyright @lizelle – All Rights Reserved


Banner created by @derangedvisions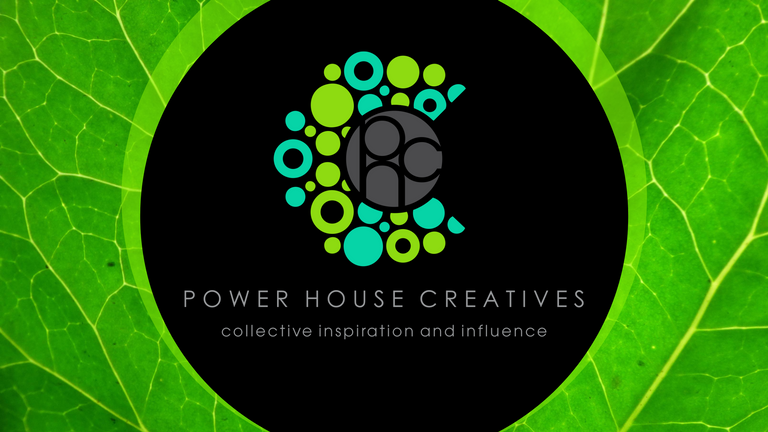 Banner created by @zord189