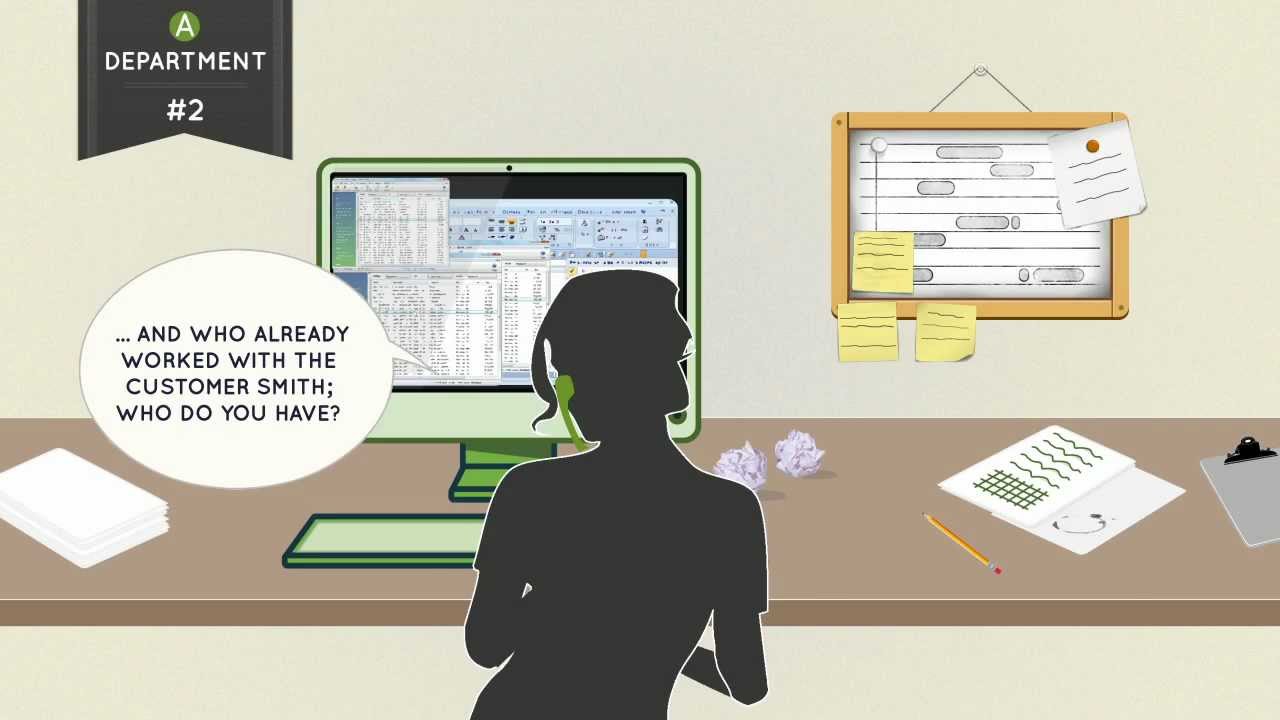 Image Source
In today's busy world, with the fast-approaching deadlines and the hardship to get hold of other members needed to make the tasks done, everything will be a mess with even taking the boss' judgment out in the picture. When it comes to working, nothing can beat a company that is equipped with members believing in the power of teamwork. Simultaneous deadlines, loads of data to be inputted, intended output to acquire, and lists of names that are working on specific areas were one of the factors that should be considered to be organized and well presented to keep order and well understanding of the tasks and each member's capabilities. But instead of considering those factors as burdens to meet each end, technological advancement has now found its way to offer the business and its people to work smoothly and conveniently with the benefits to both. Introducing Visual Planning Software equipped with HyperPlan Review that presents your task list into a two-dimensional form, giving you the freedom of weighing them without the need to flip tabs page to page.
Visual Planning Software is surely just one of the tools that can help your team be more productive, and your company to be more efficient when it comes to catering intended output and services but is also user-friendly software with countless features you haven't imagined existed on a single package. Naming all the advantages of a Visual Planning Software, words wouldn't be enough but allow me to point out some benefits that surely gave great impacts to its users and to its output.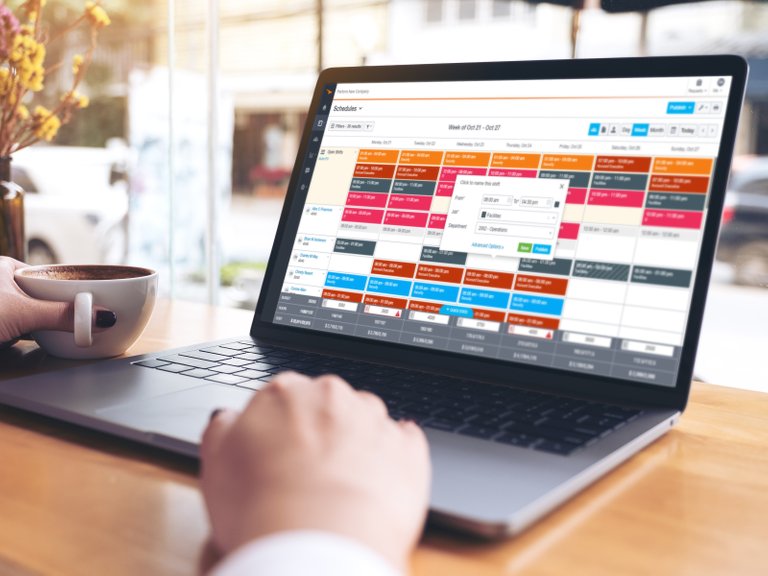 Image Source
A Visual Planning Software is known to be a user-friendly software because of the easiness and comfort offered to the user through its drag and drop functionality that makes creating, updating, and managing schedules and resources hassle-free producing the workflow visible and grasping everyone on the same page.
Visual work management is known to be critical in speeding up your new product development projects but here's where Visual Planning Software will do the trick. It's a powerful software built with planning and scheduling tools to assist managers in monitoring their projects and job orders, tracking tasks, customers, employees, and equipment, designate resources, and construct feasible strategies.
With its discreet interface and centralized data, system information is accessible anywhere and anytime even on mobile devices which certainly helps the team integrate with the rest of the company's available resources needed and become more efficient to collaborate.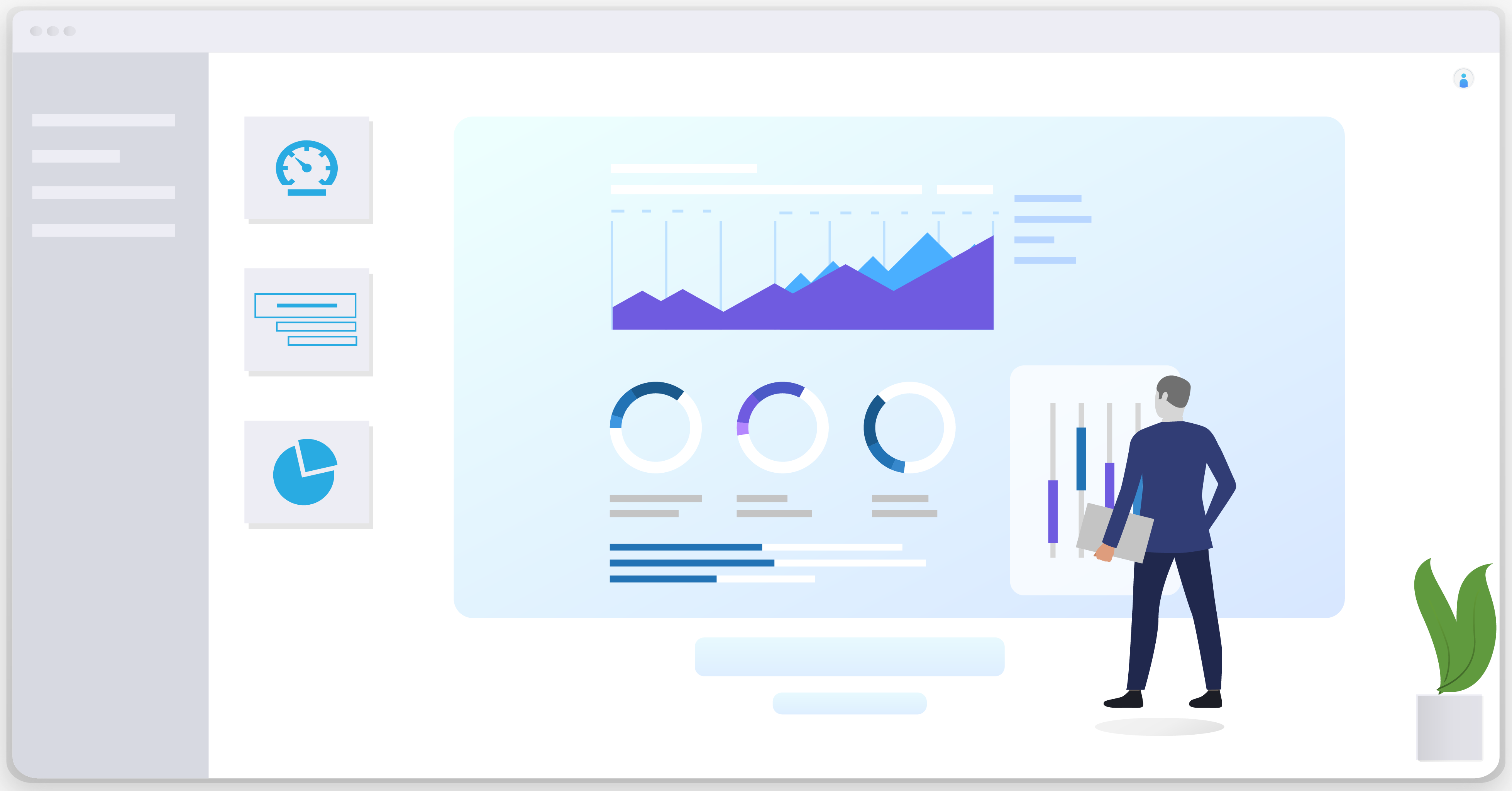 Image Source
Visual Planning Software is tailor-made to your specifications. With its great graphics and easiness to install, giving the user or the client the ability to compare real-time information without the need to step in the office to office and asking everyone how things are going, which will surely feed on your time and effort, is a great criterion to judge its flexibility and effectiveness.
Visual Planning Software gives the manager the idea on which task to set first on the priority list, what are the demands of the clients, the team or the person's capability required to execute specific tasks, and the resources that are needed to derive on the intended output. With the help of this software, everyone has now the time to free himself from the stress of thinking either one would be able to finish everything before the deadlines and must begin to dwell in stressing themselves where to find pleasure when the paycheck is out.
---
As I'm so in love with photography and already had had various collections of #animals , #nature , #plants , #foods , #travel , #sunsets , #sunrise , and so much more, I want to share all of them for the world to see how so blessed we are to still have the chance to get hold of them and take a good look at them. We may have seen them every day but what's the great things when it comes to God's creation was that it stays unique on each of every day.
I hope to see one of yours and it will be my pleasure to upvote it once seen worthy. 😍😉👀
---
Thanks for passing by and Godspeed! 💕
May the force be with us.
---