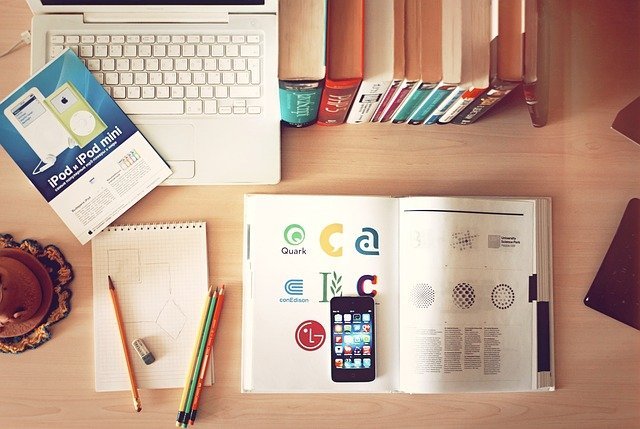 Source
Hace unos años Nick Szabo, una importante figura en torno al desarrollo de las nuevas tecnologías, hablaba de que el "Sofware se está comiendo al mundo" en el sentido de que muchas de las actividades ya se están automatizando, a través de aplicaciones informáticas, que facilitan el trabajo de diversas maneras. Pues bien, ya hoy, y a medida que pasa el tiempo, esto se va a poder afirmar de la tecnología blockchain, a la cual, cada vez más, se le encuentra diversas aplicaciones.
En efecto, en el mundo de la criptografía, lo que acapara la atención de los medios es, sobre todo, la evolución y desarrollo de las criptomonedas, llevándose la primacía el bitcoin, por su puesto. No obstante, ya hace varias semanas me he venido dado cuenta el impulso que está adquiriendo el uso de la blockchain en diversas áreas, no limitadas a las finanzas. De hecho, ayer, en este post, señalaba su aplicación a la política, hoy voy a referirme a un área más concreta: la educación.
A few years ago Nick Szabo, an important figure in the development of new technologies, spoke of "Software is eating the world" in the sense that many of the activities are already being automated, through computer applications, which facilitate the work in various ways. Well, today, as time goes by, this can be said of blockchain technology, which is increasingly being used in a variety of applications.
In fact, in the world of cryptography, what is attracting the attention of the media is, above all, the evolution and development of cryptocurrencies, with bitcoin taking primacy, of course. However, several weeks ago I realized how much momentum the use of the blockchain is gaining in various areas, not limited to finance. In fact, yesterday, in this post, I pointed out its application to politics, today I'm going to refer to a more concrete area: education.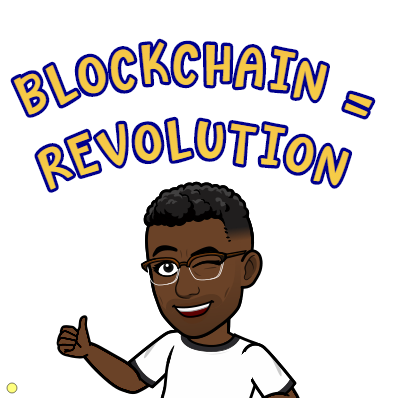 Hace unos días, el gobierno de Vietnam ha decidido, por medio de su ministerio de educación, que a partir del próximo año se registrarán en la blockchain los diplomas de los estudiantes, tanto a nivel de secundaria como universitario. Ellos lo harán a través de la startup de Tomochain, que tiene su sede en Singapur, uno de los países más abiertos al desarrollo de todas las industrias que tienen relación con la tecnología blockchain.
Este no es el primer caso de implementación de esta tecnología en el plano educativo, ya hay otros países, como México y Brasil, que lo han venido haciendo, aunque no a nivel nacional como se plantea en Vietnam. No obstante, poco a poco, así como hoy los bancos nacionales están hoy en una carrera por la emisión de las monedas digitales nacionales (CBDC), así también el sector educativo de los diversos países se irá abriendo a este nuevo desarrollo tecnológico.
A few days ago, the government of Vietnam decided, through its ministry of education, that starting next year, the diplomas of students, both at the secondary school level and at the university level, will be registered in the blockchain. They will do so through the Tomochain startup, which is based in Singapore, one of the countries most open to the development of all industries related to blockchain technology.
This is not the first case of implementation of this technology in education; there are already other countries, such as Mexico and Brazil, that have been doing it, although not at the national level as in Vietnam. However, little by little, just as today the national banks are in a race to issue national digital currencies (CBDC), so the education sector in the various countries will be opened up to this new technological development.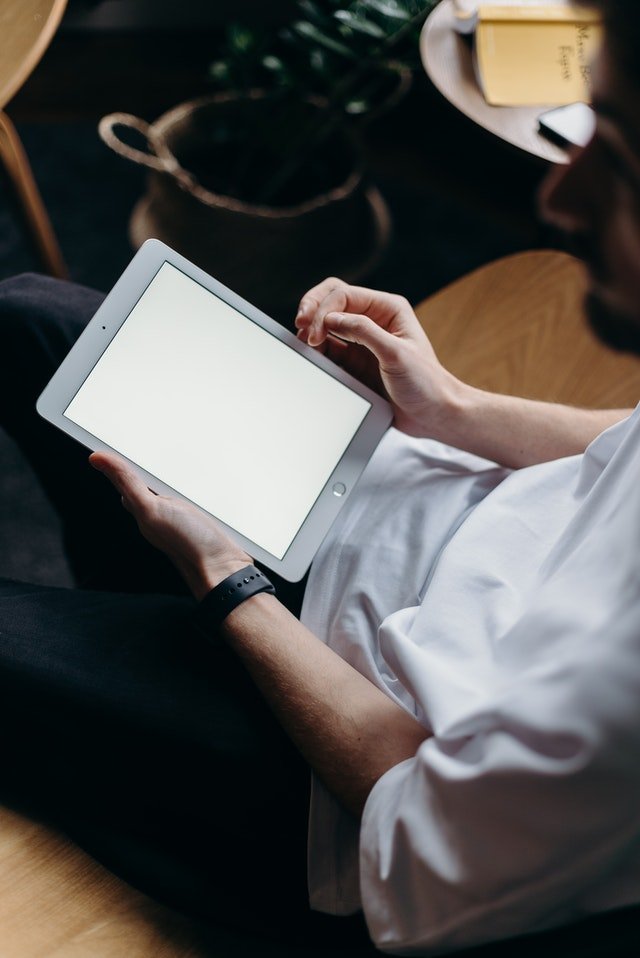 Source

Son diversas las ventajas que se consiguen con el registro de los diplomas dentro de una blockchain. Sólo por poner unos ejemplos: la inmutabilidad de los datos, una vez emitidos los certificados, nadie puede alterarlos; autenticidad, cualquier persona o institución puede verificarlo, incluso en tiempo real; aceleración de procesos administrativos, ya que no es necesario tramitar a cada instante copias originales (pensemos en los curriculum vitae), pues, el original estará disponible siempre para su consulta dentro de la blockchain.
Entonces, resulta evidente los avances que se obtienen en el área de la educación recurriendo a esta tecnología, lo cual, sirve como un ejemplo más no sólo de los posibles proyectos que pueden ejecutarte sino de la adopción de los mismos por un sector importante de la sociedad, como lo es el reseñado aquí.
There are several advantages to the registration of diplomas within a blockchain. Just to give a few examples: the immutability of the data, once the certificates are issued, no one can alter them; authenticity, any person or institution can verify it, even in real time; acceleration of administrative processes, since it is not necessary to process original copies at every moment (think of the curriculum vitae), since the original will always be available for consultation within the blockchain.
So, it is evident the advances that are obtained in the area of education using this technology, which serves as another example not only of the possible projects that can be executed but also of the adoption of the same by an important sector of society, such as the one described here.

Source

Muchas gracias por haberme acompañado en la lectura de este post, espero tus comentarios y que nos podamos volver a encontrar en una próxima publicación, hasta luego.
Thank you very much for having accompanied me in the reading of this post, wishing you always the best and that we can meet again in a next publication, I say goodbye, see you later.


---
---
---
Este Post será compartido en Twitter con hastags #hive y #posh para promover la iniciativa "Prueba de Compartir" de Hive y @ocd || This post will be shared in Twitter with hastags #hive and #posh to promote Hive and @ocd "Proof of Share" initiative.
---

---