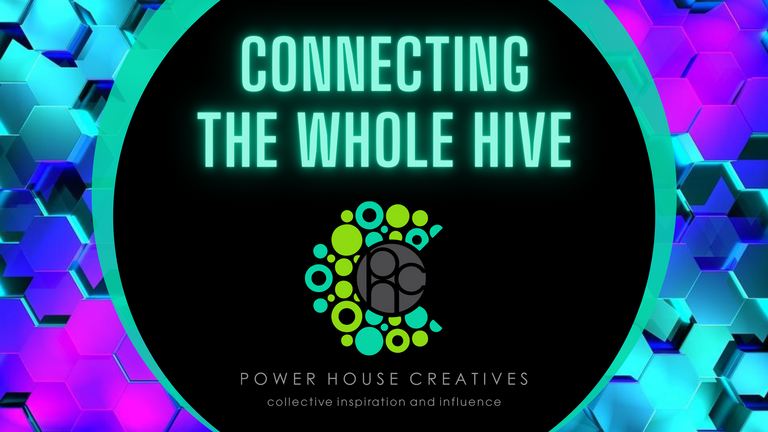 "One of the marvelous things about community is that it enables us to welcome and help people in a way we couldn't as individuals." – Jean Vanier
INVITING HIVE PEEPS
Connecting with other individuals, communicating efficiently and working together effectively is one of the most critical aspects of any successful community project, business or initiative. The Power House Creatives has been working together as a team to support and grow the genuinely passionate individuals on our blockchain since October 2017. We are proactive on all social media platforms - actively supporting the content published on our community feed. We work closely with the founders of @theterminal - who are members of our community too - assisting and guiding newer members of Hive, creating a seamless transition from an introductory space to one which nurtures the enthusiasm and creativity of each individual.

Our discord server is where we connect, brainstorm, assist members, highlight worthy Hive news, problem solve and simply chit chat - connecting in a more personal and direct space so that we can all get to know one another better as well as bring together ALL the social media aspects like Torum and Twitter activity and efforts.
Everyone is welcome in our house
ALL content topics are welcome on our community feed

GETTING SOCIAL

Torum is a relatively new social media platform connecting people in the blockchain arena and we would like to invite you to join us there too. It is a fun and casual space where we connect with and support our community members as well as connect with other individuals on Hive and beyond. You can join us by registering below.

Hive is not simply a blockchain - it is a decision, a mindset and a like minded community that shares in the growth of such.

❤❤❤
Until next time...
Much Love from Cape Town, South Africa xxx
Jaynielea
FOUNDER OF THE POWERHOUSE CREATIVES
JOIN ME ON TWITTER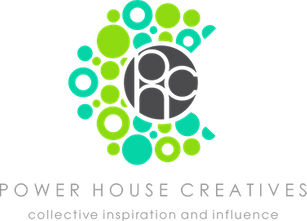 A community dedicated to producing quality content in multiple genres,
offering our subscribers a read worthy feed.
JOIN OUR DISCORD COMMUNITY
SUBSCRIBE TO OUR COMMUNITY FEED
LIKE OUR FB PAGE
FOLLOW US ON TWITTER


Created by @derangedvisions

ALL IMAGES ARE MY PROPERTY UNLESS OTHERWISE CREDITED