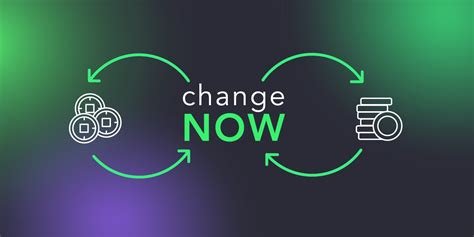 (image by 1309.io)
Background:
In the past, the most popular method of withdrawing STEEM from the platform wallet and converting it into BTC was accomplished via blocktrades.us - a convenient, yet expensive option.
Shortly after the launch of blocktrades.us, there was another, cheaper service called SteemSwap, but it was short-lived and closed on September 29, 2017.
When Steemit was usurped by Justin Sun and became a Tron platform, blocktrades.us discontinued its services for STEEM; offering the same withdrawal and conversion options to HIVE and it's community.
Today's Steemians can use SimpleSwap (https://simpleswap.io/coins/steem); a withdrawal/conversion service much like blocktrades.us used to offer for STEEM.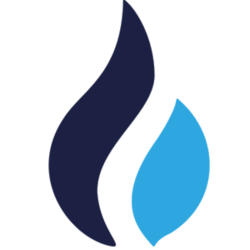 (image by CoinGecko)
Why use the Huobi exchange?
Unless you plan to deposit or withdraw amounts equal to or greater than 0.06 BTC (currently about 3,500 USD), KYC is not required.
Huobi is U.S friendly; serving U.S. customers since late 2020.
The desktop and Android mobile app are top notch; providing a comfortable environment for users of all levels of crypto trading and investing experience.
The main reasons why I choose Huobi over the other withdraw/conversion services for my HIVE and STEEM include:
Withdrawal of HIVE or STEEM from the platform wallet is fast and FREE. If you withdraw 20 HIVE or STEEM to your Huobi account, 20 tokens quickly show up on your Huobi exchange wallet balance.
Here's the details for withdrawing your HIVE or STEEM tokens from the platform wallet using the "Transfer" option:
Huobi's Deposit Information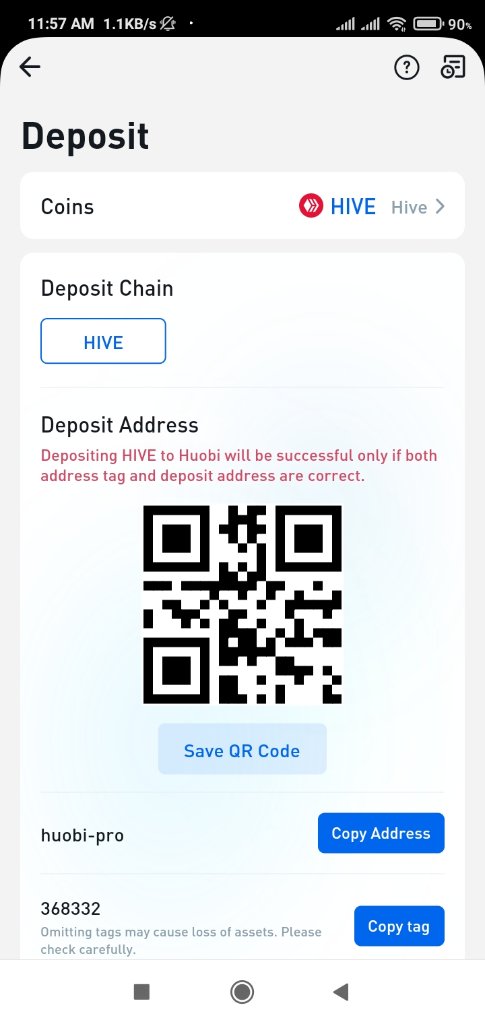 HIVE or STEEM Wallet Entries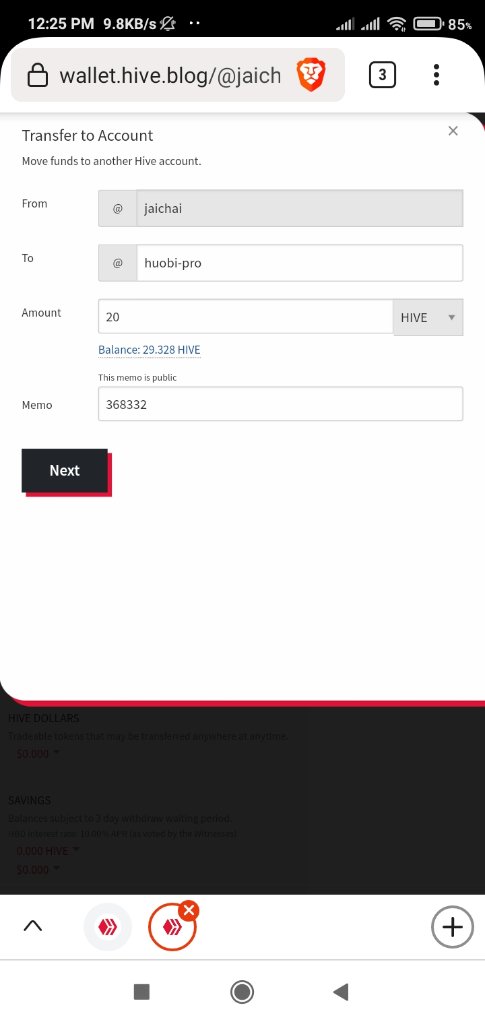 Huobi's conversion (aka swapping) is done by using its "Trade" function. Trading (swapping) tokens and coins on Huobi costs 0 - .0.01 USD.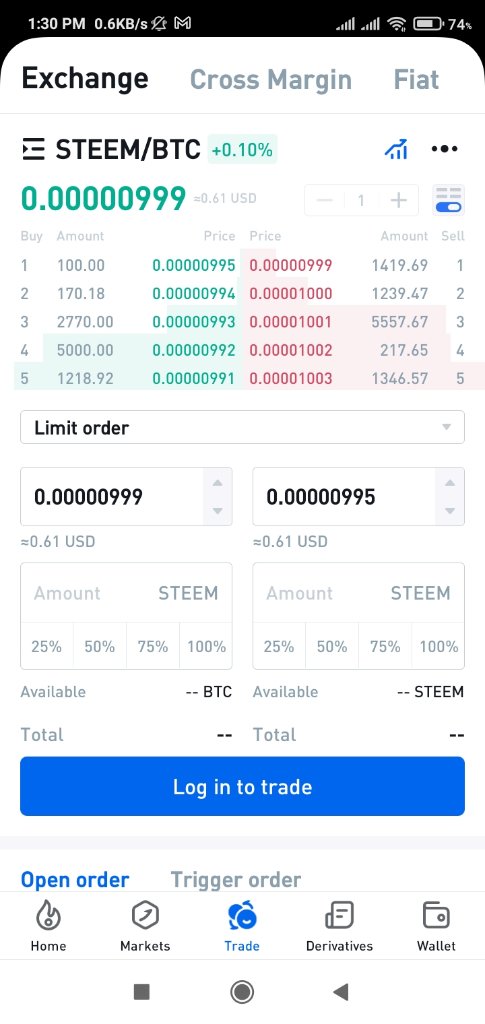 Unlike other withdraw/conversion methods available, Huobi is a full-fledged cryptocurrency exchange with the industry standard menu of trading pairs and crypto finance options like lending, borrowing and staking.
Hope this information is useful.
May you and yours be well and loving life today.
In Lak'ech, JaiChai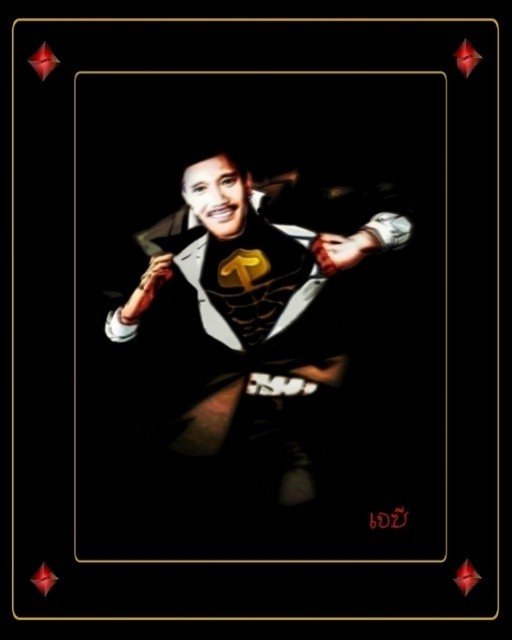 (JaiChai 06 OCT 2021. Simultaneous multi-site submissions posted. All rights reserved.)