XTM has been listed on Kucoin for awhile.
And now XTM is listed on Huobi too.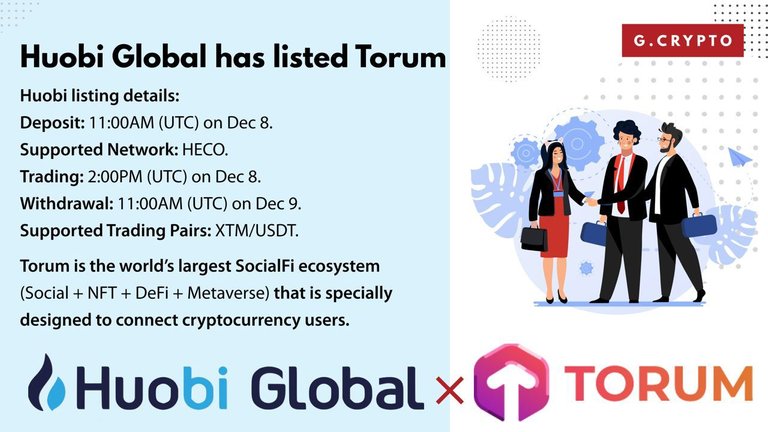 (image by Twitter)
I frequently use Kucoin and Huobi and am satisfied with the speed and simplicity of both of them.
In regards to the buying, selling or trading of XTM, here's a quick comparison/contrast between Kucoin and Huobi:
They are very similar in UI, trading operations and auxiliary user options.
Like Kucoin, Huobi's only XTM trading pair is with USDT.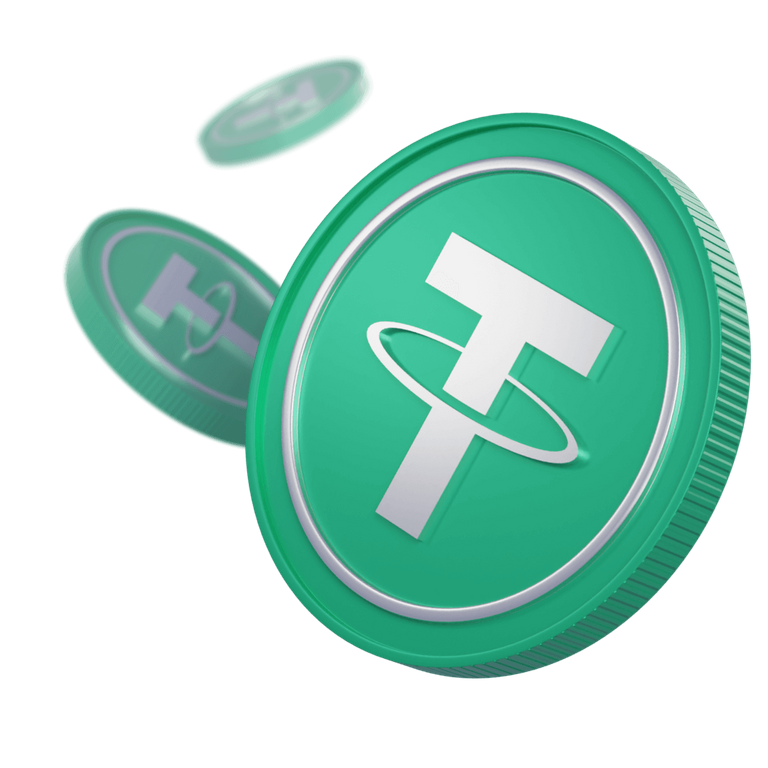 That means, on both Kucoin and Huobi, if you are trading XTM for another crypto that IS NOT USDT, you will have to perform at least one more trade.
Luckily, deposits are free and trading fees on both exchanges are dirt cheap.
Maker and Taker fees are 0.1% or less, especially if you are trading with the exchanges using their native token (e.g., KCS or HT).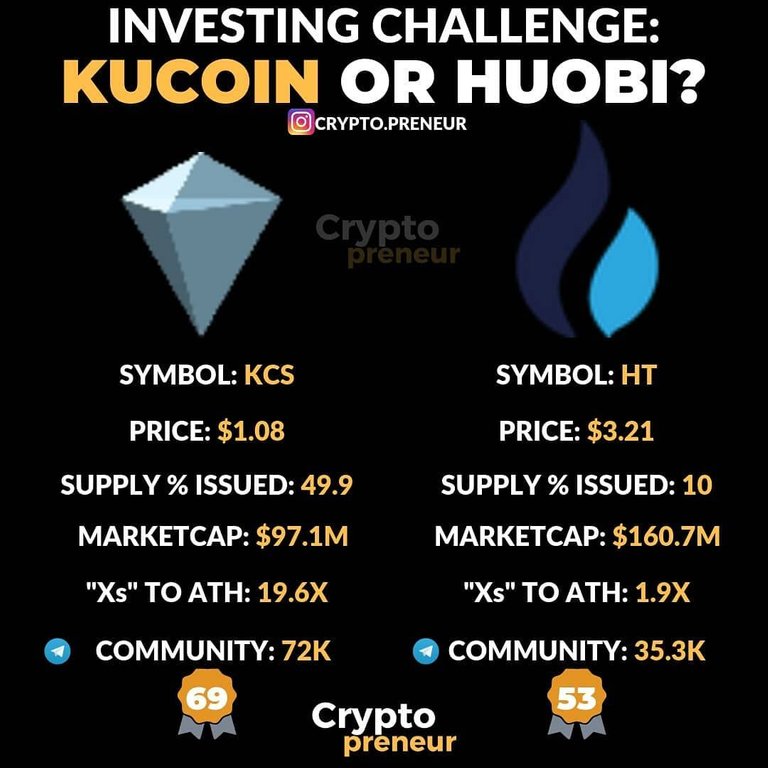 (image by Pinterest)
UNLIKE Kucoin, Huobi now uses "The Pioneer Zone" - a new trading hub that aims to provide access to more high-quality, diversified projects like Torum.
In order to buy or trade XTM on Huobi using the new Pioneer Zone trading hub, KYC IS REQUIRED.
(To do the same thing on Kucoin, KYC is NOT REQUIRED unless you are dealing with amounts > 1 BTC.)
Additionally, there are many countries (including the U.S. and Canada) prohibited from trading on Huobi's Pioneer Zone.
For some, the KYC and country limitations of Huobi may be a deal breaker.
For me? Not so much.
My only gripe is that XTM can only be traded with USDT.
Granted, trading is cheap on both exchanges and USDT has several trading pairs (mainly with the top cryptos), so I guess my gripe is relatively a minor one.
Submitted FYI.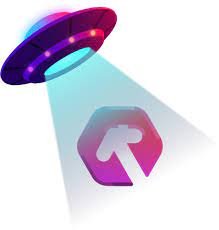 (image by Torum)
May you and yours be well and loving life today.
In Lak'ech, JaiChai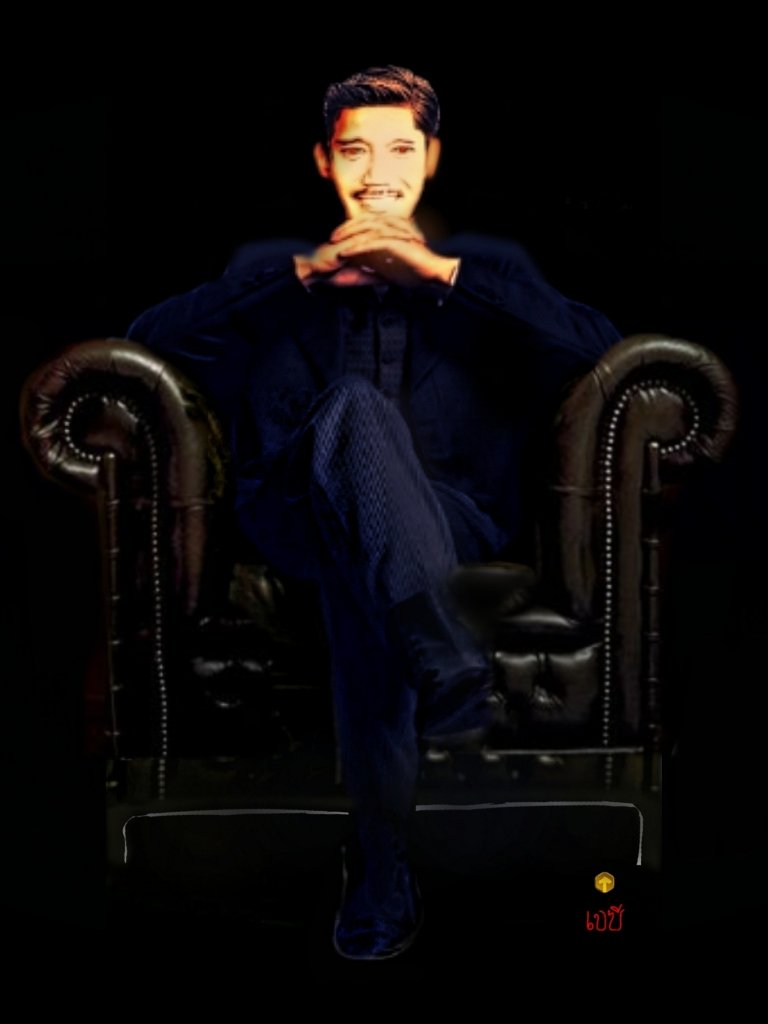 (JaiChai 10 DEC 2021. Simultaneous multi-site submissions posted. All rights reserved.)