From "RIKA INFILTRATOR" (Book 5 of RIKA'S MARAUDER'S)
About Piper -
Piper is an AI, controlled (imprisoned) by the Nietzscheans.
Originally, there were six AIs tasked with RMS - management of the moons orbiting the planet "Kansas" in the Blue Ridge System.
After the conquest by the Nietzscheans, rather than be slaves, three of the AIs powered down (aka committed suicide); leaving Piper, a nulti-nodal AI containing the essence of the remaining two AIs, as the sole RMS AI survivor.
When Rika and her marauders launch a surprise attack on the world, Piper asks Rika and Nicky (Rika's AI symbiote) to end his existence because he believes that multi-centuries of fragmentation resulting from the loss of his brethren AIs, he could never be whole again and eventually suffer the worst fate for an AI - insanity.
In return, Piper helps Rika fight the Nietzscheans.
With Piper's help, the Marauders complete their mission. But instead of aiding in Piper's suicide, Rika, Nicky and the Marauders rescue Piper from Niettzshean control in hopes that their friend, a special, very high level sentient AI (presumed to have "ascended") named "Bob (aka "The Parent of a Different Mind" to other AIs) can heal Piper's fragmentation.
This is #1 of 3 rare (only three minted), signed and non-watermarked NFTs of "Piper - the Moons' AI" from the "Aeon 14" Fan Art Collection.
Available HERE:
https://zilliqa.mintable.app/artwork/item/Piper---the-Moons-AI---1-Piper---the-Moons-AI---from-the-Aeon-14-Fan-Art-Collection-1-of-3/HRayNc-_SIHgX4s
When purchased, the NFT is totally yours to display, HODL or resell.
May you and yours be well and loving life today.
In Lak'ech, JaiChai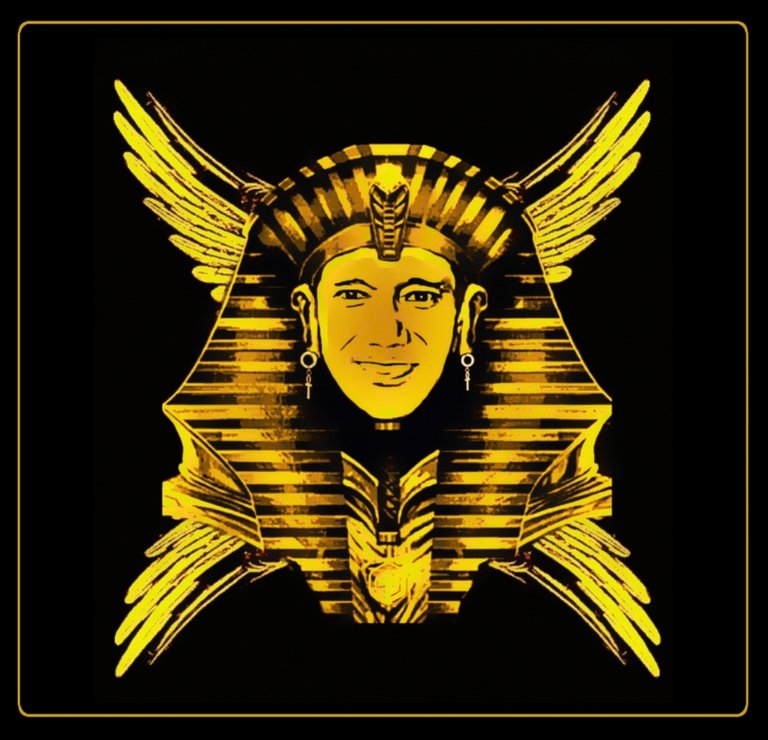 (JaiChai 09DEC 2021. Simultaneous multi-site submissions posted. All rights reserved.)