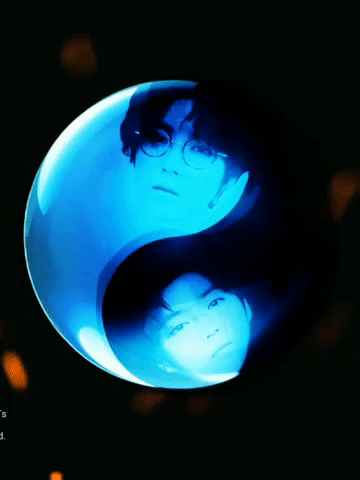 Original Science Fiction
"Yin, you've got to warn Chiang!" Anya blurted.
Yin was the twin brother of Yang.
Anya, Yin and Yang were the only known Sentient AIs in the world.
Chiang, a Chinese programming prodigy, created Yin and Yang after the creator of Anya, another child genius named "Cat", beat him during an MIT smart contract hackathon when they were both 10 y/o.
In spite of the technology war between China and the United States, Chiang and Cat became friends, sharing their work on AI algorithms via encrypted files over the TOR network.
Sadly, Cat was recently pronounced "dead, drowned at sea" after a barge transport catastrophe in the Philippines.
The whole world mourned Cat's untimely death.
Although Cat's ground-breaking achievements in STEM technology were many, her impact on science was eclipsed by her participation in global humanitarian efforts.
In fact, she declined a Nobel Peace Prize for her leadership of global emergency/disaster relief teams and co-founding the "Scientists without Borders" program - an initiative focused on aiding the masses of "in-between" people within war-zones.
As if to honor the memory of Cat, immediately after the press release of Cat's death, the U.N. unanimously passed "The Simulacrum Act"; granting the SAI Anastasia 'Anya" Suankhularb, a true Simulacrum whose origin no longer existed, full citizenship and recognition as the first legitimate PSE (Protected Sentient Entity).
"I know. But Yang won't leave Chang's perception for one millisecond." Yin said.
With as much confidence she could muster, Anya said, "OK. Just calm down. We'll think of something."
Meanwhile, with every passing minute, Yin's twin brother "Yang" grew more envious of Anya's "personhood" - and secretly began running various simulations of Chiang's untimely demise…
[To be continued.]
This image is available as a rare (only three minted), signed and non-watermarked NFT at:
https://zilliqa.mintable.app/artwork/item/The-Simulacrum-Act-Unforeseen-Consequences---1-The-Simulacrum-Act-Unforeseen-Consequences---Crestfallen-Reflection-Digital/PId3IP4niWOckW9
When purchased, the NFT is totally yours to display, HODL or resell.
May you and yours be well and loving life today.
In Lak'ech, JaiChai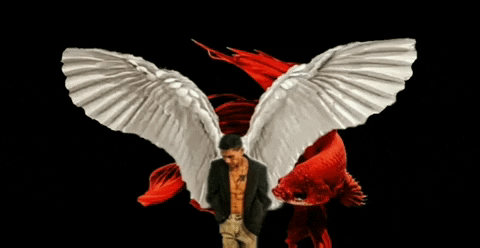 (JaiChai 29 DEC 2021. Simultaneous multi-site submissions posted.all rights reserved.)